Había una vez...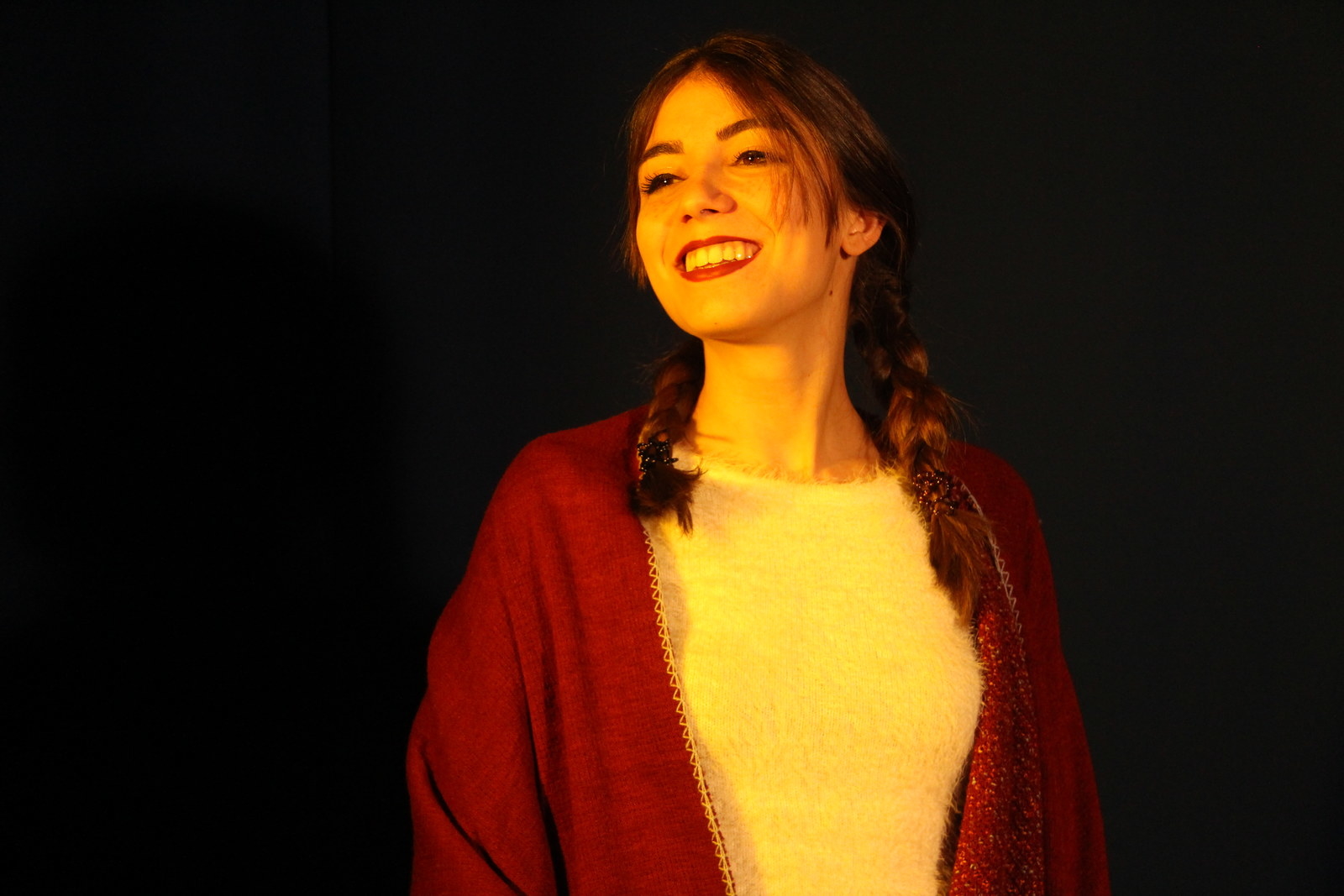 Como le gustaba tanto y nunca se despegaba de esa caperuza...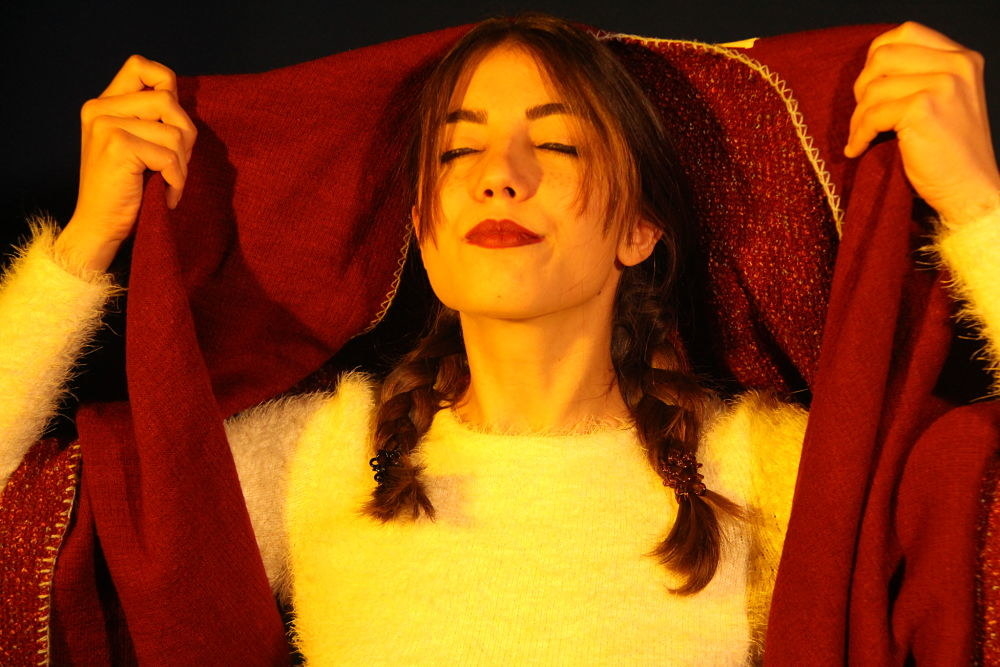 Un día...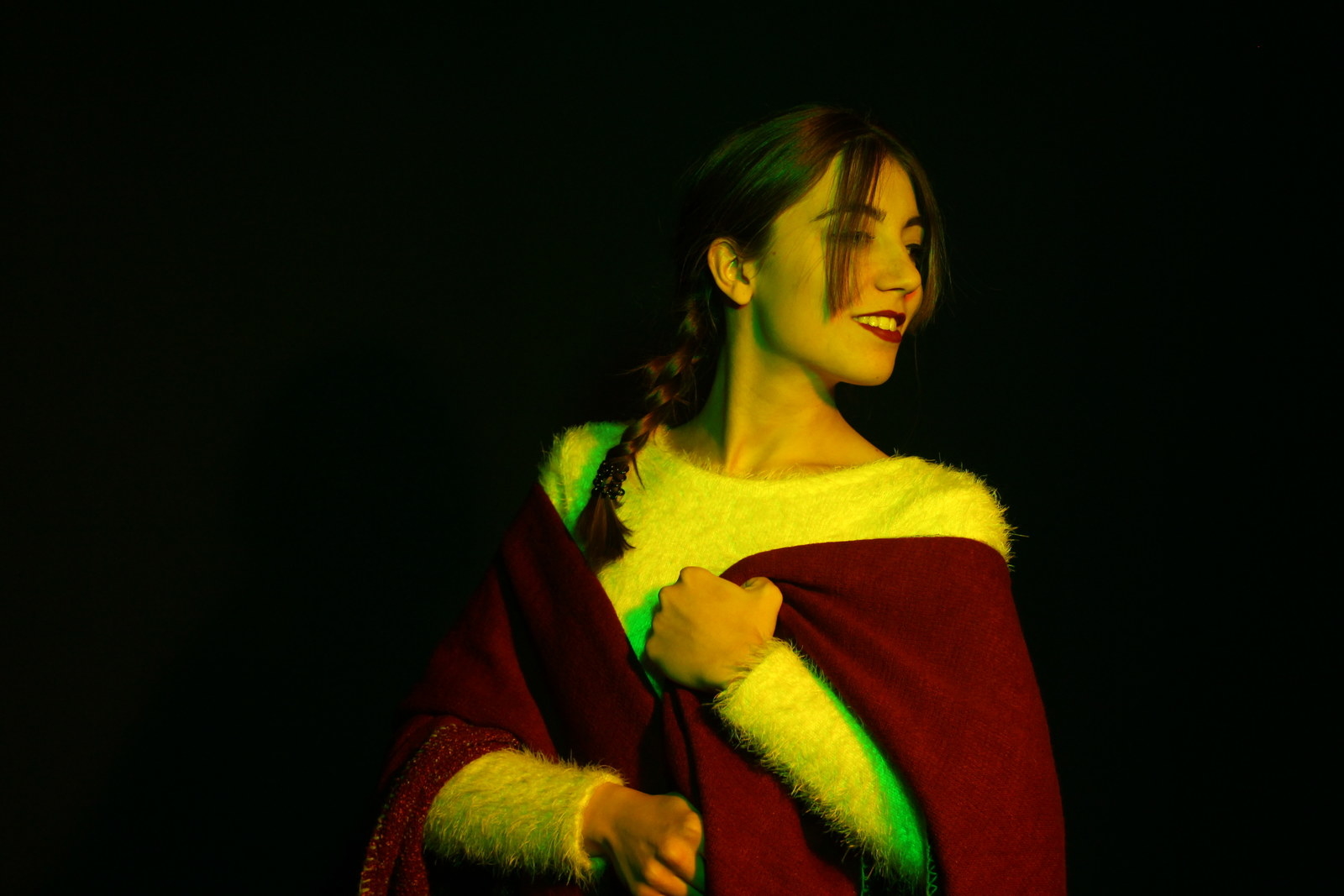 La niña caminaba tranquilamente por el bosque cuando el lobo...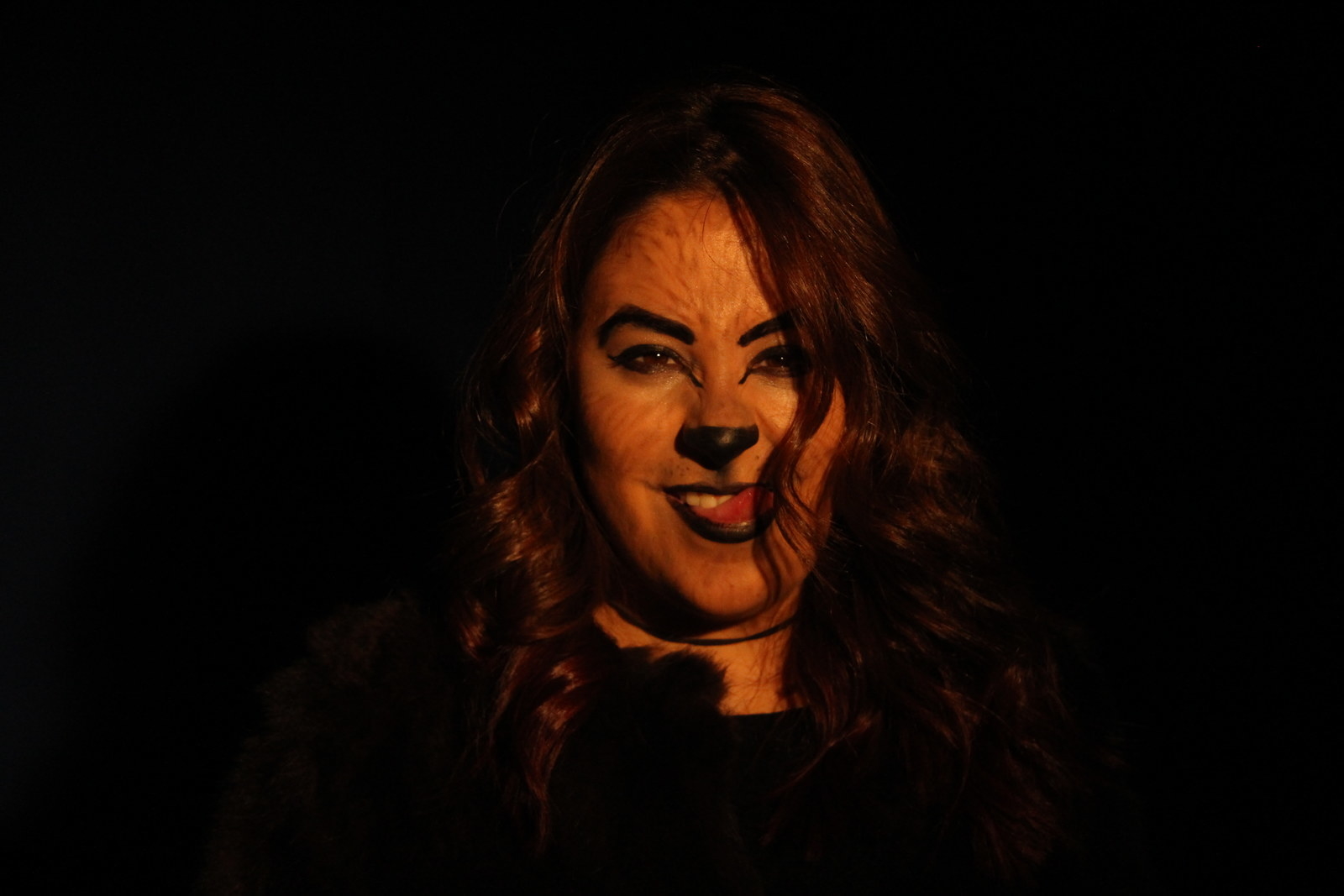 Se hacía de noche...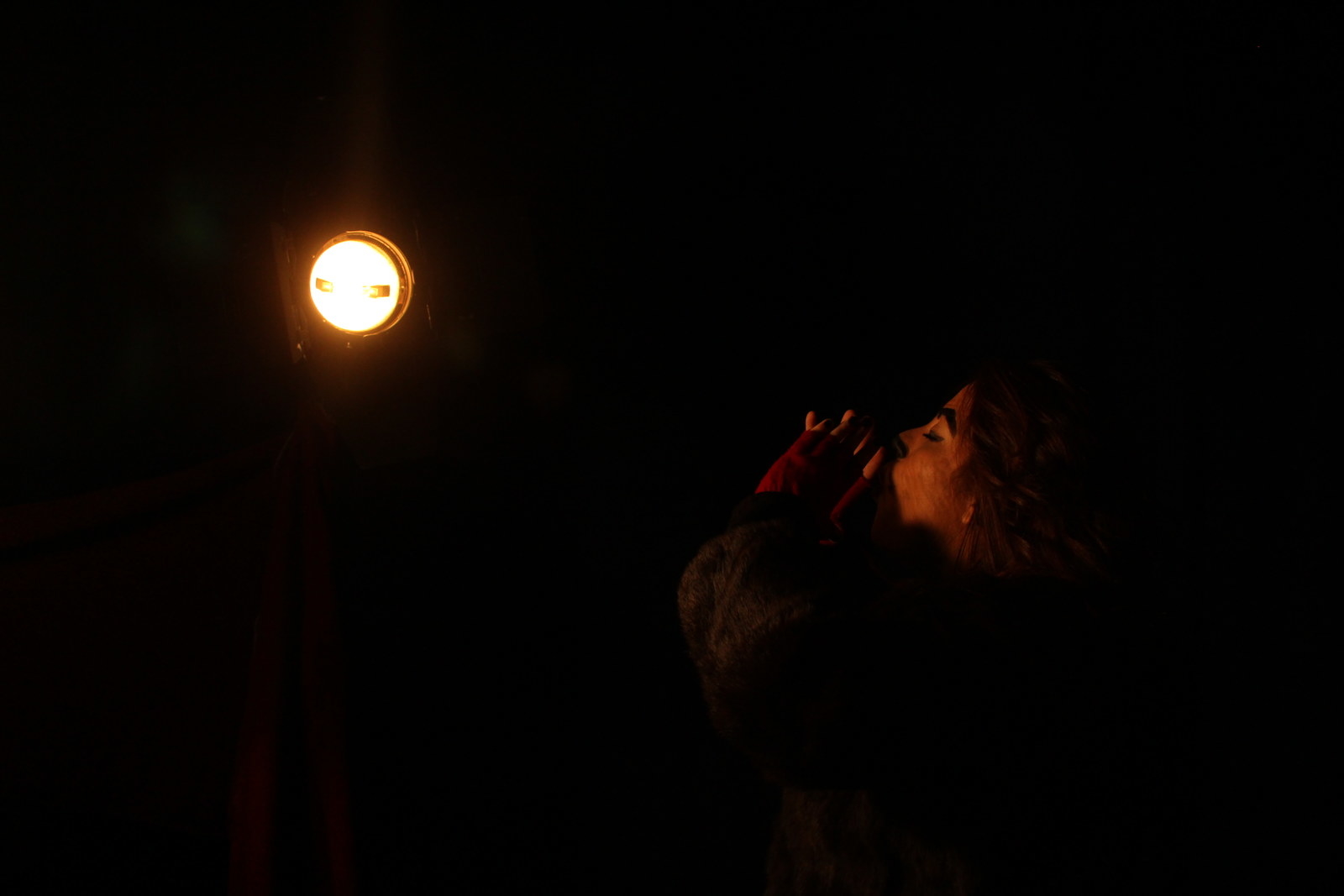 Caperucita escuchó los aullidos...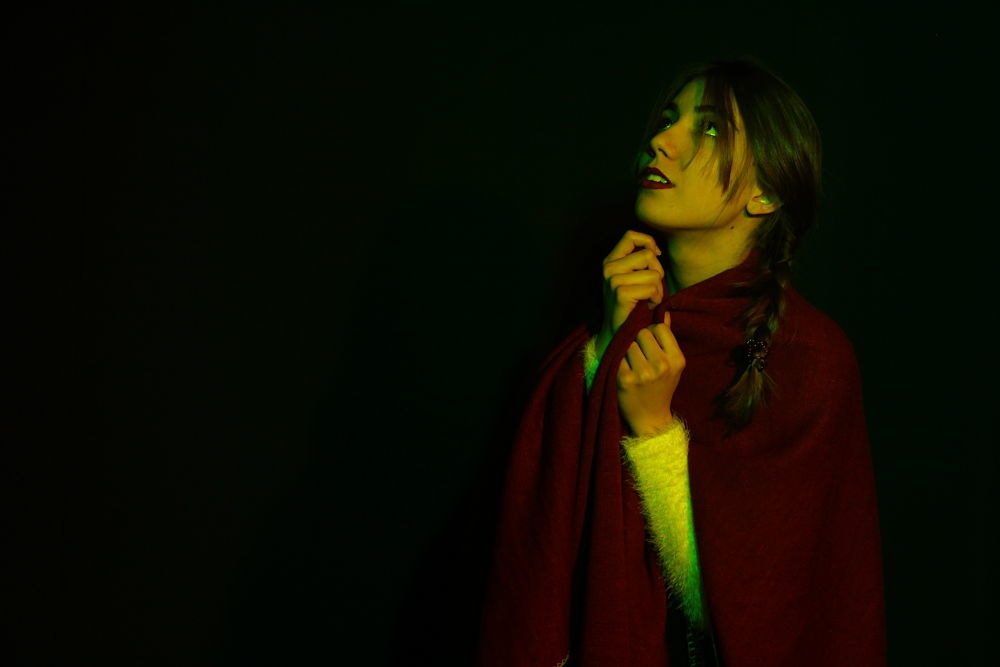 La chica continuó caminando por el bosque...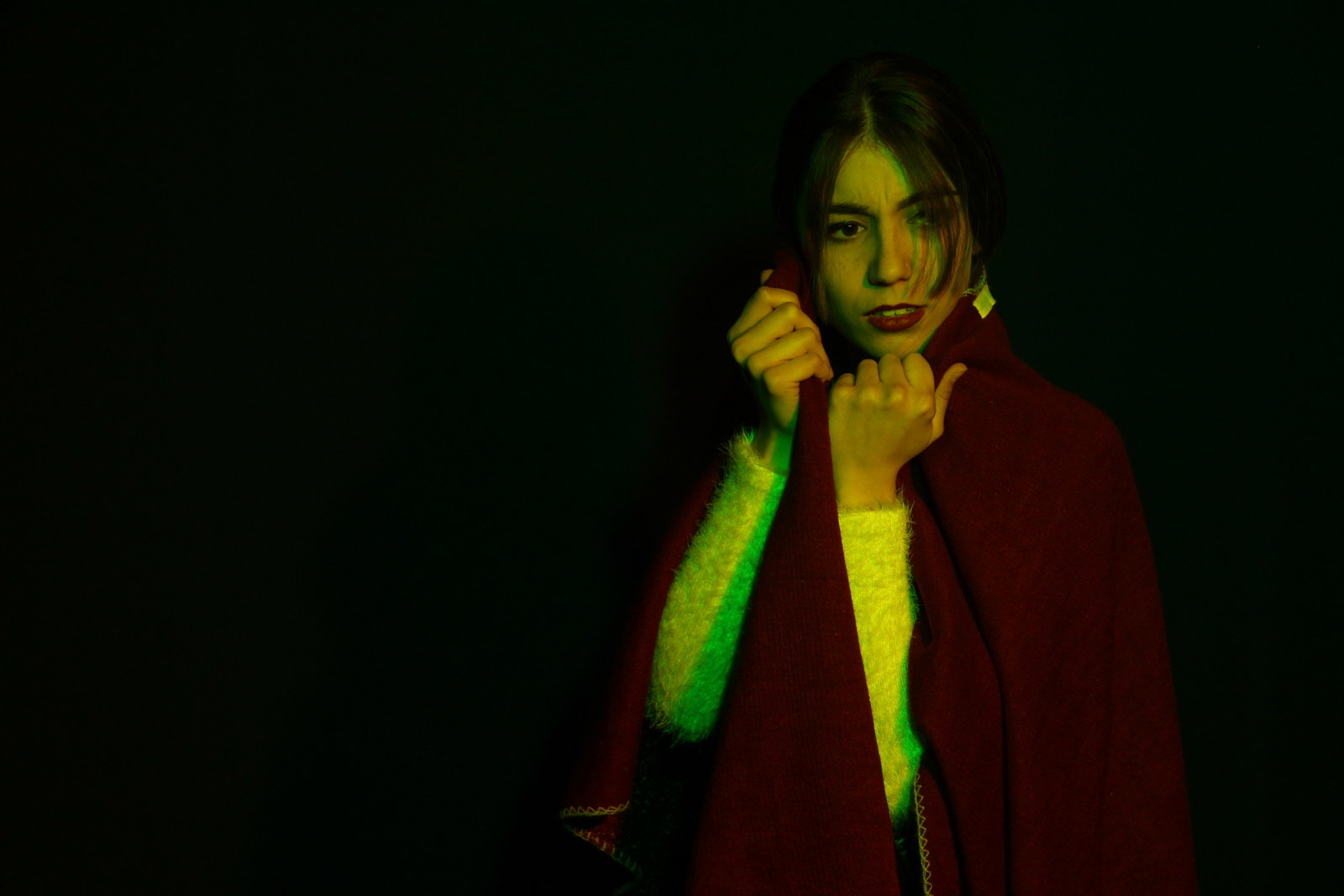 Caperucita se detuvo en el sendero...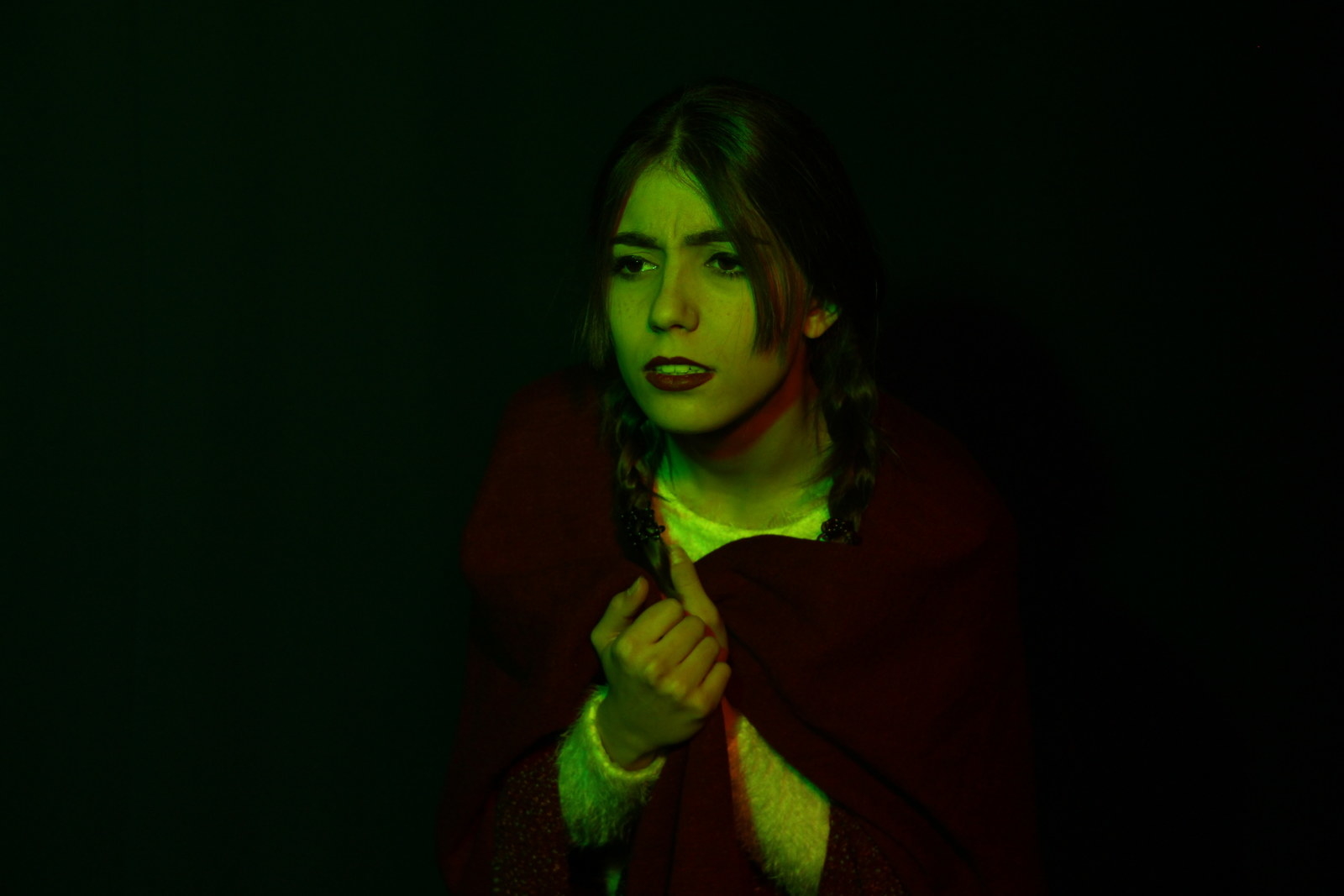 De pronto...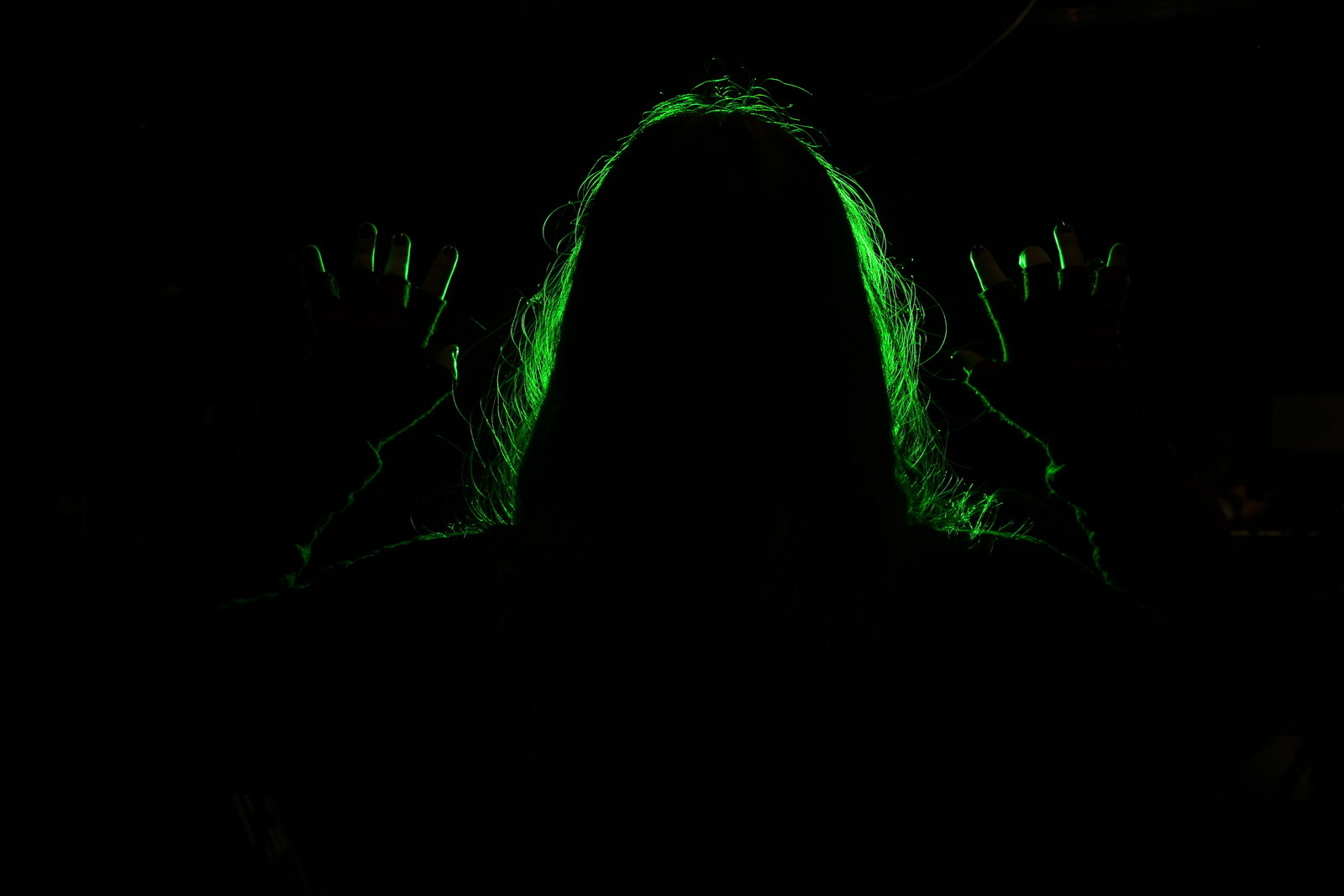 Caperucita se quedó de piedra...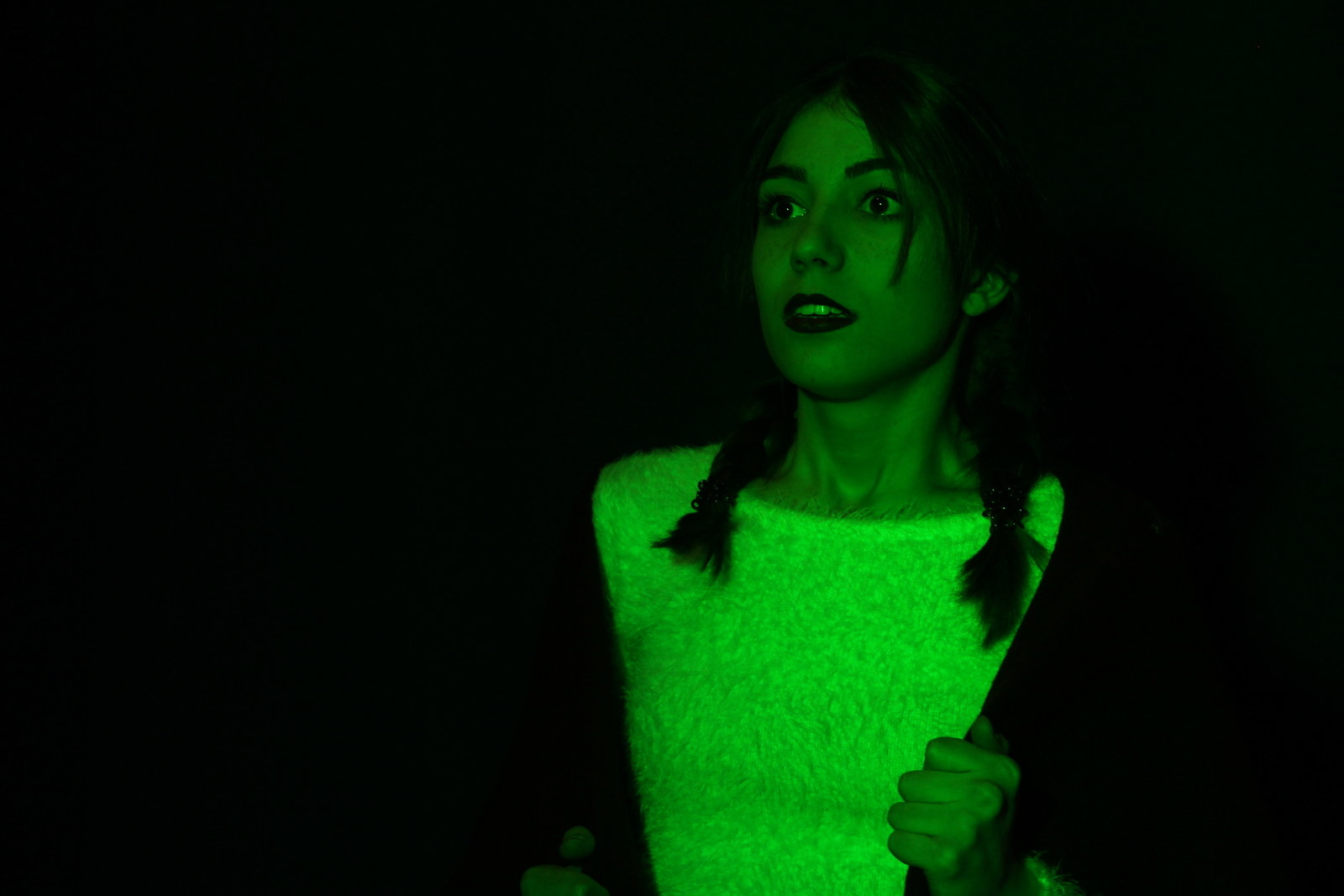 En un abrir y cerrar de ojos...
La muchacha trató de pelear por su vida...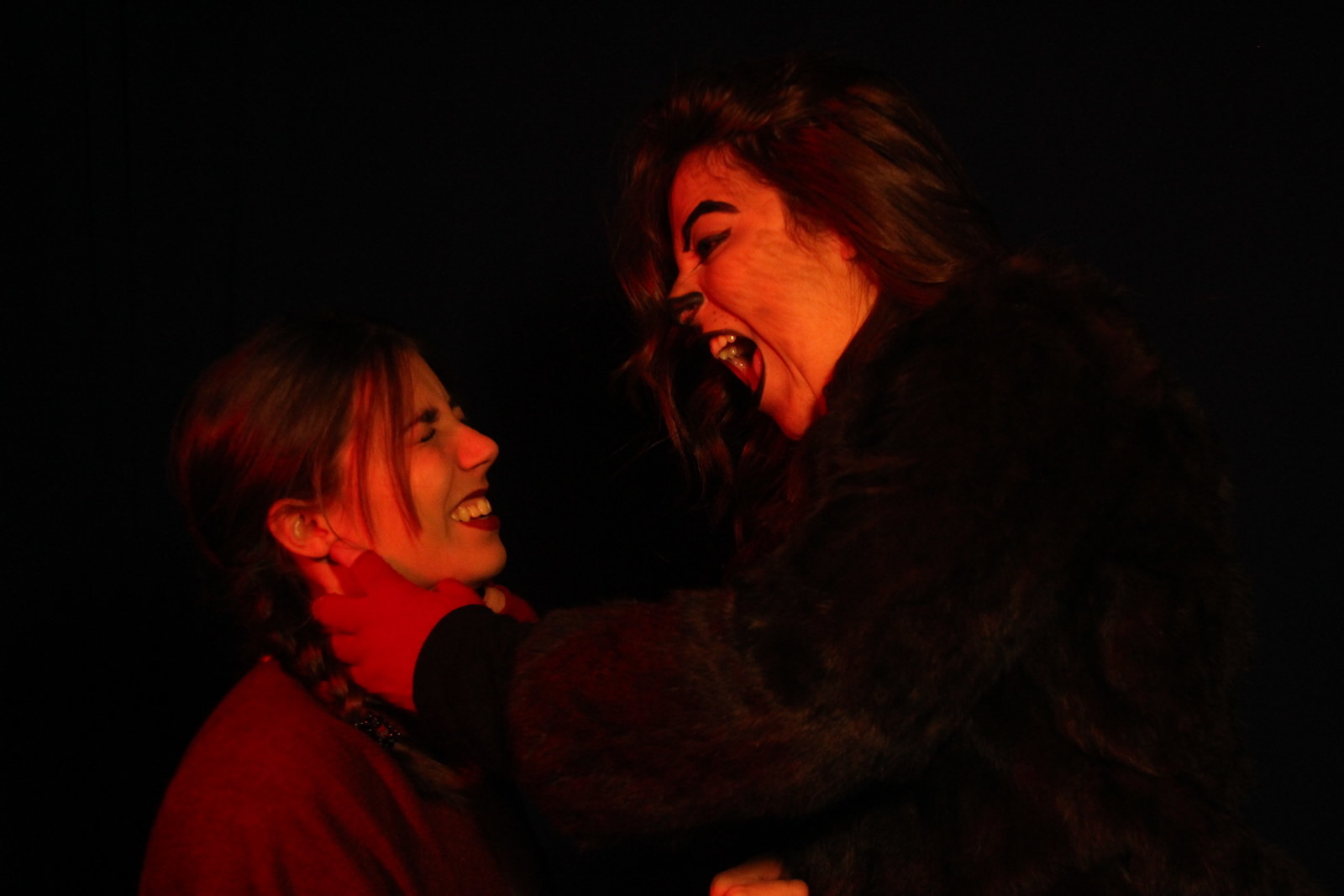 El malvado y hambriento lobo...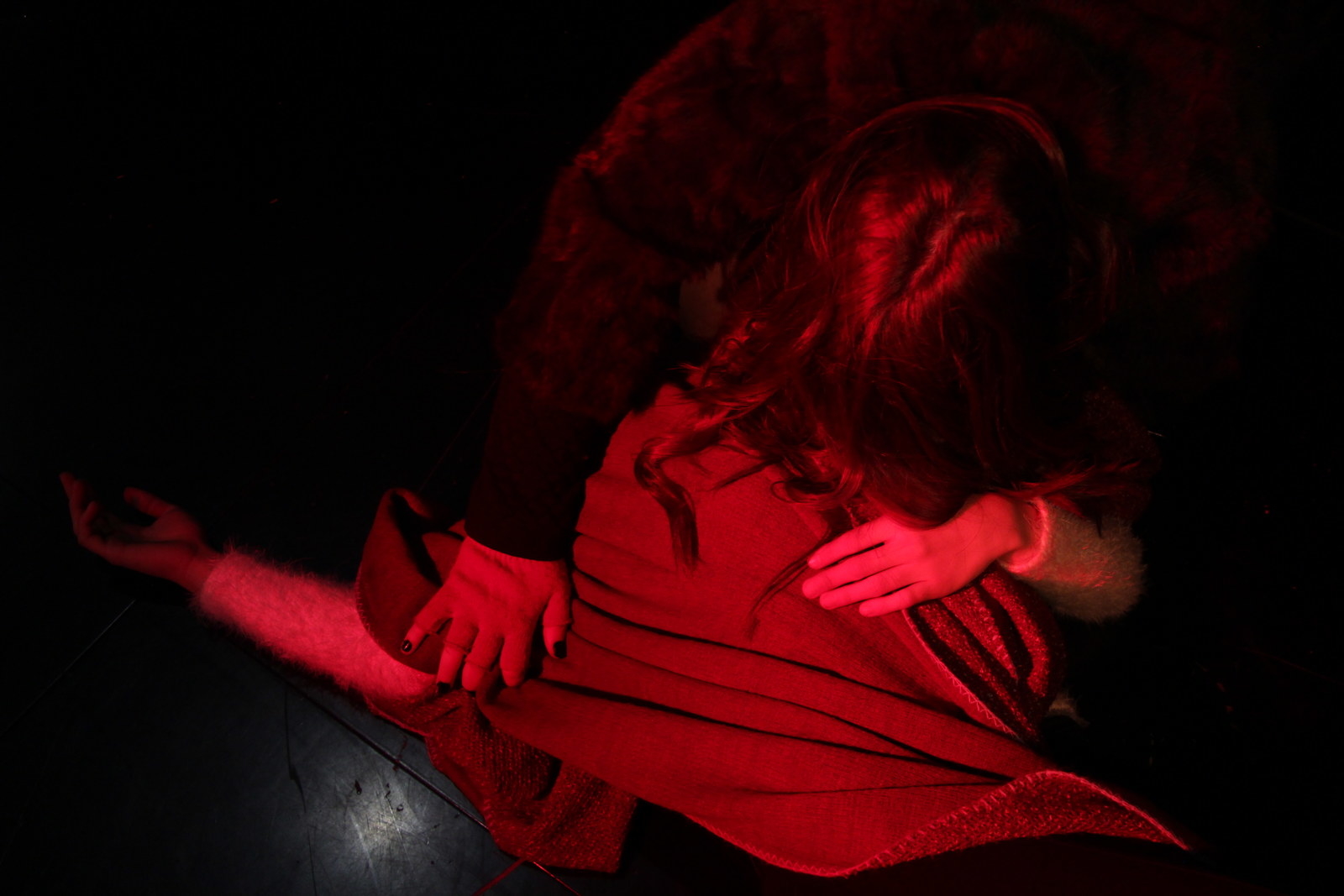 El lobo...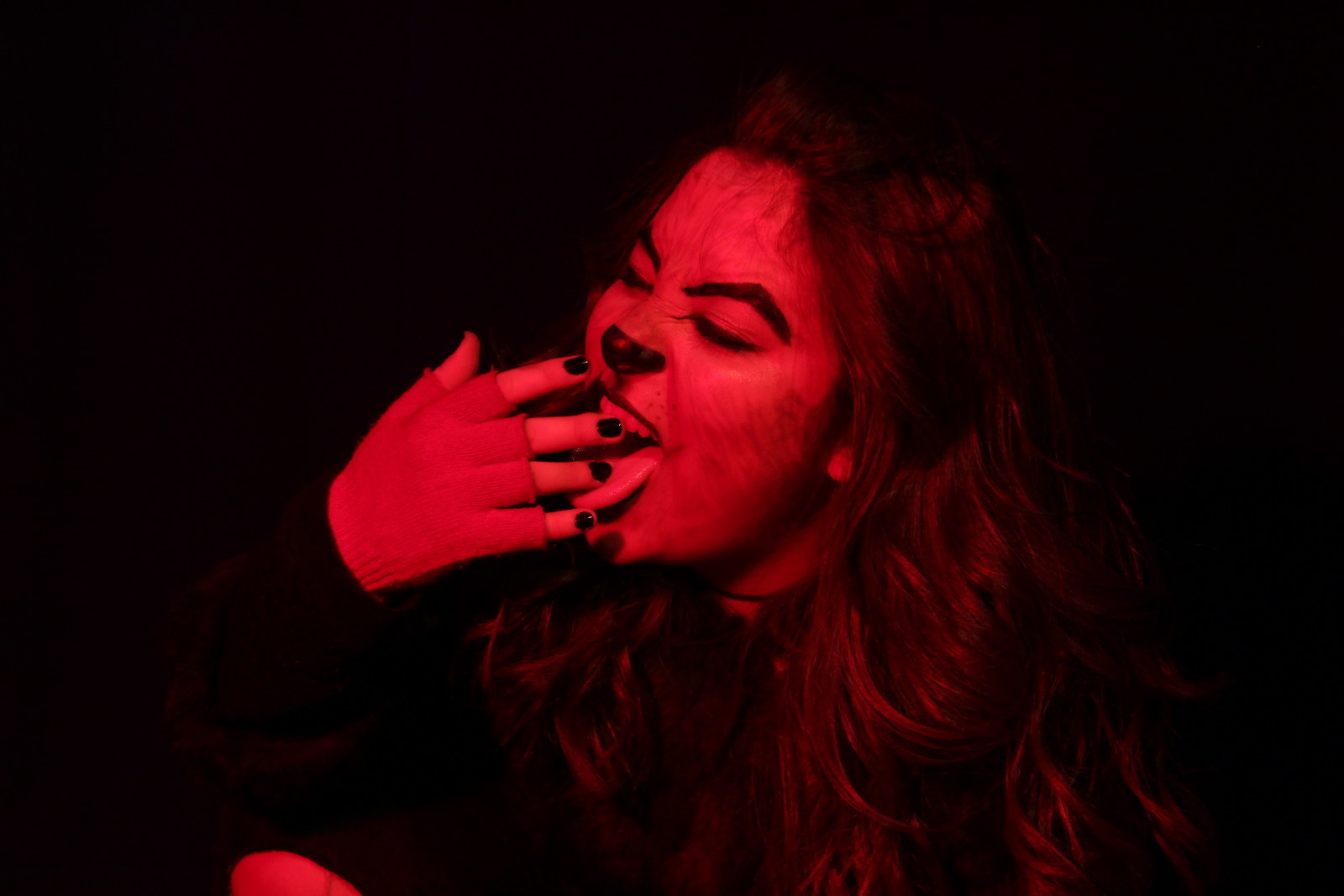 El cuerpo de Caperucita...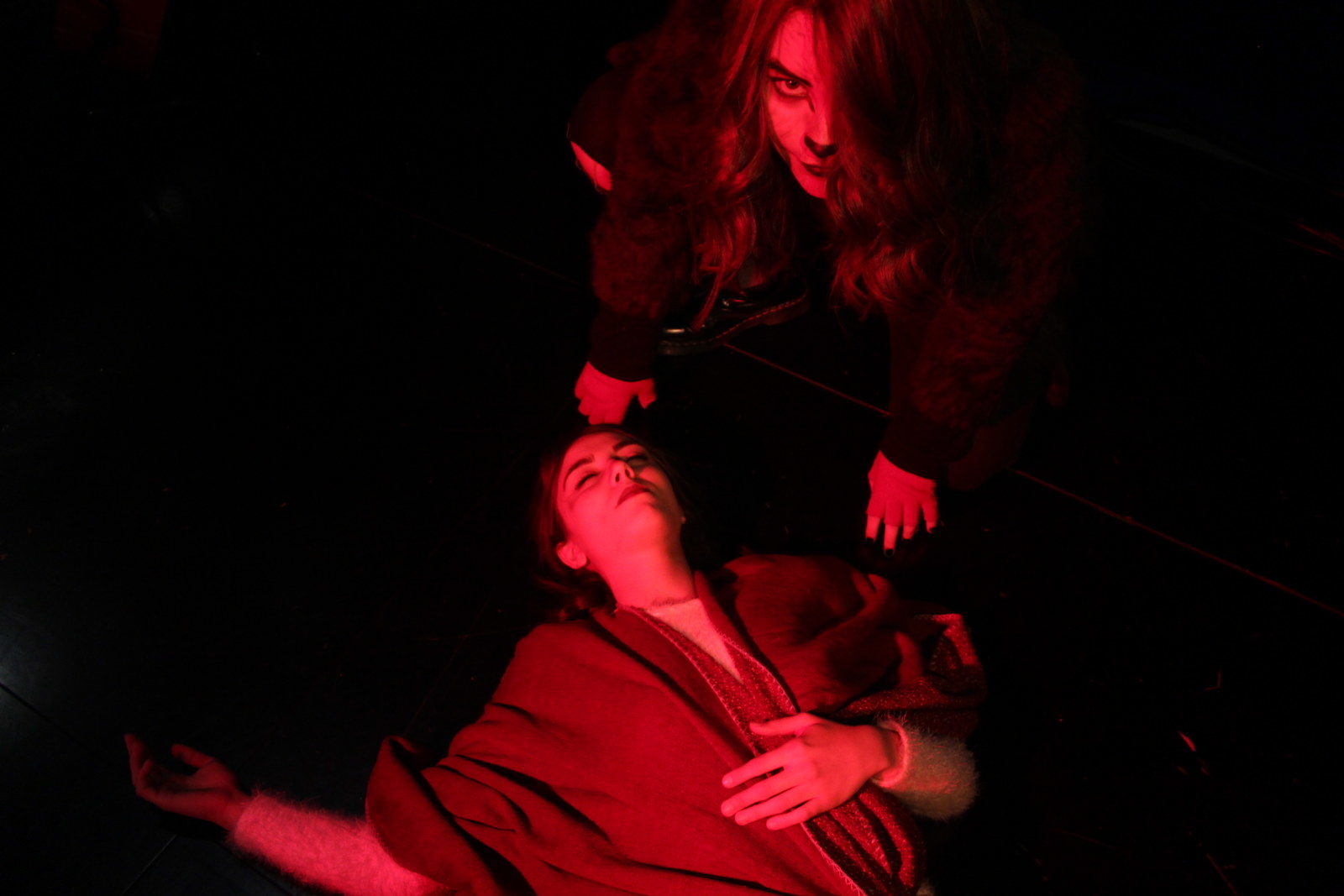 ¿Serás su próxima víctima?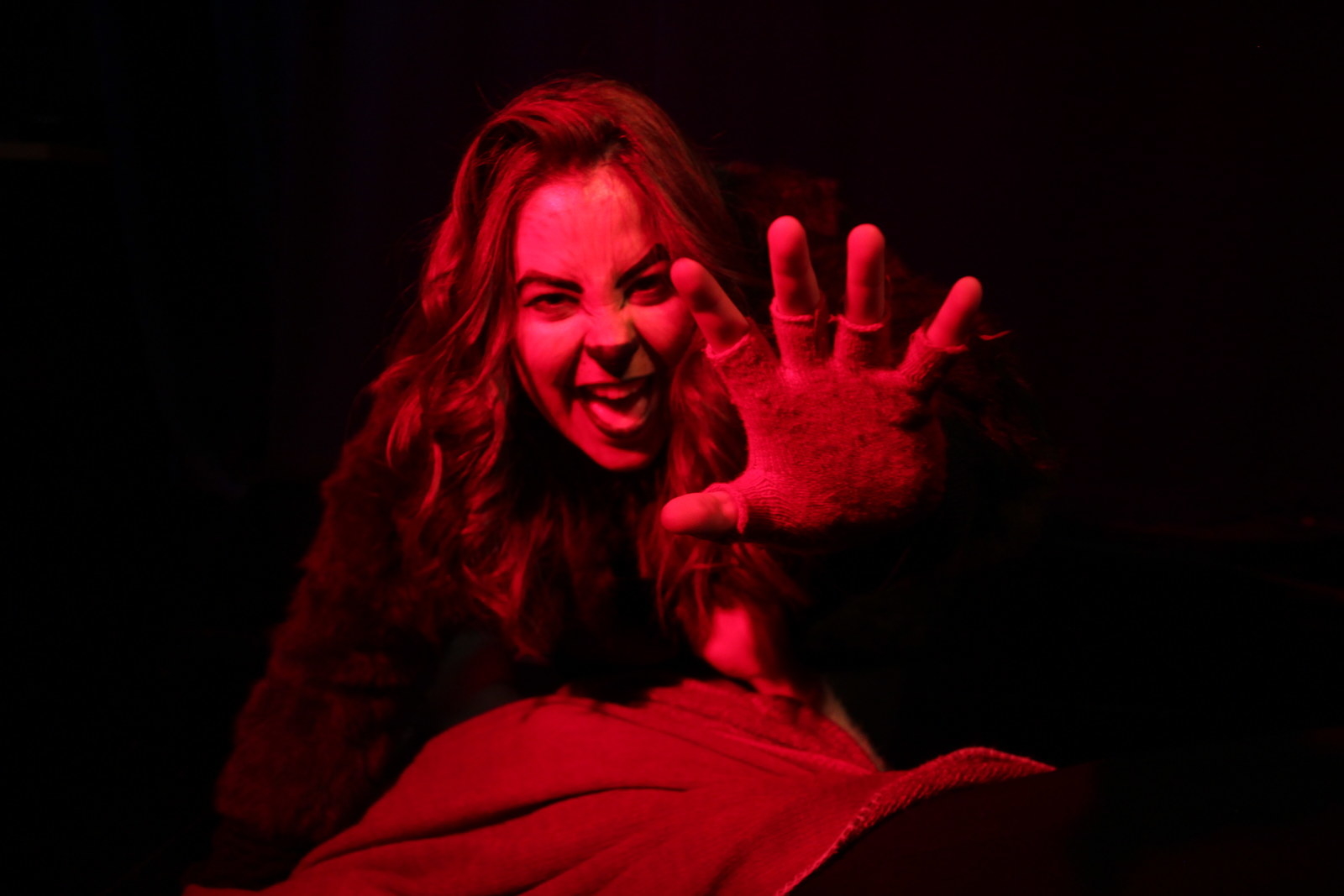 This post was created by a member of BuzzFeed Community, where anyone can post awesome lists and creations.
Learn more
or
post your buzz!