This post has not been vetted or endorsed by BuzzFeed's editorial staff. BuzzFeed Community is a place where anyone can create a post or quiz.
Try making your own!
After Watching The Marvel Films In Timeline Order, I Took The Liberty To Rank The Villains From The Worst To Best
Honestly, sometimes I was rooting for the villains...
After watching the MCU films in their storyline timeline order (the best way IMO), it seemed clear that some films had villains that seemed to steal the screen and others had some that you'd forget were even on screen. This is the only ranking of the Marvel villains you'll need, from worst to best. But be warned, spoilers are ahead!
27. Cull Obsidian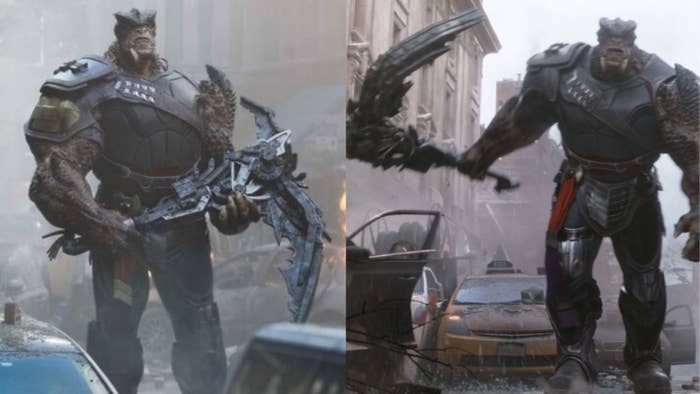 26. Ava Starr/"The Ghost"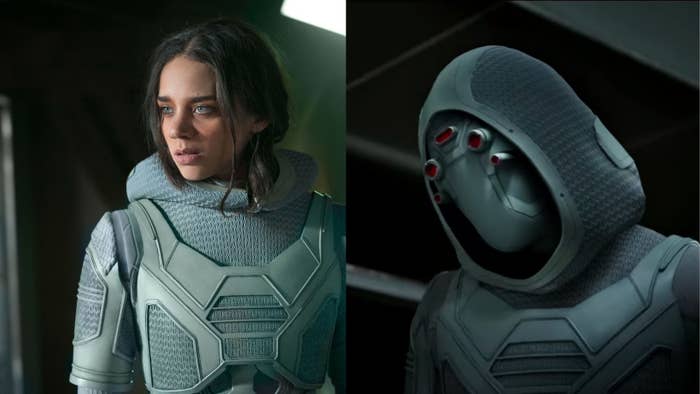 25. Ulysses Klaue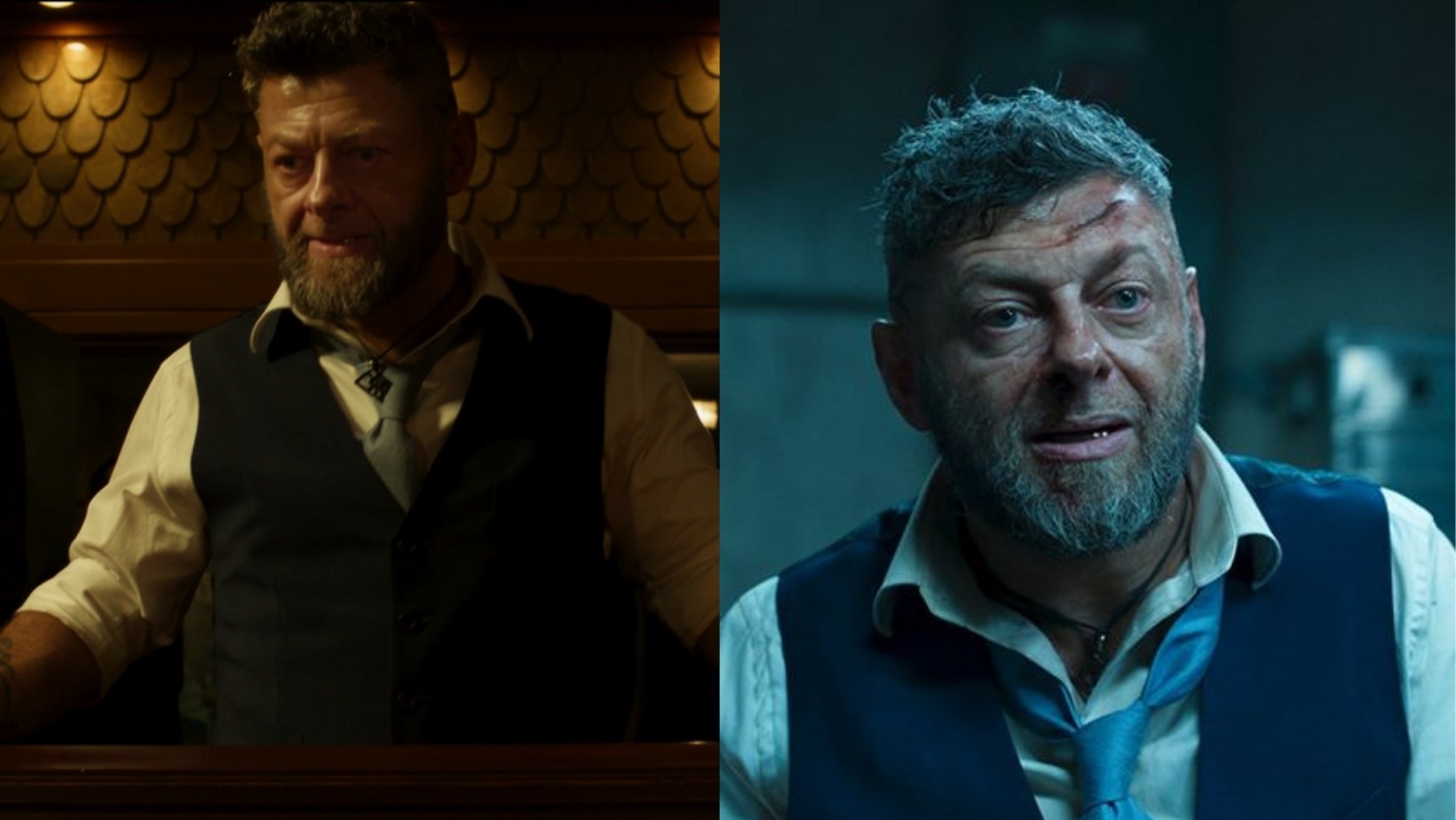 24. Yon-Rogg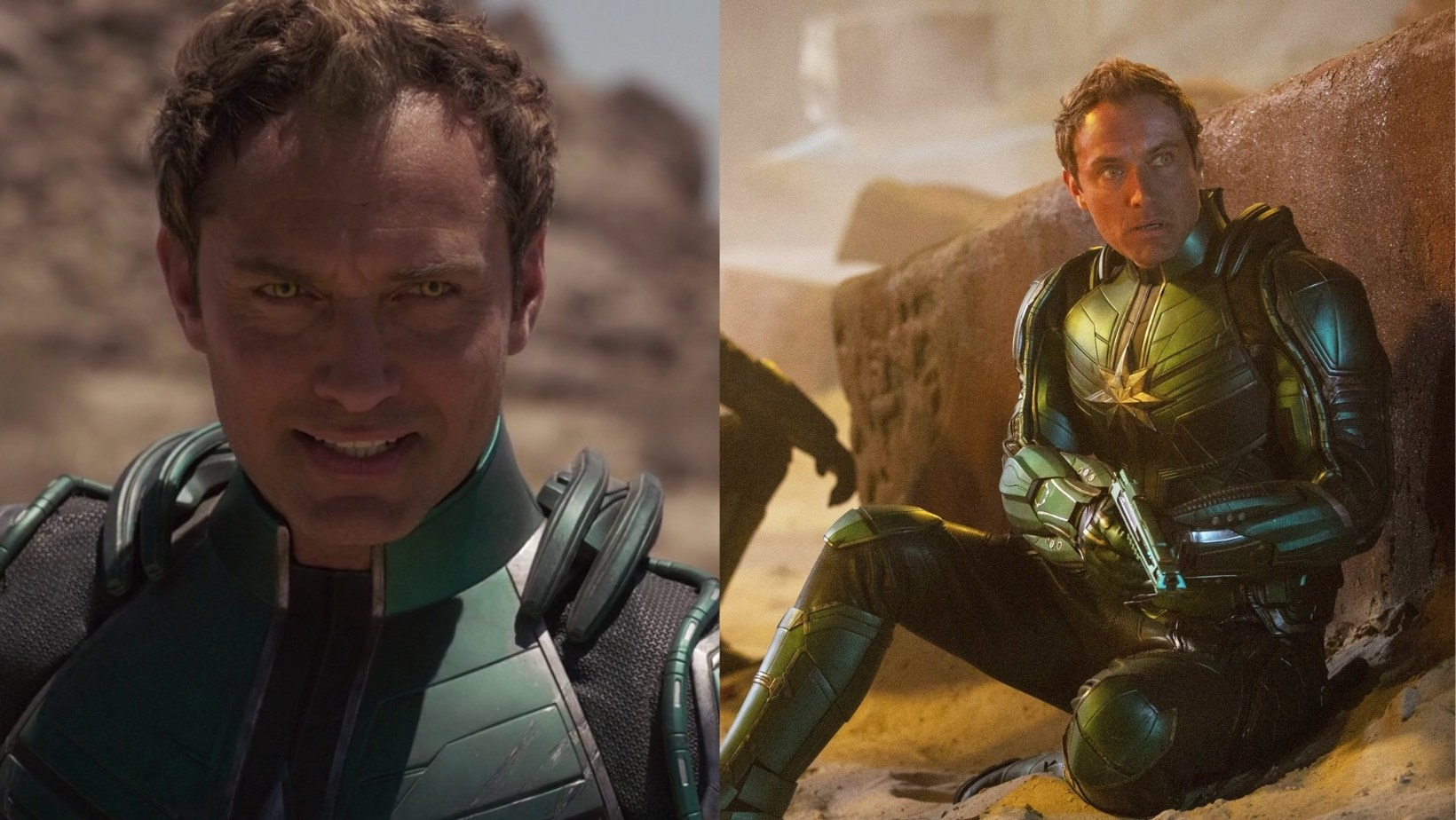 23. Corvus Glaive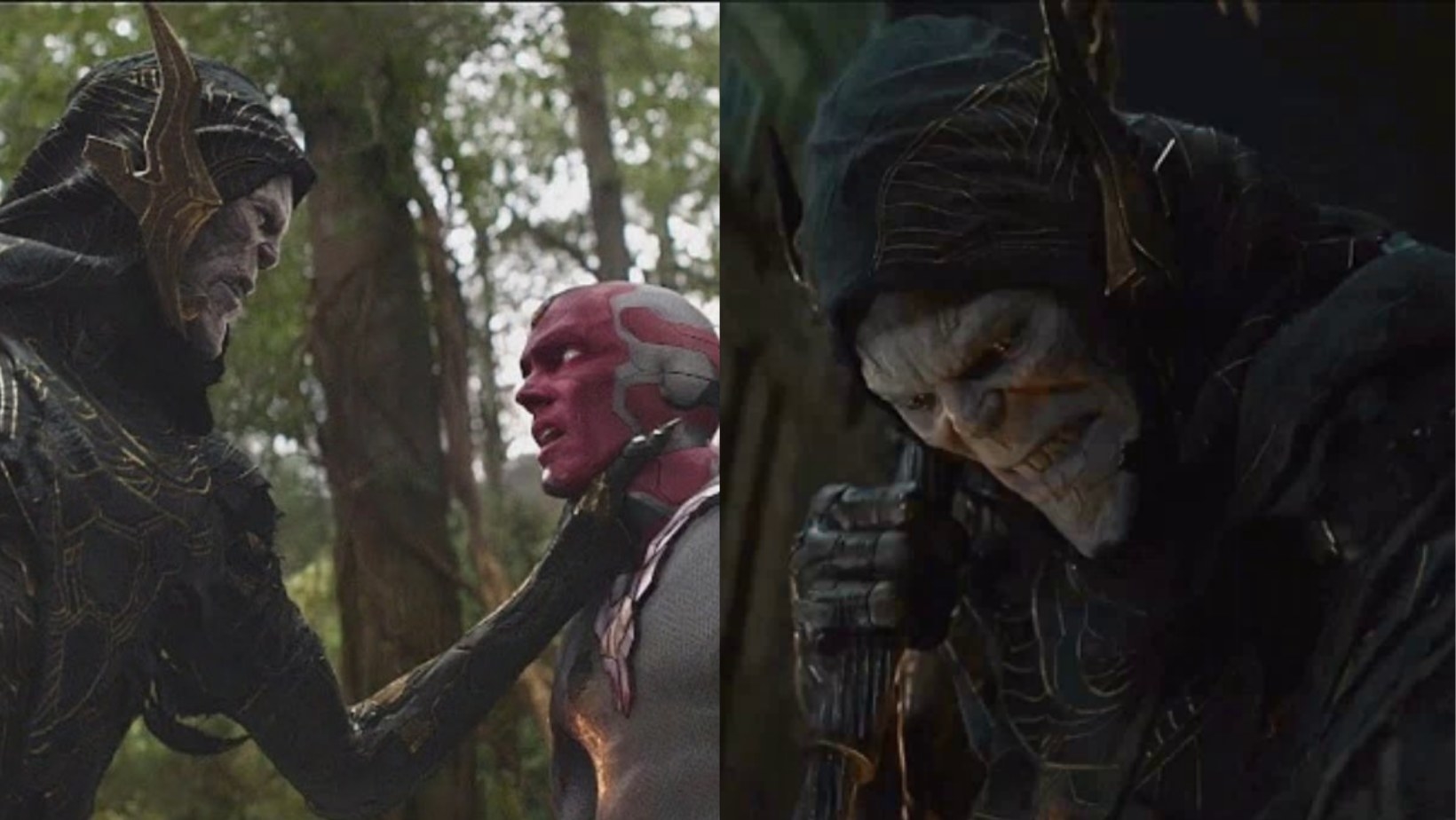 22. Malekith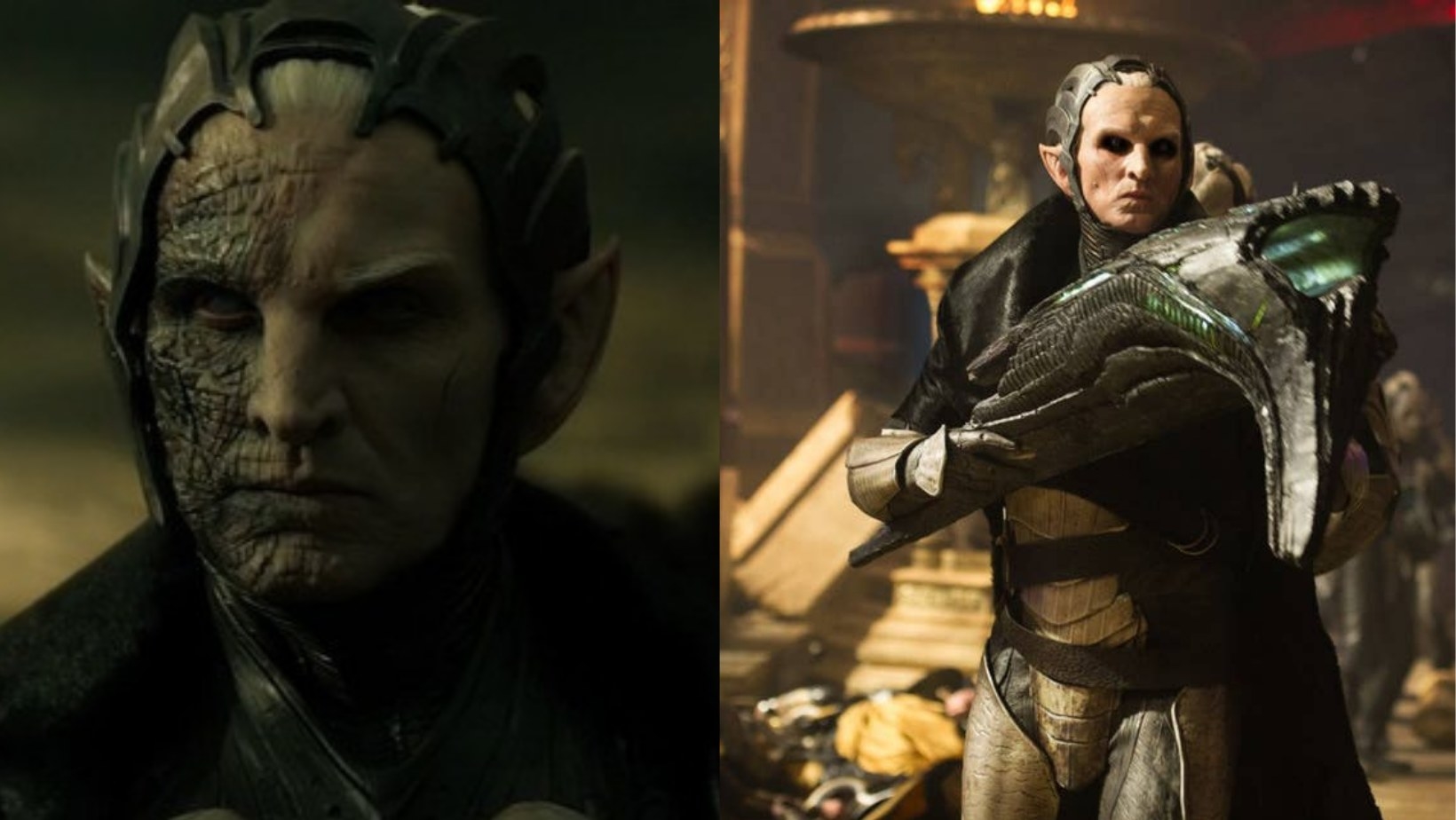 21. Ivan Vanko/"Whiplash"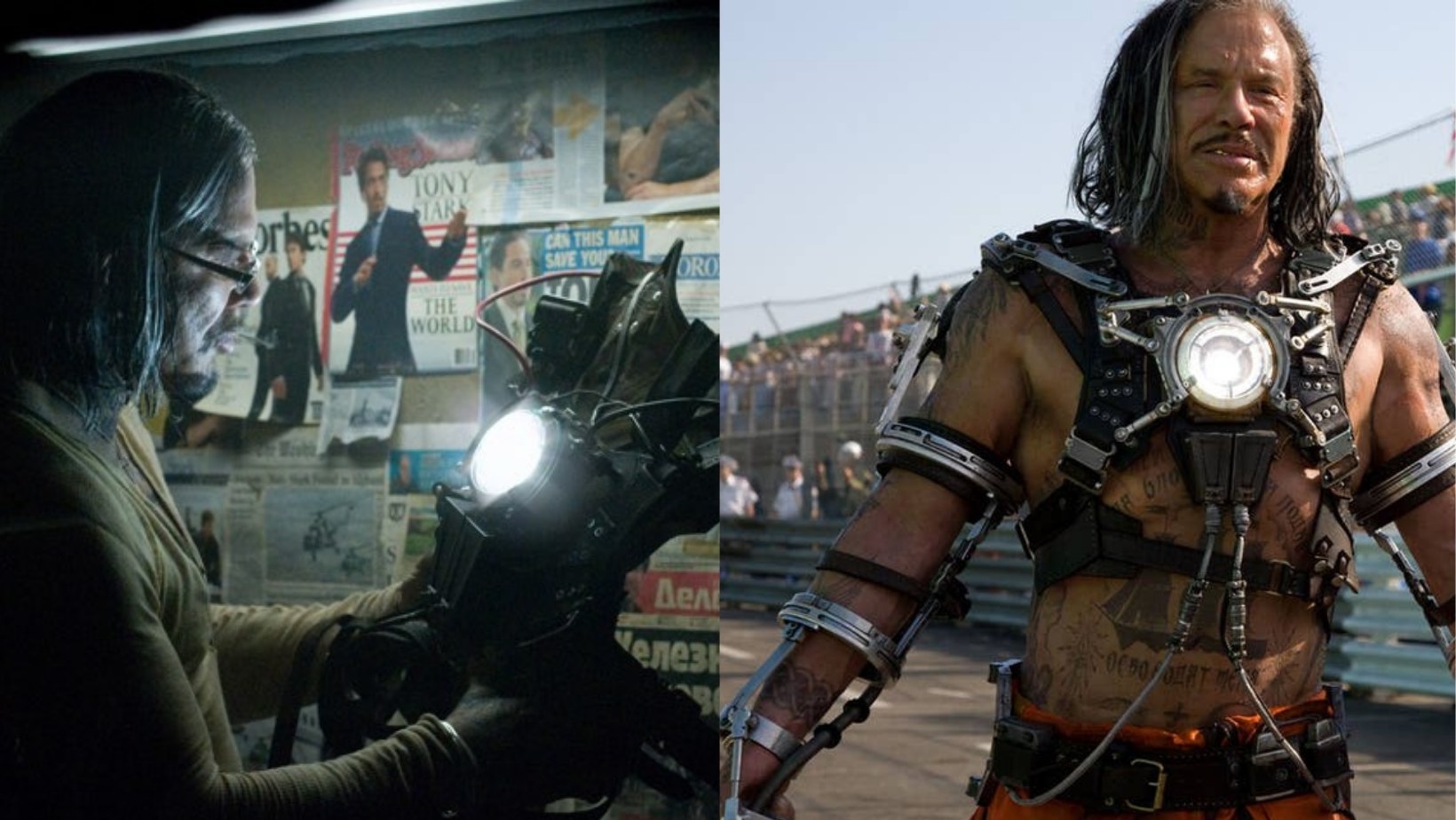 20. Kaecilius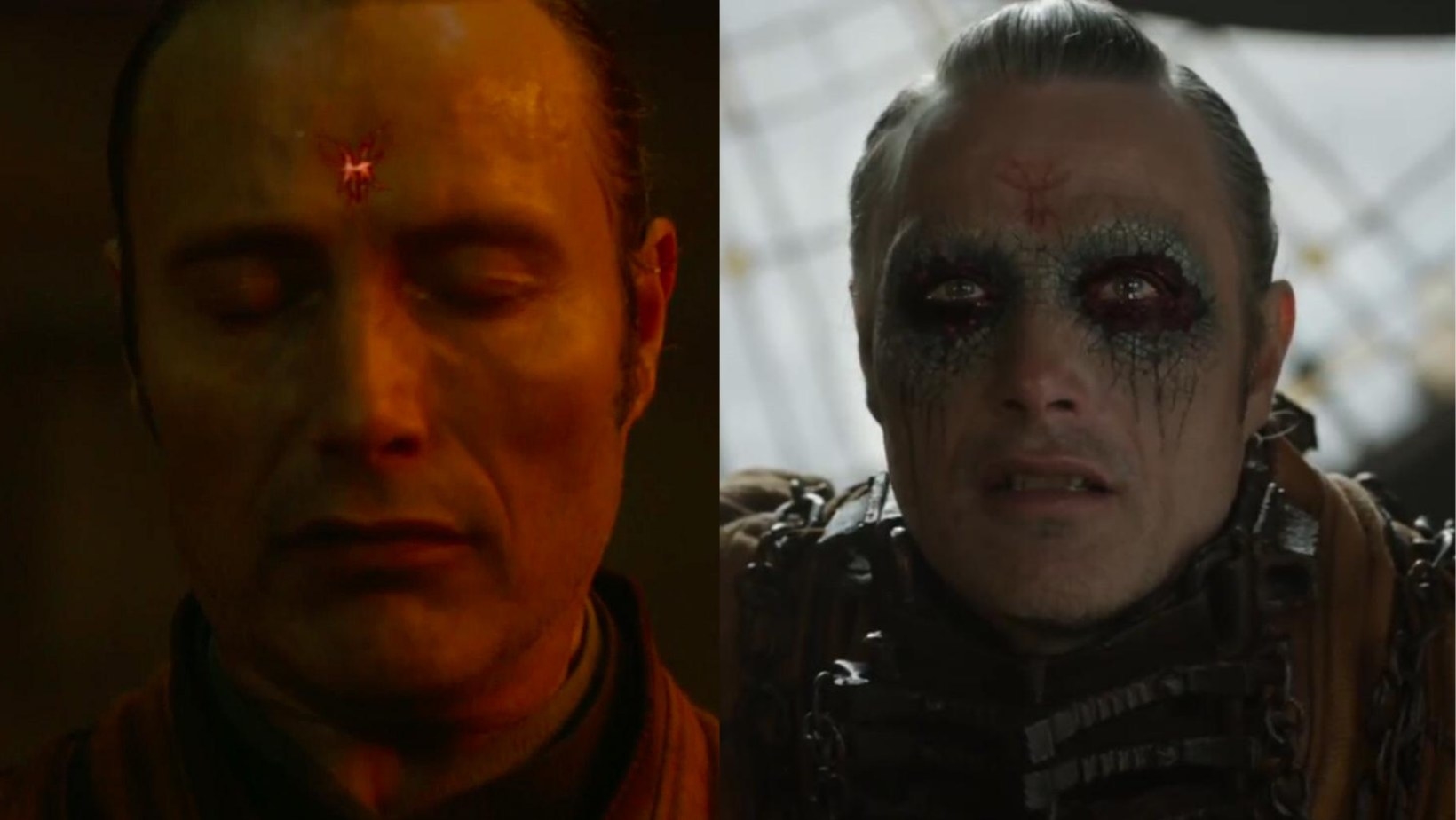 19. Ebony Maw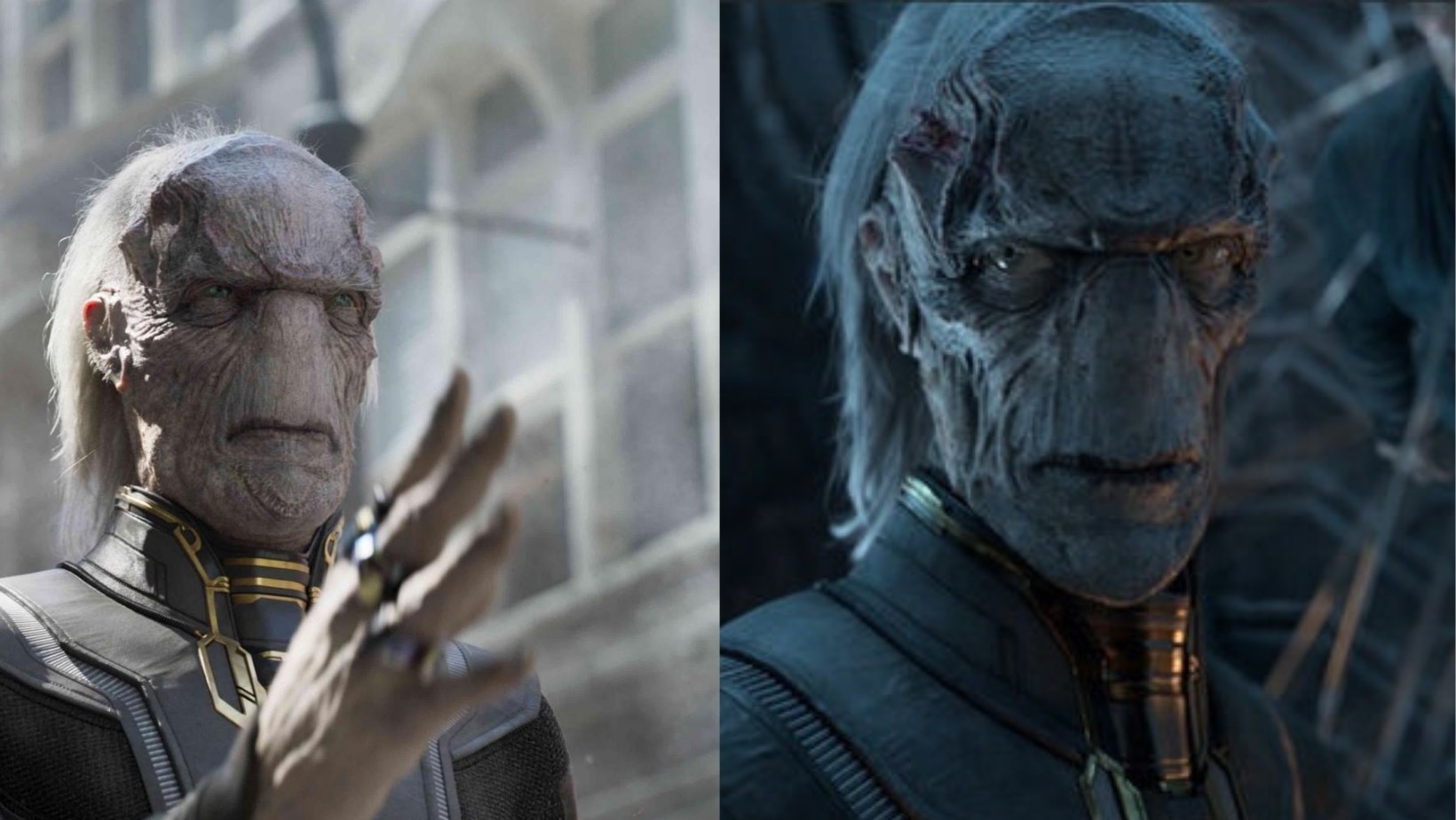 18. Proxima Midnight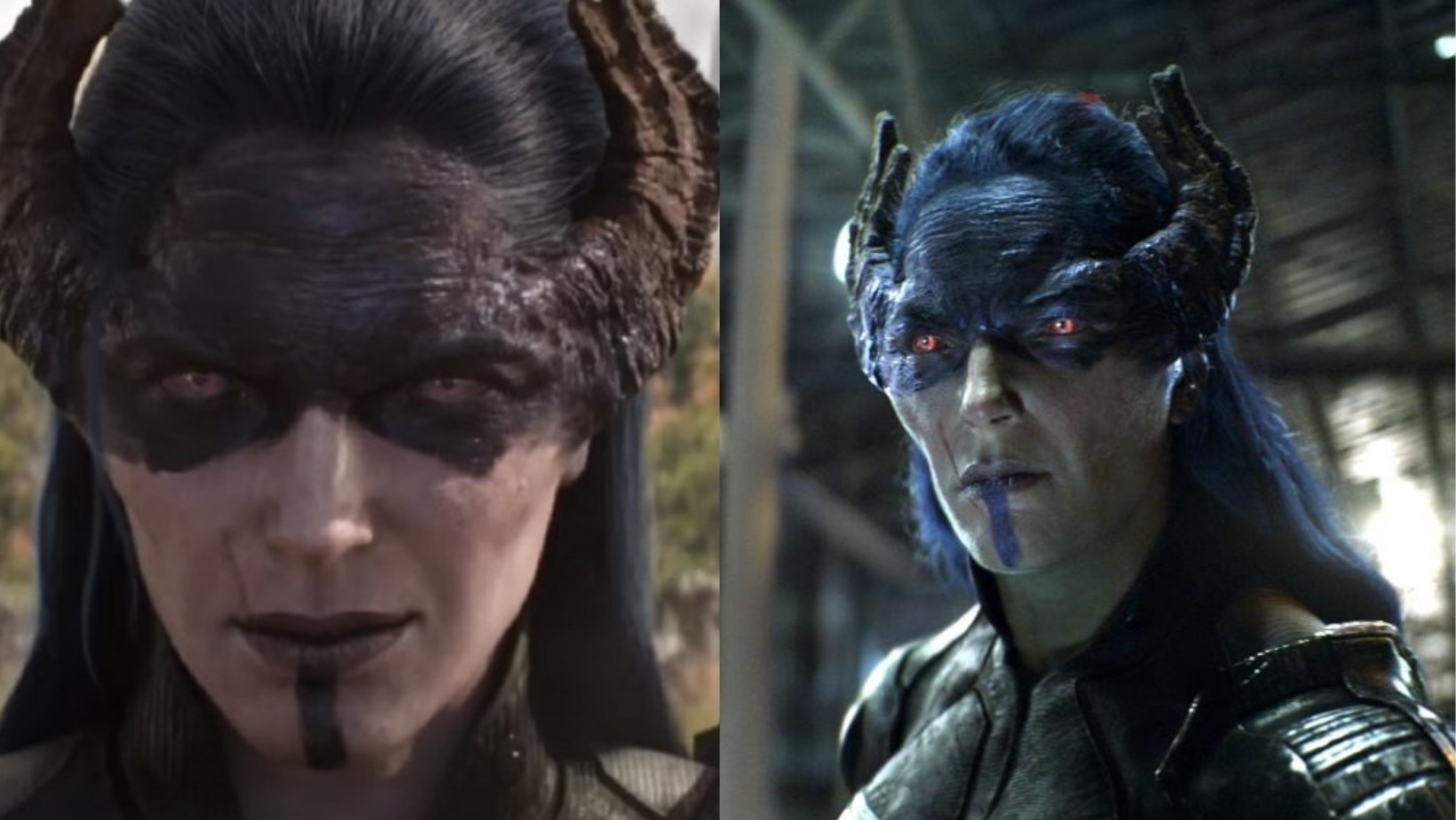 17. The Destroyer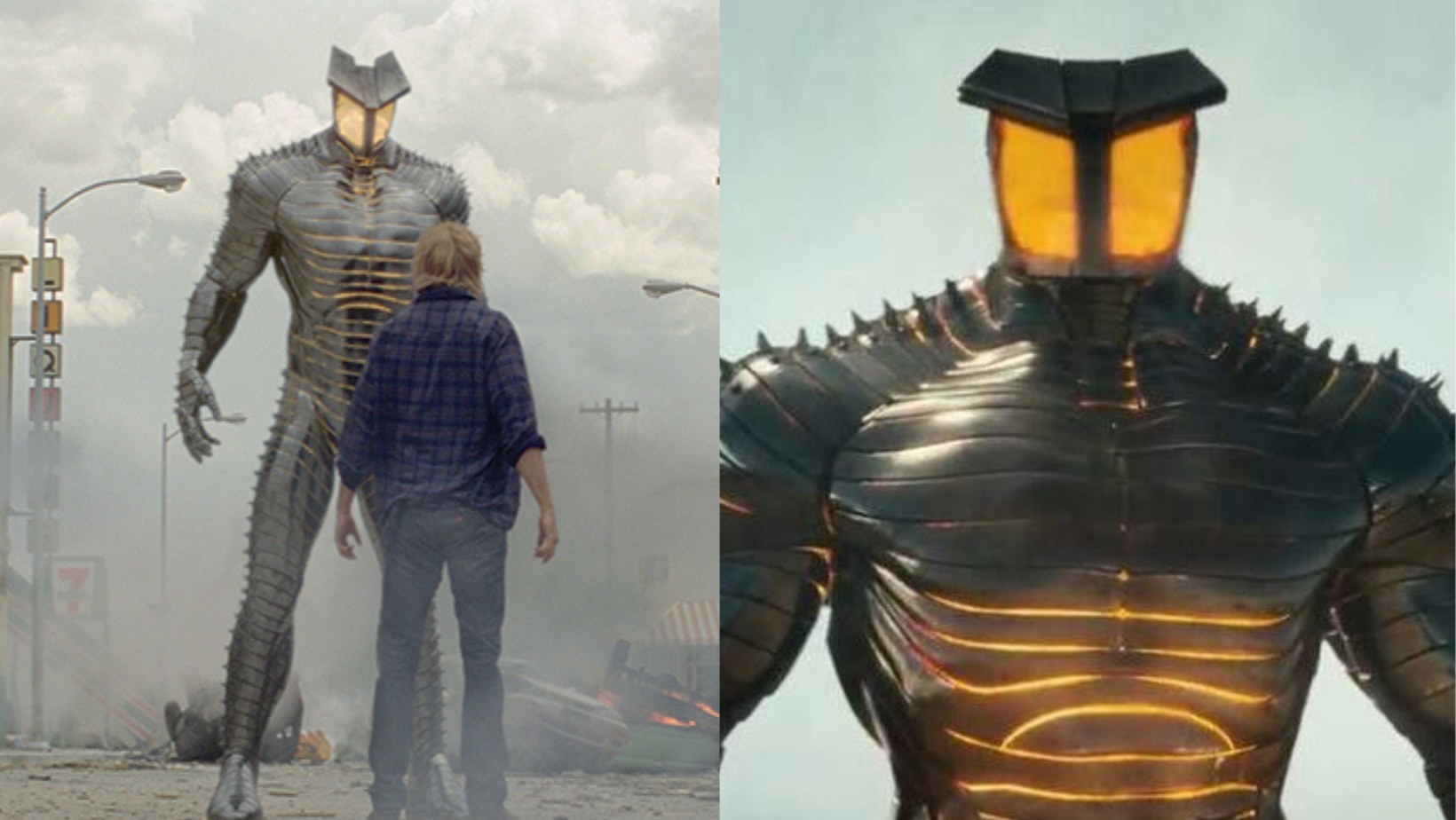 16. Darren Cross/Yellowjacket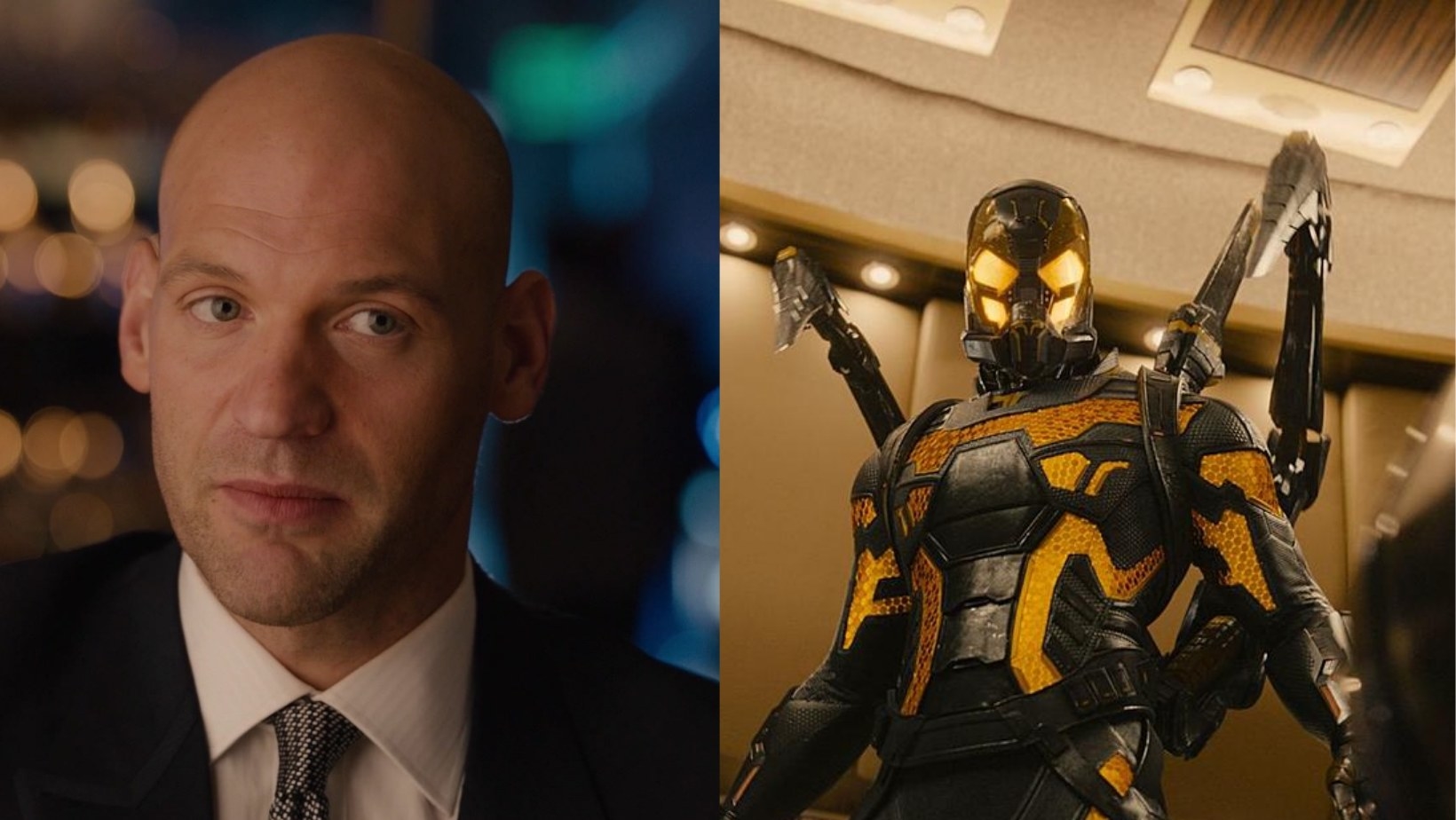 15. Aldrich Killian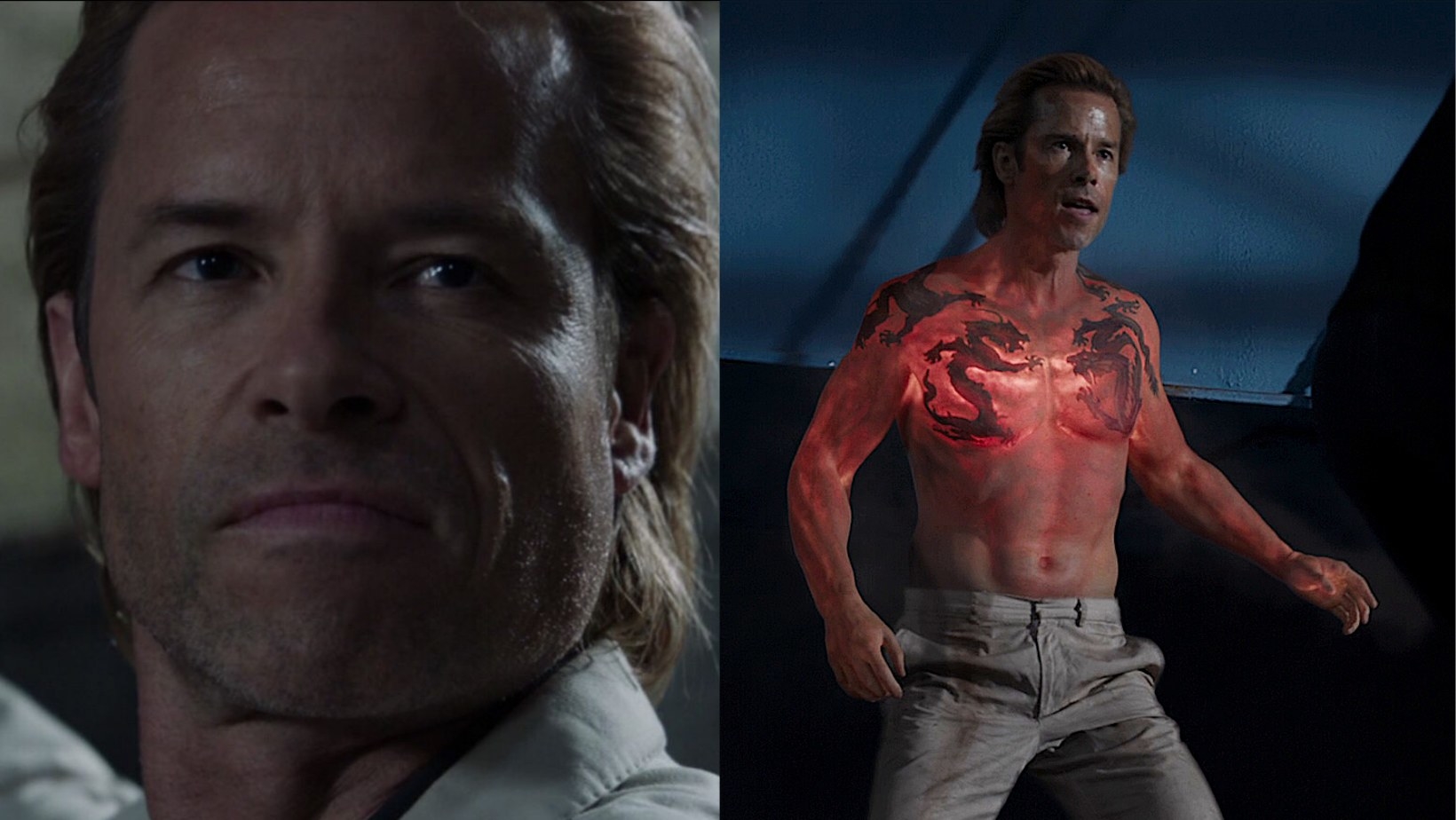 14. Quentin Beck/Mysterio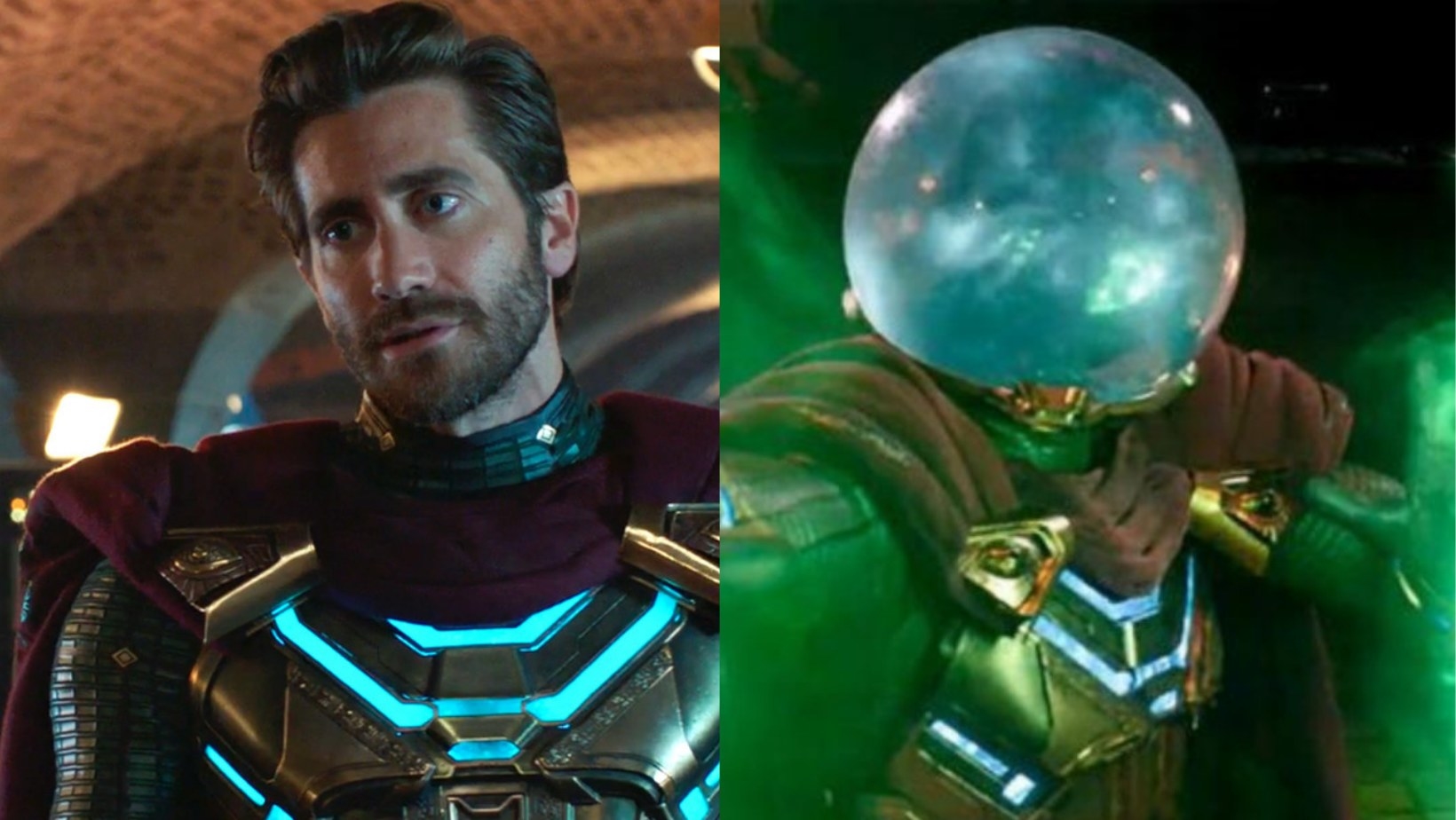 13. Ronan the Accuser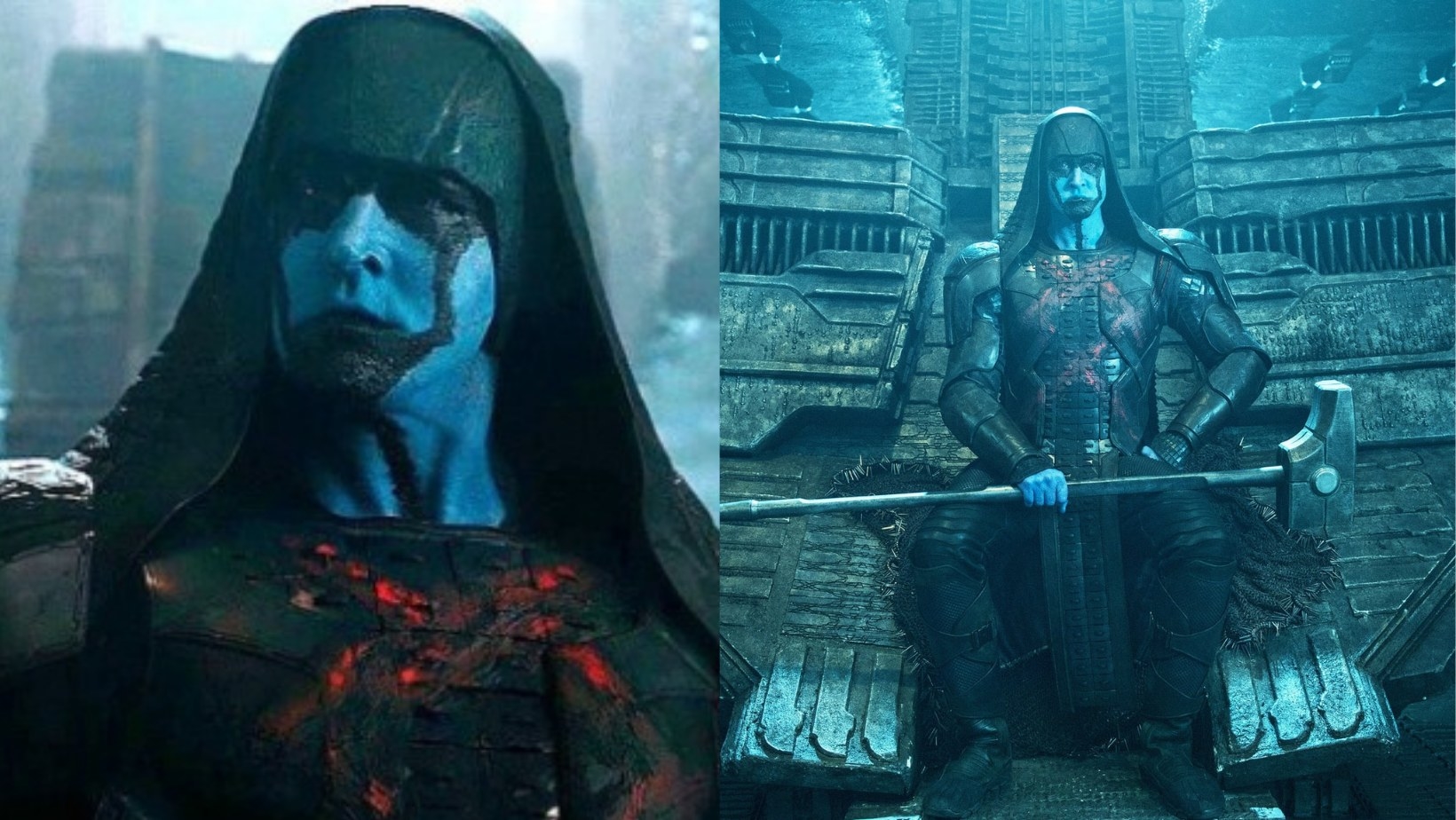 12. Obadiah Stane/"The Iron Monger"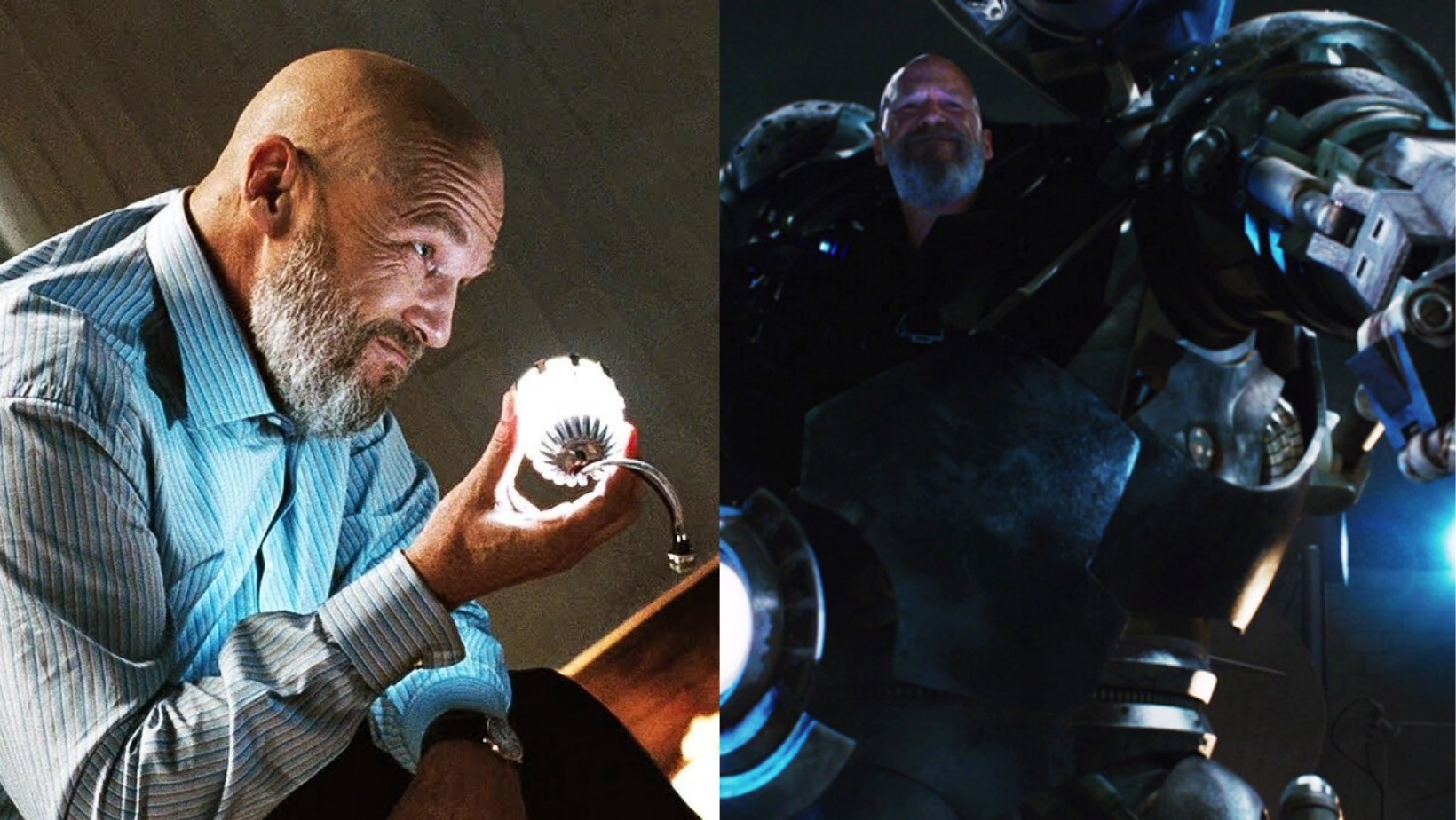 11. Dormammu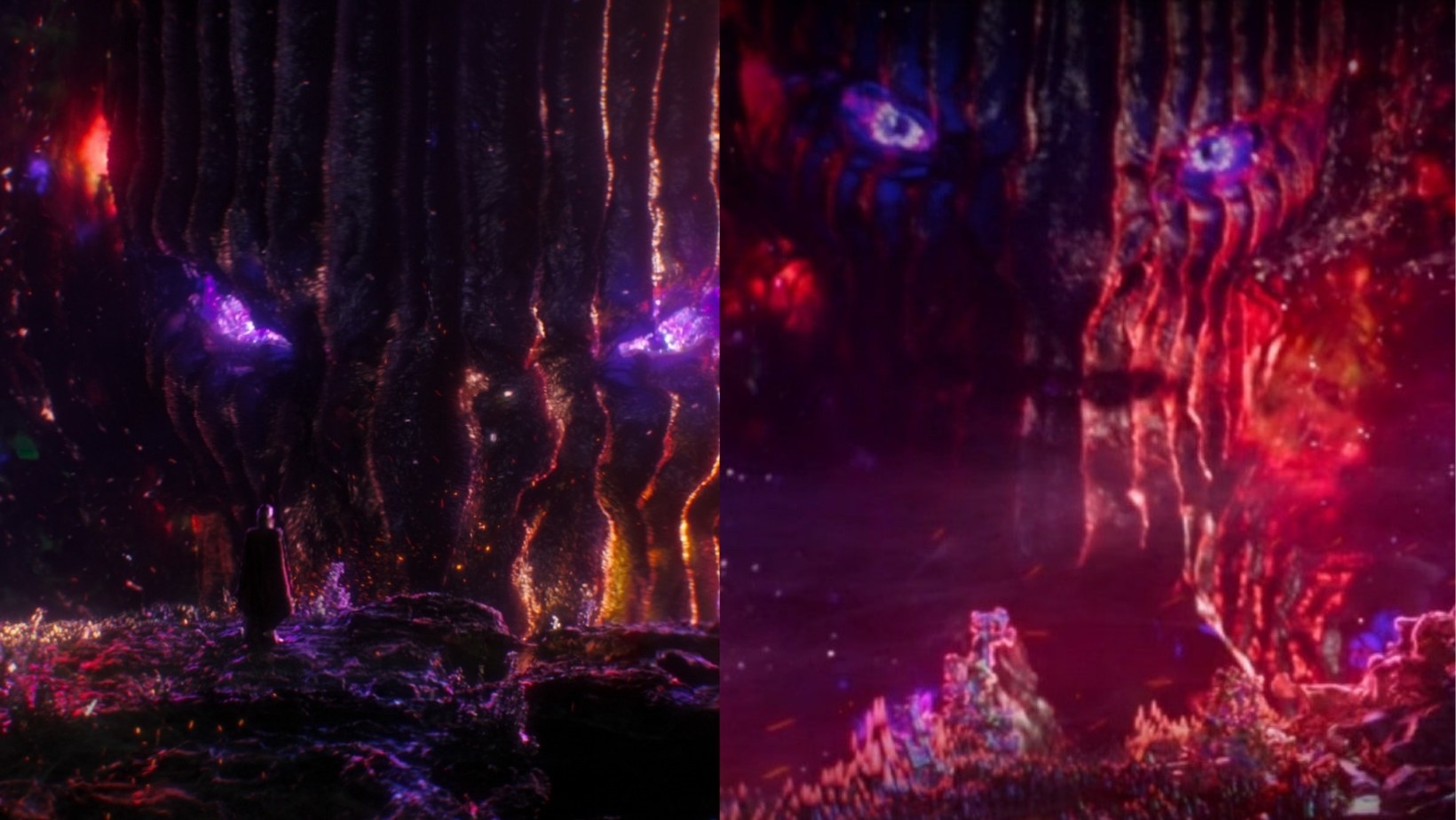 10. Adrian Toomes/"The Vulture"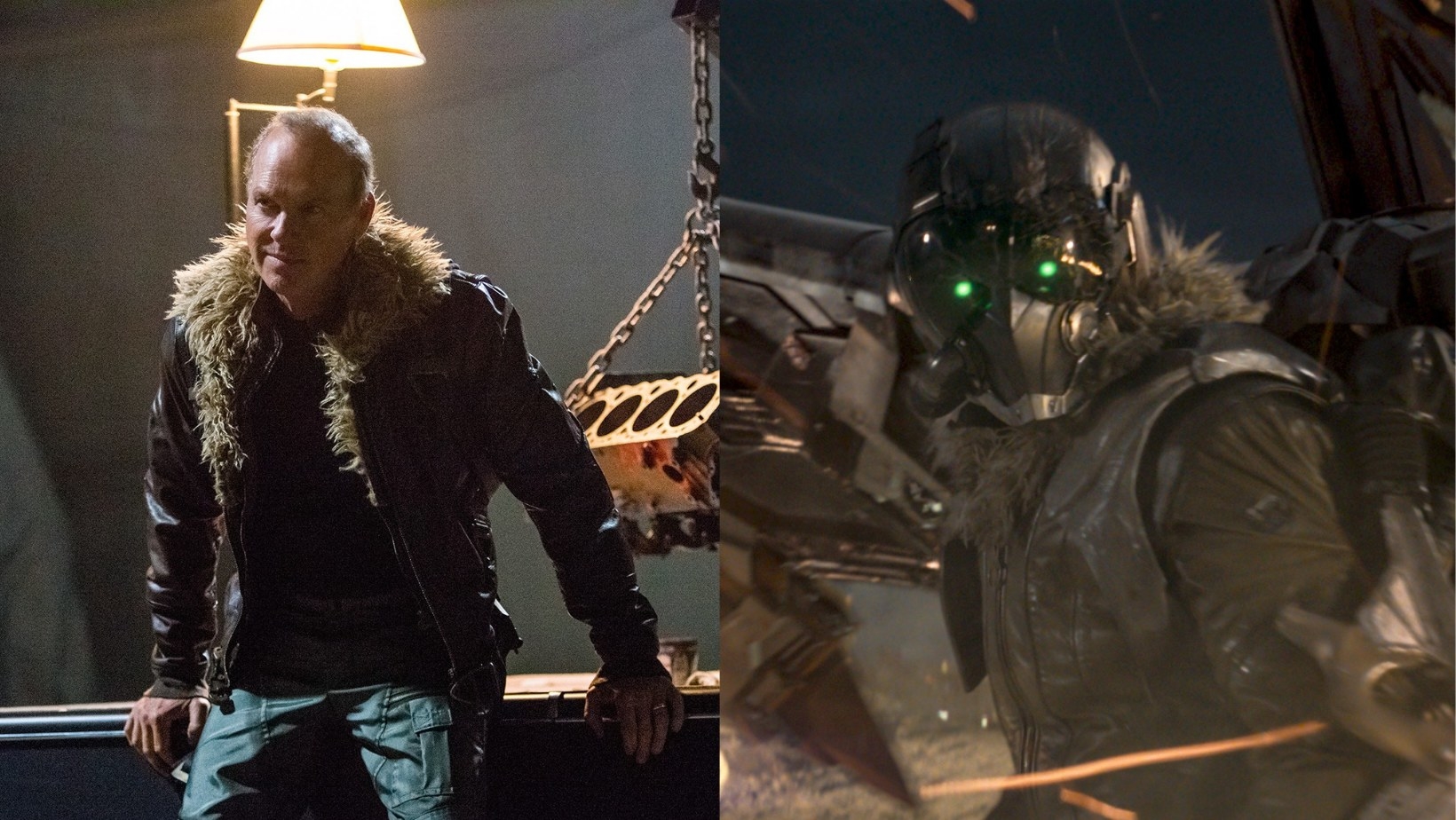 9. Alexander Pierce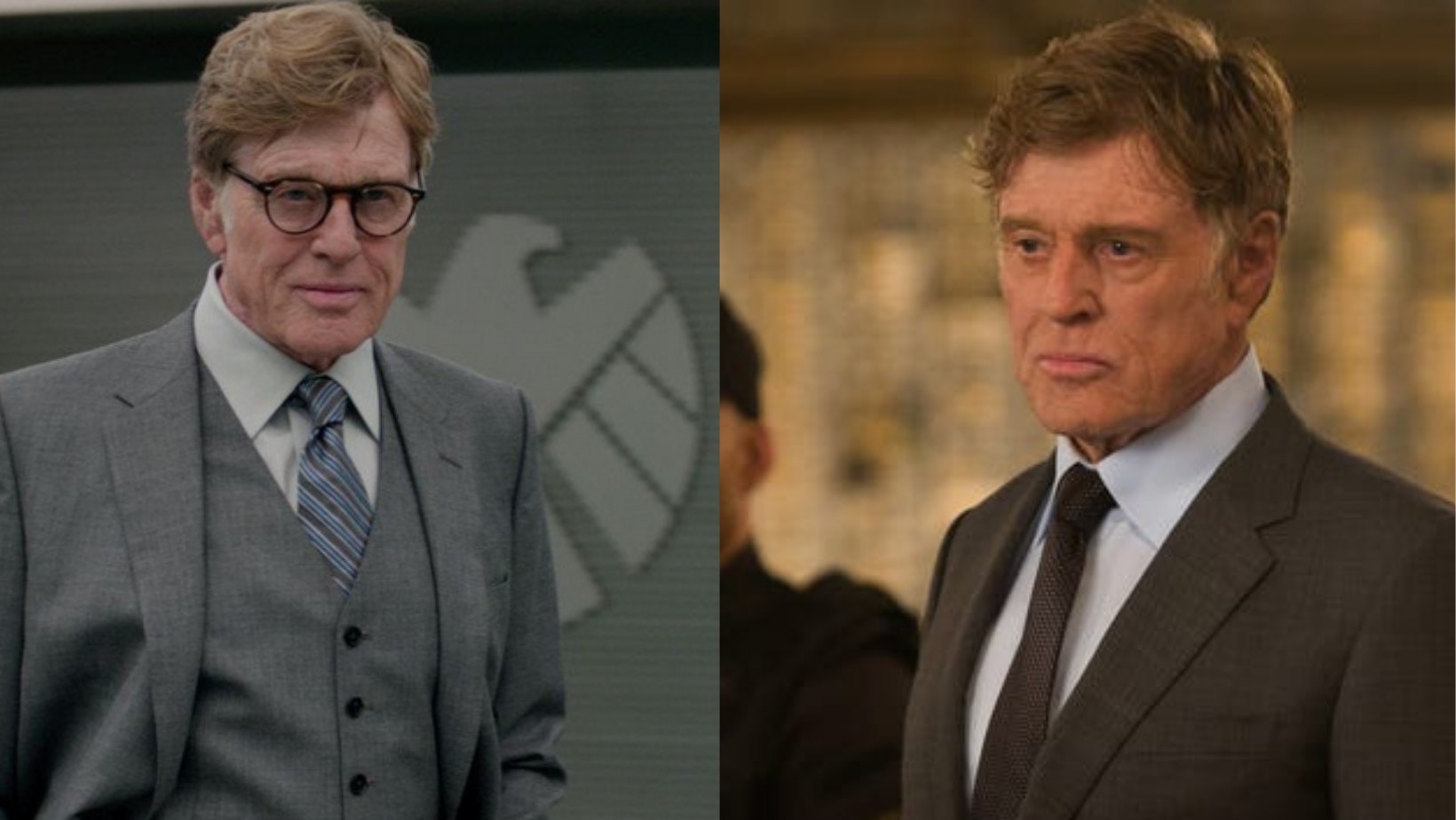 8. Helmut Zemo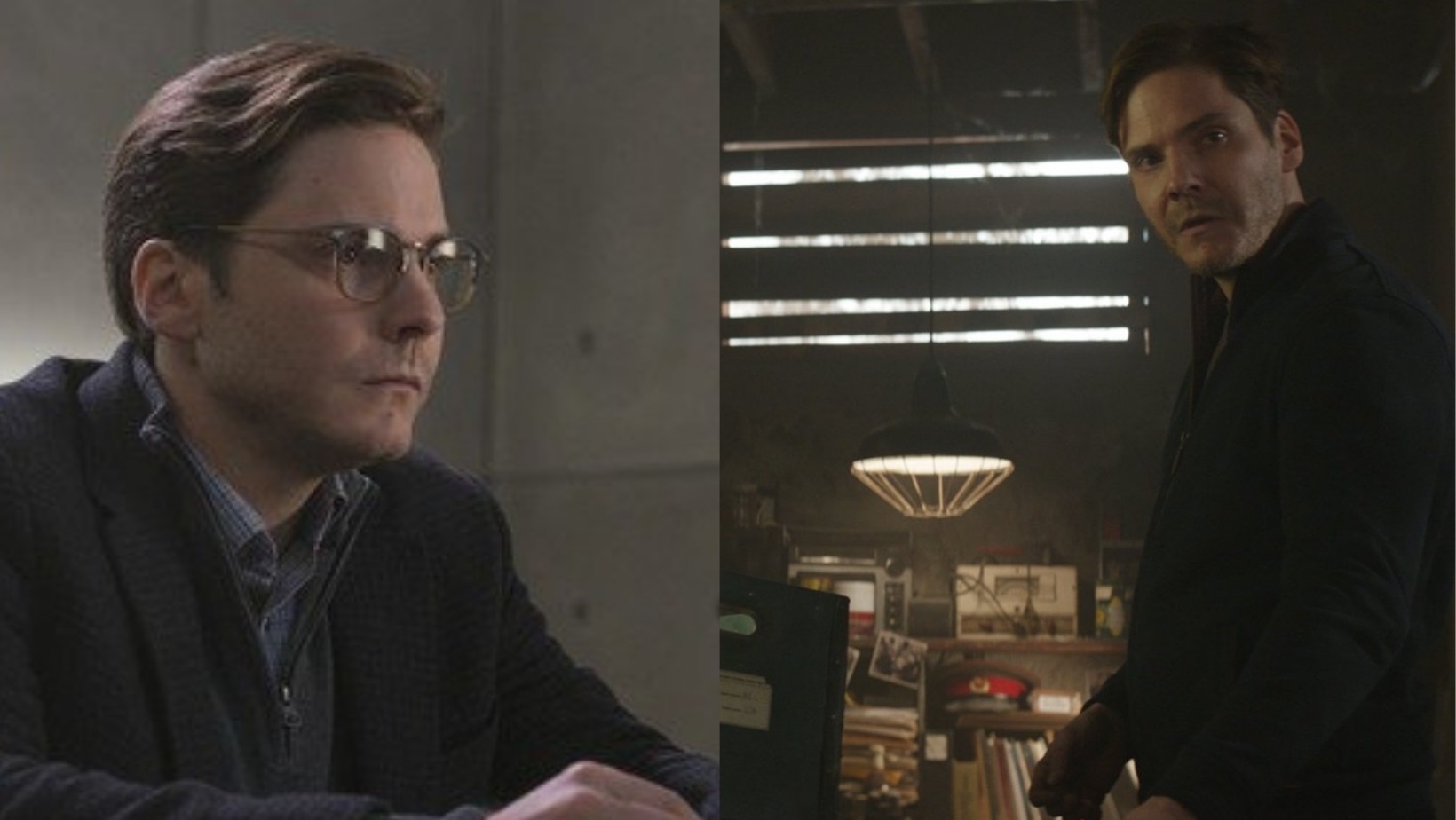 7. Ego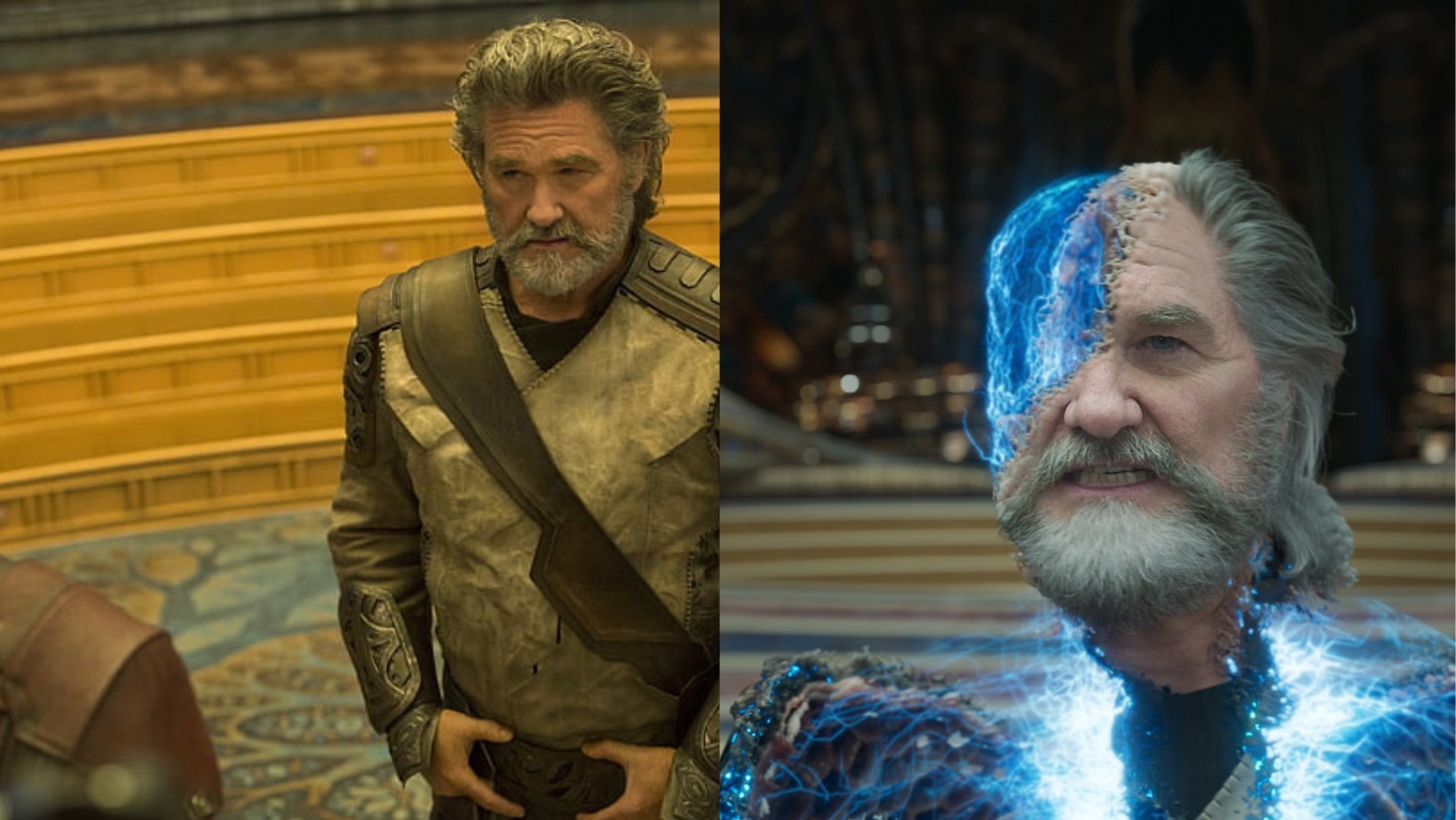 6. Ultron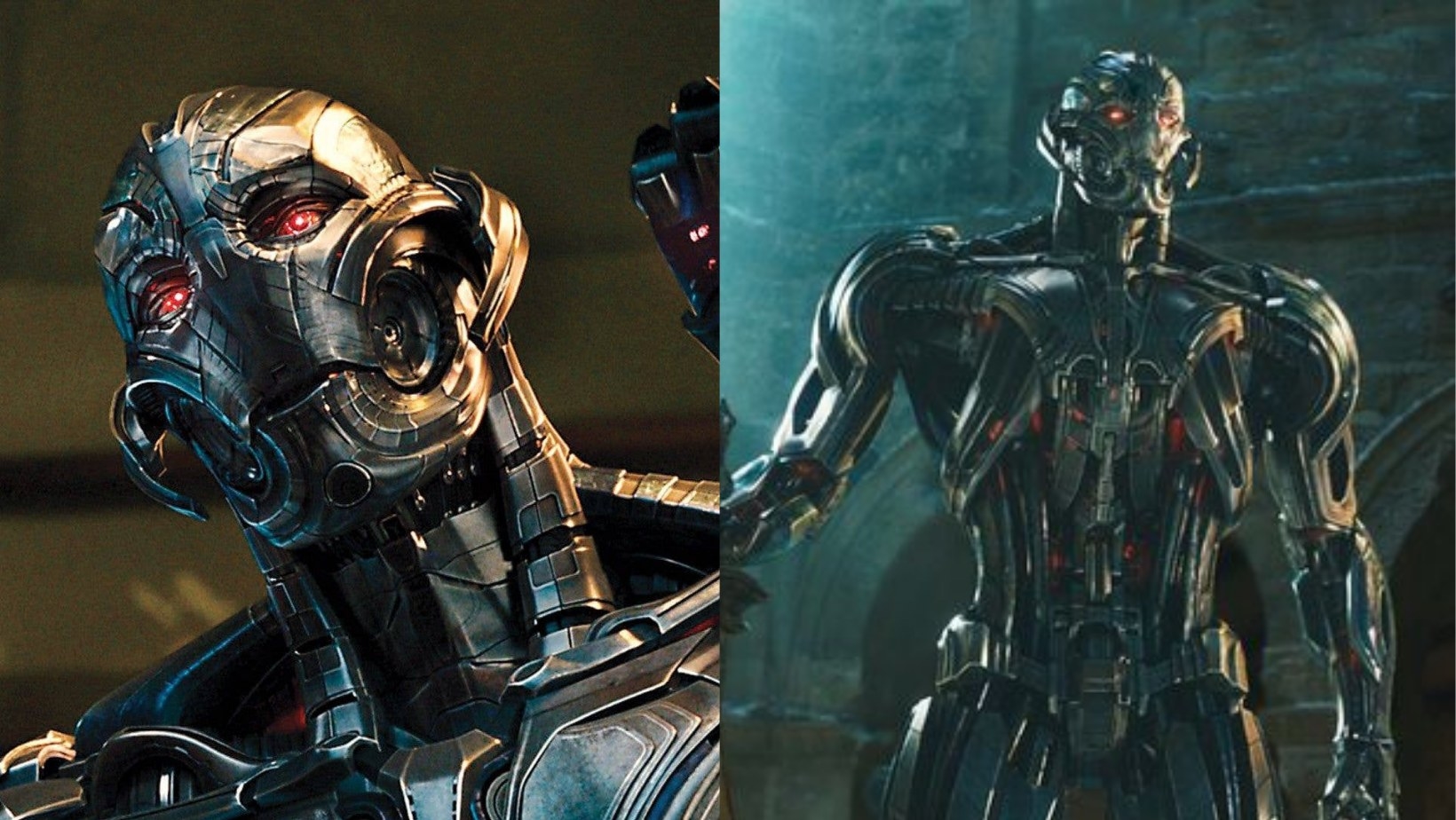 5. Erik Killmonger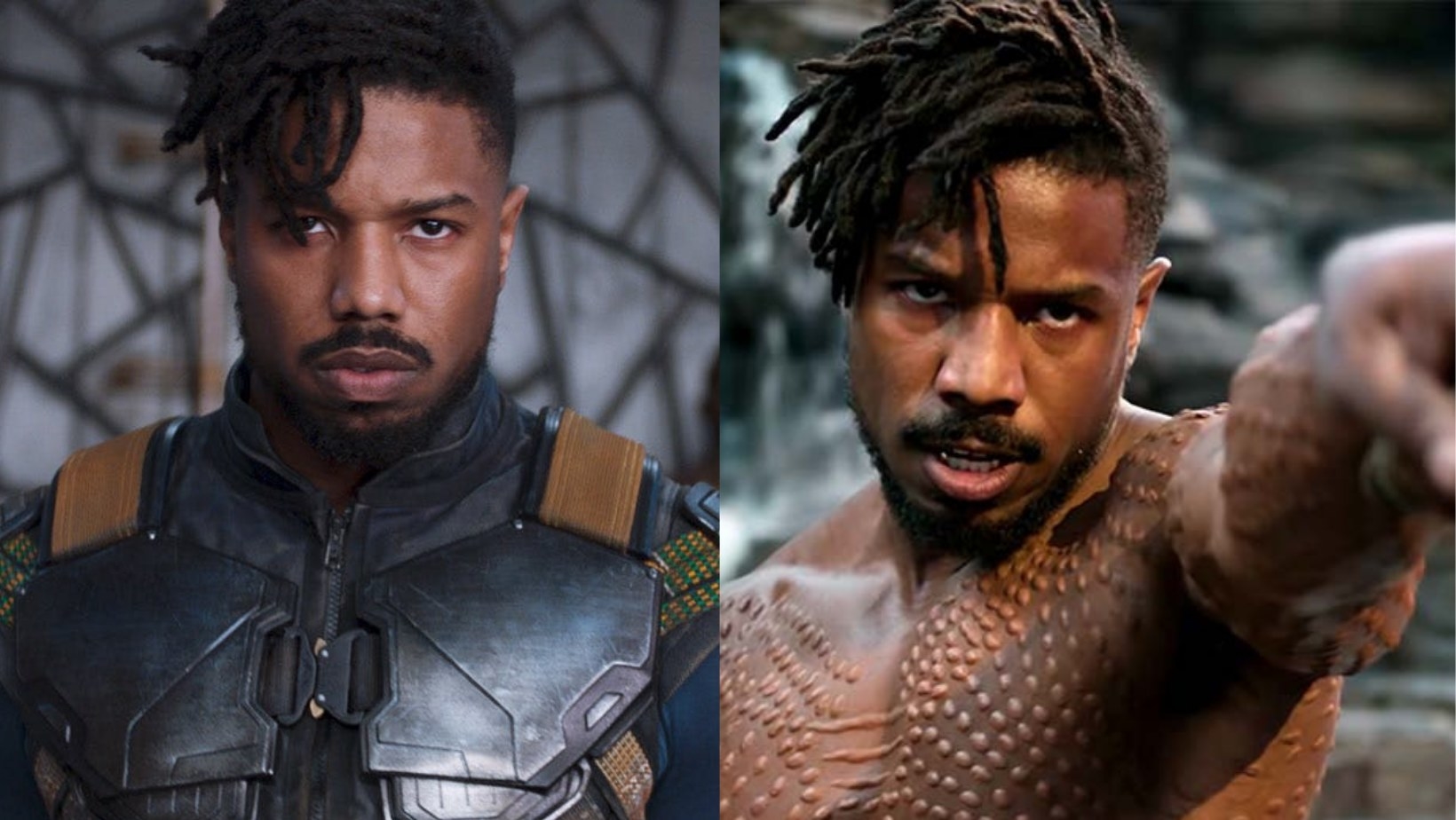 4. Johann Schmidt/"Red Skull"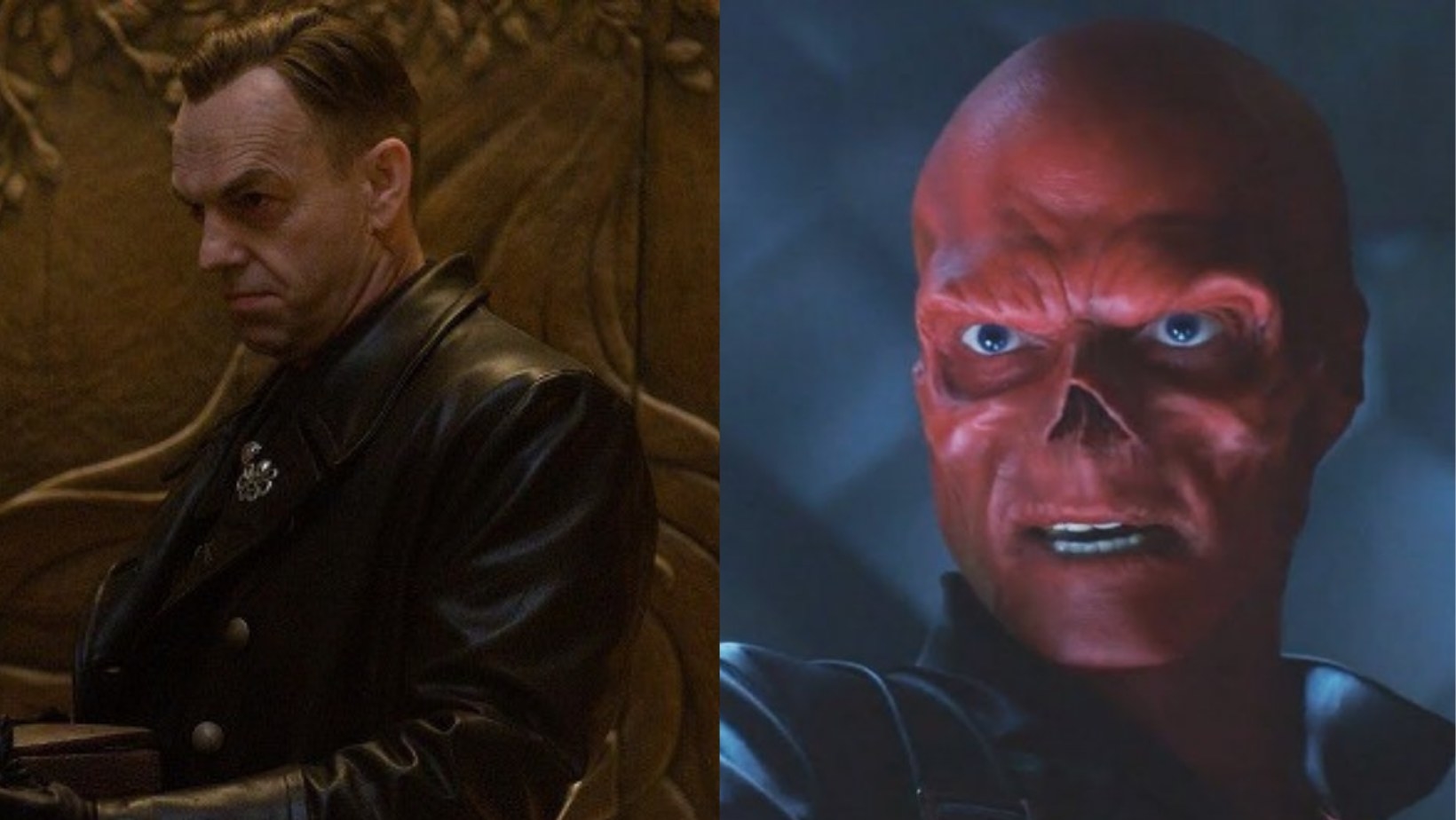 3. Hela
2. Loki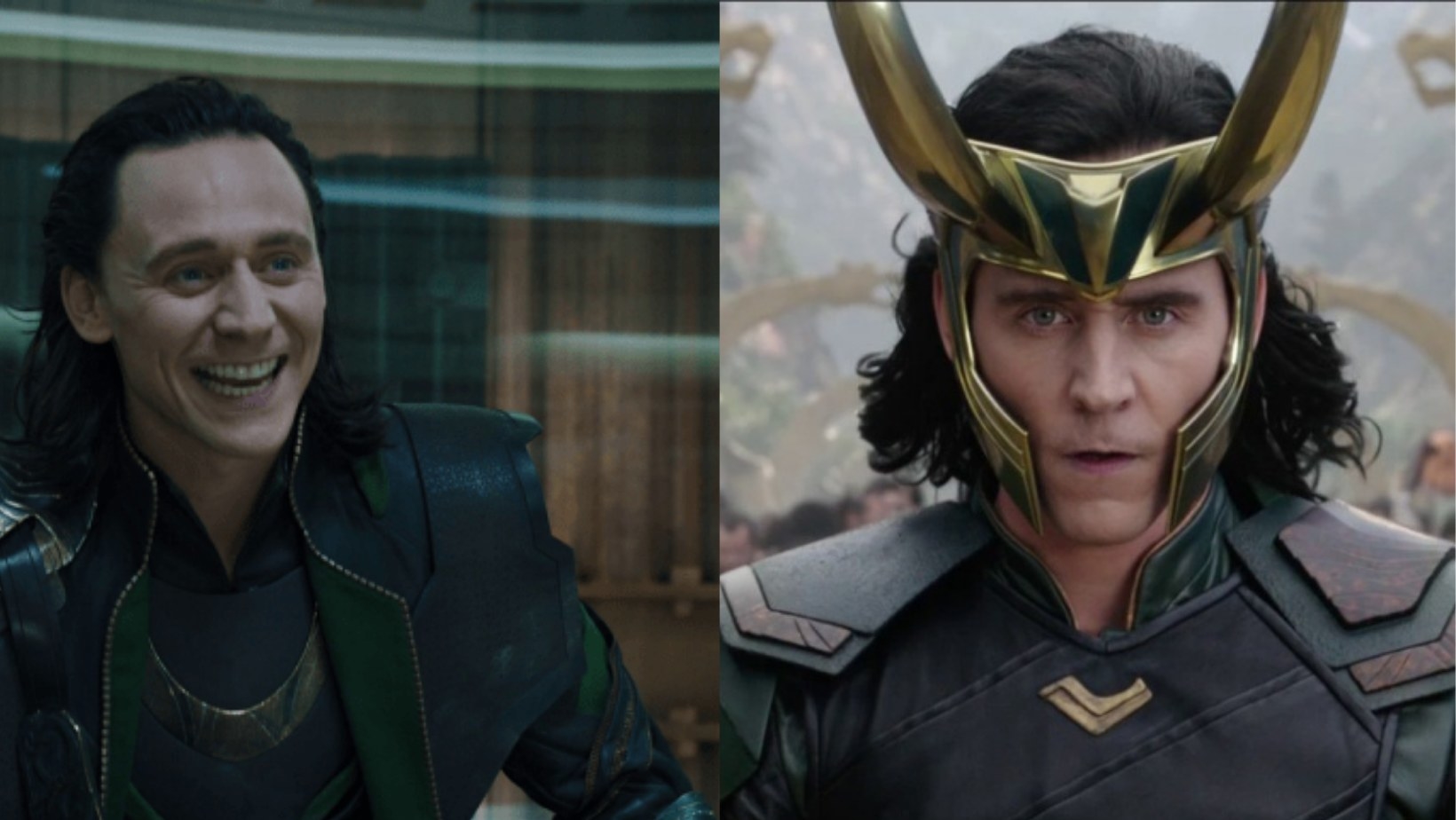 1. Thanos