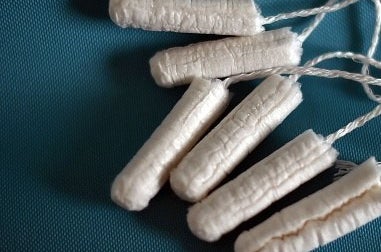 Some major retailers have welcomed the chancellor's move to abolish a controversial tax on sanitary products and said they will pass on the savings to customers.
Supermarkets including Tesco, Asda, Lidl, and Waitrose confirmed they would cut prices if the government drops the so-called tampon tax.
Sanitary products are currently subject to a 5% tax.
But on Thursday, EU leaders agreed a deal that will allow the government to scrap the levy that many critics argued was unfair.
If the government is successful in axing the controversial tax, a pack of tampons that currently costs £2.99 could go down by about 15p.
BuzzFeed News asked major retailers whether they would pass the lower cost on to shoppers. While Tesco, Asda, Lidl, and Waitrose said they would, others remained tight-lipped.
Superdrug, which said it had long campaigned for the tax to be abolished, said it already passed VAT back in points on Superdrug-branded sanitary products, but declined to say whether it would reduce the prices of tampons in its stores if the tax were abolished.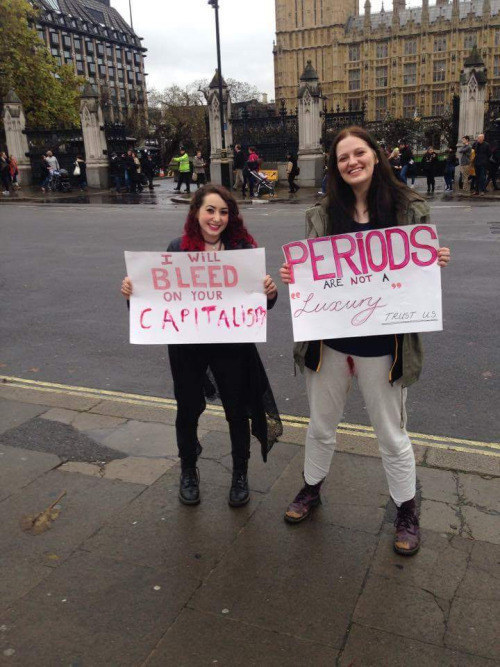 At the time of publication, 319,111 supporters had signed a petition on Change.org calling for the tax to be abolished.
Demonstrators also took to the streets and social media to poke fun at labelling tampons a "luxury".
Any savings, however, will do little to quell concerns over the cost of tampons, which are priced from around 89p up to £4 for some packs.
Some charities are concerned that women on low incomes are using old socks instead of sanitary products because they can't afford them.
Helen Goodman, the Labour MP for Bishop Auckland, has submitted an Early Day Motion with 19 other MP signatories that would provide free sanitary products for women on very low incomes, she confirmed to BuzzFeed News.
BuzzFeed News reached out to the Treasury to find out when the tampon tax would be dropped but the department had not responded at the time of publication.
UPDATE
After BuzzFeed News published this article, Marks & Spencer and Superdrug, which had both declined to comment on whether they would reduce prices, confirmed they would now will pass on any saving to consumers.
Boots, Aldi and Sainsbury's also confirmed that "any savings will be passed on to the customer".