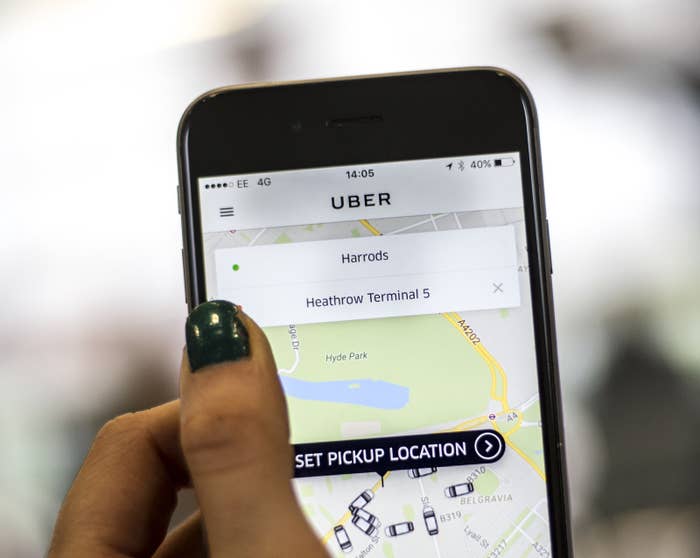 Uber, the controversial taxi firm, has announced that some drivers can have injury and sick pay – if they pay for it themselves as part of a scheme brokered by the company.

Uber insists its drivers are self-employed, which under the law means they are not entitled to benefits including the minimum wage, pensions, sick pay, or holiday pay.

This deal, offered by the Association of Independent Professionals And Self-Employed, means that they can pay an insurance of £2 per week for a range of protections including sickness and injury cover if they cannot drive for two weeks or more.
Uber said it was making a "significant" contribution to the cost of the scheme, which is open to drivers who have done 500 or more journeys.

The move comes just days before MPs are expected to publish a report into the gig economy following an inquiry that has heard damning accusations about "bogus" self-employment.
Uber, which claims in a press release today that its drivers "love" being self-employed, has been subject to intense criticism from MPs, unions, and some drivers. Last year, a group of drivers took the company to a tribunal that ruled they were not self-employed in practice and should therefore be entitled to benefits currently denied them. Uber is appealing the decision.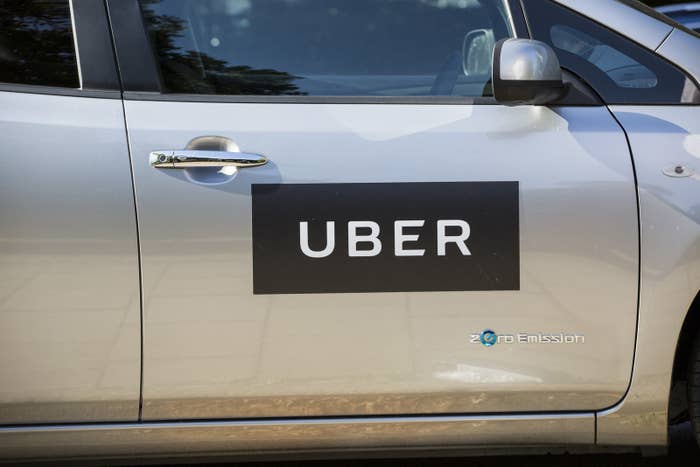 The company has also faced questions following a Daily Mail report in March that made a series of allegations including that Downing Street advisers lobbied the London mayor's office to drop plans to tighten up regulation of the firm in 2015.

The report claims that Rachel Whetstone, who left Uber earlier this month but was head of policy for Uber, was a "personal friend" of Cameron and the then chancellor, George Osborne.

In February, Uber also announced it would offer drivers in the UK free courses in subjects ranging from accounting to marine biology as part of a range of new measures designed to appease disgruntled drivers.

As part of the plans, drivers are given the option of deals on pensions – though Uber will not contribute to the funds – and "Earnings Advice Sessions" for those who "are making less than the hourly average", though all drivers can access them.
At the time, the Labour MP Frank Field, chairman of the Commons work and pensions select committee, who is leading the gig economy inquiry, said the changes did not go far enough.
He said the measures were an "encouraging first step" in addressing the "wellbeing" of drivers but told BuzzFeed News: "This action falls way short of offering drivers a cast-iron guarantee that they will take home a decent minimum income from their work."

Uber said on Thursday: "We want Uber to be the best possible experience so we'll carry on listening to drivers about further improvements we can make to our app."