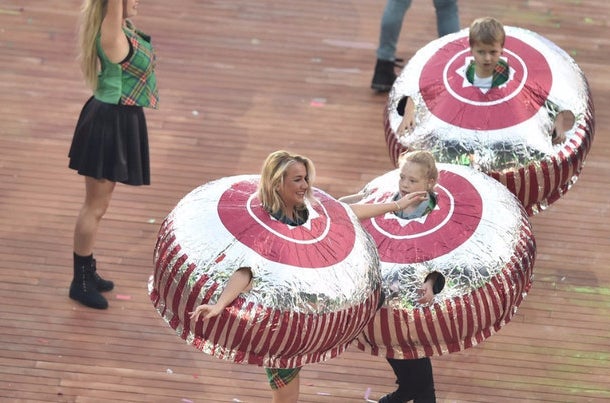 Sales of Tunnock's teacakes soared more than 10% after pro-nationalists in Scotland called for a boycott when the snacks were advertised in London as "the great British teacake".
The cake, which is a famous Scottish treat, was also repackaged to remove the Scottish lion rampant symbol in January, in an attempt to promote the product outside of Scotland.
But some hardline fans were deeply offended by the move - and criticised the company, whose owner Boyd Tunnock supported Scotland remaining in the UK during the 2014 referendum, for what they saw as betraying Scotland.
They staged a protest outside the family-owned company's factory in Uddingston near Glasgow, and mobilised social media campaigns calling for a boycott.
However sales have since been "very strong" thanks to the publicity, the company said.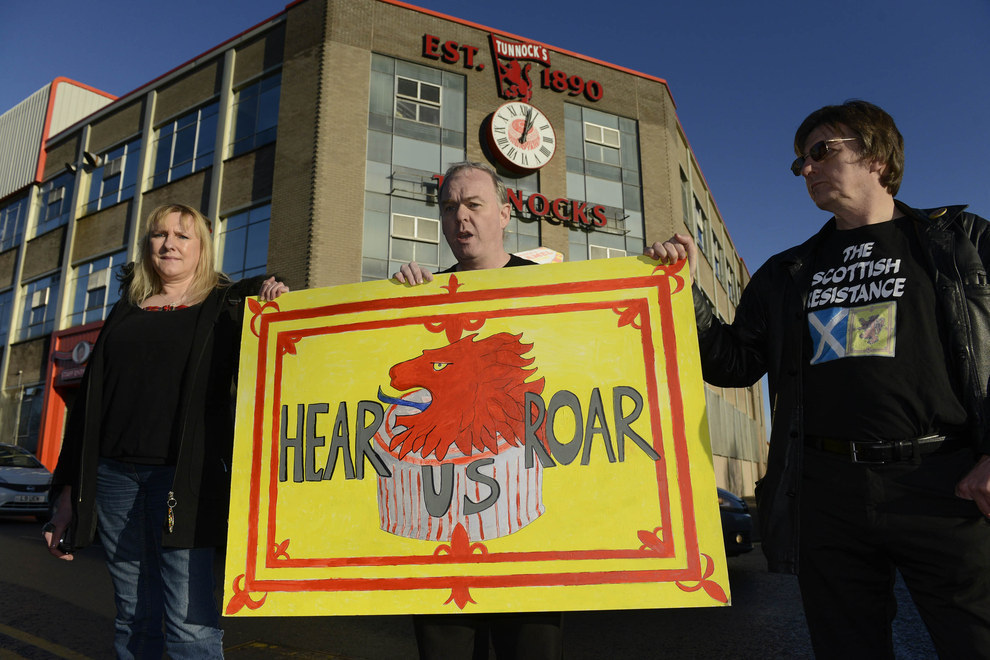 "January is traditionally a quieter time for us, so this was a real boost. Sales are very, very strong. Our order book is full to overflowing," sales director James Loudon told The Times.
"It meant the Tunnock's name was being talked about all over the world and people are still talking about it.
"It prompted a lot of people to go out and buy teacakes and has been fantastic for us in terms of sales. There was a definite spike. Our sales went up by at least 10%."
The spike is sales in the immediate aftermath of the boycott is likely not what protesters were hoping for when they accused the company of being "cheerleaders for the British state."
BuzzFeed News reached out to Tunnock's but the company did not respond.