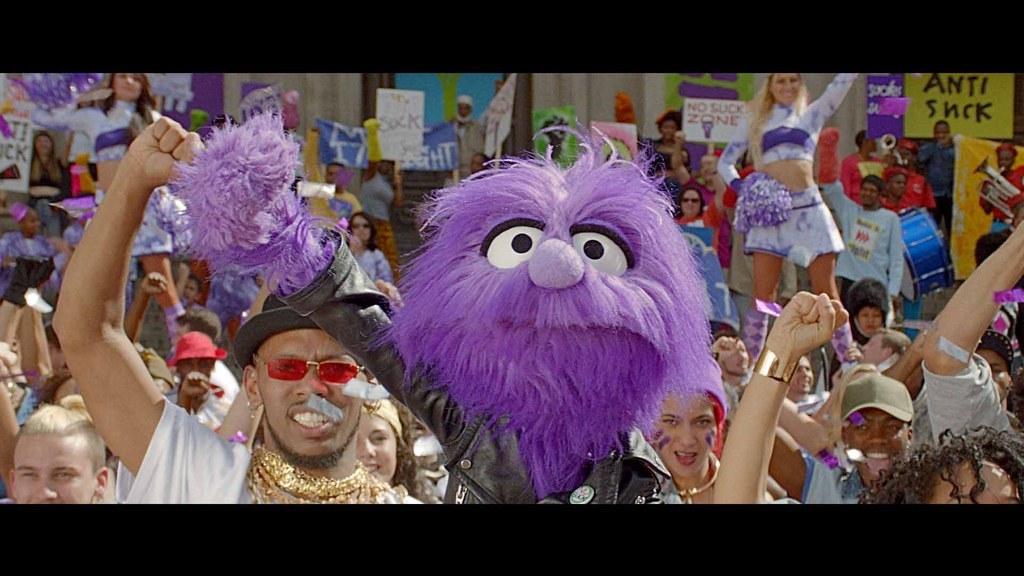 The merger between mobile networks Three and O2 was blocked by the European Commission on Wednesday, over concerns that it would reduce competition in the mobile phone market.
It had begun investigating the deal in October 2015, and concluded it could not go ahead because it would "likely have resulted in higher prices for mobile services in the UK and less choice for consumers".
CK Hutchinson – the Hong Kong company that owns Three – had agreed to buy O2 from Telefónica in a £10.25 billion deal last March, which would have merged the two networks and created a new market leader in Britain.
However, all service providers — including Tesco Mobile and Virgin Mobile — rely on the physical networks and infrastructure of four networks – EE, Vodafone, O2, and Three – and the merger would have reduced that number to three.
Margrethe Vestager, the European Commissioner for Competition who blocked the deal, said the merger would have removed an important competitor and consequently meant less choice for consumers.
The commission made the decision "to serve UK consumers", she tweeted.
The UK's Competition and Markets Authority had written to the EU Commission in April, urging it to block the deal.
Ofcom, the communications regulator, had also voiced concerns that phone bills could spiral and competition in the sector could be hurt – with the remaining networks investing less in the UK's mobile infrastructure.
Ofcom chief executive Sharon White recently said: "We are concerned that the smallest mobile network, Three, proposes to become the biggest by acquiring its rival, O2. The combined group would control more than 4 in 10 mobile connections."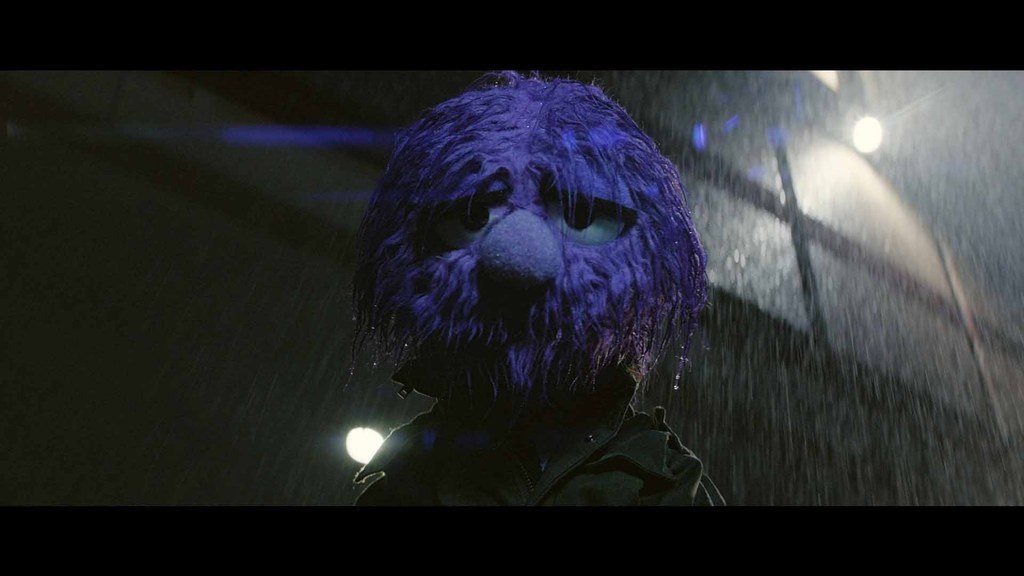 However, CK Hutchinson said it would now consider the possibility of a legal challenge.
"We are deeply disappointed by the Commission's decision to prohibit the merger between Three UK and O2 UK," the company said.
"We will study the Commission's decision in detail and will be considering our options, including the possibility of a legal challenge."
A spokesperson for O2 said: "The O2 business has continued to perform well in the market whilst the Commission process has taken place. Our customers are our priority and we will continue to differentiate, compete fiercely and remain successful, long into the future."