Thousands of batches of St John's Wort have been recalled over fears they could be toxic.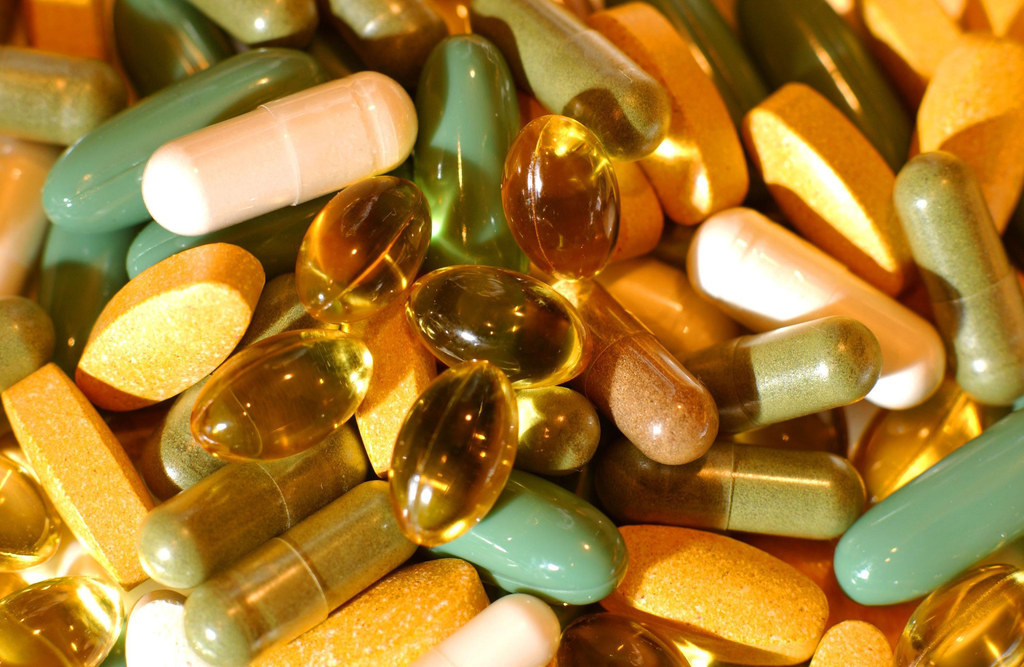 A total of 91,800 packs of the herbal remedy, including own-brand products sold by Asda and Superdrug, have been recalled because they contain "toxic" ingredients.
The batches, which were manufactured in September 2013, have been found to have higher levels of a naturally occurring pyrrolizidine alkaloid (PA) than recommended.
The alkaloid can cause liver problems and was probably present as a result of accidental collection of local weeds during harvesting, the Medicines and Healthcare Products Regulatory Agency (MHRA) said.
Symptoms include nausea, vomiting, dark urine, abdominal pain, unusual tiredness, and yellowing of the whites of the eyes and skin. People who may have bought the products are being urged not to take them and instead return them.
They are also advised to see a doctor immediately should they experience any symptoms.
Gerald Heddell, director of inspection at MHRA, said: "PAs are known to cause liver problems in humans.
"If you have any questions, speak to your GP, pharmacist, or other healthcare professional. Any suspected side effects can be reported to MHRA through our safety monitoring system, the Yellow Card Scheme."
The affected packets expire between May and August 2016.
The brands are: Superdrug St John's Wort, Asda St John's Wort, and HRI Good Mood. Specific batch numbers can be accessed here.