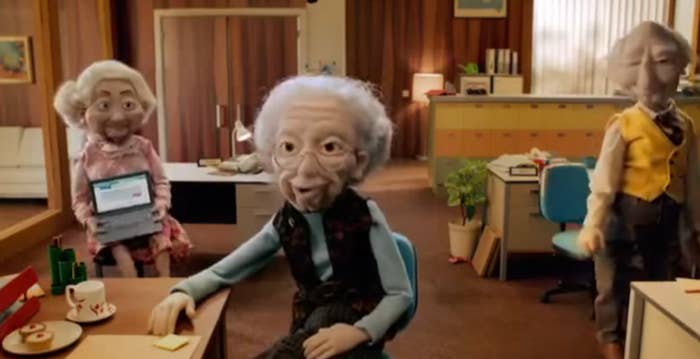 Some high street banks are charging higher interest rates for overdrafts than payday loan companies do for equivalent loans, consumer group Which? has said.
Which? compared the cost of borrowing £100 for 28 days and found that charges at some high street banks were as much as £90 – up to four times higher than the maximum charges of £22.40 on an equivalent payday loan.
The research found RBS charged the most, followed by Lloyds, HSBC, TSB, Santander, and Barclays on an unplanned overdraft. They all charged higher fees than controversial payday loan companies for the same money leant over the same time period.
Over a 28-day period, it found these banks charged more than the maximum amount pay day loans can charge.
Which? is calling for a crackdown on overdraft charges after it also found some customers seeking a one-day loan could be charged £10 to use an overdraft facility for just one day.
The group said two banks, Lloyds and TSB, charged the fee for an unplanned overdraft, far higher than the 80p maximum charged by payday loan providers – which have been fiercely criticised for high interest lending.
In January 2015, the Financial Conduct Authority (FCA) introduced a cap on high cost short-term credit to protect consumers from excessive fees charged by payday loan companies. But Which? is now calling on the body to crackdown on "punitive" fees at high street banks.
All of the banks in the study defended the charges.
Barclays said it has new text alerts, grace periods and buffer zones to help customers manage their finances and avoid fees.
Lloyds stressed unplanned overdrafts are designed for occasional spend rather than long-term borrowing; HSBC said customers should be encouraged to arrange a formal overdraft, and RBS said going into an un-arranged overdraft was an "expensive method of borrowing" and said arranging a formal overdraft would mean costs are considerably less.
Meanwhile, Nationwide added it always encouraged customers to pre-arrange a suitable overdraft where needed and Santander said it provided a range of services to help our customers manage their money closely including text alerts.
But Which? said the FCA "must take action".
"People with a shortfall in their finances can face much higher charges from some of the big high street banks than they would from payday loan companies," said Which? director of policy, Alex Neill.
"The regulator has shown it's prepared to take tough action to stamp out unscrupulous practices in the payday loans market, and must now tackle punitive unarranged overdraft charges that cause significant harm to some of the most vulnerable customers."