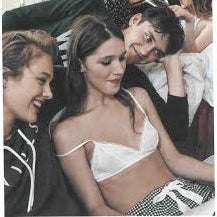 Jack Wills has been branded irresponsible by the UK's advertising watchdog for an advert showing partially dressed models in bed together.
The ad, which appeared in a Jack Wills catalogue sent to 3 million customers, was "sexually suggestive" and likely to appeal to young teenagers, the Advertising Standards Authority (ASA) ruled.
The two-page advert, which is now banned, showed male and female models in underwear in a bedroom, then dancing and drinking, and finally in bed together over the course of a weekend.
One of the pictures in the sequence showed a young woman in her bra, and another showed a young woman with her legs open.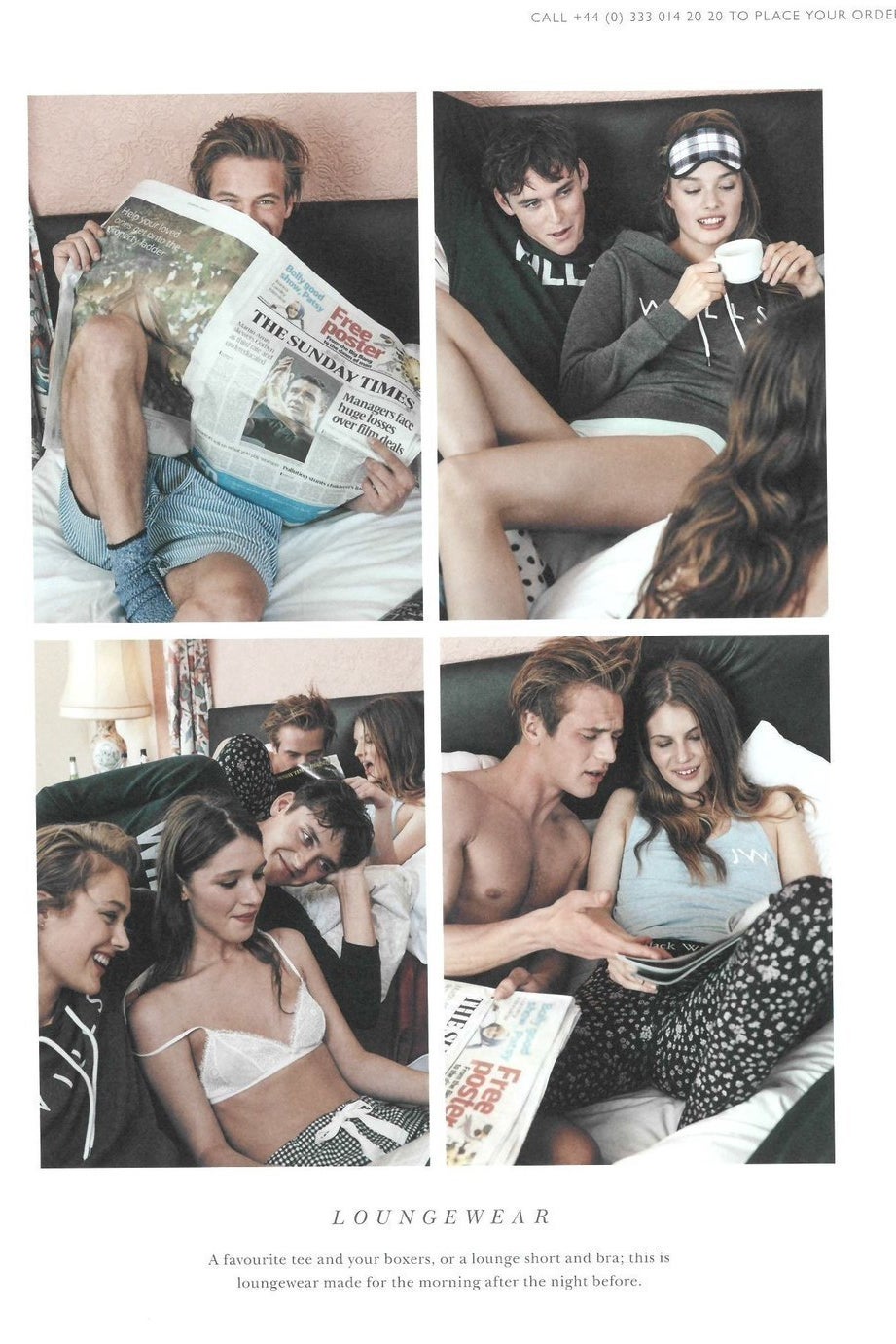 It also showed the words "midnight mischief", "flirty lace", and "made for the morning after the night before" – which the ASA said contributed to the overall feel of the ad being sexually suggestive as opposed to simply being flirtatious or playful.
Jack Wills defended the ad and stressed that in order to receive the catalogue, people needed to be at least 18 years old.
The company said its target audience was aged 18 to 24 and argued the images did not imply sexual activity in any way and were not provocative.
However, the ASA ruled that younger teens could have access to the catalogue and were likely to find the images aspirational.
Jack Wills agreed to make clear on the envelope of future catalogues that customers must be over 18 to sign up to correspondence from the company.