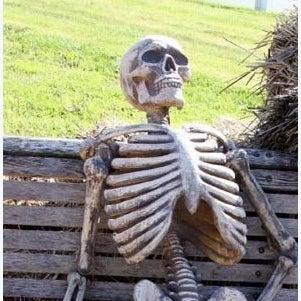 As Southern Rail is hit by further delays thanks to the introduction of an emergency timetable aimed at, er, preventing delays, here are just some of the things that the operator's passengers have to contend with.
1. When trains are cancelled.
2. Or late.
3. And the carriages and platforms are packed.
4. When your carriage resembles a tin of sardines.
5. When someone asks you to sum up what you think about Southern Rail.
6. When you have so much time to kill waiting for a train to arrive you deface the company's logo.
7. When you see how much hard-earned cash you have to hand over for a season ticket.
8. When you have to issue a missing persons appeal for the rail minister to come and sort it out.
9. When the rail replacement services leave something to be desired.
10. And are slower than alternative modes of transport.
11. And when it takes SO MUCH admin just to get a £1.50 refund for a journey that took ages.