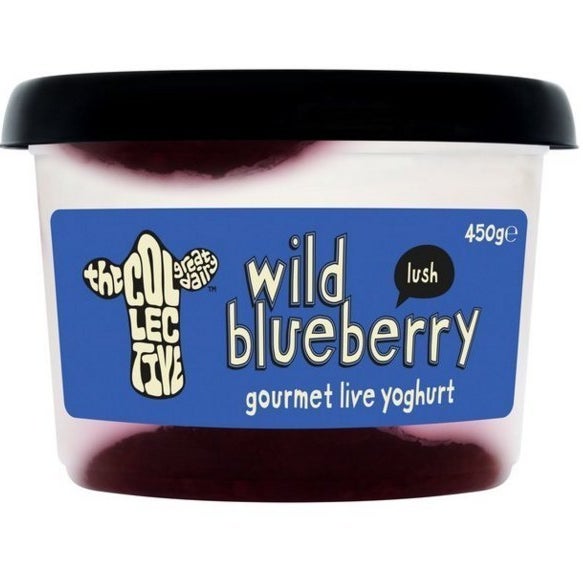 Some of the UK's biggest supermarkets have been forced to recall 23 different yoghurt brands after a manufacturer warned they may contain pieces of rubber.
Tesco, Sainsbury's, Asda, Waitrose, and the Co-Op are asking customers to return certain own-brand flavours and labels as a precaution.
The yoghurts have all been made by Yeo Valley but carry the supermarkets' own branding. Products include a range of Tesco Finest and Sainsbury's Basics and Asda Extra Special. No Yeo Valley-branded products have been affected.
All supermarkets impacted have issued notices in-store that stress the measure is precautionary. They have asked that customers contact customer services for a refund.
The Food Standards Agency has listed all affected items on its website.
"If you have bought any of the above products, do not eat them," the website says. "Instead, follow the advice on the point-of-sale notices."