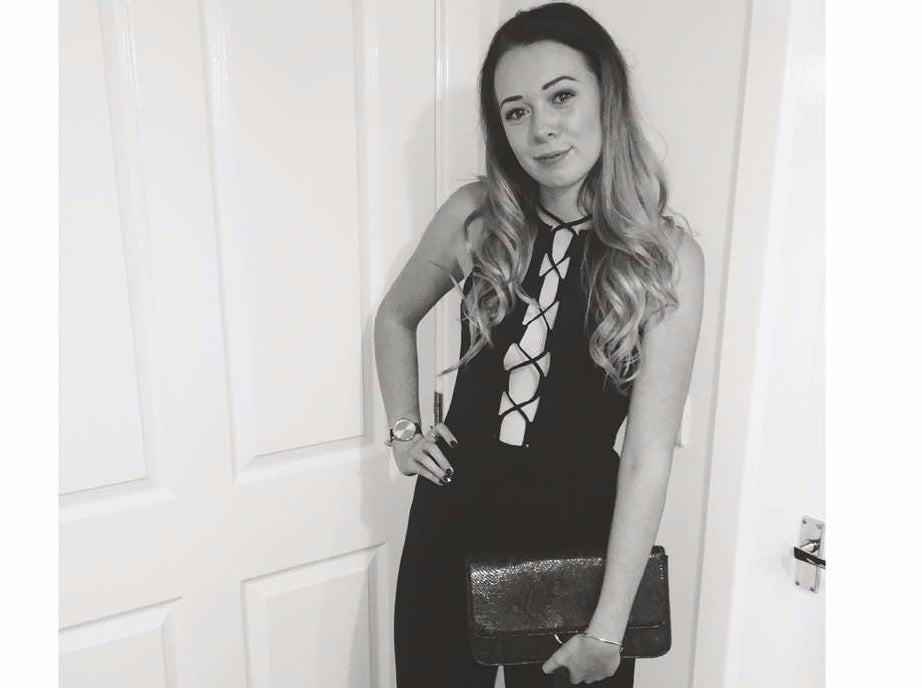 Leah Washington, left, and Vicky Balch, were two of the victims from the June crash.
The Health and Safety Executive has announced it is to prosecute the owner of Alton Towers over a crash on one of its most popular rides last year that left five people seriously injured.
Two female passengers, Leah Washington and Vicky Balch, were among those on board the Staffordshire-based theme park's "Smiler" attraction when it crashed. Both had to undergo leg amputations.
Three others suffered injuries when their carriage collided with a stationary car on the same track in June 2015.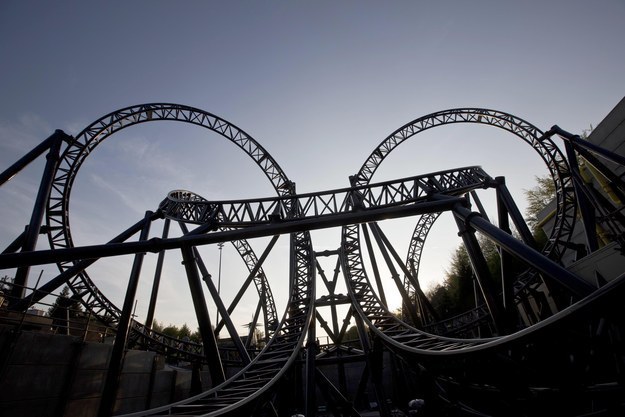 Merlin Attractions Operations Ltd, the owner of the theme park, will face charges for breaching health and safety law on 22 April 2016.
The theme park blamed "human error" for the accident.
Neil Craig, head of operations for HSE in the Midlands, said: "This was a serious incident with life-changing consequences for five people.
"We have conducted a very thorough investigation and consider that there is sufficient evidence and that it is in the public interest to bring a prosecution."
Alton Towers suffered a drop in visitors in the immediate aftermath of the accident last year, reporting an 11% drop in annual sales in September.
On Thursday, group owner Merlin Entertainment, which also has Legoland and Thorpe Park in its portfolio, reported a slight 0.4% increase in group sales for the year to December 2015.
However, theme park sales declined 12.4% amid a "significant fall" in visits to Alton Towers.
In December, Alton Towers announced it would bring a new virtual reality ride to the theme park in April, in a bid to coax people back through the gates.
The Smiler is also set to reopen this year with enhanced safety checks.
"We have cooperated fully with the Health and Safety Executive (HSE) throughout their investigation while continuing to support those who were injured in the accident," a spokesperson for Merlin Entertainment said.
"The company completed its own investigation and published the results in November, accepting responsibility for what happened. We have also kept the HSE fully informed of the subsequent actions that we have taken to ensure that something like this cannot happen again."
Looks like there are no comments yet.
Be the first to comment!