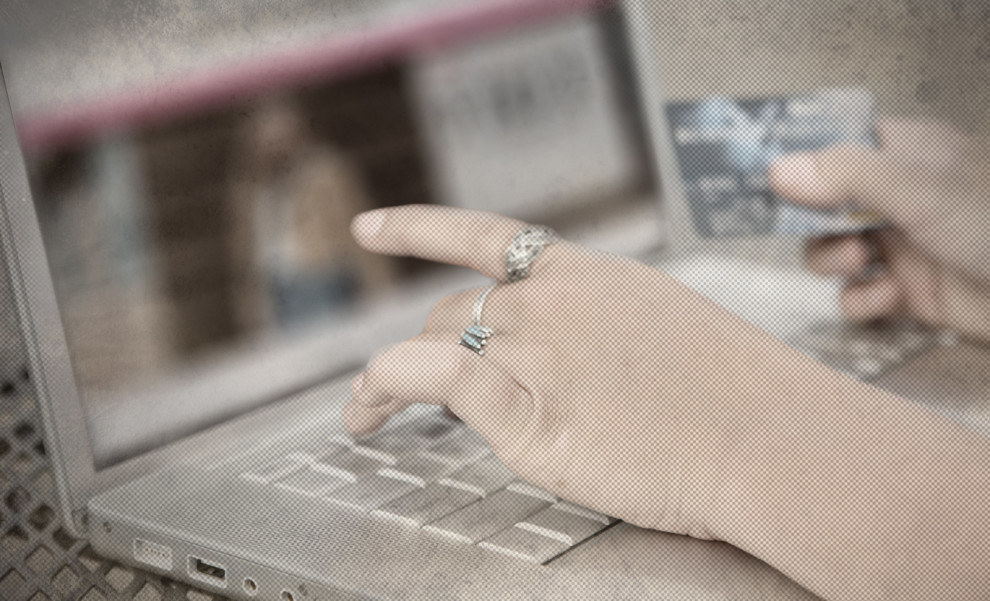 The government has shown a warning sign to companies that use "misleading consumer practices" such as subscription traps, by vowing to "crack down" on them.

The chancellor, Philip Hammond, will use next week's budget to reveal plans to "closely examine" markets that he says are not working fairly for consumers, and set out steps to end subscription traps and overhaul small print, the Treasury said.

The government is set to publish a consumer green paper on the issue in the coming months, though it has not revealed when.

It will include plans to tackle "subscription traps", when customers end up paying for a service they did not intend to sign up for, as well as plans to make terms and conditions shorter and "much more clear".

Complaints about subscription sites are frequent. BuzzFeed News recently revealed that the Advertising Standards Authority is currently investigating a complaint regarding the online subscription fashion site JustFab and is examining whether it has grounds to take action.
JustFab customers told BuzzFeed News they felt "conned" into paying out for a monthly subscription after buying a £9 pair of shoes, in some instances racking up bills of hundreds of pounds. The company said it made the terms and conditions "very clear."

In interviews with more than a dozen customers, the majority said they were unaware they had opted into the rolling subscription until they had been charged.

The report followed a BuzzFeed News investigation in 2015 that revealed the company had faced thousands of complaints to bodies in the USA. It pledged to review its customer service practices in response to criticism, and said it had made changes and improvements to the site.
The chancellor will also outline plans to enable consumer enforcement bodies, including the Competition and Markets Authority, to ask courts to fine companies that "mistreat customers" and breach consumer law.
The issue of consumer rights appears to have been moving up the government's agenda.
Earlier this week, the prime minister, Theresa May, labelled issues surrounding ticket reselling an "important issue" after the MP Nigel Adams brought consumer complaints to her about secondary ticketing sites to her attention during Prime Minister's Questions.
Adams, a member of the Commons culture, media, and sport committee, called on May to specify what the government would do to "ensure genuine fans are not fleeced by ticket touts and rogues," and said it was "unfair" that the secondary ticketing site Viagogo had allowed the sale of charity gig tickets at high prices on the site.

Speaking to BuzzFeed News, Adams said he planned to invite the company to attend a select committee session and answer "plenty of searching questions" in March. He had heard "alarming" evidence about what he described as the "murky" industry of ticket resales, he said.
Adams was speaking after a group of more than 100 customers joined forces on Facebook and Twitter to claim they had been misled into buying tickets, or overcharged owing to a "brief hiccup" on the Viagogo site that caused prices not to be fully displayed but has, the company said, since been rectified.
Looks like there are no comments yet.
Be the first to comment!