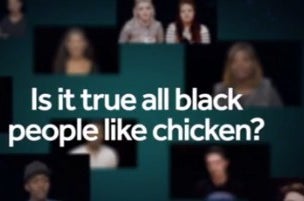 BBC Newsbeat posted a video on Monday asking "Is it true all black people like chicken?", prompting scores of people to accuse the corporation of racism.
The video, which featured people of various ethnicities answering the question, featured comments including "black girls eat chicken because it makes their bum bigger"; a claim black people like eating chicken because it isn't as bad for diabetes, which it said is "a big thing in a lot of black families"; and that it is a stereotype that is "true".
BuzzFeed News understands the video is part of a special series addressing racial stereotypes, and that there will also be one on black people and swimming.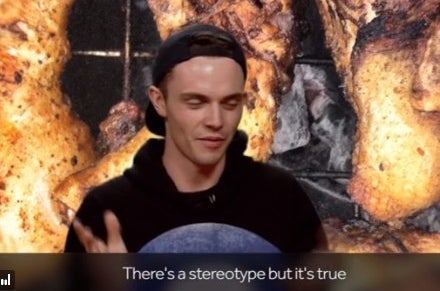 The video did NOT go down well. People wondered if the BBC had been hacked.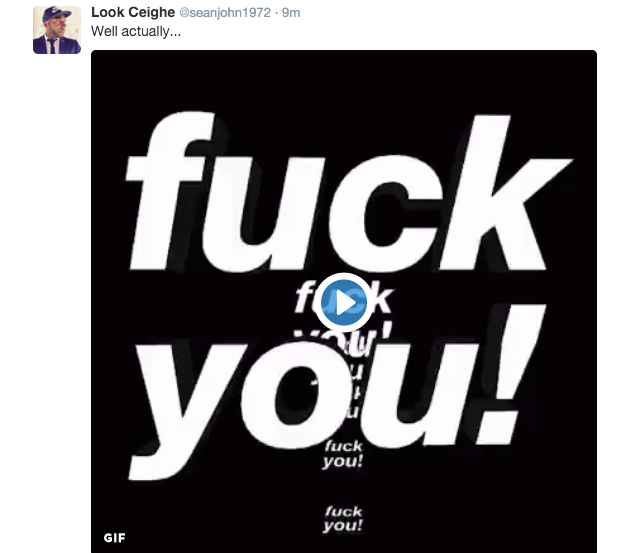 When BuzzFeed News contacted the BBC it deleted the tweet in which the phrase was used, but kept the same video online with a different headline.
People are still really not happy.
BuzzFeed News contacted the BBC about the backlash and a spokesperson said the films were part of a wider documentary looking at racism in the UK, and were designed to "show young people from various backgrounds discussing their experiences of dealing with different stereotypes."
Looks like there are no comments yet.
Be the first to comment!