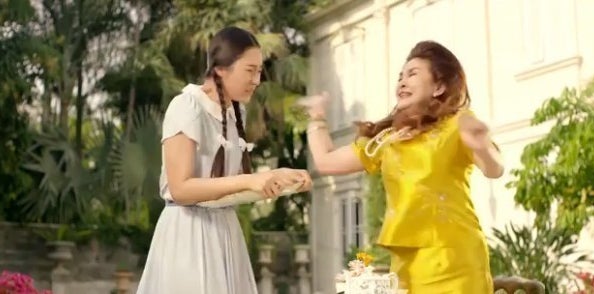 Tesco has been forced to apologise and remove an advert for Tesco Lotus, its Thai operation, after it provoked outrage.
The ad showed a domestic worker being slapped across the face for accidentally dropping crisps on a woman who appears to be her boss.
In the next scene, where the crisps are on promotion, the woman appears calm and forgiving to show how lower prices have improved her mood.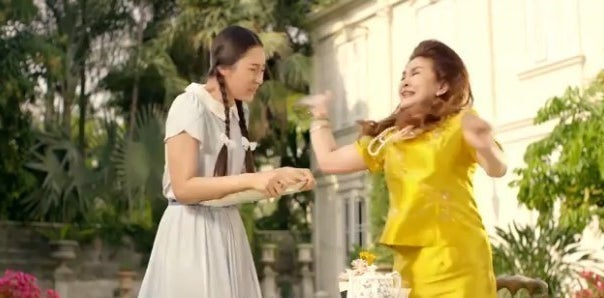 The ad, which was intended to be funny, shows a range of scenarios where people's moods are improved after getting a good deal on crisps. It has now been edited to remove the domestic worker scene.
Other situations depicted in the ad include a young boy unwilling to share his snacks when there's no deal on crisps but liberally sharing them when there is.
Another shows a heartbroken girl eating crisps while in tears when there isn't a deal and then stuffing her face and laughing when there is.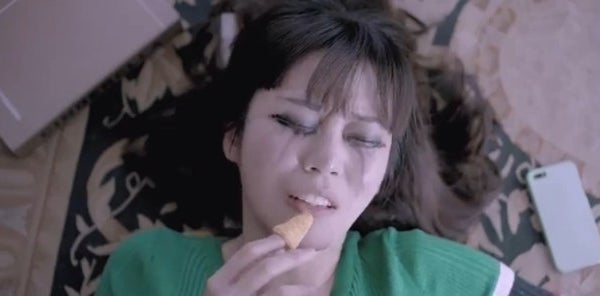 A model is also shown eating a single crisp when the products are not on promotion, but eating a whole pack when they are.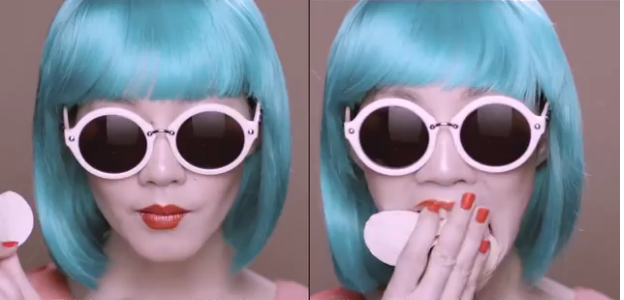 However, people on Twitter and Facebook failed to see the funny side and called it offensive, hitting out at Tesco for poking fun at violence against domestic workers for commercial gain.
Viewers argued the rights of domestic workers in Thailand was a "real issue", in particular violence against maids, and branded Tesco Lotus a "colonial outpost".
Tesco apologised and swiftly removed the ad from Facebook.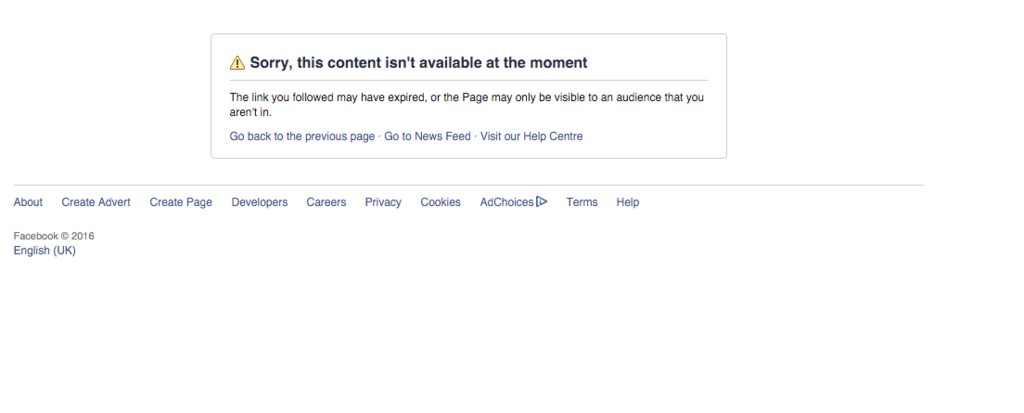 A spokesperson told BuzzFeed News: "We'd like to apologise for any offence caused and will be removing the scene from the advert going forward."