A government-funded study has found e-cigarettes flavoured with candy and fruits are appealing to children.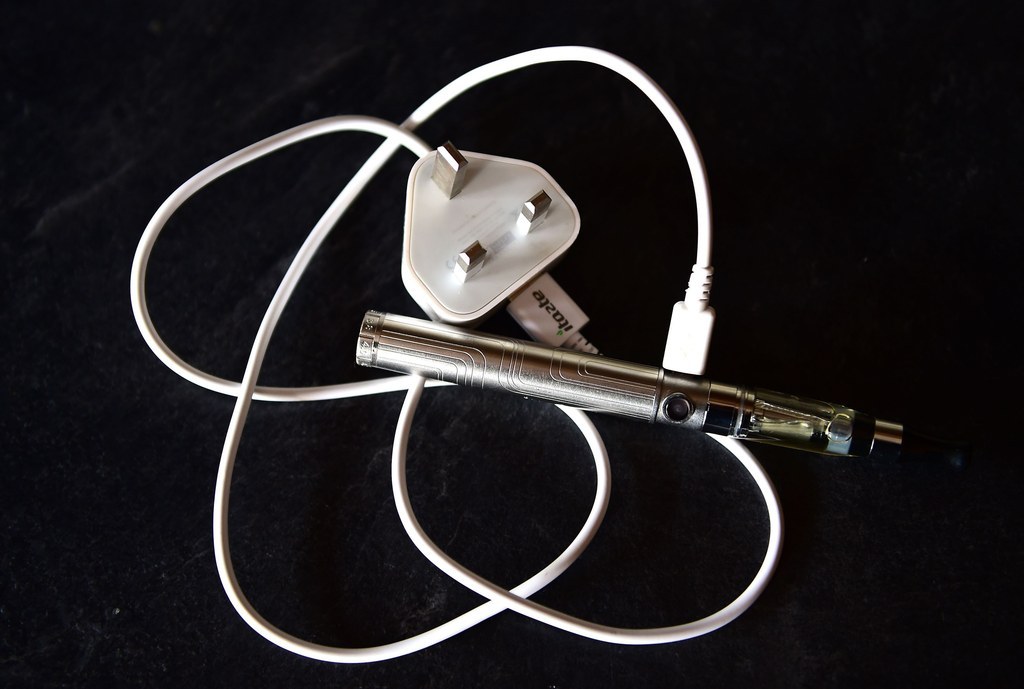 The report, by Cambridge University and funded by the Department of Health, found children were more interested in trying "candy-like" e-cigarettes compared with non-flavoured e-cigarettes.
It said vaping in children increased by 5% in 2013 to 8% in 2014 amongst 11-18 year olds and that sweeter flavours were most appealing.
With almost 8,000 flavours available on the market, the use of flavours such as bubble gum and milk chocolate were "particularly concerning" when it came to appealing to children, it said.
The study showed school aged children were more interested in adverts showing flavoured e-cigarettes than those that were not flavoured but it also found no link between the appeal of e-cigarettes and tobacco.
It comes weeks after BuzzFeed News revealed e-cigarette sales rocketed 24% in 2015 in the UK as people turn to vaping instead of more traditional quit-smoking aids like patches and gums.
One million fewer quit-smoking aids were sold in the UK in 2015 than the previous year with the the vaping market now dominated by tobacco manufacturers that own top cigarette brands including Marlboro, Camel, and Richmond.
However, the rules around selling e-cigarettes have been tightening. In October 2015 it became illegal to sell the products to under 18s and in May, new rules are expected that will restrict advertising of the products.
"In the UK we see very little evidence of e-cigarette use among children who haven't previously smoked and this is partly due to the tight controls we already have on e-cigarette advertising," said professor Kevin Fenton, the national director of health and wellbeing at Public Health England, in reaction to the report.
"It's important we recognise that flavoured e-cigarettes can appeal to adults as an alternative to smoking."
Looks like there are no comments yet.
Be the first to comment!