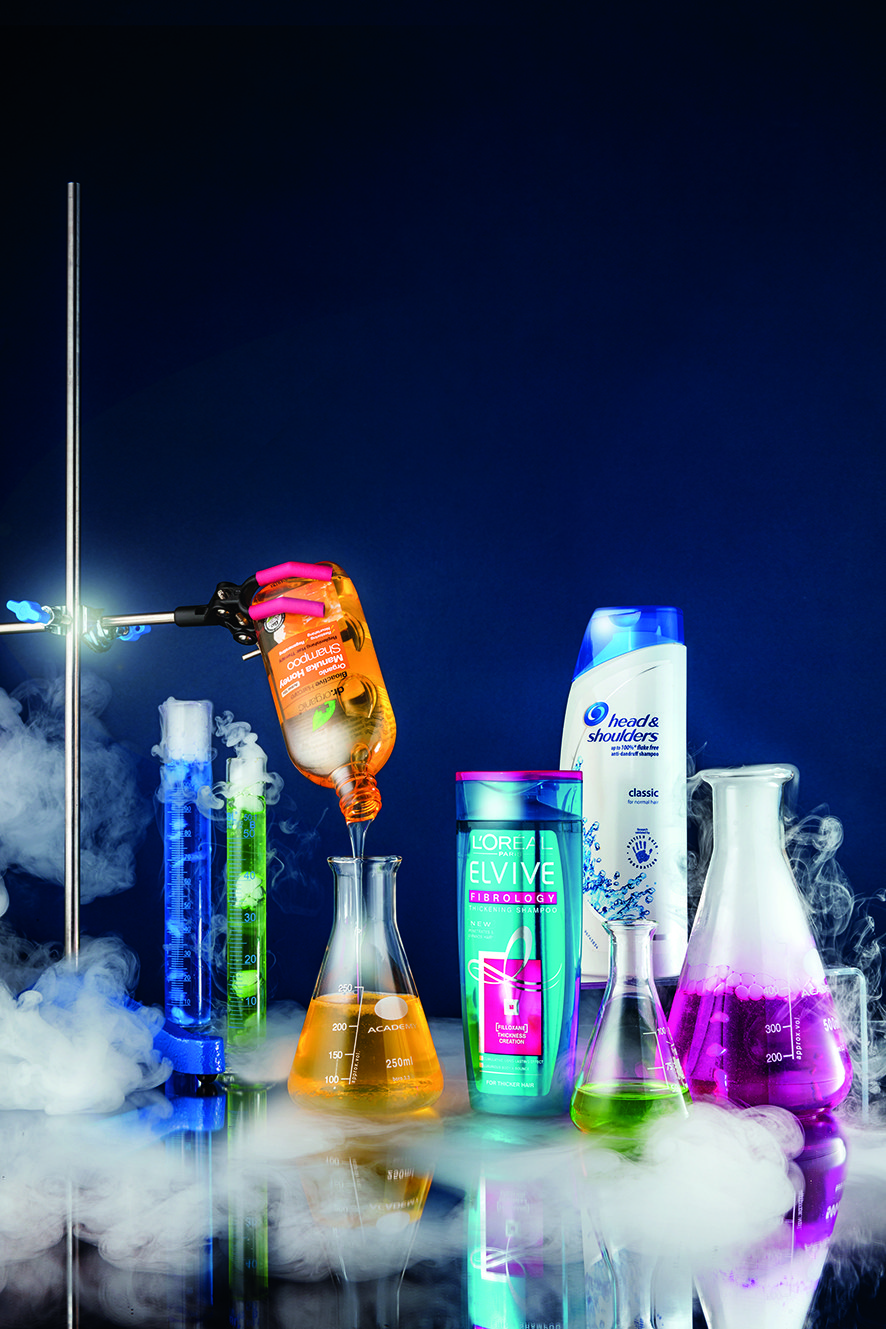 Some haircare products are making "dubious" scientific claims about how effective they are, an investigation by Which? has found.
The consumer group tested the claims of a raft of leading brands selling products for damaged hair and found that terms like "hydration, smoothness and nourishment" were in fact "marketing talk" for conditioning.
Among the brands were Dove Advanced Hair Series Regenerative Shampoo and Nicky Clarke DeepTreat Repair Shampoo With Kerastrength, both of which made "bold claims" about their ability to reverse damage or regenerate hair, Which? said.
It had an "expert panel" – comprising a chemist, a dermatologist, and a trichologist – test the claims, and when it investigated the products it found they were not supported by sufficient scientific evidence.
"It's not possible to reverse hair damage by using a shampoo," a researcher for Which? concluded. "It can only prevent further damage and make hair look healthier through conditioning."
It also found some shampoos were making claims to be "free from" certain ingredients when they were not.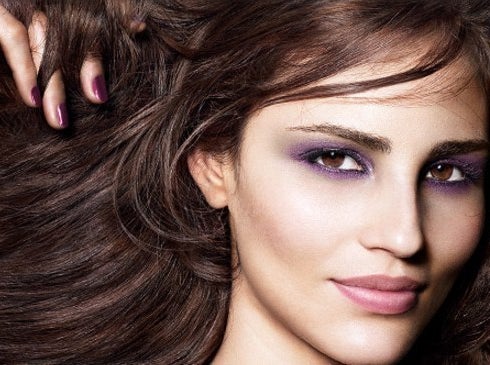 Herbal Essences Clearly Naked 0% Moisture Shampoo, Dr Organic Manuka Honey Shampoo, and Tresemmé Expert Botanique Nourish and Replenish Shampoo, for example, all claimed to be free from either parabens, dyes, or artificial fragrances, Which? said.
But researchers found that the Dr Organic shampoo, while claiming to be fragrance-free, listed perfume as an ingredient, while the Herbal Essences one contained two preservatives and "several known allergens".
Tresemmé's product, meanwhile, which boasts that it features its "finest botanical blend", including aloe vera and coconut milk, was likely to contain these ingredients in low volumes, meaning they would be of "limited value beyond a feel-good factor".
The investigation also delved into the claims of shampoos for "problem hair", including Alpecin Caffeine Shampoo C1 for hair loss.
The expert panel, which asked for evidence from the brands to support their claims, said that while Alpecin was seen to have an impact on hair in a test tube, there was no evidence to prove it "works better than a placebo on humans".
"Don't take these claims at face value," the panel warned. "Apart from very cheap shampoos, the difference between average-price brands and very expensive brands is likely to be in packaging and fragrance."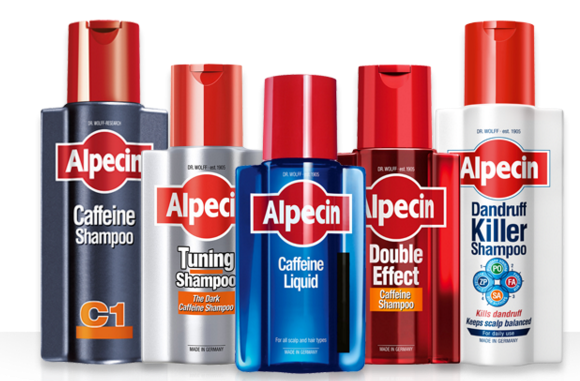 The brands, however, hit back at the claims and defended the products.
A spokesperson for Dove said all claims made were "fully substantiated" in line with EU cosmetics regulations.
She said the Dove shampoo in question "replenishes lost nutrients, reinforces the internal and external structure (inside and outside) of hair and provides a healthy look and feel".
It also "regenerates the hair properties lost due to damage: strength against breakage, smoothness, shine and manageability," she said.
Nicky Clarke said it was confident that Treat Repair Shampoo, when used as directed, and in conjunction with the Deep Treat Repair Conditioner, delivers the on-pack promise of being a "damage remedy for very dry hair", offering relief from dry hair.
Herbal Essences meanwhile, hit out at the study and said its shampoo's packaging was "very clear" that it contained 0% parabens, silicones, and dyes and did not claim to be free of other ingredients.
"The trust of the people using our products ... is an utmost priority to us," it said, "and therefore we do not mislead our consumers."
Dr Organic admitted its claim regarding to be fragrance-free was incorrect but said this was due to a packaging "error".
"Dr Organic use natural essential-oil-based fragrances in our products instead of synthetic," it said. "Our 'free from' section on pack was originally meant to reflect this by stating 'free from synthetic fragrances'. Unfortunately a mistake was made during the artwork and printing stage and the word 'synthetic' was incorrectly omitted."
However, the business said, it was now in the process of correcting all packaging.
Neither Tresemmé nor Alpecin had responded at the time of writing.