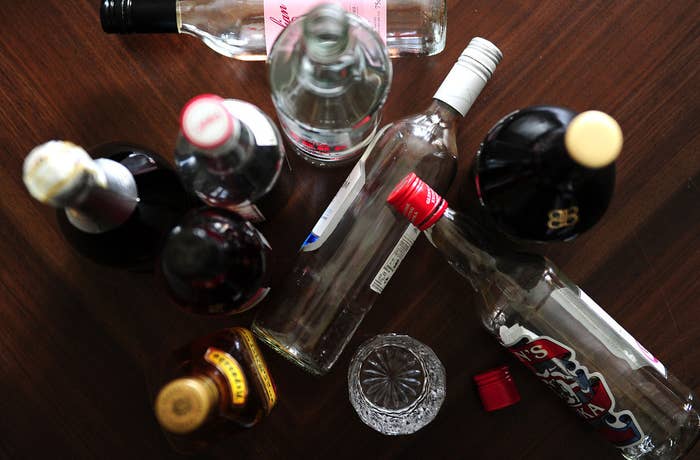 The European Court of Justice has said plans to force Scottish retailers to sell alcohol at a minimum price of 50p per unit to stop binge drinking could breach the law.
The Scottish parliament first introduced the legislation in 2012 but it was referred to the court after a long battle between parliament and alcohol manufacturers led by the Scotch Whisky Association.
After a 19-month investigation, the European Court of Justice said yesterday the measures could go against EU law, if other more effective options to reduce harmful drinking were found to be available.
First minister Nicola Sturgeon said she welcomed the opinion and reiterated that it would now be for the Scottish courts to decide.
The alcohol industry also welcomed the findings but health secretary Shona Robison said raising the price of cheap alcohol would be "the most effective mechanism for tackling alcohol misuse and reducing the harm that cheap, high-strength alcohol causes our communities".
Several newspapers in Scotland led with the story this morning, with the Scottish Daily Mail claiming the plan had been "spiked" by the EU court.
The case will now go to the Court of Session in Edinburgh.