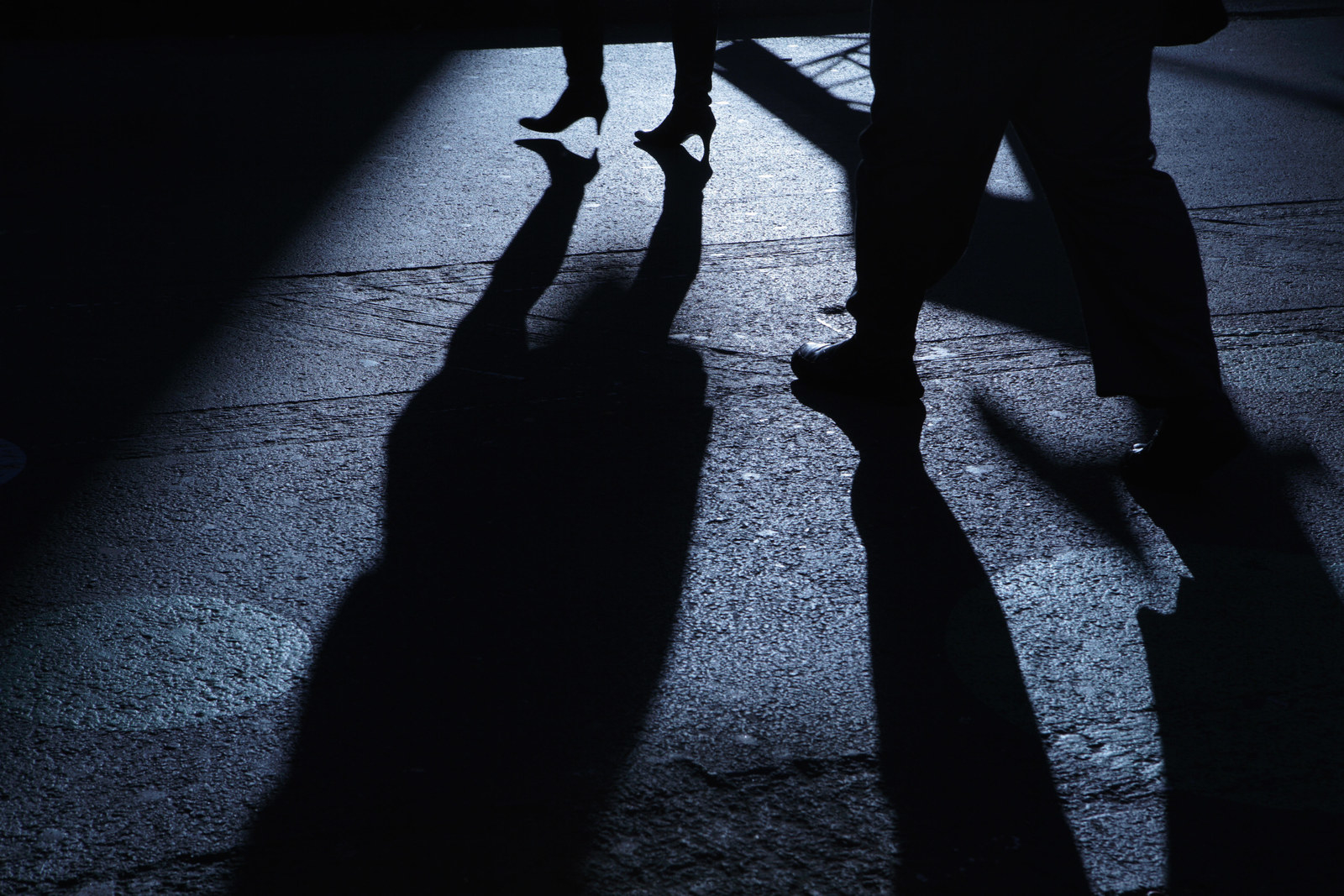 Police forces have been urged to immediately improve the way they are tackling stalking and harassment crimes, after a damning report found victims were "frequently" being "let down".
Of the 112 cases in England and Wales reviewed by inspectors from Her Majesty's Crown Prosecution Service Inspectorate and the Inspectorate of Constabulary, none had been "dealt with well overall", the joint report said.
Police and prosecutors were failing to recognise patterns of repeat behaviour, inspectors found, and were therefore missing the severity of the overall crime by overlooking individual incidents that did not appear significant in isolation.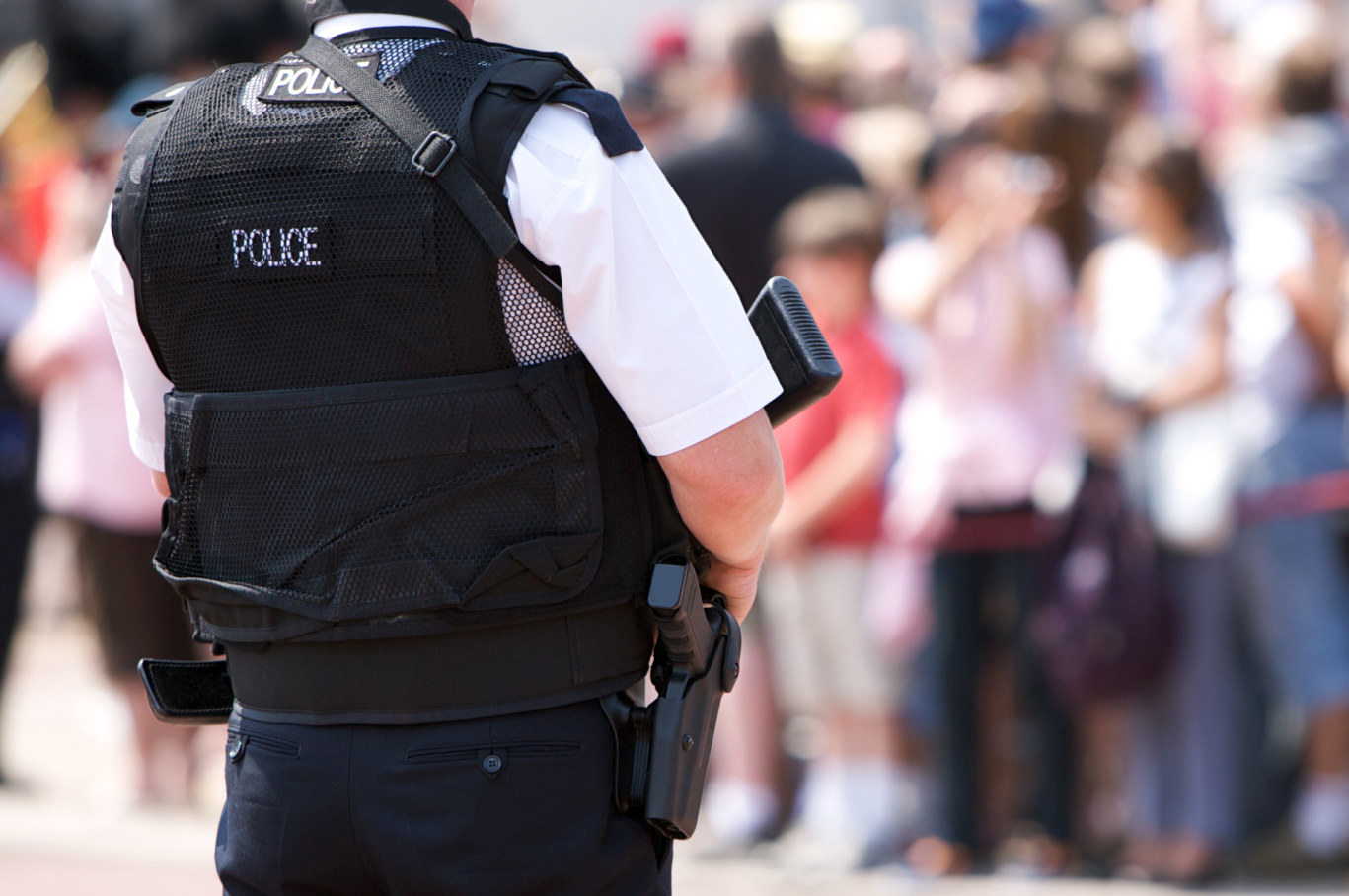 Victims were being let down by under-recording of incidents and a lack of understanding of the criminal justice system, the report said. They were also being given mixed advice.

The report, which said police leaders across the service "need to grip this issue urgently", found that while there are powers and protection orders that could be put in place to prevent offences, these are being "consistently misused" because they rely on an officer correctly identifying incidents as harassment or stalking.

For example, prosecutors were charging stalking offences as harassment, meaning charges did not reflect the seriousness of the offence and victims were not receiving the support they required.
The report, published on Wednesday, said improvements were urgently needed because "in some cases victims' lives will depend on it".

It included testimony from anonymous stalking victims. One said: "I can understand how suicides occur. Because people feel that they don't know where to turn."

Another said: "You carry it all the time. You carry it and it's with you day in, day out. Day in, day out. And you breathe it, and it's in the back of your mind all the time, 'What is he going to do? What are we going to find? Who's going to come knocking at our door?'"
Wendy Williams, who led the inspection, said while there was "some evidence" that repeat behaviours are being understood and victims' needs prioritised, inspectors found "worrying failings at every stage, including reporting, investigation, and prosecution".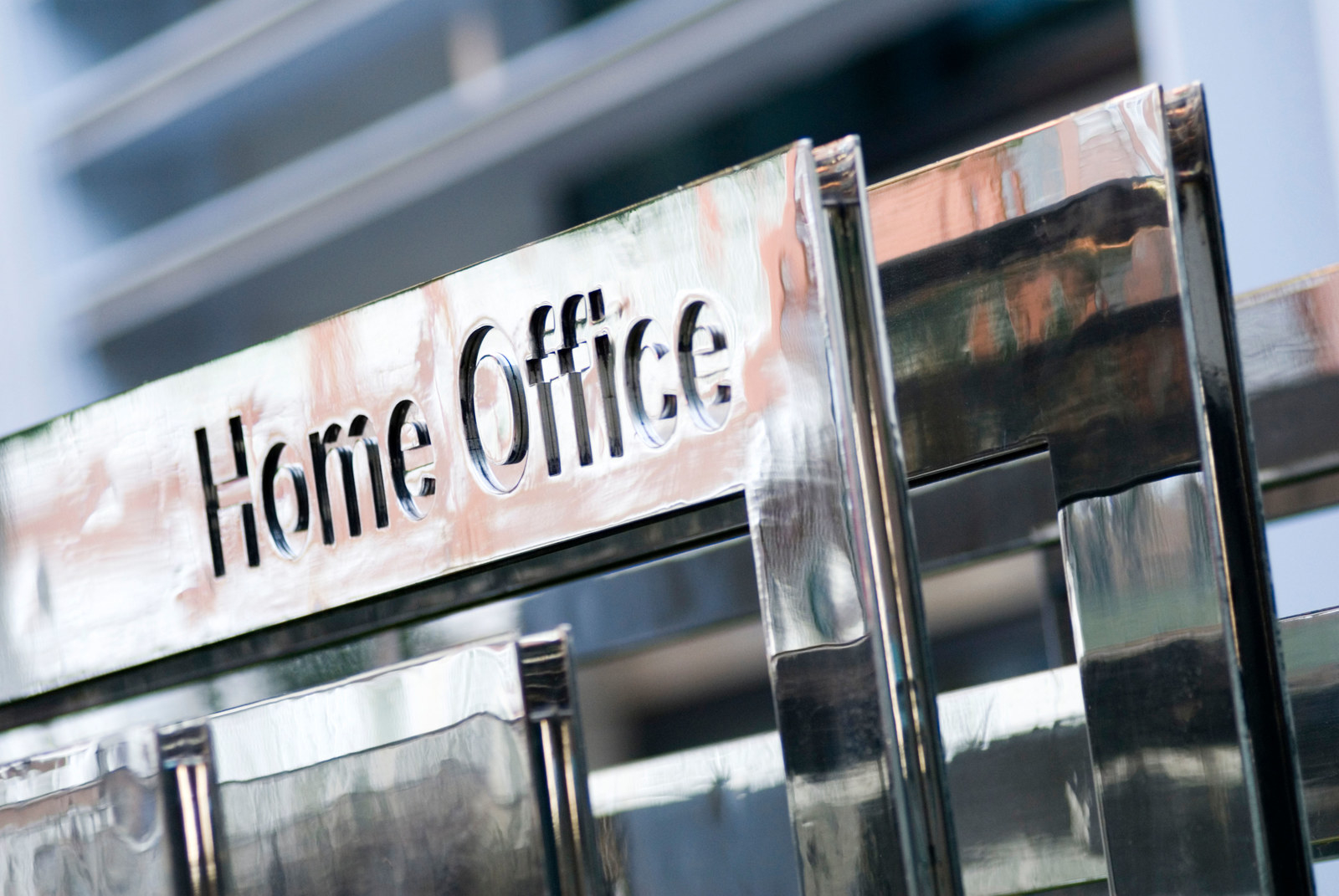 Crimes of harassment and stalking are occurring more frequently, she added, as a result of "the digital world". She said that more must be done to protect victims, "including survivors of domestic abuse leaving coercive or controlling relationships".
"It is not acceptable that victims and their families are left to live in fear, or have to change their lives because of someone else's behaviour," Williams added.

Inspectors have made a series of recommendations to the Home Office, the College of Policing, and the National Police Chiefs' Council, as well as forces and the CPS.

The recommendations including carrying out a review of the Protection from Harassment Act, ensuring definitions of offences are clear, conducting risk assessments, and extending prevention orders to help victims.

"Changes need to be made immediately and the recommendations in the report should be acted upon without delay to protect victims from further harm," Williams added.