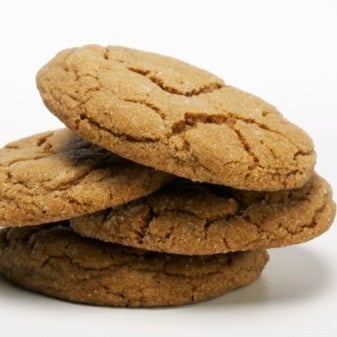 Aldi is urging customers to return certain packets of biscuits made in a factory with a possible pest infestation and people are freaking out.
The discount supermarket issued a recall notice for packs of sweet and savoury biscuits with certain product codes after its supplier Baketime was pulled up by Redcar & Cleveland borough council for possible pest contamination and "unhygienic conditions".
Baketime has voluntarily closed its factory, pending further investigation, after a council inspection found evidence of mice at the site, the local authority told BuzzFeed News.
Overnight, people flooded Aldi's Facebook page concerned because they had eaten the biscuits, with some claiming they had since been unwell.
There have been more than a thousand comments since Aldi posted the alert on Twitter and Facebook.
Many claimed they, or their children, had become ill since eating the biscuits – though Aldi moved to reassure them there was no evidence of risk to health.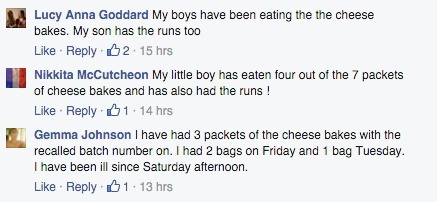 Others questioned whether a refund on the biscuits was "sufficient to regain trust".

Aldi has also temporarily suspended its relationship with the company while the matter is investigated.
A spokesperson for Aldi said: "We would like to reassure customers, that following product testing, there is no evidence that customers will become ill if they consume these products.
"We advise customers who have purchased the products listed in our recall notice to return these to their nearest store for a full refund or to contact our customer services team."