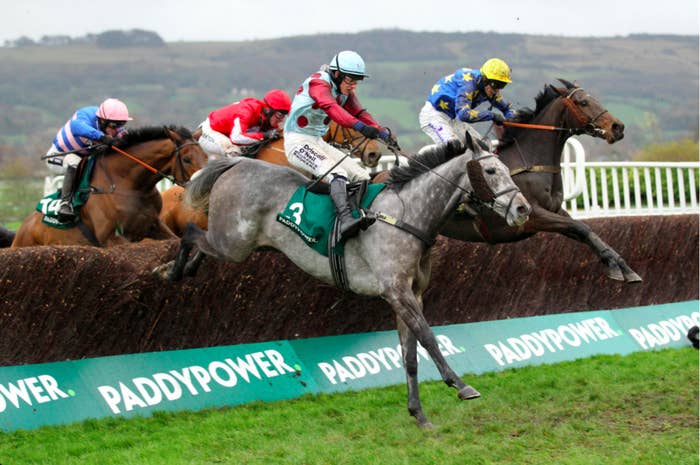 Paddy Power has admitted it encouraged a customer with a serious gambling problem to continue placing bets with the bookmaker after he stopped visiting as frequently.
The betting company was investigated by the Gambling Commission, which published its findings on Monday. The report revealed a number of "serious failings".
Paddy Power, which acknowledged it fell foul of rules to prevent vulnerable people from being exploited, encouraged a man who "looked unwell and as if he had not slept for a while" to keep spending money in one of their shops.
In May 2014, staff had discovered the man – known as Customer A – was working five jobs to fund his habit and appeared to have little money, so they began monitoring him as a potential problem gambler. He frequently used fixed-odds betting terminals.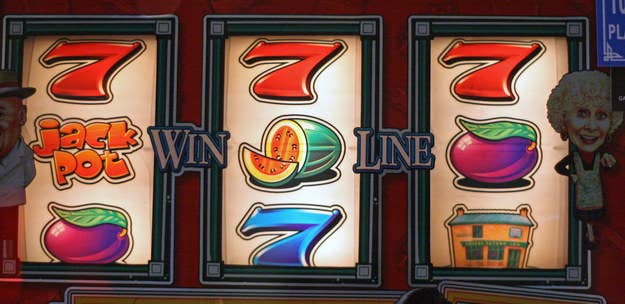 However, when he began visiting less frequently they took steps to encourage him to visit more often and for longer periods – something the company said in hindsight was "grossly at odds" with its policies.
In August 2014, a staff member bumped into the man outside of the shop. He learned the customer was now unemployed, homeless, and had lost access to his children.
The Gambling Commission also found Paddy Power had failed in its duty to ensure betting does not become involved in crime.
In a separate case, management at a store failed to act when a staff member repeatedly flagged concerns that a customer in London was using Scottish notes to launder money.
However, when staff became aware of police were concerned about the circulation of Scottish notes in the area, which were the proceeds of crime, they subsequently took steps to ban her.
In its report, the commission noted: "We consider that this case provides valuable learning for operators, who should consider reviewing their legal obligations regarding the prevention of money laundering and ensuring that vulnerable people are not harmed or exploited by gambling."
Paddy Power has agreed to pay £280,000 to a socially responsible cause and to contribute £27,250 to the commission's costs in investigating the matter.
A spokesperson for Paddy Power told BuzzFeed News: "The historical failings outlined in this report were clearly unacceptable. Paddy Power has since significantly strengthened its internal procedures and staff have been retrained to ensure these procedures are implemented effectively.
"Paddy Power Betfair takes its responsibilities extremely seriously and we have cooperated fully with the Gambling Commission at every stage of this process."
What is problem gambling?
There are thought to be around 560,000 problem gamblers in the UK. As BuzzFeed News reported earlier this month, those with a gambling addiction score three out of 10 or more on a psychological test for "pathological gambling".
Experts fear fixed-odds betting terminals, of the type customer A regularly used, could be fuelling the problem. They are like the betting machines seen in pubs, except gamblers can bet up to £100 a time, and win up to £500.
They are also concentrated in the most deprived areas.
According to experts, there are similarities between drug addiction and gambling addiction: Both reward us with a feeling of pleasure.