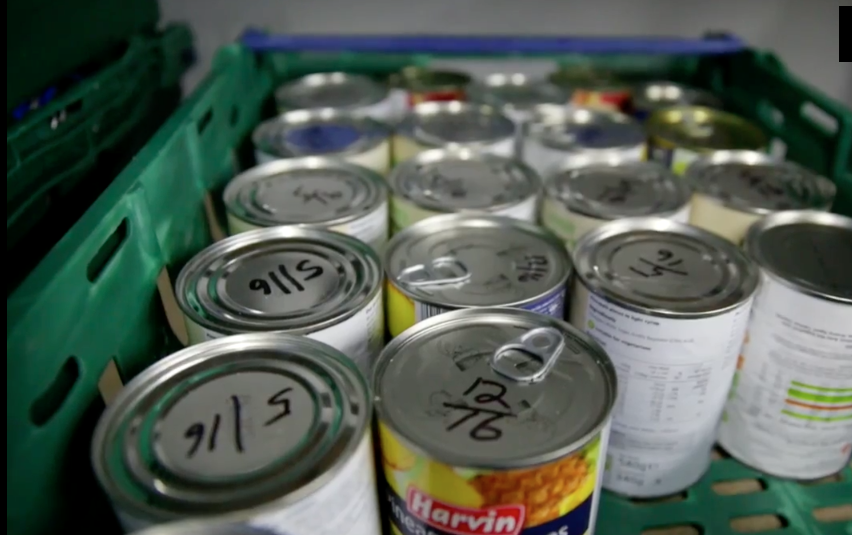 The number of people using food banks rose last year, with more than 1 million "emergency" food parcels being doled out, a charity has said.
The Trussell Trust, which runs a network of 424 food banks around the country, said there was a clear correlation between sickness, disability, and poverty, and referrals to the service, which provides three days of food to people who would struggle to pay for it themselves.
"We see that [last year's figure] as 1 million too many", director Adrian Curtis told BuzzFeed News.
"What we've seen over the past year is a slight increase, and some of the reasons behind that are problems with benefits payments [being delayed] and in some cases benefits sanctions," he said.
Last year, 1,109,309 parcels were given to people directed to the service by a network of healthcare professions and other charities, a 2% increase on 2014.
Food banks were meant to support people in a "short-term crisis" rather than "sticking a plaster over a crisis," Curtis said, adding that improvements in the economy and an increase in employment did not appear to be lifting people out of poverty.
"When you're faced with someone faced with either eating or paying a bill then charities are there to be a safety net, but we don't want to be the norm. We need to see a state support net," he warned.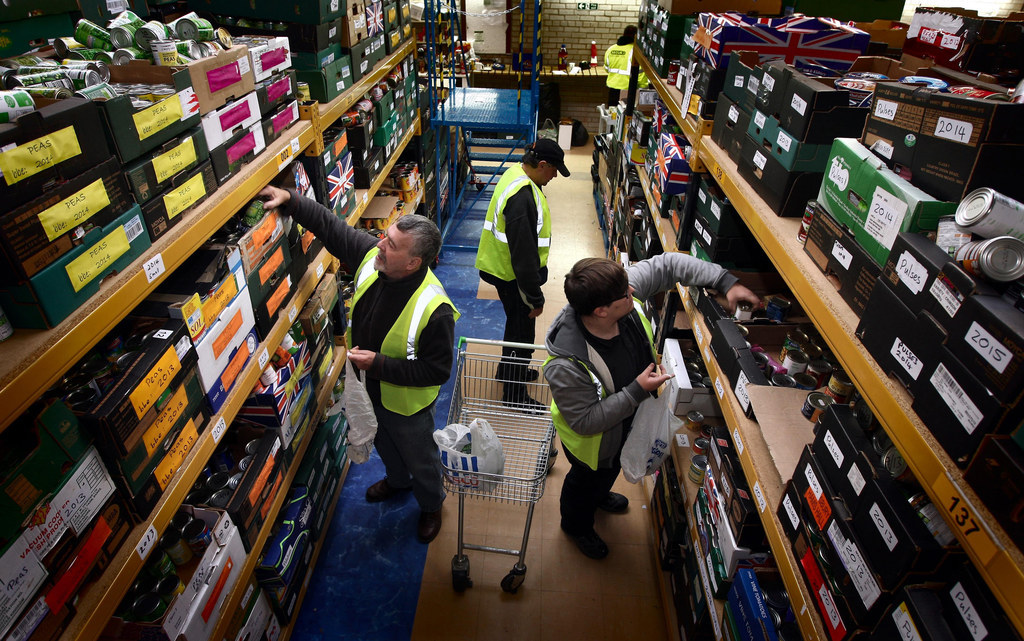 Delays or sanctions on benefits remained the biggest cause for referral (42%), although Curtis said there had been a "slight decline" in this.
However, low income and insecure work had become more common referral reasons, adding to the overall rise according to the data, which was collated by the University of Hull.
In a statement, the trust's chief executive, David McAuley, said more needed to be done to reduce instances of people experiencing issues with benefits payments.
"We also need to ensure that people on low incomes or in insecure work have enough to live on," he said.
"The introduction of a national living wage is a great start, but more can be done for those in low-paid work and unable to work.
"We need to listen to the experiences of people facing hunger and poverty, and work to find solutions to this problem."
A spokesperson for the Department of Work and Pensions said: "Reasons for food bank use are complex so it is misleading to link them to any one thing. This government is determined to move to a higher-wage society, introducing the new national living wage that will benefit over 1 million workers directly this year, and we're also spending £80 billion on working-age benefits to ensure a strong safety net for those who need it most.
"The vast majority of benefits are processed on time and the number of sanctions have actually gone down."