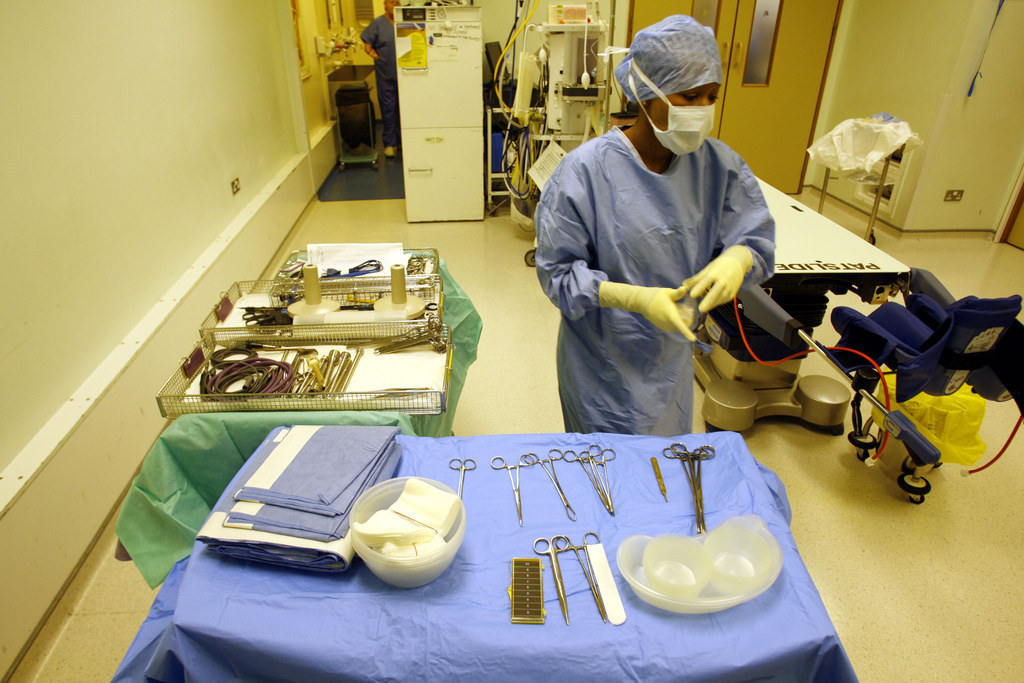 The number of men undergoing plastic surgery in the UK has almost doubled in the last 10 years, according to the British Association of Aesthetic Plastic Surgeons.
The sharp increase, from 2,440 procedures in 2005 to 4,614 last year, was driven by a surge in popularity of face-lifts, neck-lifts, and nose jobs (up 14%) as well as brow-lifts and eyelid surgery (up 15%).
Operations to reduce the appearance of "breasts" also increased in popularity among men, as did liposuction and "ear correction".
The rise in procedures was driven by what the association called a relaxation of attitudes towards cosmetic enhancement and a recovering economy.
Men, however, accounted for just 9% of all patients, despite the rise. A record number of operations were recorded in 2015 across both genders, with a total 51,000 procedures undertaken.
Breast enhancement surgery was the most popular operation for women, up 12.5% from 2014 – though the association said patients were opting for a more natural-looking breast shape, with the "artificial look once associated with implants" having "all but vanished".
The British Association of Aesthetic Plastic Surgeons said while people were encouraged by seeing celebrities going under the knife, any decision to undergo surgery "must be well thought-out, with managed expectations".