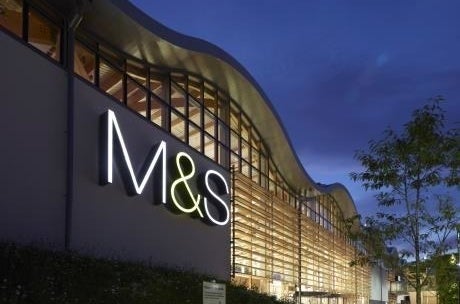 Marks & Spencer has confirmed it will switch off background music in 300 clothing and homeware stores, because customers said they don't like it.
The retailer, which operates 852 stores, said it had taken the decision to pull the plug following feedback about playing music.
The company is poised to save money, because businesses that play music must pay an organisation called PRS, which collects money on behalf of artists.
But the move, which follows a 2.9% decline in clothing sales in the year to 2 April, was not a financial one, M&S insisted.
Some customers seemed happy about the decision.
"Thank god, about time too," said one customer, in celebration of the announcement. Others hoped other retailers would follow suit.
While some blamed "old people" for putting an end to the music.
An M&S spokesperson said the company had made the decision as part of its move to put customers at the heart of the business.
"We're focused on putting the customer at the heart of everything we do," they said. "This decision is the result of extensive research and feedback from our customers and colleagues."