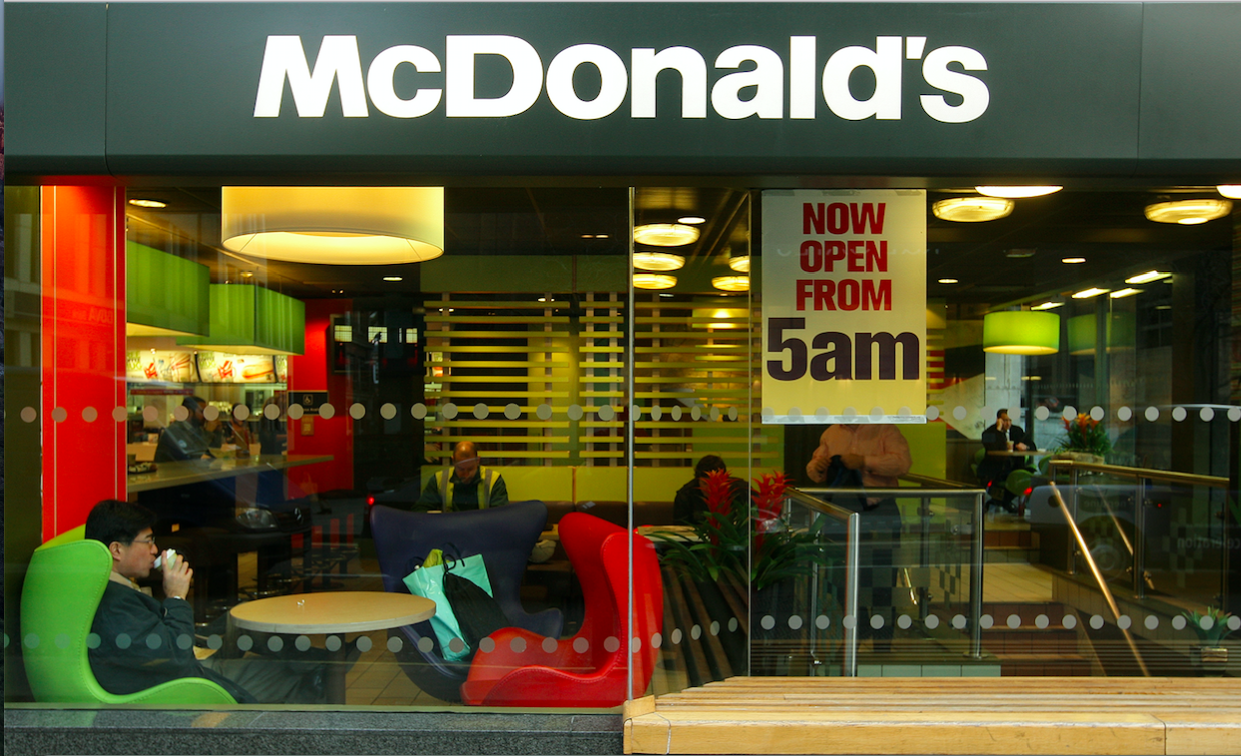 McDonald's has announced that it will offer all restaurant staff in the UK the option to work on guaranteed hours, rather than zero-hours, contracts.

By the end of the year McDonald's, which employs the majority of staff on zero-hours contracts, said it will offer its 115,000 restaurant staff the option to sign up to a fixed-hours contract that will guarantee a minimum of four and a maximum of 30 hours per week.

That number is just shy of typical full-time hours, which are usually 35 hours per week or more, leading unions to call for an increase to a guaranteed 40 hours.

McDonald's said workers could opt to work over 30 hours, if those hours were available – however, those hours are not guaranteed.

The move comes amid growing criticism over the use of precarious working arrangements and zero-hours contracts, which do not guarantee any income and therefore make it challenging for workers to obtain mortgages, rental agreements, and even phone contracts.

McDonald's has been a staunch defender of zero-hours contracts on the grounds that they offer flexibility to workers. The company also claimed that during a trial of fixed contracts last year the majority of staff – around 80% – chose to stay on existing zero-hours contracts instead of opting in to the guaranteed hours contract.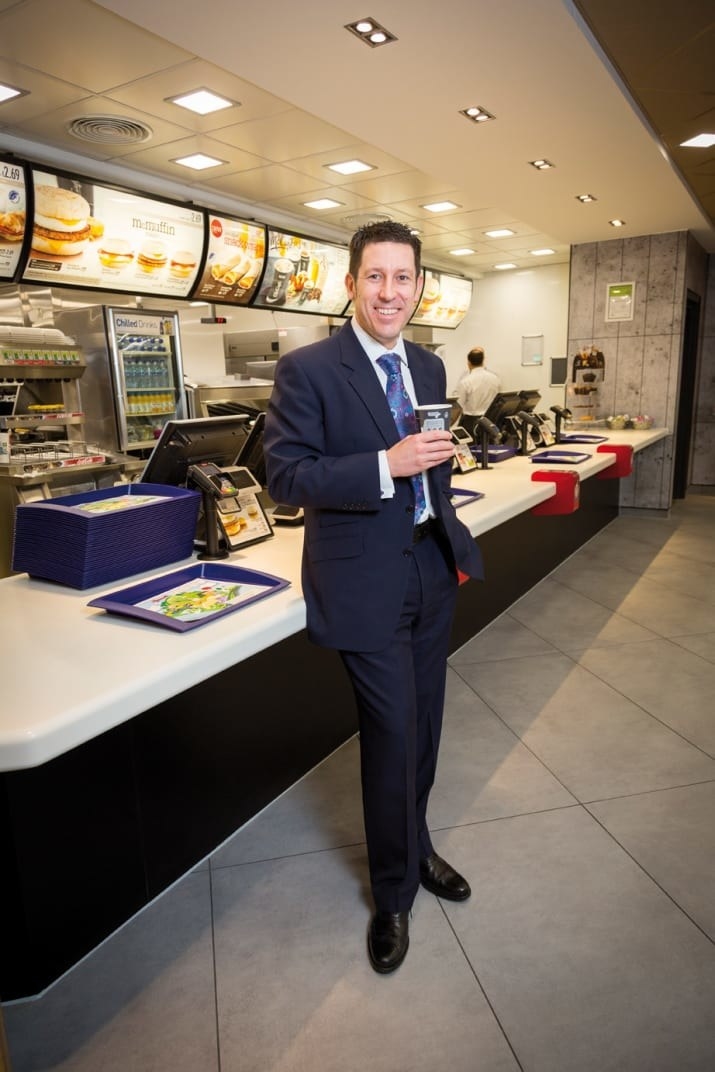 But the GMB union said the claim that workers would trade in security for flexibility was "absolutely out-and-out nonsense" and accused McDonald's of having "jumped before they are pushed" on offering guaranteed hours.

Paul Maloney, GMB Southern region secretary, told BuzzFeed News members had struggled to get mortgages or even rent flats because their zero-hours contracts meant they couldn't prove regular income.
"A number of people have come in the past and said I've put in to buy a car, rent a flat, and I can't based on my earnings at McDonald's," he said.
He said the maximum hours should not be capped at 30 hours but should be increased to 40 hours, to reflect the hours many people work.
"Supposing you're a breadwinner and best you can get is 30 hours at McDonald's rate of pay," he said. "You're not going to be able to support a family. Contracts should be offered up to 40 hours, which is normal run-of-the-mill for a contract of employment. McDonald's should be offering that."
Ian Hodson, national president at the Bakers Food and Allied Workers Union, which also has members who work at McDonald's, joined calls to increase the number of guaranteed hours offered but welcomed the move to offer guaranteed hours.

"[Zero-hours prohibits] the normal day-to-day things that you'd expect to be able to do as a working person, from having bank accounts to in some cases getting a rented property and being unable to secure a tenancy because of zero-hours; this is a life-changing moment for some of our members," he said.