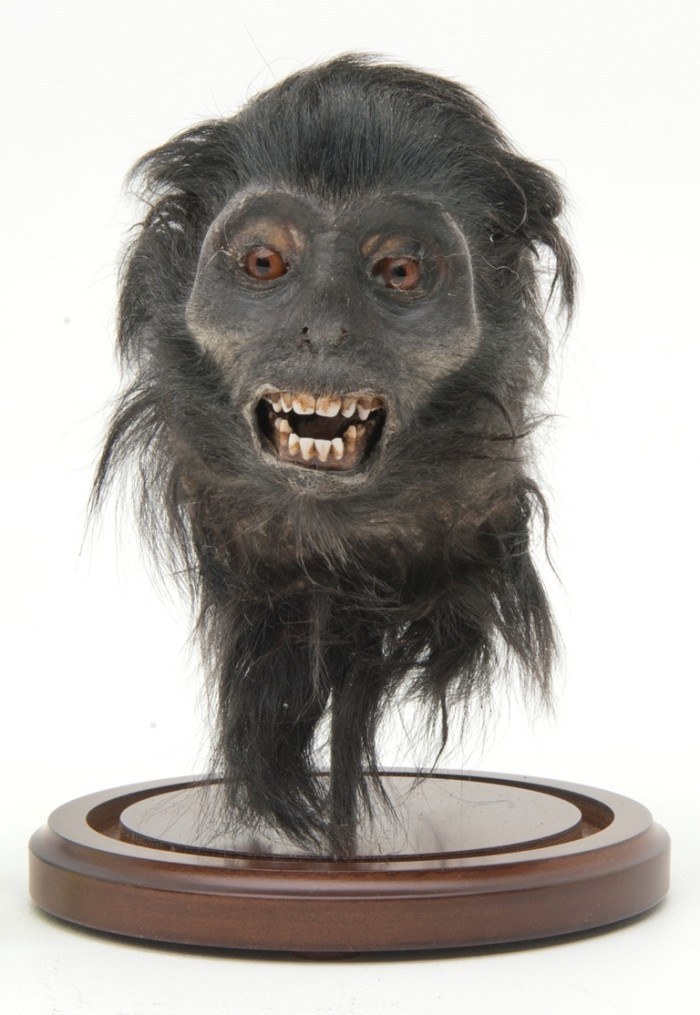 A man who illegally sold imported primate body parts and possessed images of bestiality has been jailed for 14 months.
George Bush, from Erith, London, was sentenced at Woolwich Crown Court on Monday after pleading guilty to a string of charges including offering to sell body parts of a number of endangered species such as four monkey heads and two leopard heads.
He also sought to sell 134 "specimens" from macaque monkeys including the skeleton of an infant crab-eating macaque on eBay.
Bush was arrested by the Metropolitan Police last January on suspicion of selling illegally imported protected species.
He also pleaded guilty to possession of 71 extreme pornographic images of animals.
The Wildlife Crime Unit traced back and identified the illegal supplier as being from Indonesia where he has been dealt with by police.
Detective Constable Sarah Bailey, of the Met's Wildlife Crime Unit, said: "This case shows that strong controls are in place to protect endangered species and the police will take action against anyone found to be trading illegally.
"Illegal trade threatens many species' survival. I would urge anyone who sees specimens from protected wildlife for sale to contact police."