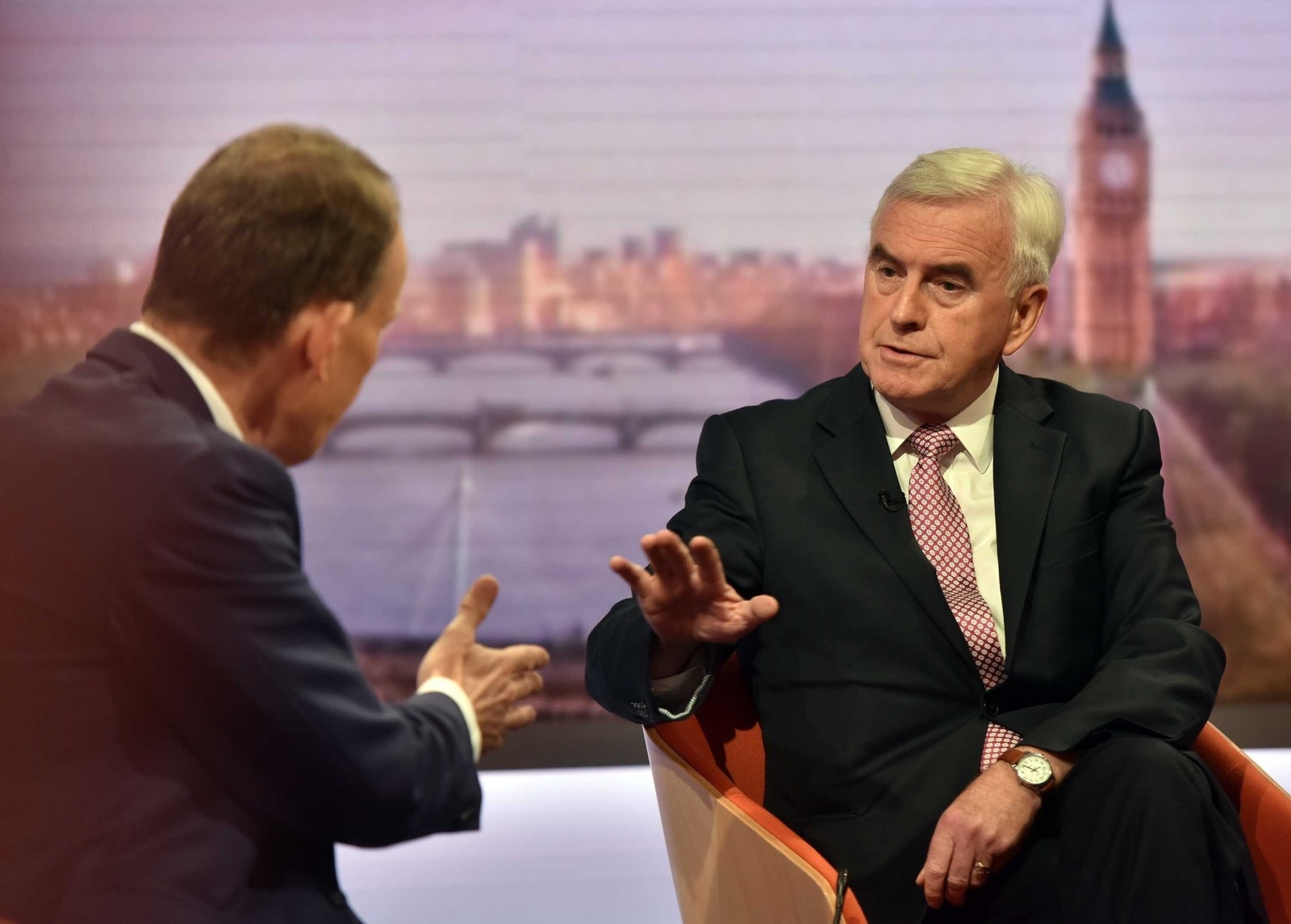 John McDonnell, Labour's shadow chancellor, has claimed that the people who lost their lives in the Grenfell tower tragedy were "murdered" by "political decisions".

Speaking during an appearance on BBC1's Andrew Marr Show on Sunday, McDonnell said he was "angry" that people had suffered because of what he claimed was the failure of government to tackle the housing crisis.

He said cuts to local government funding and to the fire service had all contributed.

"I think there's been a consequence of political decisions over years that have not addressed the housing crisis that we've had," he said, "that have cut back on local government so proper inspections have not been made."

The chancellor Philip Hammond hit out at McDonnell's comments as a "disgraceful suggestion" and said there was not a "shred of evidence" to support the claim.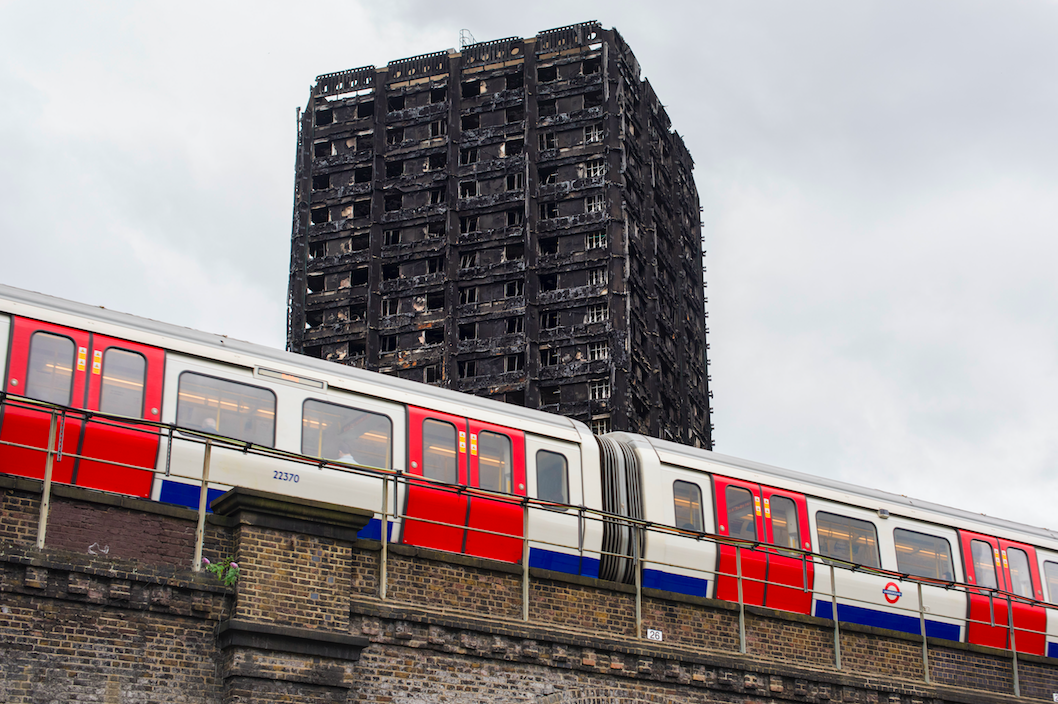 "Political decisions were made which resulted in the deaths of these people. That's a scandal," McDonnell said, adding that the "concept of social murder" had a long history and was a result of decisions being made "with no regard to consequences".
Hammond who also appeared on the BBC programme, said the comments were "disgraceful, in line with many other things John McDonnell has said over the years".
McDonnell first made the claim, which proved controversial, at a debate at Glastonbury festival last month.

At least 80 people are thought to have died in the "unprecedented" fire, which tore through the tower block in June.

So far 37 victims have been formally identified. Investigators fear that no one living in 23 out of the 106 flats in the block survived, raising the possibility that entire families perished together.