Only Half Of Black Friday Deals "Are Actually Cheapest On Black Friday"
The consumer body Which? tested the prices of 178 deals across five retailers and found only half were actually cheapest on Black Friday.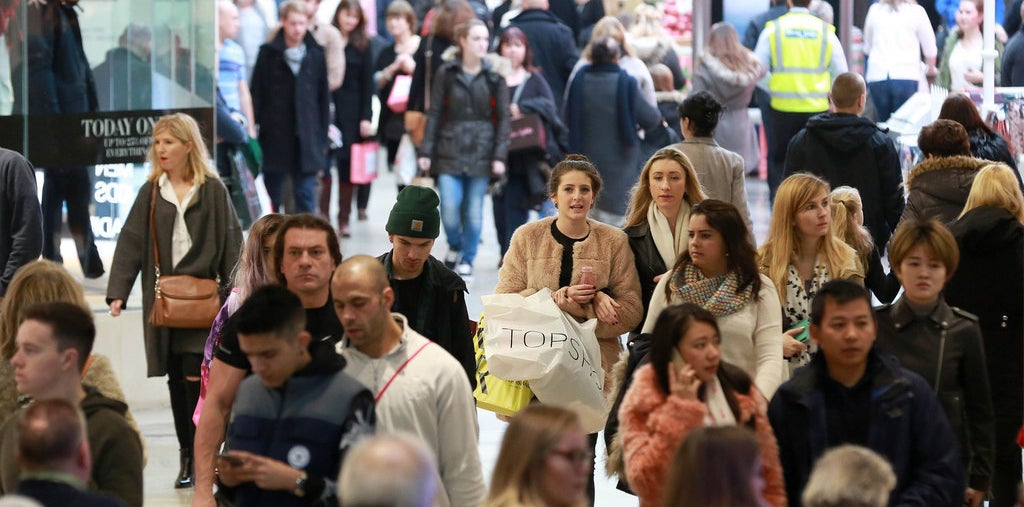 Half of Black Friday deals last year were not as good as they appeared to be, an investigation by the consumer group Which? has claimed.
It tracked the price of 178 items across popular categories including TVs, white goods, and laptops, for three months before and two months after Black Friday 2015 and found that only half of them were at their cheapest price on that day.
It tracked 20 branded items across five retailers – Currys, AO.com, Amazon, John Lewis, and Argos – which it said were selected as a sample of popular stores and products.
It found that on average across all stores, Black Friday was only the cheapest or joint-cheapest day to buy the products half of the time (90 out of the 178 deals). Only 8% of the deals were one-day-only offers specific to Black Friday, and 38% were cheaper over the Christmas period, it found.
Those percentages, BuzzFeed News understands, varied between retailers, but Which? said it had found cheaper or "equivalent" prices before or after Black Friday in all the retailers it looked at.
For example, a Samsung television on sale at Currys for £748 was just £1 cheaper on Black Friday in November 2015 than it had been the month before. Furthermore it had been on sale in September for £699, Which? said.
In another instance, the online retailer AO.com sold an LG TV for £1,499 that it claimed was discounted by £500. However, Which? found that for 73 of the 90 days before Black Friday it was already available at that price.
Which? declined to share any pricing data relating to Amazon, John Lewis, or Argos with BuzzFeed News but said Currys and AO.com had "misleading" prices and that it had referred its findings on both retailers to the Competition and Markets Authority.
In one case, Which? said, Currys claimed it was giving customers a £450 saving on a TV when in fact Which? found the saving was £50 when other recent deals were taken into account.
Pricing guidelines state pre-discount prices must be higher than the discounted price for at least 28 days, in order to stop companies artificially inflating prices to make discounts seem more appealing. Which? said most deals followed this rule, but many offers at Currys and AO.com "just weren't very good".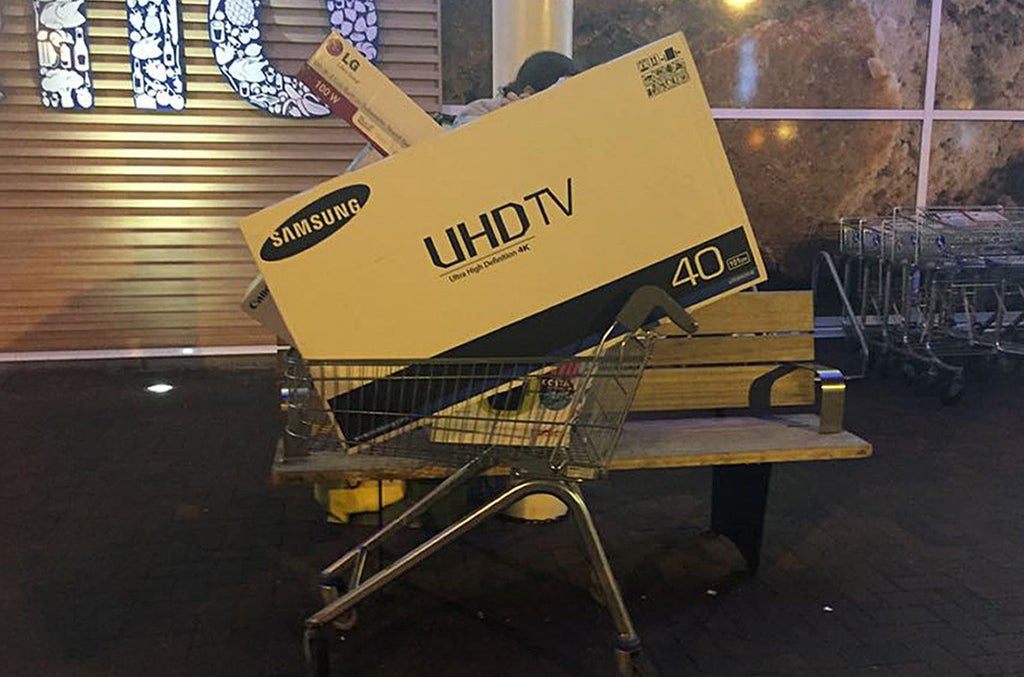 "Some products had been sold for the same price or less before Black Friday, while prices on others were cut shortly afterwards," Which? said.
"Shoppers might be surprised to learn that only half of Black Friday deals are actually cheapest on Black Friday," said Which? head of campaigns Pete Moorey. "Do your research as some 'deals' may not be all they're cracked up to be."
A spokesperson for Currys disputed the research and said it was "fully transparent" and fully compliant with guidelines around pricing.
"We fundamentally disagree with the approach taken by Which?," the spokesperson added, saying it displayed "a clear date from when the 'was' price was taken, allowing customers to make a fully informed decision".
A John Lewis spokeswoman said: "Our never knowingly undersold commitment means that we will match our competitors' deals and offers for as long as they run. We're looking forward to sharing our Black Friday deals with customers this year,"
A spokesman for AO.com said it planned Black Friday deals up to 12 months in advance, that the trading environment was "fluid", and that it ensured all promotions were made clear.
"The internet is the most transparent market place ever created for consumers to be able to compare price and service," he added. "We are continually changing prices to ensure we offer the best price in the electricals market."
A spokesperson for Argos said: "We offer customers thousands of great deals over the Black Friday period and work hard to ensure that all of our offers are fully compliant with the full range of regulations and guidance in pricing practice.
"We certainly do not intend to mislead in anyway. We update our pricing frequently to ensure that we can offer our customers the best deals."
Amazon said: "Six of the eight products that Which? reviewed on Amazon.co.uk last year had our lowest price on Black Friday, and in response to customer feedback, we spread out great deals over several days.
"This year, our Black Friday Sale runs 12 days from 14 November to 25 November, featuring thousands of deals and millions of pounds worth of savings for customers."