20 Brick Lane Restaurants Were Given Low Hygiene-Ratings Last Year
The bustling east London strip, famed for its curries, hipster fashion, and vibrant British Bengali culture, is only half a mile long.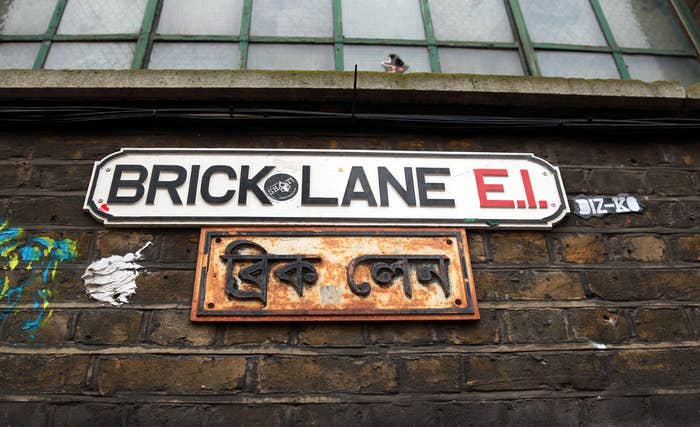 On any given day, dozens of touts for Brick Lane's famous curry restaurants can be seen bargaining with people to get them through the doors.
The area is brimming with places to eat: from curry and bagels to fried chicken, Mexican and French cuisine, street stalls, and cafés.
But official figures show that nearly one third of the 57 restaurants inspected by the Food Standards Authority (FSA) in 2015 failed to meet satisfactory hygiene standards.
According the the body, 20 venues on Brick Lane's busy half-mile-long strip failed to meet satisfactory hygiene standards.
A zero rating indicates "urgent" changes are needed, while five is exemplary. The body does not recommend people eat in places that score lower than three.
Of the 57 premises inspected last year, three were found to have the lowest rating of zero, including Clipper, Bengal, and Arzu, according to the FSA official listings.
Eleven were given a rating of one, which deems that "major" improvements to hygiene were needed. Six were given a rating of two, indicating improvement was "necessary".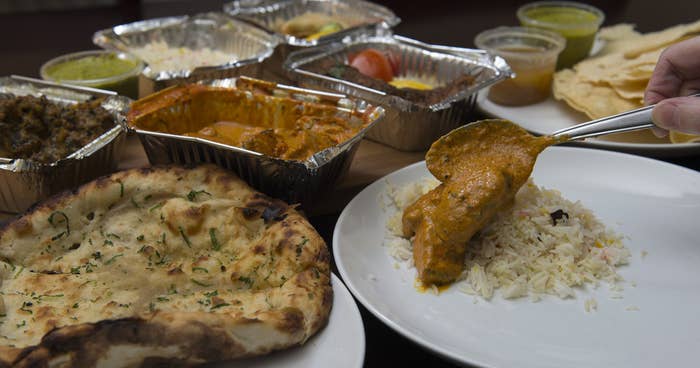 A local business owner said some of the restaurants were struggling with structural issues with extraction, drainage, and plumbing because they were operating out of ageing basement kitchens.
They were also battling "gentrification", he said.
"I would also say that there are a number of great, responsible, independent operators in the area – and I hope that we are able to carve out a future on Brick Lane, despite the pressures of property developers, the incoming restaurant chains, and exponential rent increases," he told BuzzFeed News.
A report by ITV in October found that Tower Hamlets, the borough Brick Lane sits within, had one of the worst hygiene records.
A spokesperson for Tower Hamlets council said: "We carry out regular checks on all food premises to ensure the public is protected and that high standards are maintained. The Food Safety Team is responsible for the inspection of around 2,600 food businesses within the borough.
"Businesses are not pre-warned about our spot checks and these are scheduled according to the degree of potential risk ensuring high-risk premises are visited more frequently.
"We encourage all outlets in the borough to aim for a high score but there is no legal obligation for them to do so. This is why we urge all our residents and visitors to the borough to check the Food Standards Agency's Food Hygiene Rating Scheme before they choose somewhere to eat.
"We have recently been very successful on clamping down on premises in the borough that have posed a significant risk to people's safety."
Some of the premises appear to have since come under new management and one has closed down. One owner, who received a rating of one, said he asked for the inspection when he took over the building before opening the restaurant.
A council spokesperson said all ratings were correct at the time of inspection.
"If an inspection takes place and is under new ownership, they can apply to become licensed as a new restaurant in the borough and would be reinspected," he added.