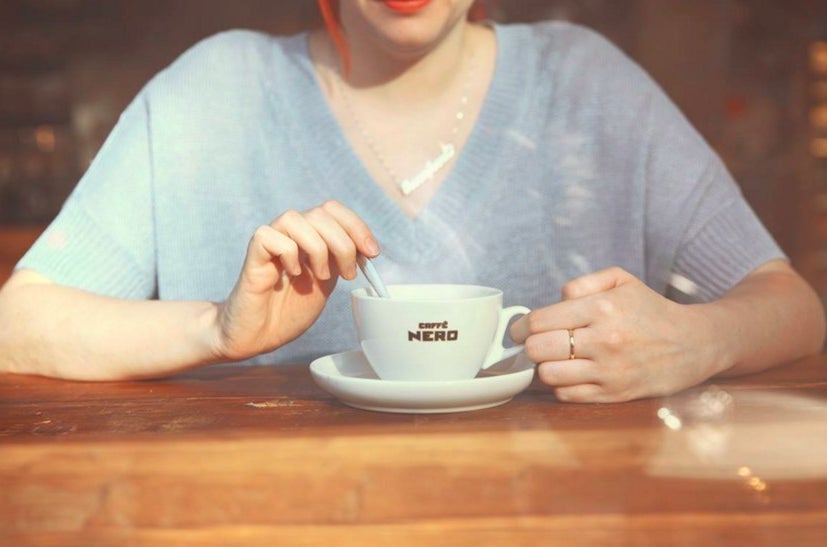 Costa and Caffè Nero both serve smaller drinks for customers who sit in than those who take away.
In Starbucks, the volume is the same regardless of whether you drink in or takeaway, the company said, while Pret a Manger only serves drinks in takeaway cups.
But Costa and Nero have both confirmed that their in-store cups hold a smaller volume of liquid than their takeaway cups, meaning customers get less drink for the same price.
Nero said its takeaway drinks were "slightly bigger", while Costa said there was a "minimal difference in the volume of our drinks".
Both declined to say how much the difference was, but Costa's website shows a clear calorie difference between some drinks consumed in store and those taken away.
For example, a skimmed flat white coffee has 80 calories if you drink in and 94 calories if you take it away. The caffeine content for both in store and takeaway is the same.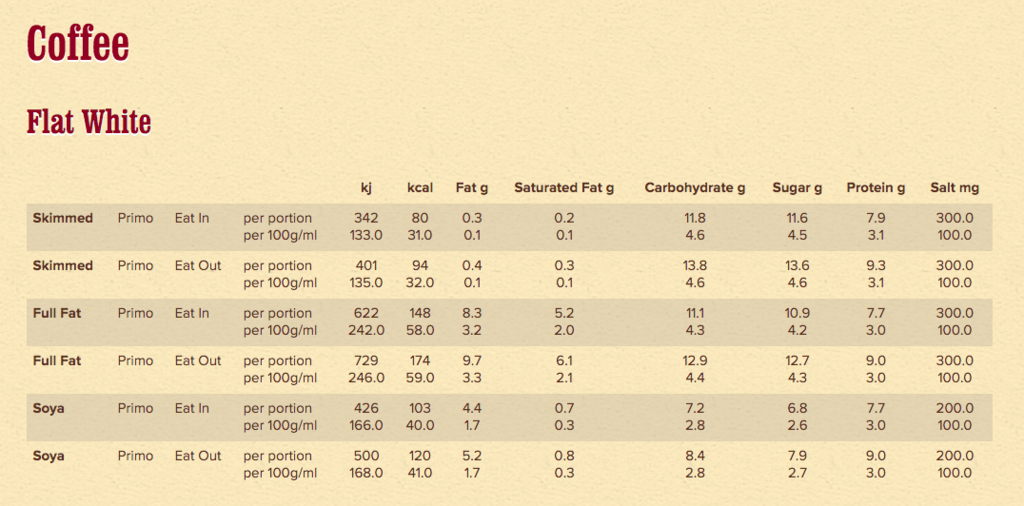 While the difference in volume is slight, Costa, which is the largest coffee chain in the UK with 1,500 stores, and Nero, which operates 600 stores, serve hundreds of millions of coffees between them each year.
"It's important to us that our customers can enjoy our warm and welcoming environments when drinking in store for the same price as when taking them away," a Costa spokesperson said.
On Friday the company was forced to rescind an earlier statement saying that its large Costa Express lattes contained an extra shot of coffee compared with the regular size.
It had said that "when purchasing a large Costa Express drink you are receiving an extra shot of coffee and additional drink, compared to a regular size" after a video apparently showing a large Express latte fitting in a regular cup went viral.
However, when pressed, it told BuzzFeed News both actually contained just two shots.
In store, Costa said, its medium lattes contain three shots and its large drinks contain four.