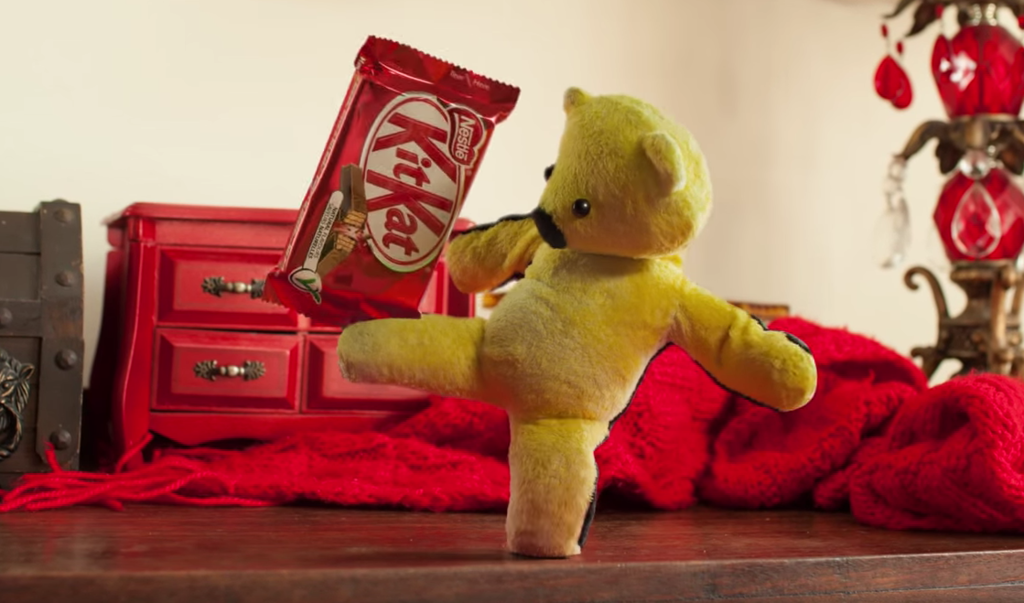 Nestlé, which has been attempting to prevent rivals from copying the shape of its classic Kit Kat bar, had its hopes dashed today after the UK high court blocked its appeal to register the shape as a trademark.
It is not the first time the firm has had its hopes dashed. Nestlé had been trying to register the trademark since 2010 but rival Cadbury successfully challenged the move leading to a series of appeals.
The high court decision follows a long-running war between the competitors, which have been challenging each other's trademark bids in a "tit for tat" dispute stretching back more than a decade.
The feud dates back to 2004 when Nestlé opposed Cadbury's moves to trademark the purple colour of its Dairy Milk wrapper.
Cadbury exhausted all avenues to attempt to prevent other chocolate brands from being able to use the shade and hit a dead end in 2014 when the UK supreme court rejected its right to appeal further.
"Kit Kat is much loved and the iconic shape of the four-finger bar, which has been used in the UK for more than 80 years, is well known by consumers," said a spokesperson for Nestlé.
"We believe the shape deserves to be protected as a trademark in the UK and are disappointed that the court did not agree on this occasion. We are taking the necessary steps to appeal this judgment."
Lee Curtis, a trademark expert at HGF, said: "To a degree this dispute could be viewed as an ongoing 'tit for tat' battle between Nestlé and Cadbury, Nestlé having successfully challenged Cadbury's attempt to register the colour purple for milk chocolate.
"However, this dispute is more about stopping a competitor potentially obtaining a competitive advantage over the other, here Nestlé potentially preventing others, including Cadbury, from marketing four-finger-shaped chocolate bars."
Looks like there are no comments yet.
Be the first to comment!