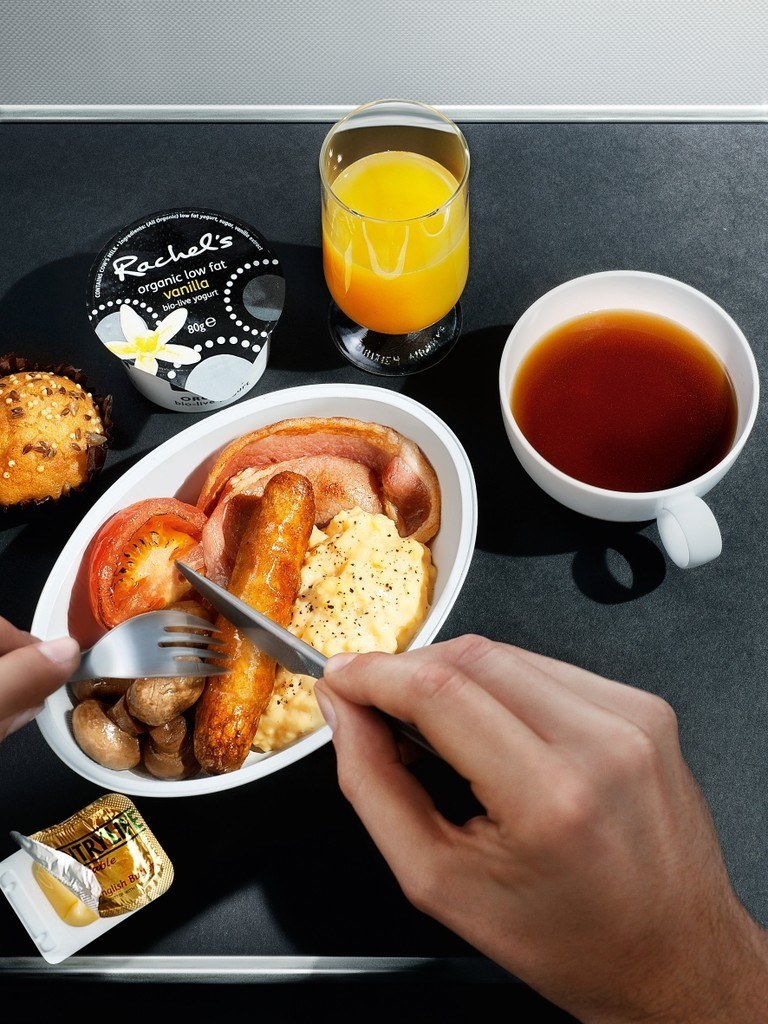 British Airways could be about to scrap free food for customers on short-haul flights, reports claim.
According to The Independent, sources have said BA boss Alex Cruz is considering turning in-flight snacking into a revenue stream in order to lower fares to compete with cheaper rivals Ryanair and EasyJet, which charge for food.
As part of a review of its in-flight catering BA could also offer passengers the chance to buy upscale sandwiches made by Waitrose, the website said.
Malcolm Ginsberg, editor of Business Travel News, told the publication that as a "middle-class" brand, Waitrose "would seem to be the ideal partner".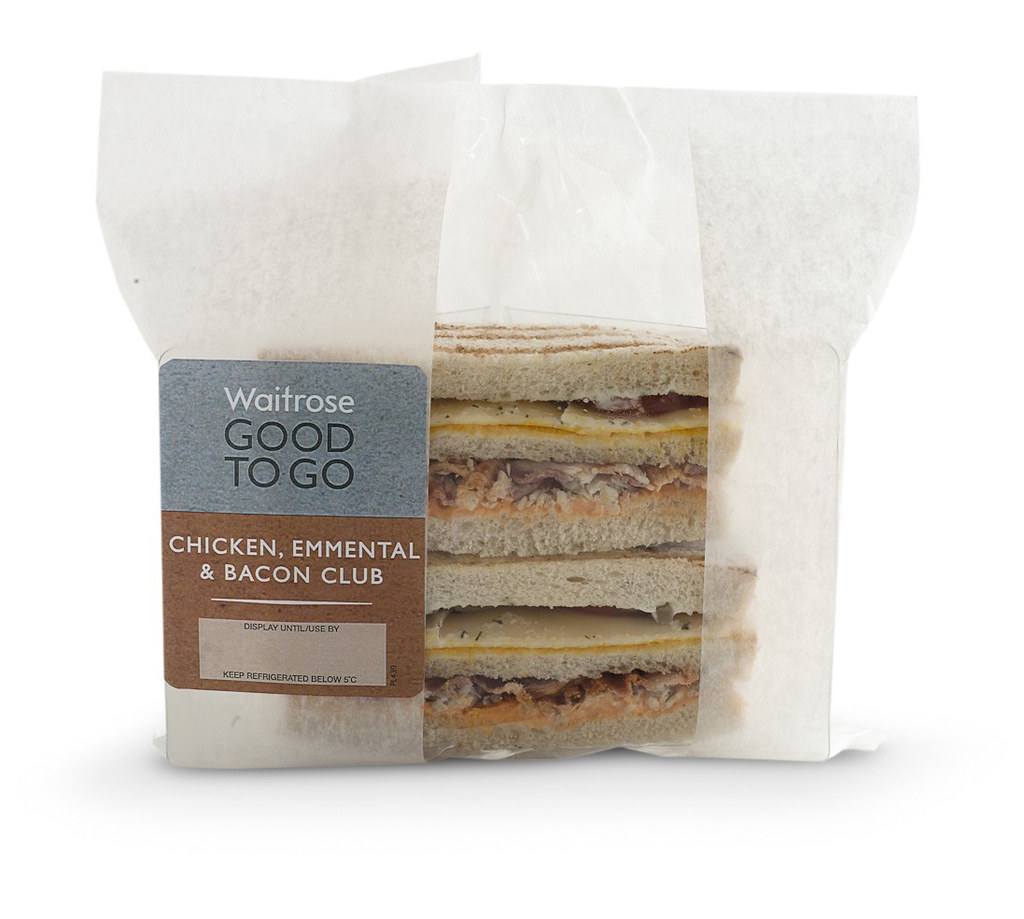 Both companies have remained tight-lipped about the reports this week.
BA dismissed the rumours as "pure speculation" but stopped short of commenting on whether they were correct.
"We are constantly reviewing every element of the experience our customers receive, including the in-flight catering, to ensure we're delivering what they want," a BA spokeswoman told BuzzFeed News.
"We're always innovating – for example, our new 'pre-paid' meal option for customers travelling on our long-haul economy flights is proving enormously popular. ...
"Everything we do is with our customers in mind and we will make changes that reflect their feedback."
A Waitrose spokesman said: "Like any business, we have conversations with other parties about new opportunities all the time and are naturally unable to share details of these discussions."
But some customers are less than impressed with the reports and have threatened to avoid BA should the changes take place.