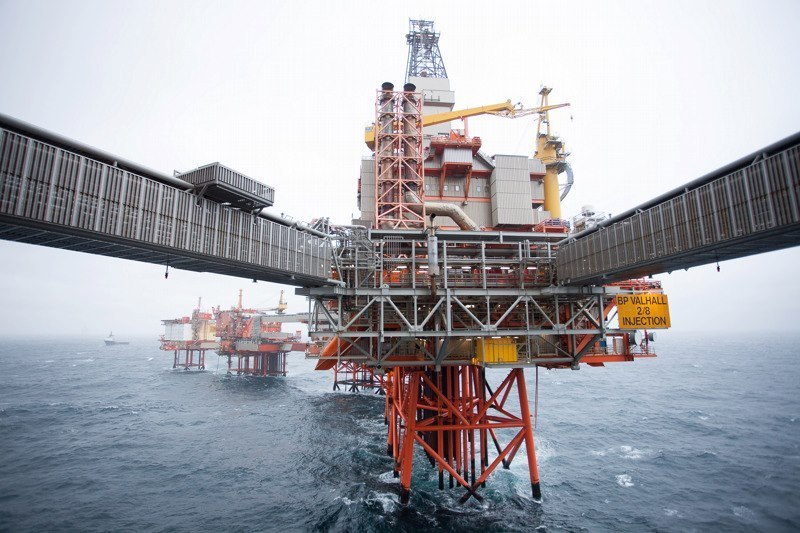 At least two people were killed in two separate incidents as Storm Frank ripped through the UK and contributed to violent weather in the North Sea, officials said on Thursday.
Police said they had found the body of a missing 50-year-old kayaker who disappeared in torrents on River Findhorn in Moray in Scotland on Wednesday.
Another man was killed and two injured when giant waves slammed into a drilling rig operated by Statoil in the North Sea, the company confirmed.
A second rig, owned by BP, was also being evacuated on Thursday morning as the UK prepared to clean up after the worst of Storm Frank.
More than 100 workers were lifted to safety from the Valhall oil field rig via helicopter after an unmanned, out-of-control barge was spotted hurtling towards it.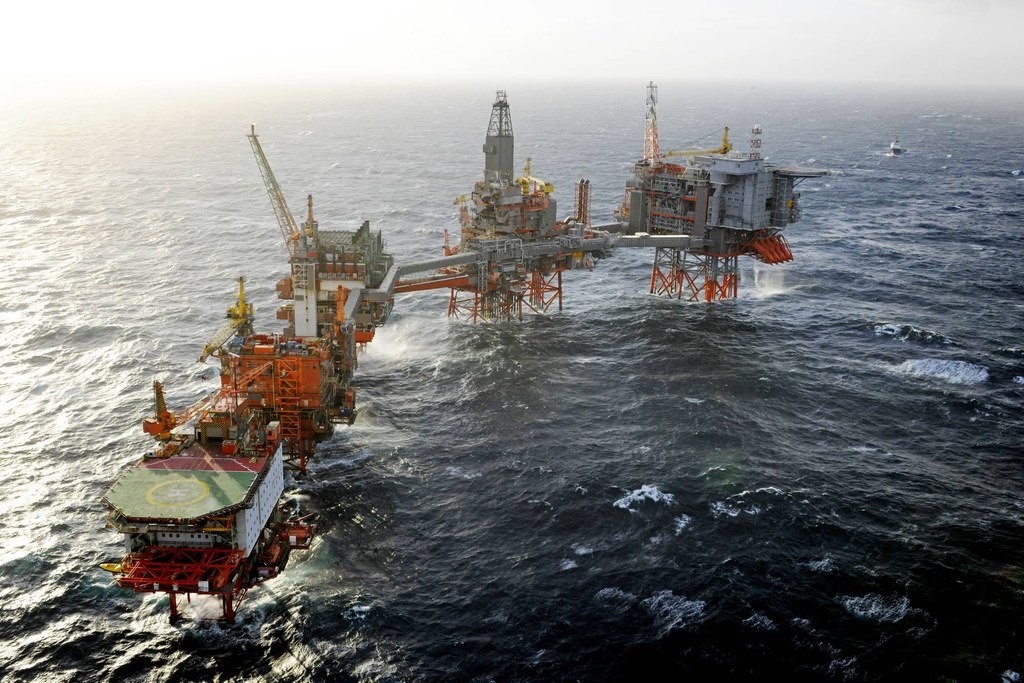 Gordon Murray, a member of a crew currently on board an oil rig in the region, posted a video on Facebook yesterday that has gone viral. The video shows stormy seas lashing a platform, which it says is in the North Sea.
He told BuzzFeed News everyone on board was now safe.
"All persons on board are all fine and everyone is back to work today," he said. "We are well used to this sort of weather with storms like this happening three to four times per year. Today the weather has dropped back to 'normal' winter seas."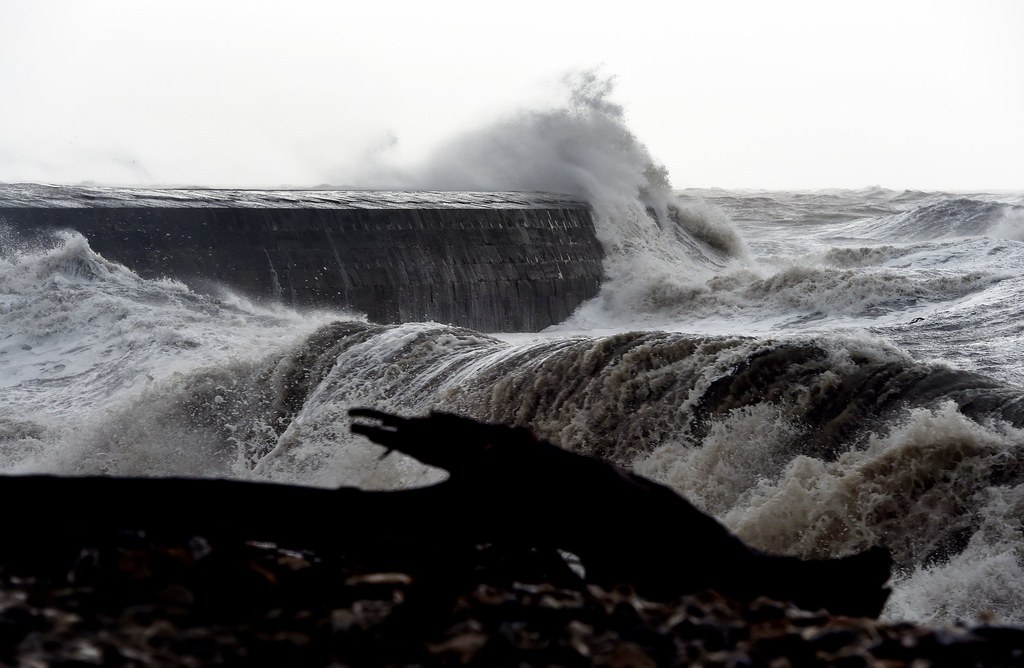 Closer to shore, residents in flood-stricken communities were preparing to get back to some kind of normality after the Environment Agency dropped all severe flood warnings.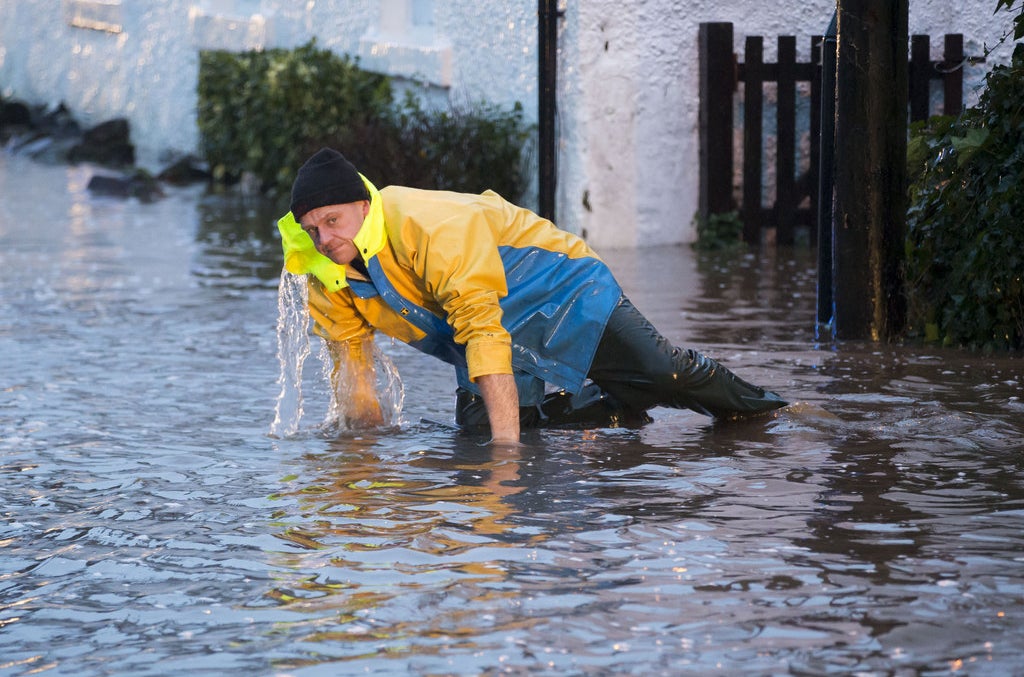 A man stumbles as he wades through flood water in Straiton, Scotland.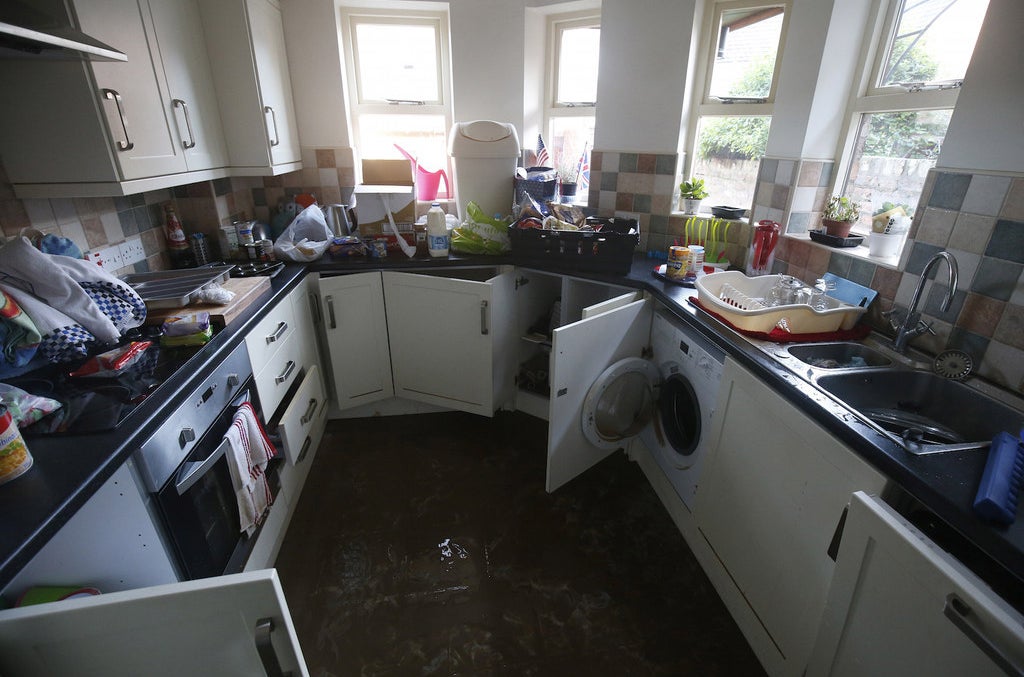 The interior of homes pictured after flood waters receded on Huntington Road in York on 29 December.
Crisis was averted yesterday when a bus carrying a dozen passengers became submerged in deep flood waters in Dailly, South Ayrshire, Scotland. Police, the Royal Navy, and the fire service all worked to rescue the 12 people, who are now safe.
As people began to deal with the devastation caused by recent storms, the government has been criticised for a drop in funding for flood defences in recent years. According to The Guardian, spending dropped sharply from £360 million in 2010-11 to less than £270 million in 2012-13.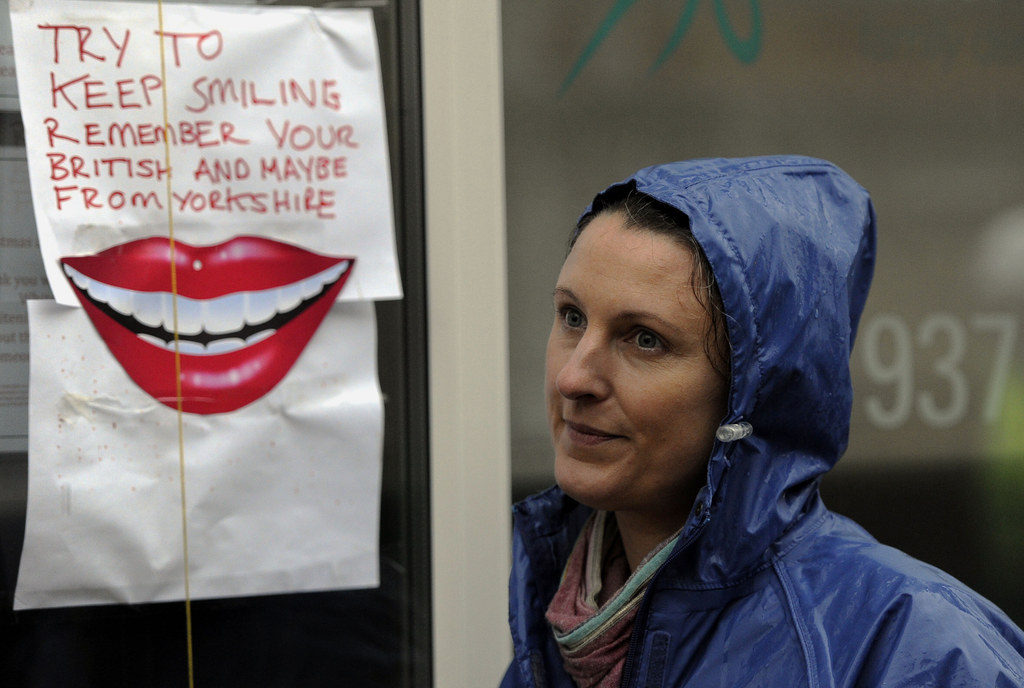 While there are currently no severe flood warnings in place in the UK, 26 flood warnings do remain in place and residents have been warned to remain vigilant.