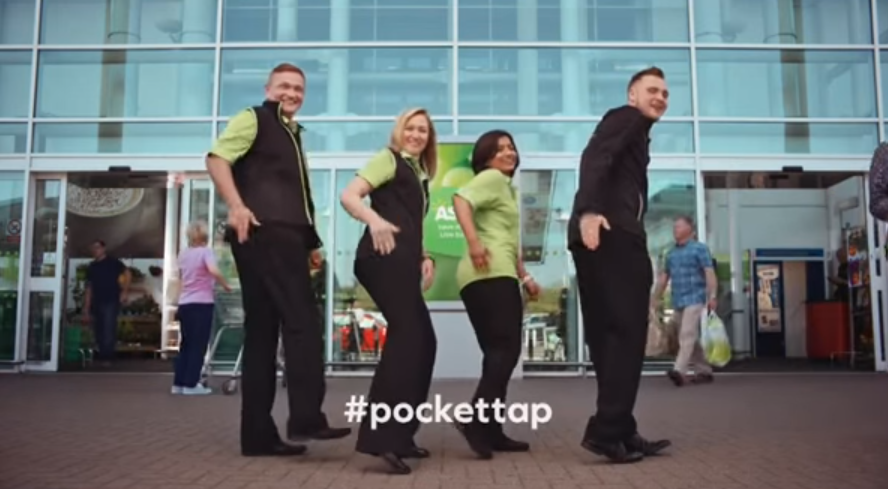 The future of 5,000 jobs will be decided over the next two months, Asda said, as it enters a consultation to decide whether some positions will be axed or "redeployed" across different areas of the business.
It said it is making changes to its stores amid a "tough year for UK supermarkets". Data from market research firm Kantar indicates year-on-year sales at Asda were down 3.5% in the 12 weeks to 3 January.
As a result, the fate of thousands of jobs will be decided by March as Asda enters a consultation with staff who work in areas such as the company's photo-printing service and "build your own pizza" counters – where it said demand has dwindled.
Other areas of the business where staff could be affected include its pharmacy, where it will review opening hours, and its George fashion desks.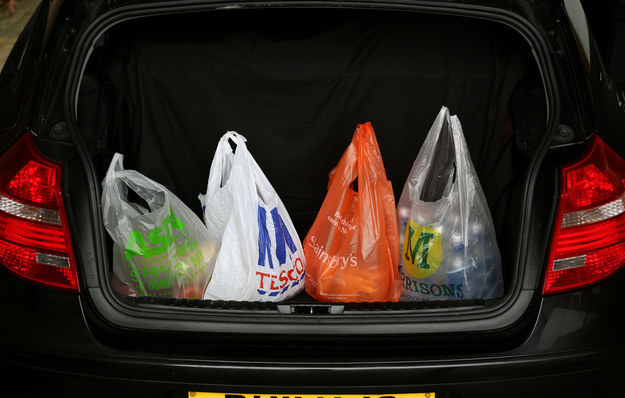 However, a spokeswoman stressed the 5,000 figure was not a "reflection of possible redundancies" and that if proposals to redeploy staff go ahead the number would be "dramatically" reduced.
The move comes as part of plan to be a more competitive business, she said. It follows the confirmation this week that 200 staff will be made redundant at Asda's Leeds head office.
The business said it would also close staff canteens in a cost-cutting drive and is planning to replace free tea with a paid-for vending machine and to scrap free toast.
"2015 was a tough year for UK supermarkets and Asda is no exception," the spokesperson added. "The structure of UK grocery retailing has permanently changed to reflect the way that customers shop today. We know our customers better than anyone else and we need to make sure that our offer meets their changing needs."
Asda is not the only business to blame the economic environment for job cuts. Today, Virgin Media announced today 900 jobs could be under threat as it makes "structural changes" for future business growth.
Looks like there are no comments yet.
Be the first to comment!