Turns Out Leon's Superfood Salad Can't Actually Be Called A Superfood Salad
The advertising watchdog has told Leon to scrap the name of one of its most popular salad ranges, because it says the claim they contain "super foods" is unsubstantiated.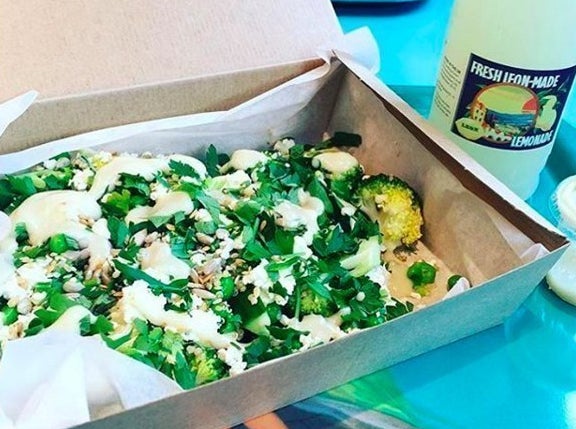 The coffee and takeaway food chain Leon is locked in a battle with the Advertising Standards Authority over the name of one of its popular salads.
The watchdog has told the business to stop using the brand name "Superfood Salad" on a range of menu items, because, it said, the claims that they include "super foods" are not substantiated.
According to the ASA, brands cannot make any health claims about food unless they have been supported with evidence and authorised under EU regulations, which in this case, the ASA said, they were not.
The ASA said Leon would need to prove the salad had health benefits deriving from specific things, like calcium or protein, rather than making the claim for ingredients overall.
But Leon is arguing that a loophole means it can continue to market the salads, which contain broccoli, peas, cucumber, avocado, quinoa, feta, seeds, mint, and parsley, as such.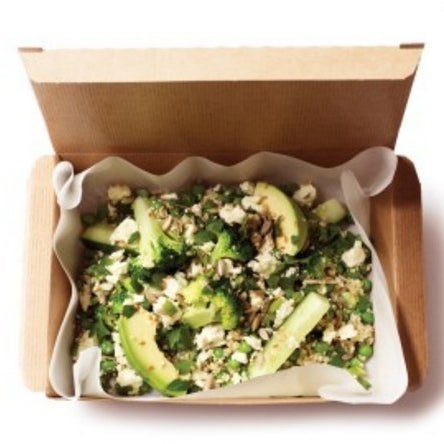 This, it argues, is because the salad already existed before the new regulations about health claims came into force in 2007, and there is a loophole which means brands that existed before that date have up until 2022 to comply.
The ASA said regardless that it should stop making the claim.
In a judgment it said: "We considered the ad was not covered by the exemption and as such 'Original Superfood Salad' was required to be accompanied by a permitted health or nutrition claim."
Because it did not, the name of the product and any marketing of it was in breach of advertising rules, it concluded, and "the claim must not appear again in its current form".
Leon told BuzzFeed News it would pursue an independent review of the decision.
A spokesperson said: "We created the original Superfood Salad in 2004, and it has since inspired many others. It would be a shame if the Leon superfood salad had to change its name."
The ASA said should the outcome remain the same it would seek to stop Leon using the name.