Dear Emmy's Judging Panel,
We would like to introduce to you a women who has been seriously overlooked by your panel for the past SIX YEARS. She is originally of SNL fame and starred in a little show called Parks & Recreation (also seriously overlooked, but that's a discussion for another time). Her name you ask? AMY POEHLER.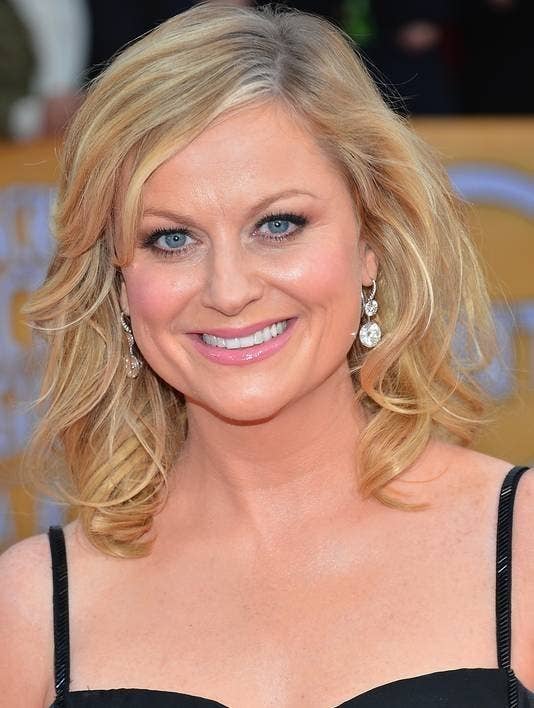 She starred in NBC's Parks & Recreation during the shows run from 2009-2015. She received nominations for her character, Leslie Knope, for the past five years. Which is great. But never, not once, was she awarded for her amazing performance.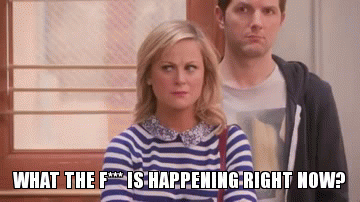 HAVE YOU SEEN PARKS & RECREATION??? It's good. It's mindblowingly good.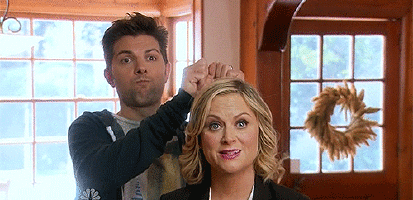 Amy's performance as Leslie Knope is sooooo deserving of an Emmy.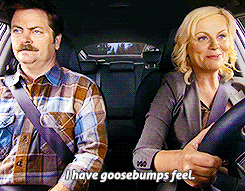 One might even say inspiring.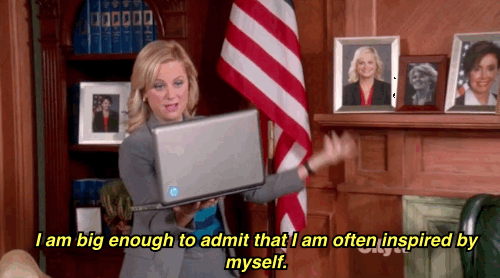 And now Parks & Recreation is over, and you blew it.

You no longer have the chance to give Amy the award she deserves as a Lead Female Actress for her work in Parks & Recreation.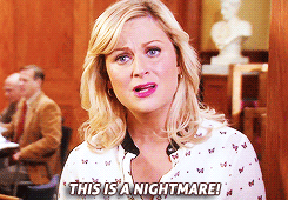 We're not here to make threats.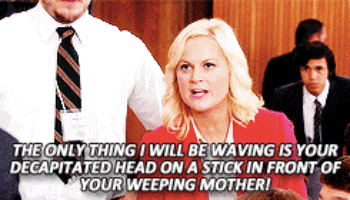 We just want to give Leslie Amy the attention she deserves.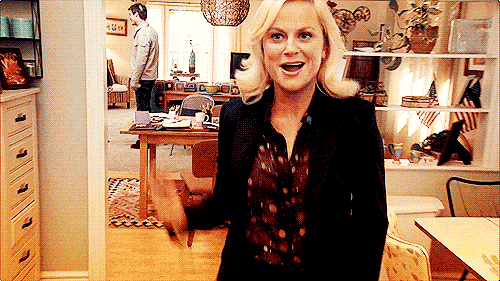 So congratulations, Amy Poehler, we the people are giving you all the Emmy's you deserve!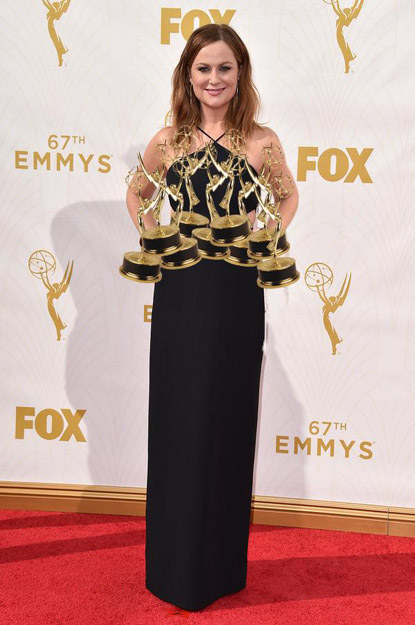 We love and appreciate you.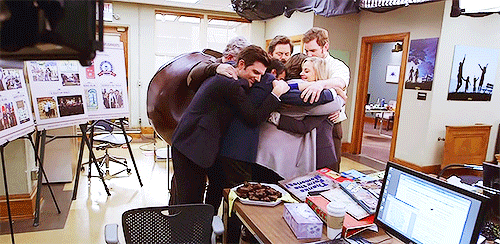 Consider this an official "F U", Emmy panel.