Getting neon-colored hair is a trend that's been kinda sorta creeping up, but hasn't completely gone mainstream...yet.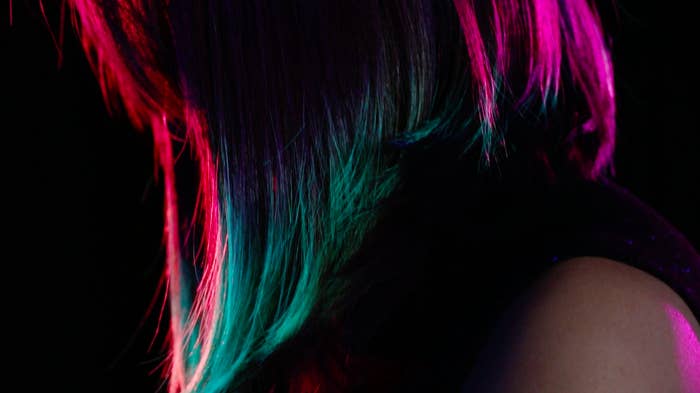 Maggie and Emily both have a colorful past (pun intended) with bright-colored hair, so they thought it would be cool to get full neon hair makeovers.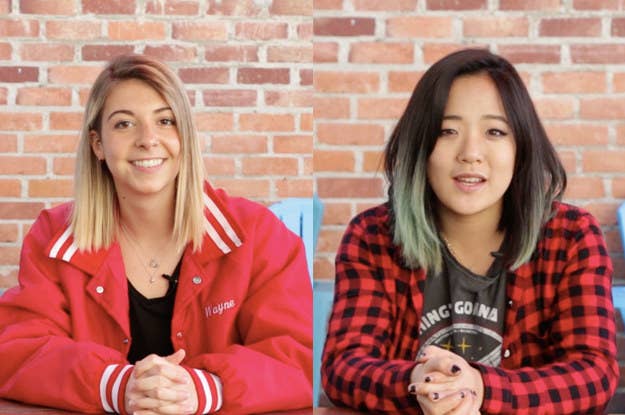 Maggie said she started dyeing her hair crazy colors two years ago. She started with a vibrant blue, then moved on to a vibrant purple.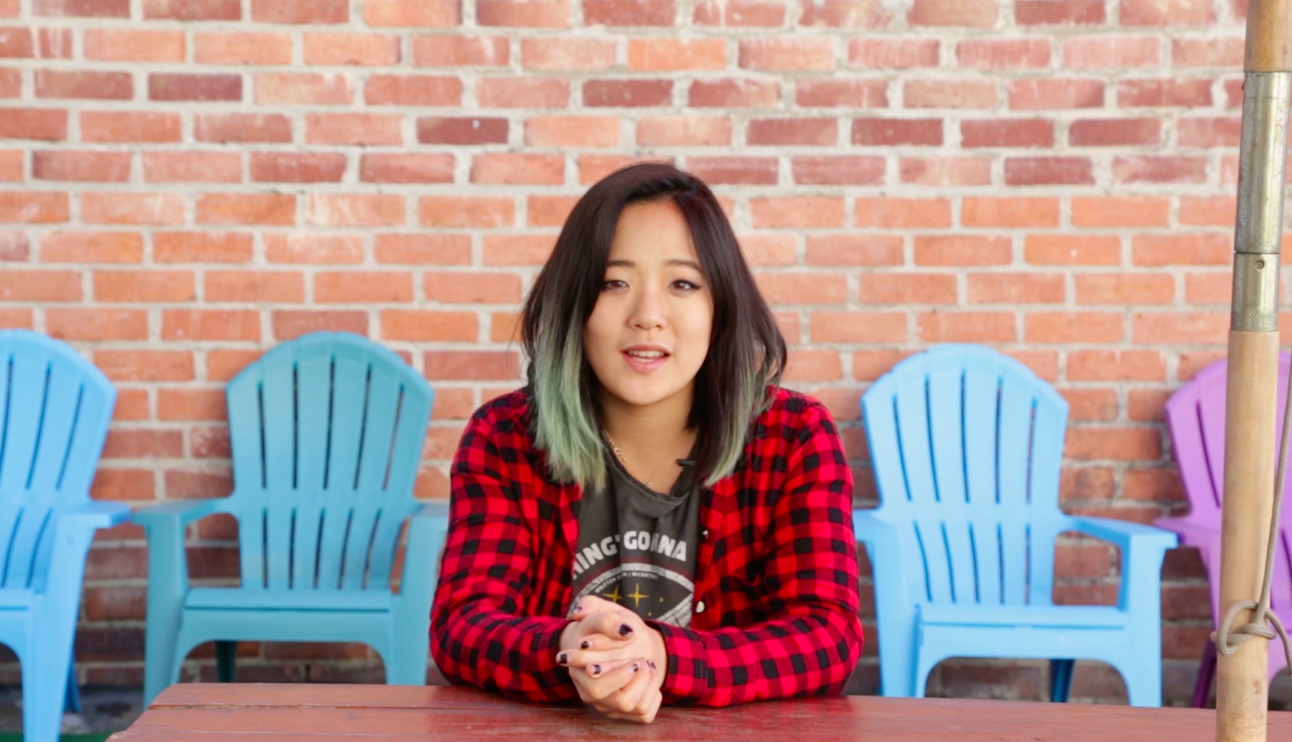 Meanwhile, Emily started off her hair dyeing past with a pastel pink, and then moved on to a pastel purple.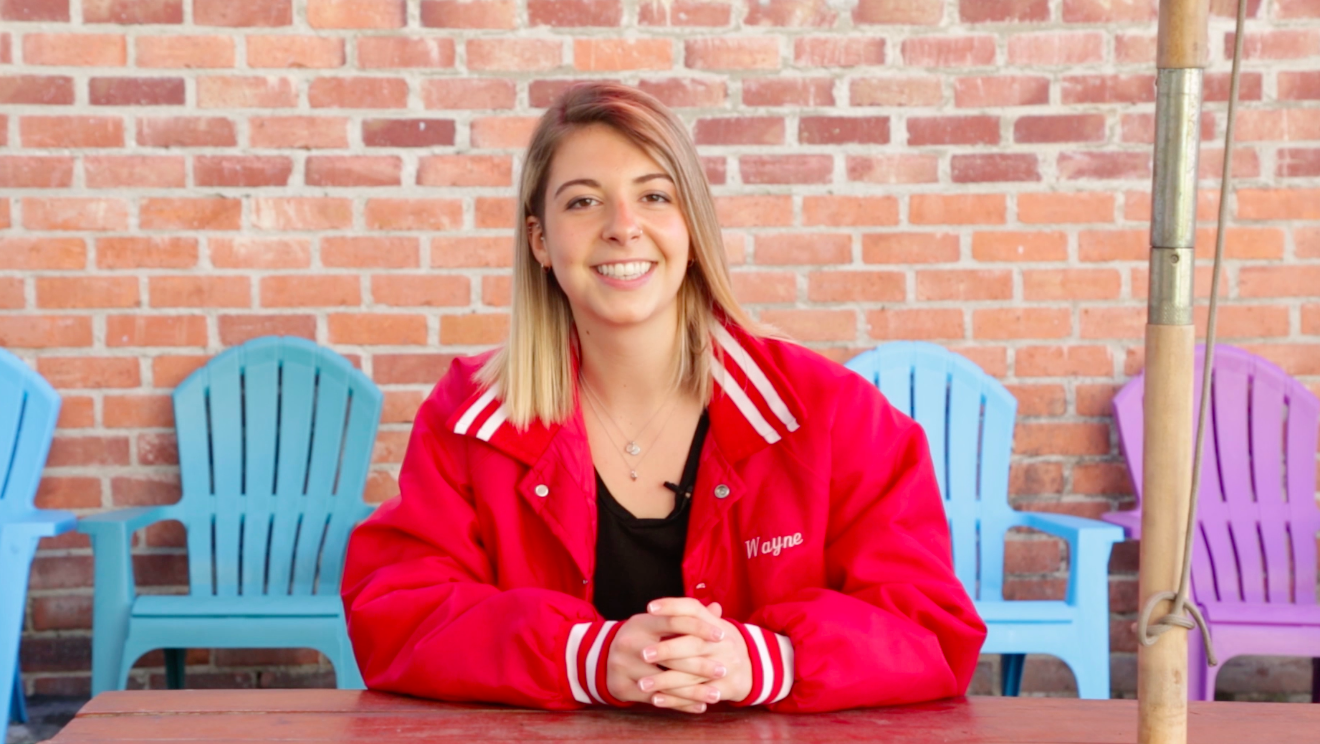 Although the dyeing process is a bit extensive, the results are so totally worth it.
I mean, just look at Emily's badass rainbow-colored hair!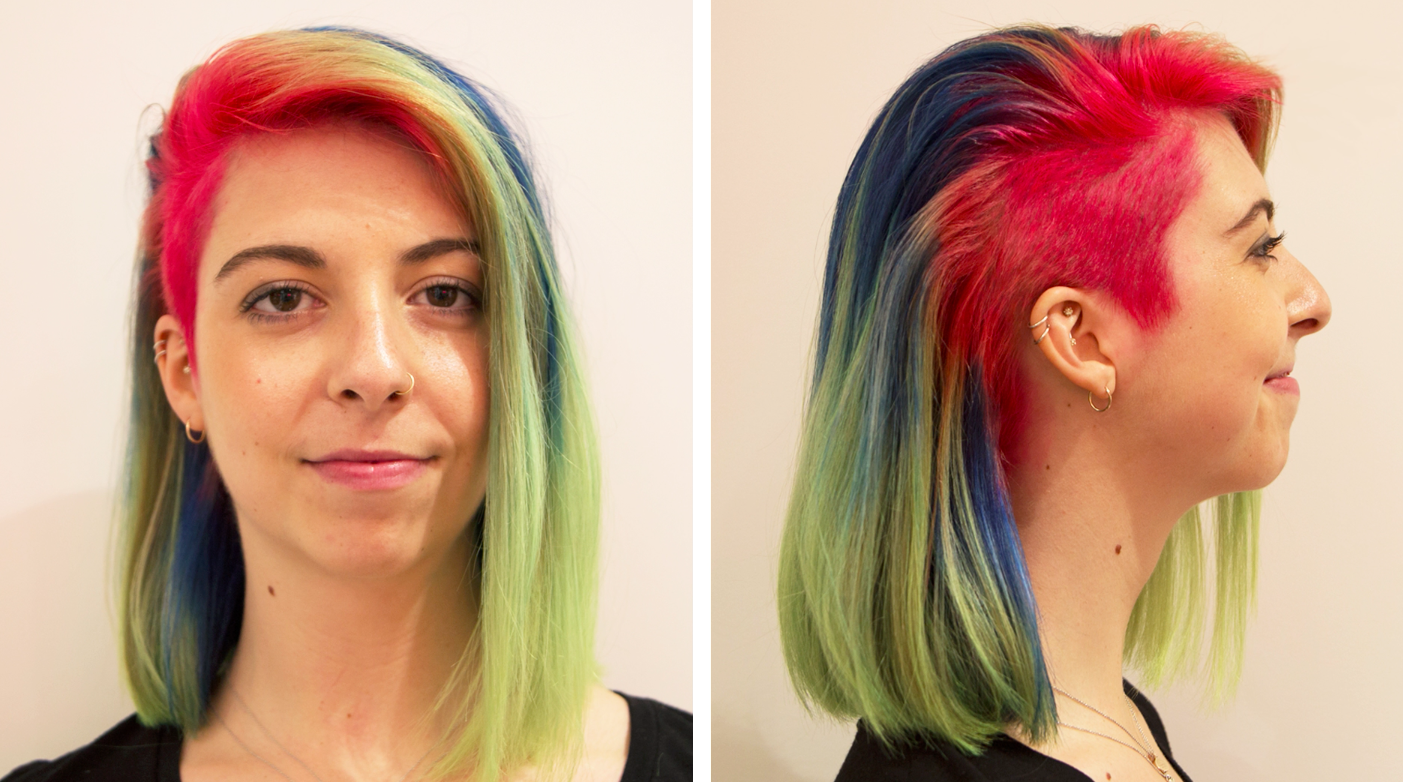 Maggie absolutely loved her hair, too.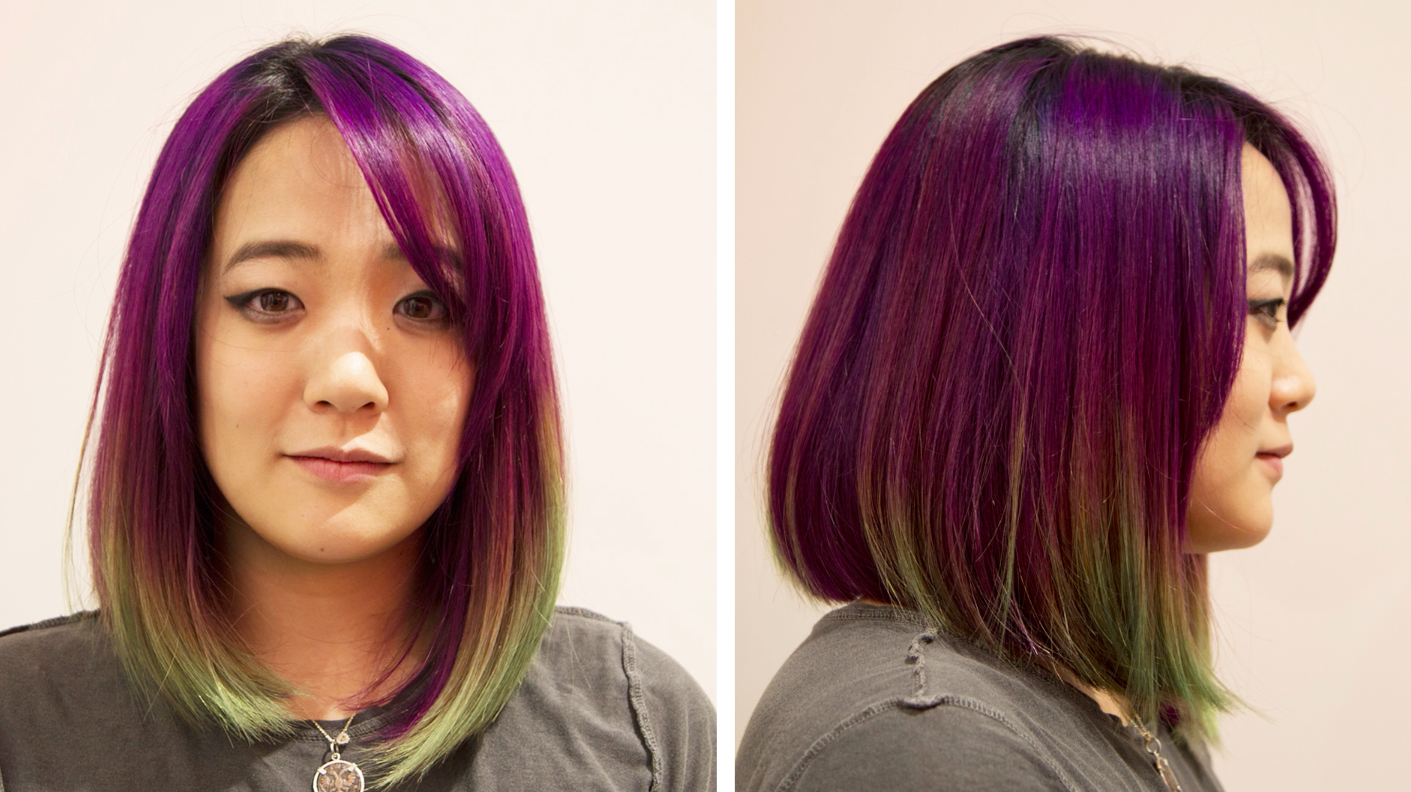 No, seriously. Look how cool Emily's hair looked under a blacklight.
Maggie thought it was awesome and that her new hair color really added something to her look.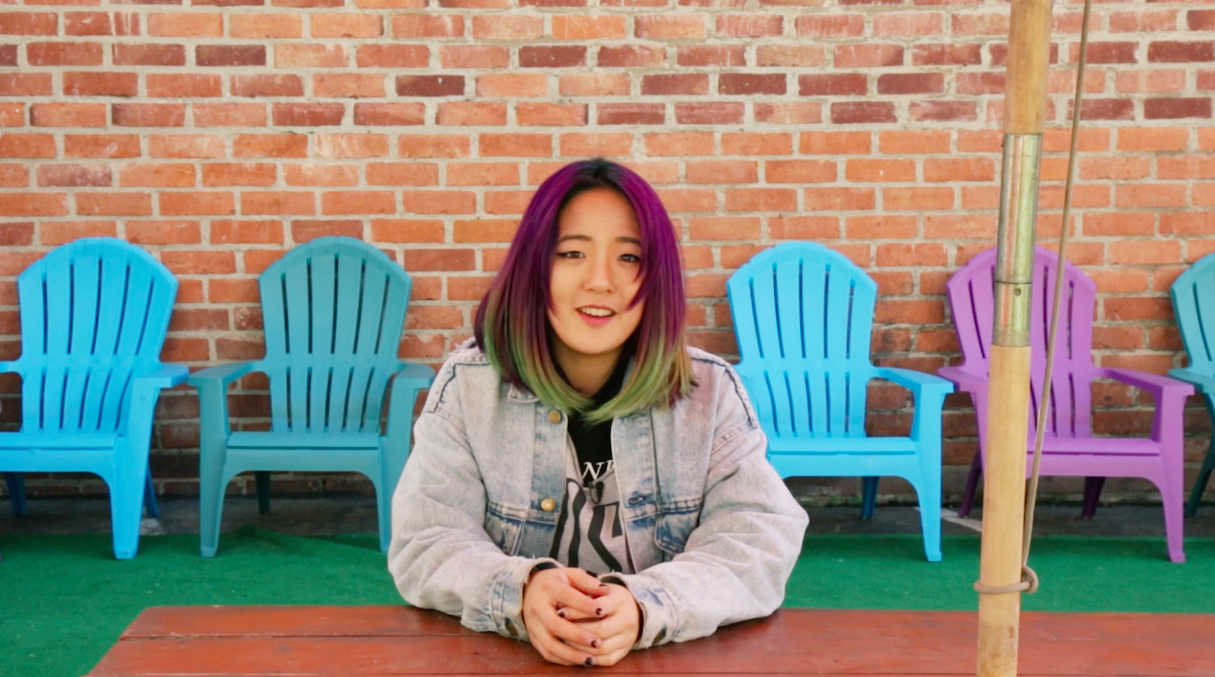 Emily was convinced her friends were gonna freak out, but she hoped it wasn't too crazy.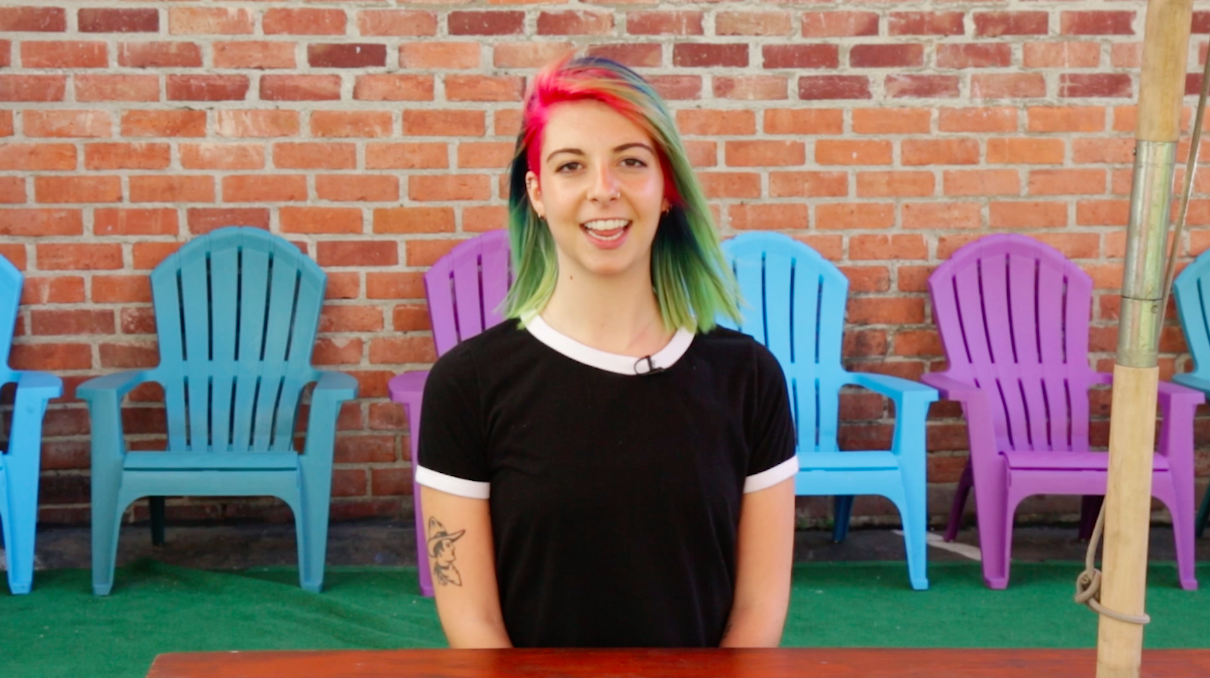 And just as they expected, their coworkers freaked out because they loved their new neon locks.
Emily's final words of advice: "If you're thinking of getting crazy colors on your head, just do it. Just do it."