Meet Madeline. She hasn't worn makeup since she performed in an orchestra when she was 14 years old.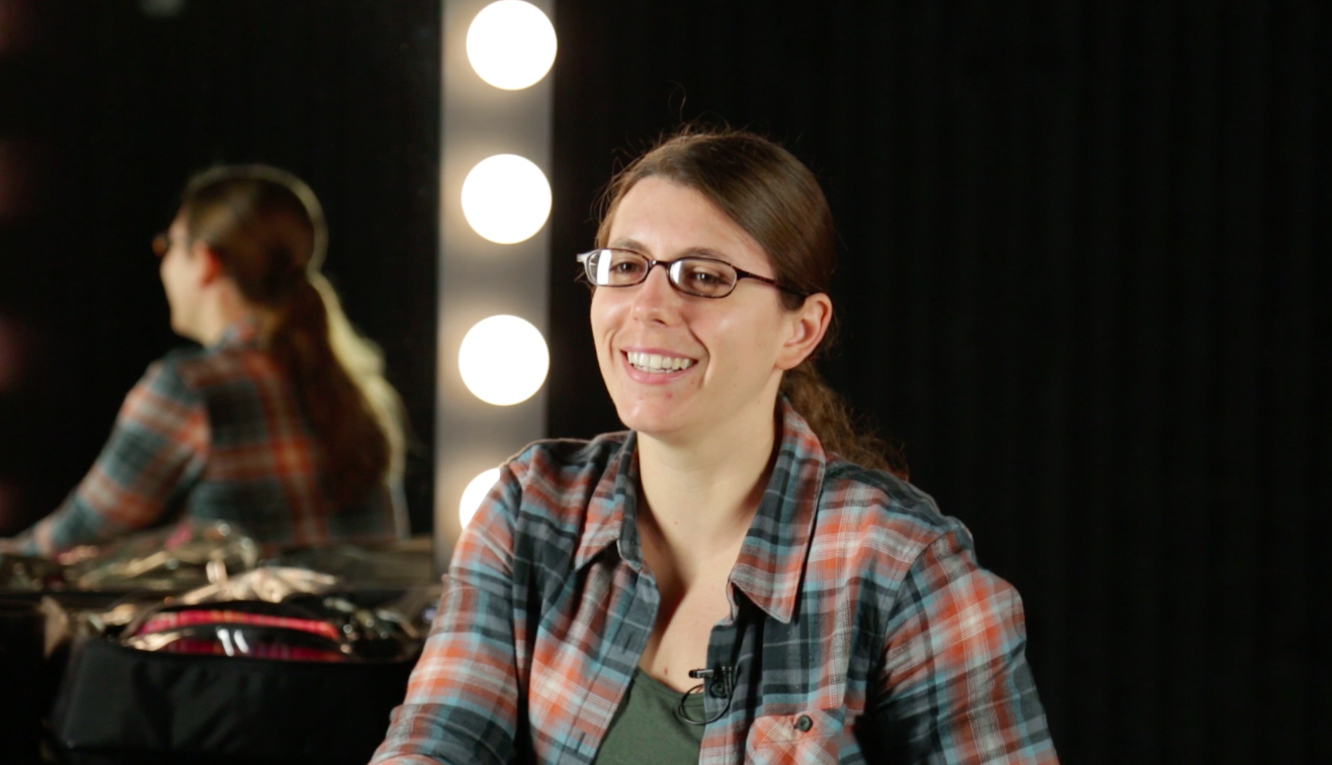 She says that when she was a kid, she dressed like a boy. Actually, a lot of people thought she was a boy.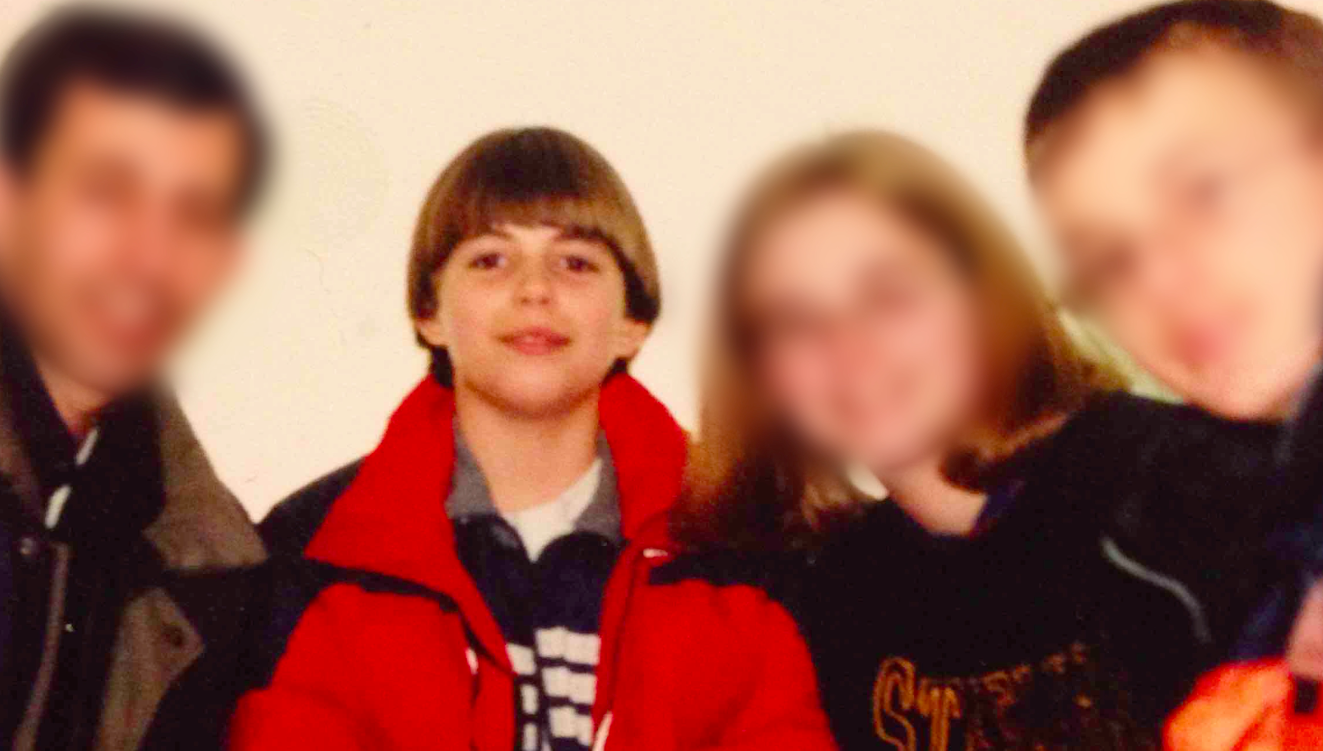 In the spirit of stepping outside her comfort zone (which she's been trying to do more of lately), she let a makeup artist do her up, and wear it for an entire day.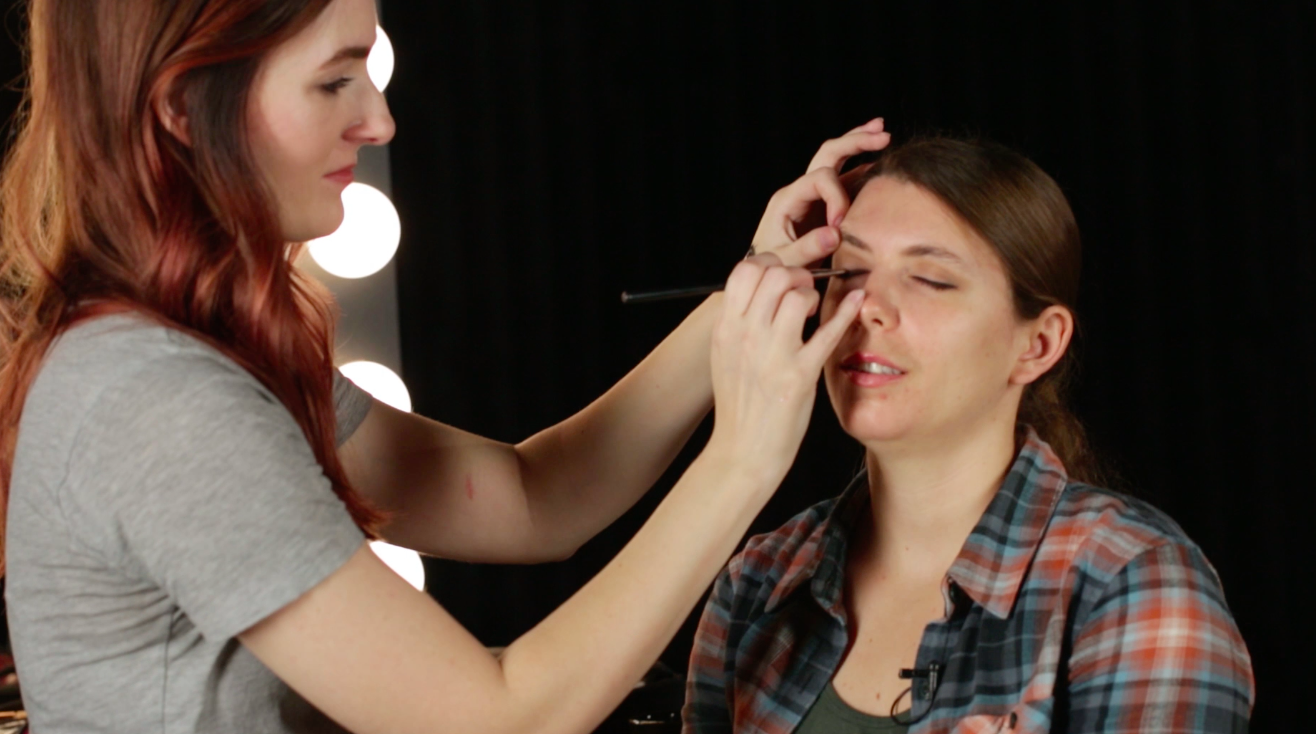 It was definitely a foreign experience for Madeline to have someone primping and priming her face, but she was a trooper!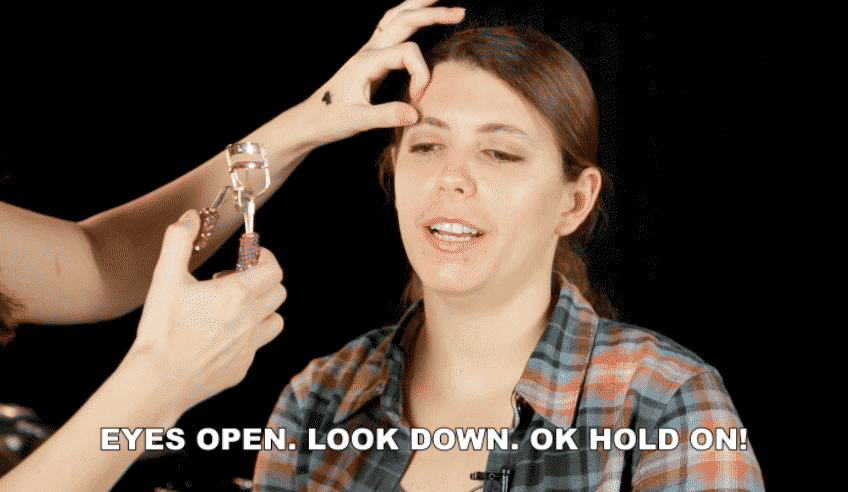 And then it was time for the big reveal!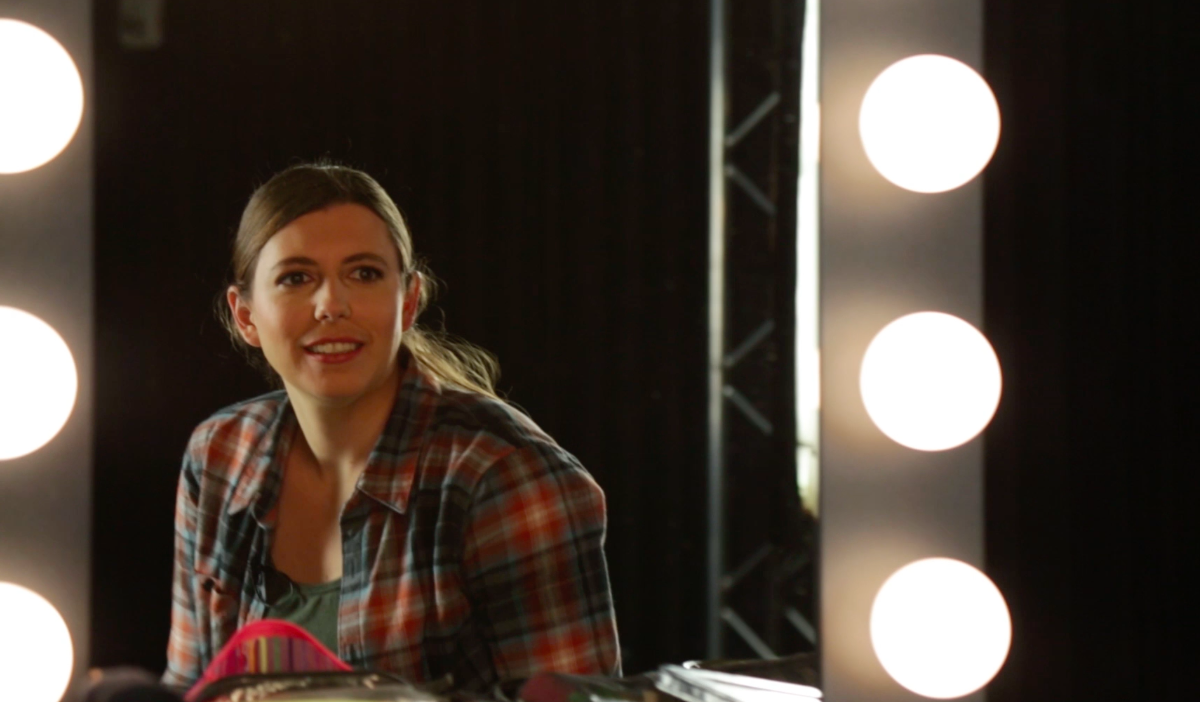 Then it was time to show her co-workers her new look to see what they thought, prompting reactions like this one.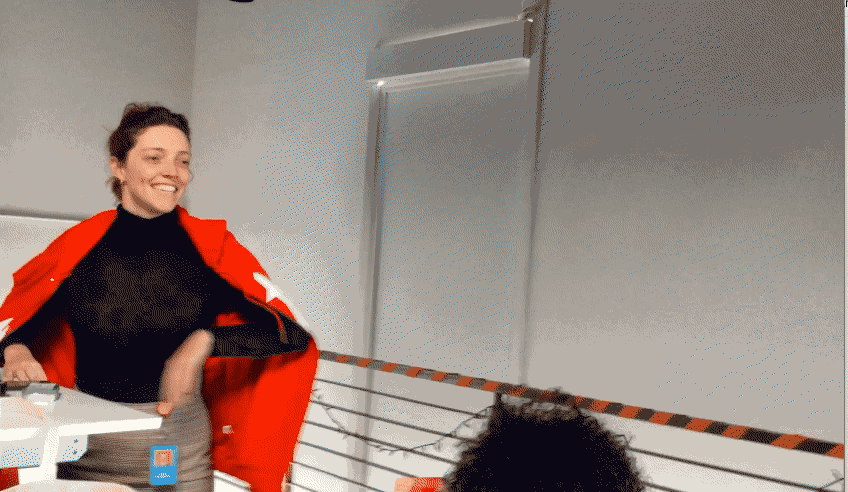 When Madeline went to lunch, she quickly discovered the art of eating while not totally ruining your lipstick. It's tough, huh?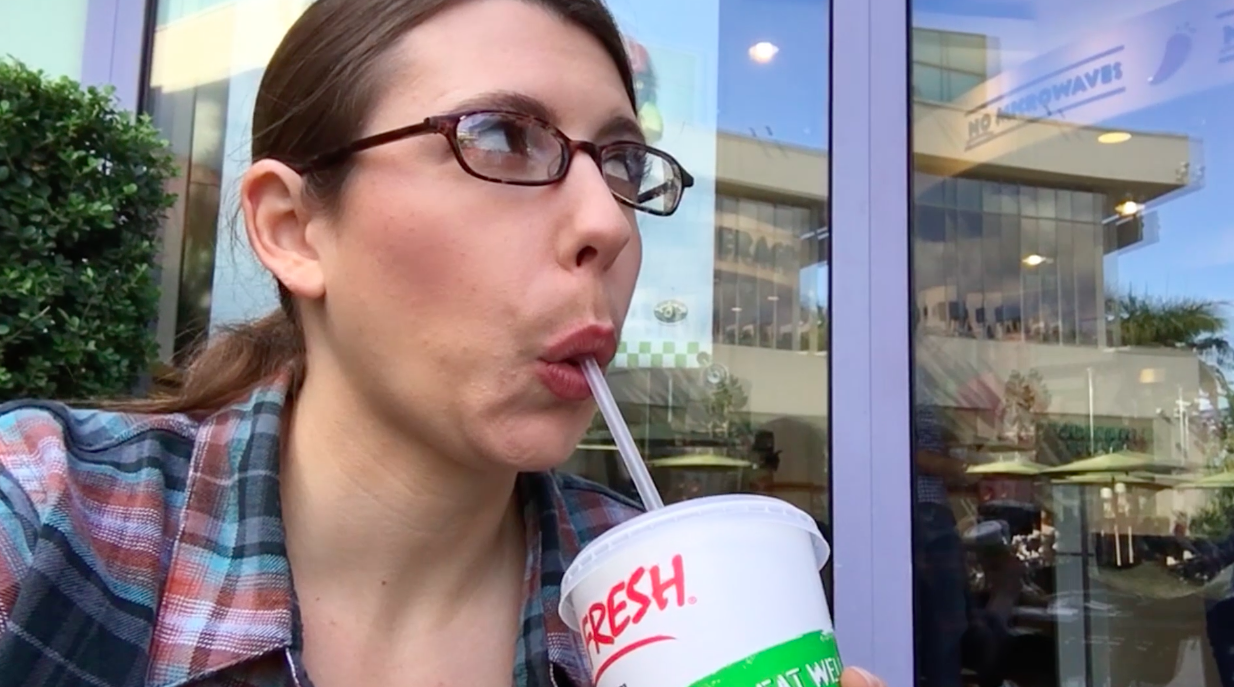 And let's just say her family was a big fan of the look, with her father suggesting she do that a little more often with the eyes. Awww!!!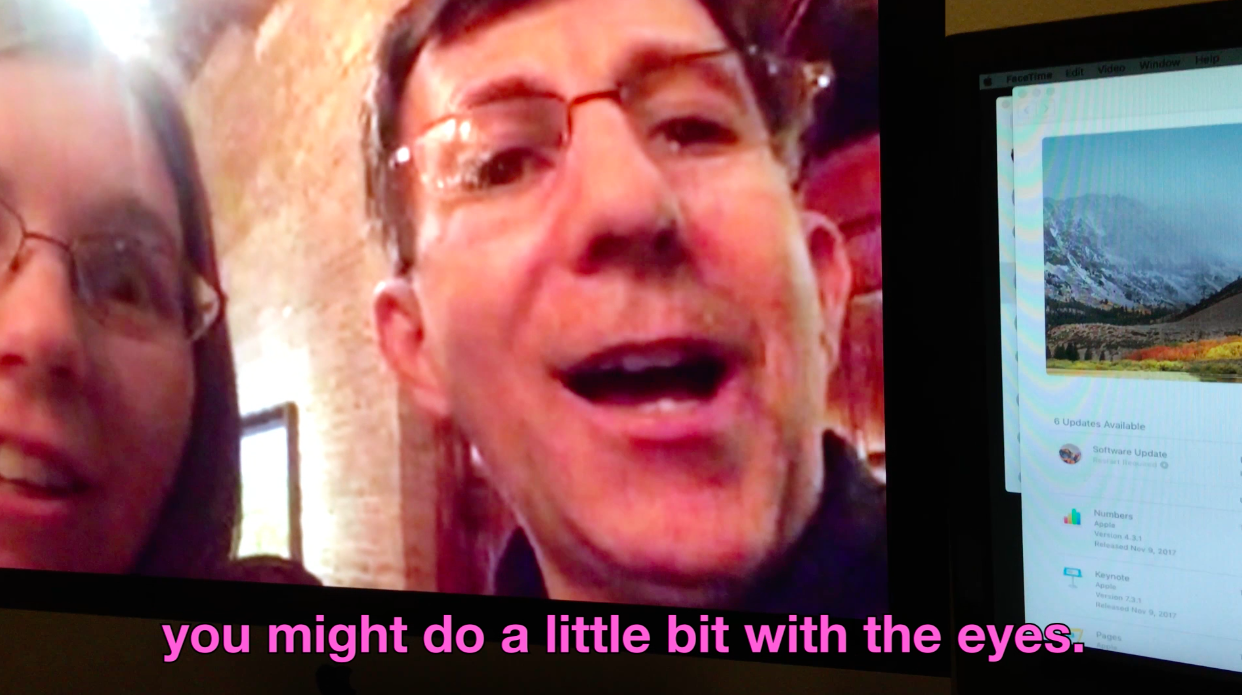 The only one left to see her was Mark. Oh, it's just Madeline's fiancé, NBD!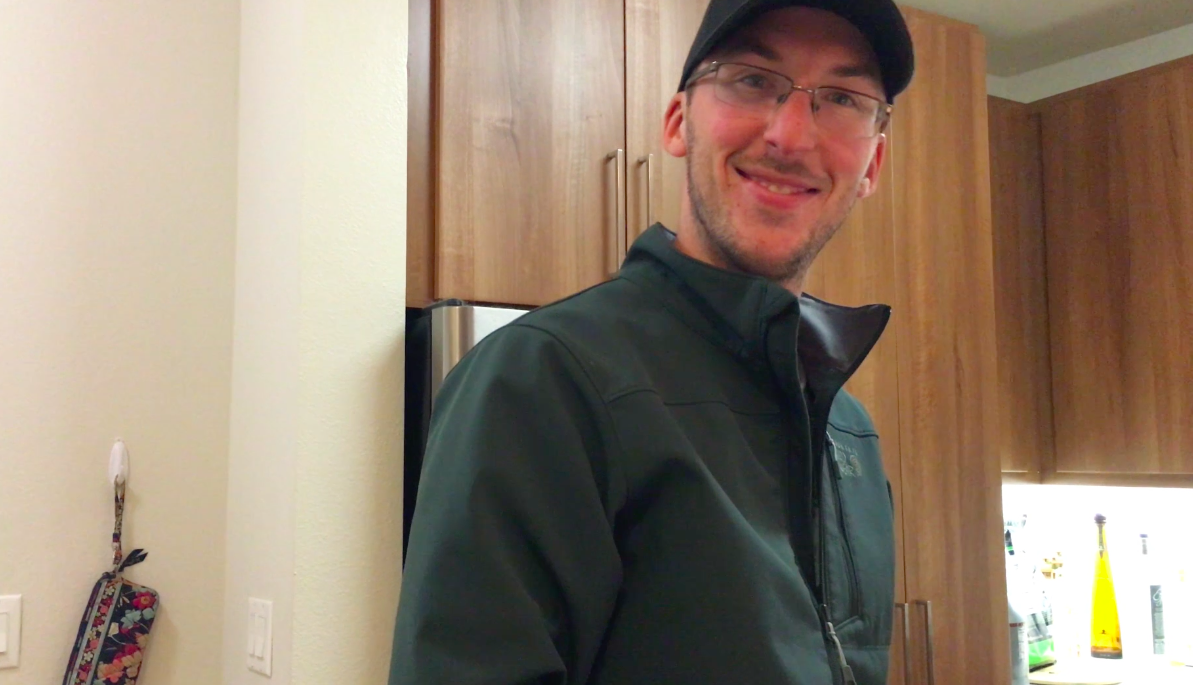 At the end of the day, even though Madeline was glad she tried something new by donning a face full of makeup, she said it felt like she had a great Halloween costume on all day, but was fully expecting to go home and change.