For those denizens of the Internet, specifically in the geek community, we all remember when Anita Sarkeesian, the woman who made a Kickstarter for a YouTube series about discussing feminism in videogames.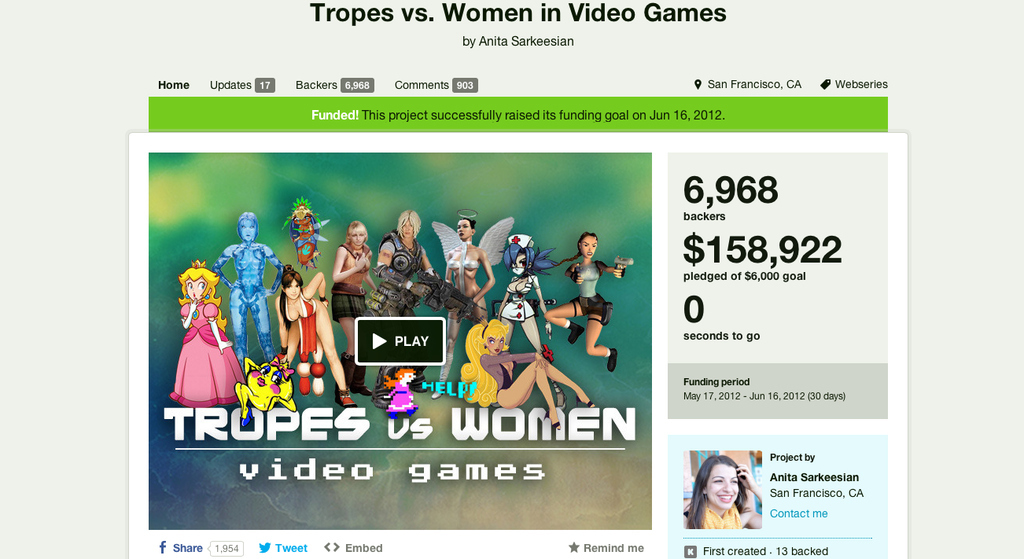 Mostly because of the huge backlash that occurred in its wake.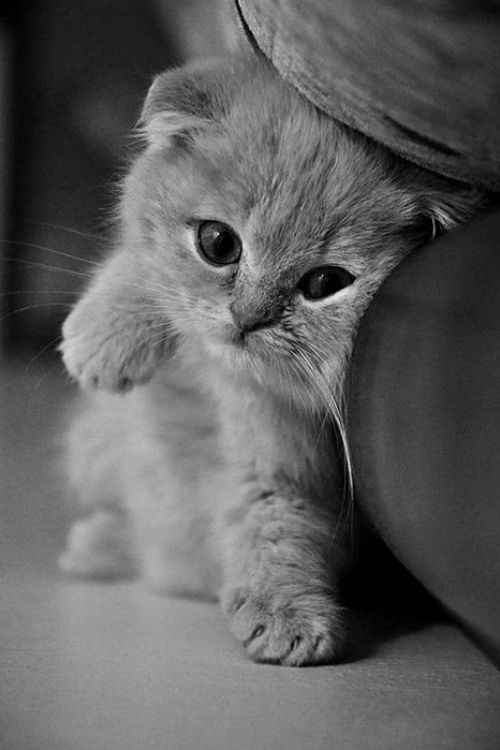 The video was not well liked, but for good reasons.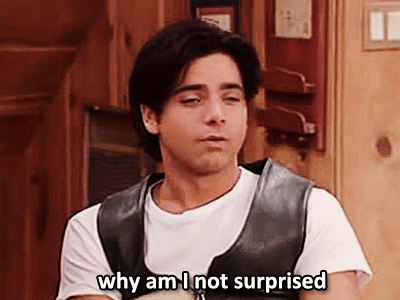 Some people have even said that Sarkeesian is hurting, rather than helping, women in the gaming community and the push for better representations of women in games. I disagree, and here's why: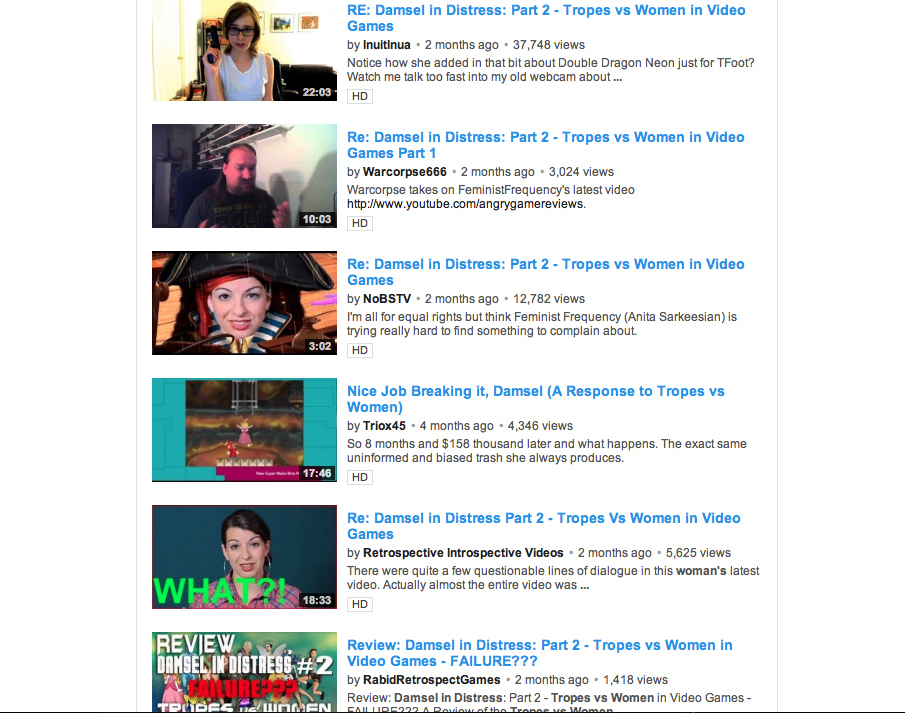 That being said, discussions on the Internet haven't always been productive.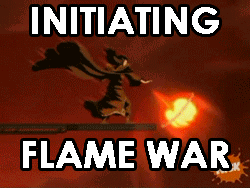 Some people have said Sarkeesian is "evil." Well I believe that she is a "necessary evil."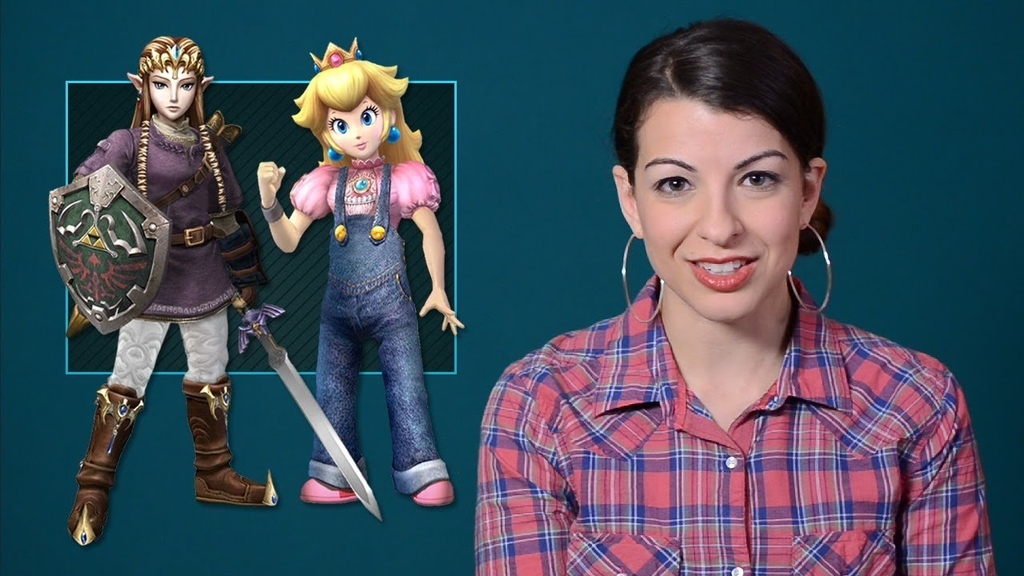 (The author would like to remind you that this is just one, personal opinion and that if you disagree, that's awesome! Please, feel free to disagree and explain your point of view. The only way to get a good discussion going is to actually have people discussing and disagreeing.)
This post was created by a member of BuzzFeed Community, where anyone can post awesome lists and creations.
Learn more
or
post your buzz!