How do you wake up in the morning?

After ignoring my alarm and waking everyone else up first

After I hit snooze 50 times

Half a second into my alarm

Excited to make my first smoothie of the day

Sensibly during the week, leisurely on weekends

Describe your typical meal

Eat, sleep, snack, repeat

An omelette a day keeps the doctor away

If we're not talking food basics I don't wanna talk

Divided into 10+ tupperwares

What do you mean you don't eat the same thing every day?

The chores calendar is my screen saver

I'm not sorry I didn't do it, I'm sorry I got caught

Chores?!?!?!? Let's clean up the ECOSYSTEM first!

Strong start, poor follow-through

I'm the only thing stopping us from living an amish lifestyle

Keeping Up With The Appearances

What do you never leave the house without?

Everything I need to succeed... except my laptop charger

Not my keys, I'll tell you that

"Everything... my bag is a huge ass tent"

In true motherly fashion, always a jacket

A well-packed lunch in a certain red bag

Checking the bus schedule & my starbucks card balance

Practical footwear to match my weather-appropriate outfit

What family member do you identify as?

Doesn't matter, but it's aritzia

Sweatpants one day, dressed up the next

THE outfit you know you look good in

BONUS: GUESS OUR LANDLORD'S NAME... because we don't even know it ourselves

*Note: This will not affect your Hunny™ outcome
Which Hunny™ Are You?
"The Rock" - you keep us, and our electricity, grounded. You may live a commerce kind of lifestyle, but you've got the baddest anatomical snuffbox around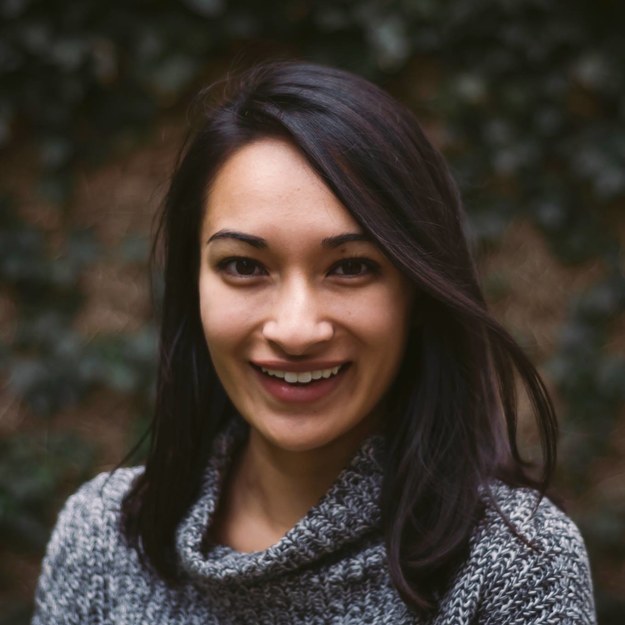 As you read this, you're probably having an existential crisis or worrying about the diabetes you don't have. If that's the case - drown it out with some underground beats.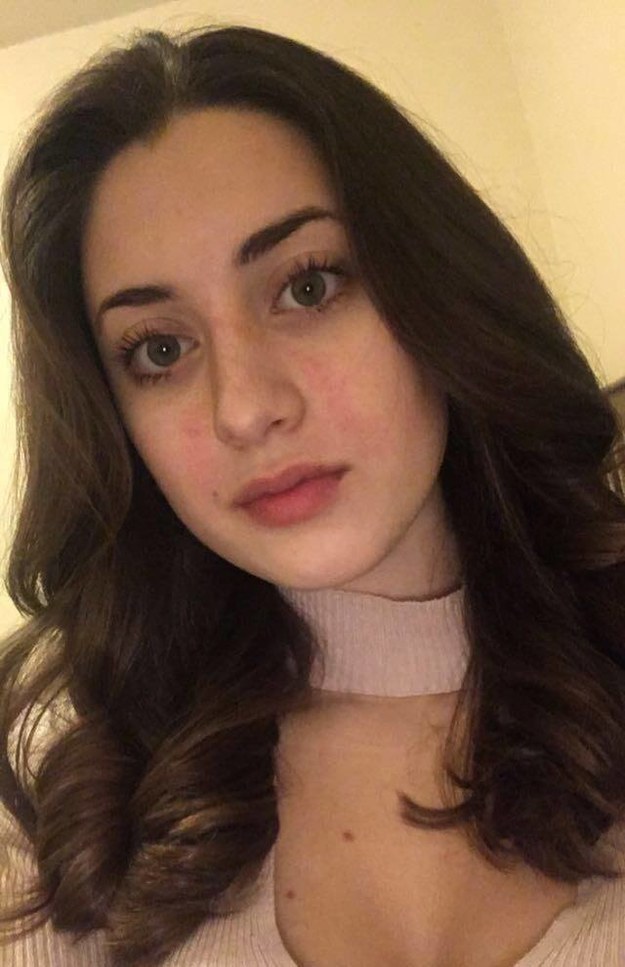 Hey biochem babe - we can catch you interrupting the latest gossip with a witty retort or an amino acid sequence!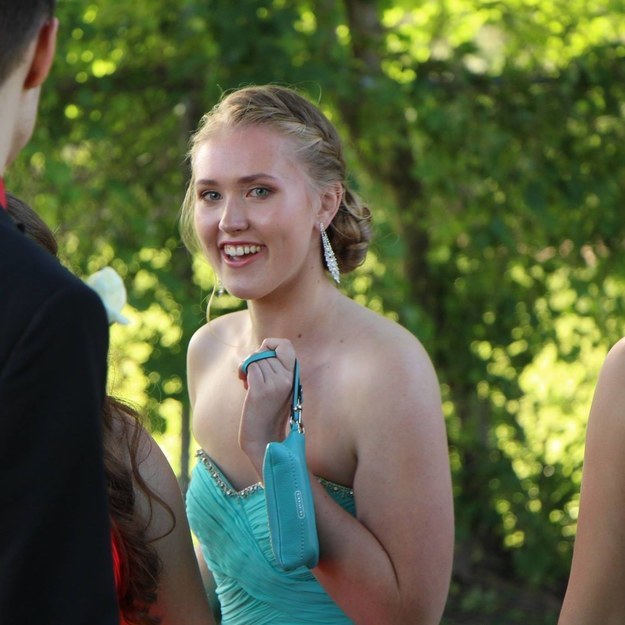 In-the-know and ready to go: you've got your day planned - MDCL or anatomy lab? Depends if you've finished your starbucks or not...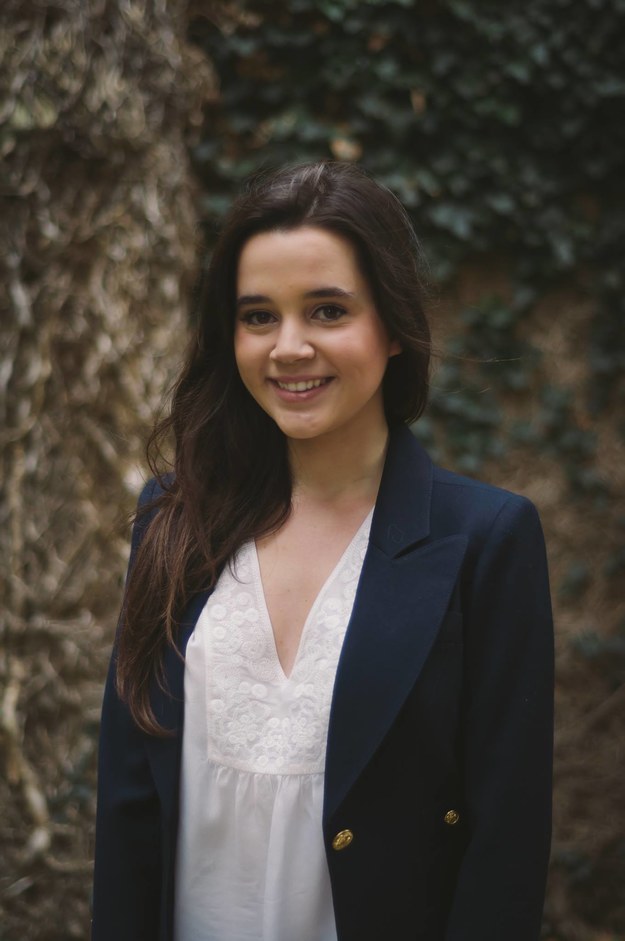 More like Hannah SMILES! You dance around with a pep in your step, leaving the house a happier place, along with your slippers at the door.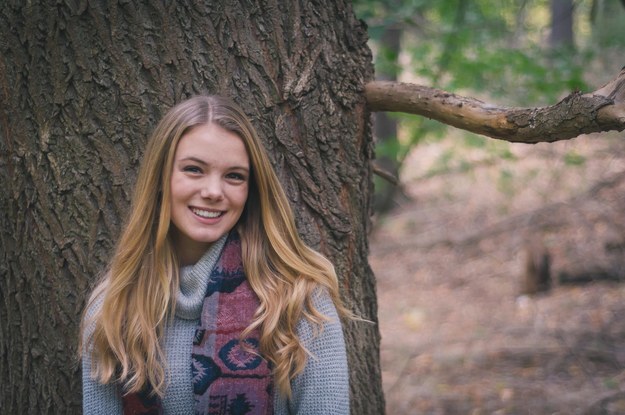 You live life on the periphery of the MSU bubble, with one mission in mind: to save the environment, one recycling bin at a time.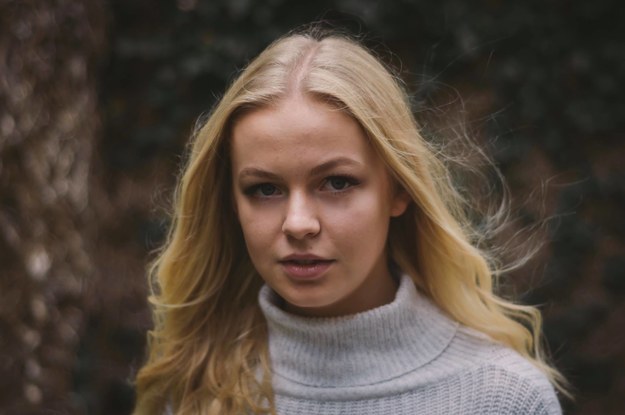 You're a WW-coordinating, poster-child kind of gal! YEET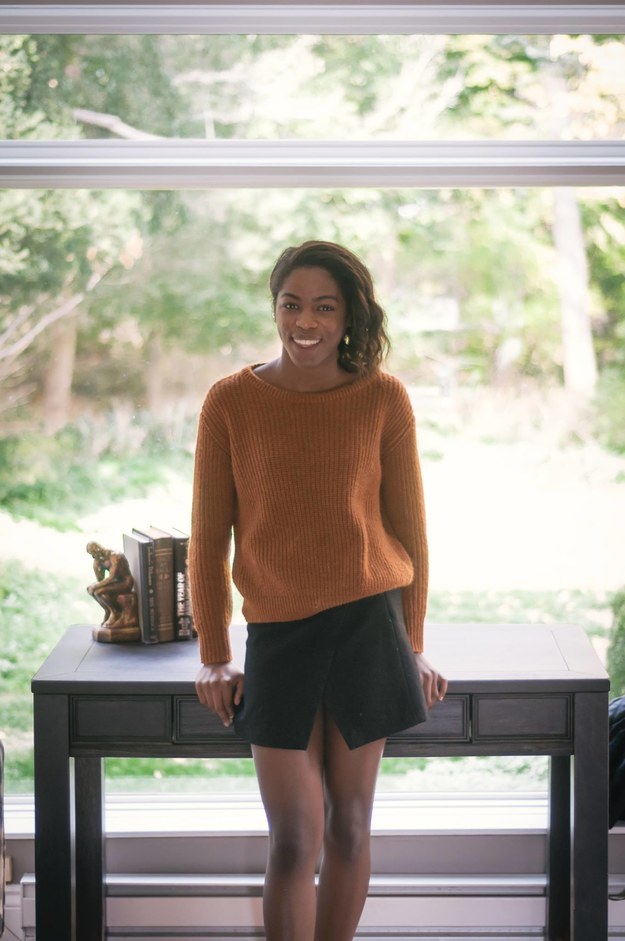 This post was created by a member of BuzzFeed Community, where anyone can post awesome lists and creations.
Learn more
or
post your buzz!