What are you most likely to be doing on a Friday night?

Juggling your on-campus jobs

Working and anticipating eating pizza

Finishing your homework for the next five days

Spending three hours on your makeup only to take it off afterwards and go to sleep

Socializing like it's an Olympic sport

Drinking, coloring, and watching Bob's Burgers

Via budlight.com

Via smirnoff.com

Via southerncomfort.com

Via i5.walmartimages.com

Via happiebb.com

Via theviveur.com

What are you most likely to be watching on Netflix?

Via static.tvgcdn.net

Via justwatch.com

Via upload.wikimedia.org

Via vignette1.wikia.nocookie.net

Via static.srcdn.com

Via pinterest.com

Via pinterest.com

Via vignette3.wikia.nocookie.net

Via upload.wikimedia.org

Via vignette3.wikia.nocookie.net

Via cdn.hercampus.com

Via i.dailymail.co.uk

What do you spend your limited income on?

Via specials-images.forbesimg.com

Via eatpizzafresca.com

Via getfitlean.com

Via manhattandigest.com

Via az616578.vo.msecnd.net

Via pinterest.com

What's your go-to at the Book Club (coffee shop)?

Via globalassets.starbucks.com

Via cookdiary.net

Via lovelace-media.imgix.net

Via themagicalslowcooker.com

Via columbusunderground.com

You're suffocating in the Kalamazoo College Bubble. Where do you want to be instead?

A Boat in the middle of Lake Michigan

Suitemates being too loud

How you're going to end up as a parent:

Adopts fur-babies and nothing more, takes her friend's children to R-rated movies, taught your 13 yr/o how to wing her eyeliner

Full-time corporate position, opinion columnist on-the-side, super-star children, president of the PTA

A mother of twins, color-coordinates her children's L.L. Bean outfits, house looks like the front page of a Pottery Barn catalog

Takes her children to yoga class, loves planning family vacations, will probably be the first one to teach them to roll a joint

Elementary school teacher, smuggles wine into her son's football games, should've stopped shopping at Forever 21 in college

Founded a small business while 8 months pregnant, signature dish is the frozen pizza, notorious in the school district for writing "strongly-worded" emails to teachers

What are you most likely to be found doing at a K house party?

Making sure your friends don't do anything too stupid

You've honestly never been

Making a bee-line for the exit

Unbuttoning your shirt and hitting the whip

Dancing even though you don't like the song, drinking wine out of the bottle

Socializing with the entire K student body
Which Member Of Crissey 9 Are You?
You're kind of a hot mess. Honestly, it's a real wonder you're as good of a student as you are. You're simultaneously a 40 year old cul-de-sac lord and a third grade Limited Too aficionado. People are constantly questioning how you're so intelligent. You're kind of a push-over and you cry a lot, but you're well-loved and reliable when things get tough.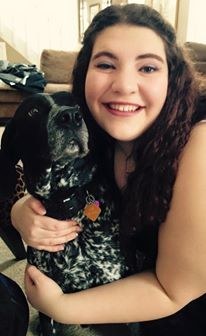 You're a social butterfly and you're always busy doing something. People are constantly questioning how you're still functioning. You're the one people call when they want to have a good time. You're bubbly and personable. You're always down for an adventure. You really should take a break though, dear lord.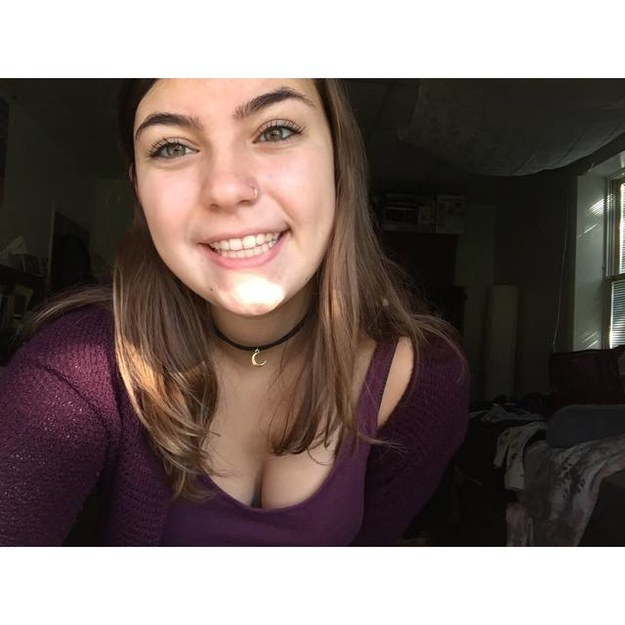 You carry yourself with confidence and you aim to inspire fear in the hearts of men. You can be counted on to fiercely defend your friends. You love to spill some gossip and go in for the drag. You like to have fun, but you know you're limits. You're too responsible for your own good, but this means you're often the voice of reason. What people don't know is that you're actually a real softie and cry in bed at night watching Buzzfeed couples' videos.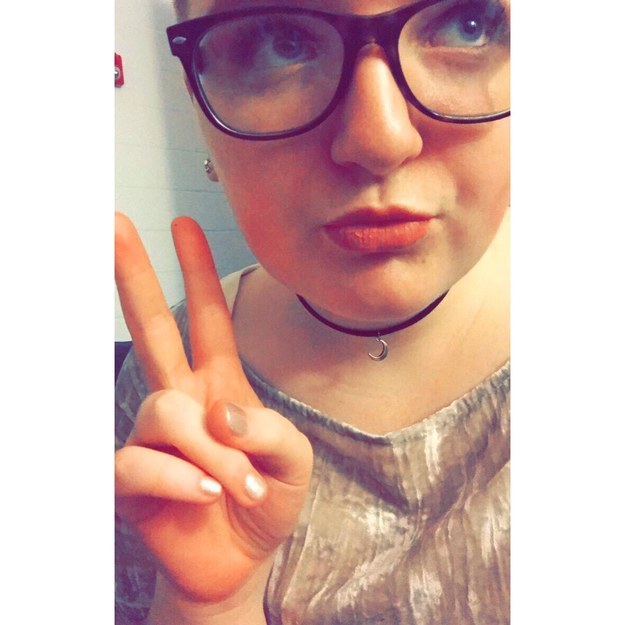 You're socially awkward but that doesn't keep you from making super close friends. You're witty and you're a makeup guru on the rise. You're the type of person who falls asleep to serial-killer podcasts and drinks from a My Little Pony water-bottle. You're intelligent and artistic. You hate making appointments over the phone and ordering at restaurants. You actually don't even live in Crissey 9, but you're there so much you basically do.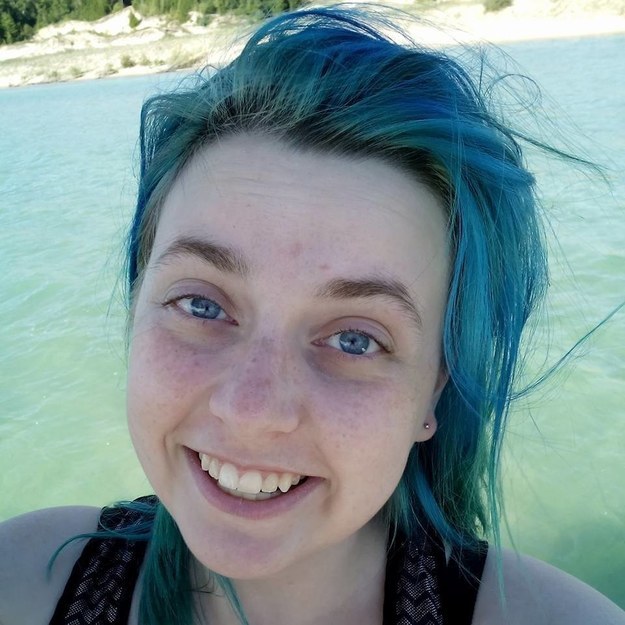 You got:

Samantha Choknumtumnukit
You can come across as a little cold, but you love to laugh, and if the timing is juuuust right you'll even become an affectionate person. You love pizza and the Cubs. You're patient and hard-working. You get really into the conversation, whether it's an intellectual debate or a rant-fest. You're competitive and sarcastic. You hate slackers. You work-out to Hamilton and you have a pillow pet name Lil' Sebastian.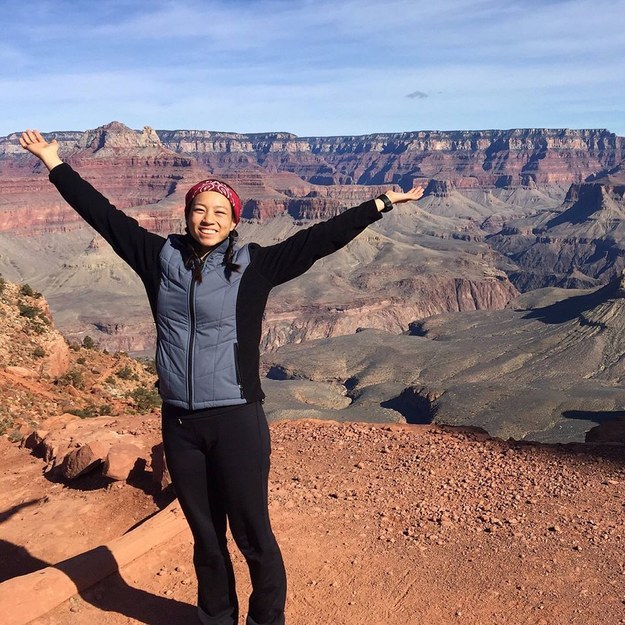 You're a perfectionist. You're studious. Everyone thinks you've got your life together. You like to take charge. You're flirty and fashionable. Honestly, you could be the newest cast member on Gossip Girl. Sometimes you're a femme fatale, and other times you're an arthritic grandmother who wants to lay in bed and watch her "program" at 9:00 pm on a Saturday night. You're the one everyone aims to please.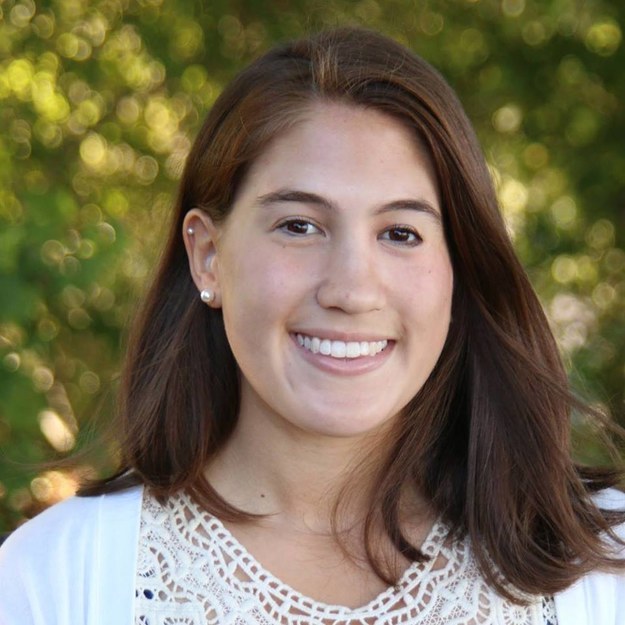 This post was created by a member of BuzzFeed Community, where anyone can post awesome lists and creations.
Learn more
or
post your buzz!