What's The Most Creative Disney Halloween Costume You've Ever Worn?
♪ This is Halloween, this is Halloween! ♪
Halloween is the best time of the year (do NOT argue with me) and it's even BETTER when you get to dress up as all your favorite Disney characters!
Maybe you and your BFF decided to dress up as a classic Disney Channel duo...
Perhaps you channeled a Disney Princess in a unique and creative way.
Or maybe you went as your fave Pixar character, like Darla from Finding Nemo.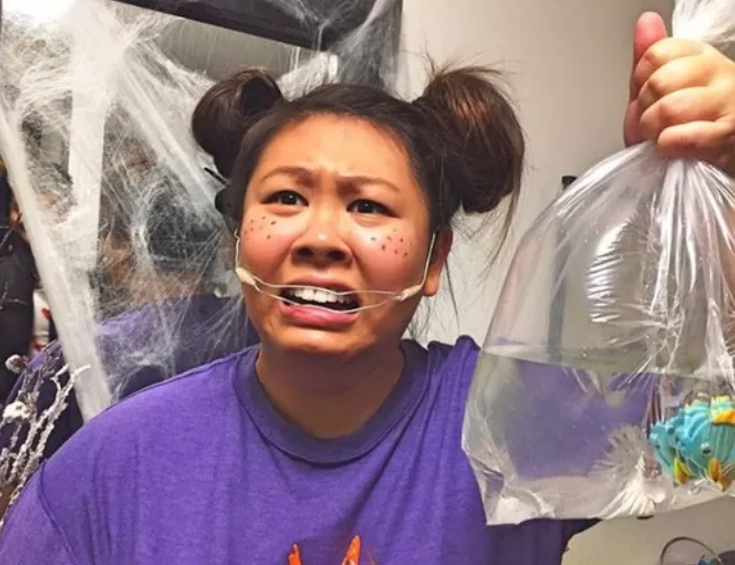 We want to see the best Disney costumes you've got — we're ready to be bippity boppity blown away!!!! 💨
Send us a picture of your best Disney costume in the dropbox below for a chance to be featured in an upcoming BuzzFeed Community post or video!