I Just Found Out How Much Birkin Bags Cost And Now I Want Logan Huntzberger To Be My Sugar Daddy
Rich people, WYD?!
OK, listen — I wouldn't exactly consider myself a ~fashun~ goddess. Never have been and never will be.
Which is why, just last week, as I re-watched Gilmore Girls for the 500th time, I found myself asking the age-old question, "What the fuck is a Birkin bag?"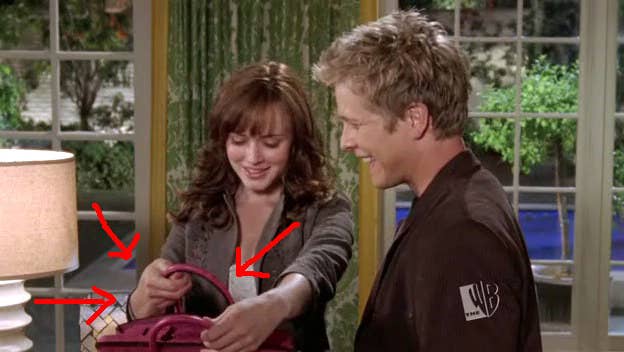 If you don't recall, in the episode "Welcome to the Dollhouse", Logan makes a ~grand gesture~ by buying Rory a super trendy Birkin bag as a gift.
Are you ready to hear your empty bank account gasp and clutch its fake-ass pearls? A new Birkin bag can cost anywhere from $12,000 to TWO 👏 HUNDRED 👏 THOUSAND 👏 DOLLARS 👏
Yeah, you read that right!! $200,000!!!!!!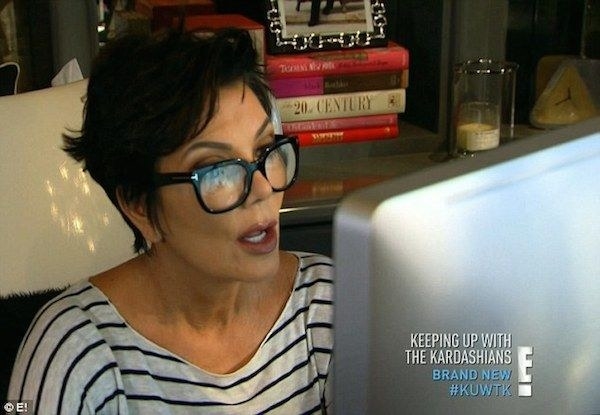 You can't simply purchase a Birkin bag off the Hermès website when you're drunk at 3 a.m. either, and they're definitely not available on Amazon Prime (believe me, I checked)!
And listen... I'm fully aware Logan is rich and irresponsible so save me the lecture, but DO YOU *KNOW* WHAT YOU COULD BUY with even just $12,000 dollars???
You could buy 524 of these very reasonably priced faux-leather crossbody bags from Forever 21 and you wouldn't even have to worry about smearing your wet n wild lipstick in it!
Moral of the story — I don't think I TRULY realized how rich Logan Huntzberger was until this exact moment and I'm going to need someone to give me his number as ASAP as possible!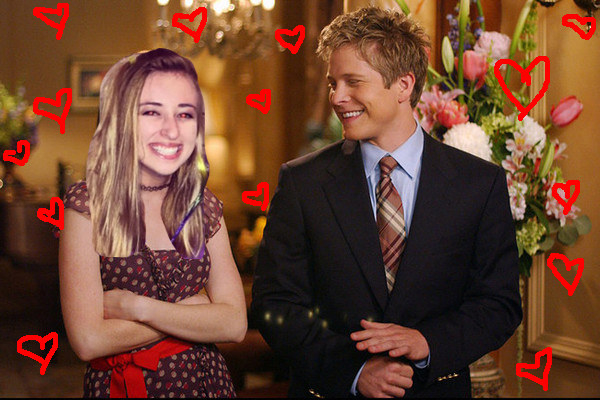 And now that I'm up to speed on the world of impractical handbags, all the rich™ and fashionable™ can proceed to drag my liberal arts major ass in the comments! 😘