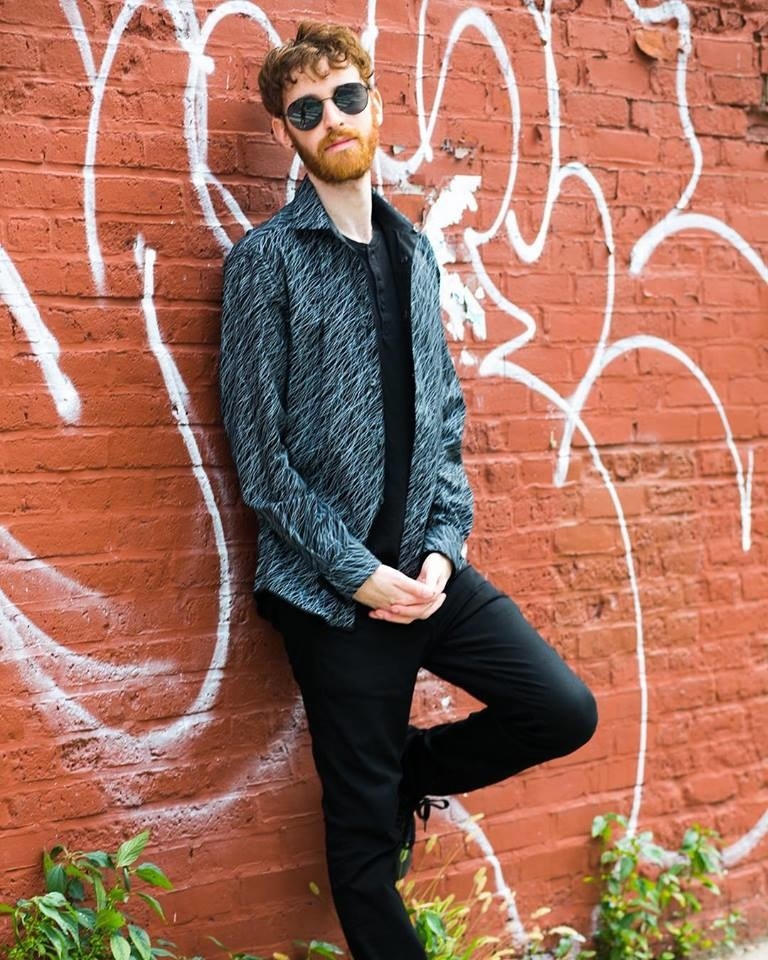 Electro-Rock's best kept (and upcoming!) artist Feyer brings a burst of excitement to your ears and eyes for his new video "Stuck in a Video Game," which he debuts today.
The artist who has been capturing our attention since the tail end of last year, takes this music to the screen; and a bold look it is. The energetic and noteworthy new video brings Feyer's music, and his vision to a whole new level.
Toting accolades such as singer, songwriter, composer, producer, and multi-instrumentalist, his music knows no limits. His diverse musical experience spans many genres and styles that will have you on the edge of your seat to hear what comes next. With an eclectic sound that really drives the essence of his music home, he skillfully crafts melodies with an electro and instrumental sense like no other in the game. "Stuck in a Video Game," helps to bring the charm of his music into life even more so, as the video offers up an even wittier side of the artist.
Big things are ahead for Feyer in 2019, and we can't wait to hear and see where his process goes next. Watch above, and be intrigued!
Catch Feyer Online:
Facebook: http://www.facebook.com/FeyerMusic/
Twitter: http://www.twitter.com/FeyerMusic/
Instagram: http://www.instagram.com/FeyerMusic/
Website: http://feyermusic.com
This post was created by a member of BuzzFeed Community, where anyone can post awesome lists and creations.
Learn more
or
post your buzz!
Looks like there are no comments yet.
Be the first to comment!