This post has not been vetted or endorsed by BuzzFeed's editorial staff. BuzzFeed Community is a place where anyone can create a post or quiz.
Try making your own!
8 Things The NFL Should Have Banned Instead Of Purses
Look, NFL, maybe instead of banning women's purses you should ban these things.

1. The Pink Jersey (or any shirt that is not the color of the team)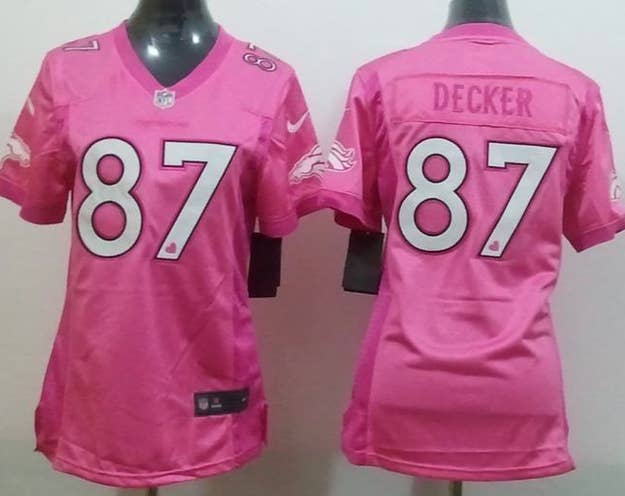 2. Whatever these fluffy scarf things are

3. The Crop Top Jersey - What am I supposed to do with these?

4. House divided plates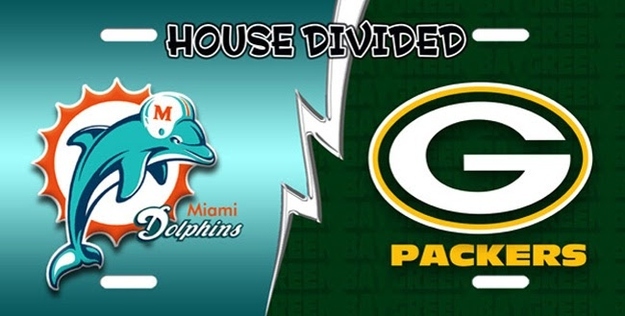 5. 'Your_Name_Here' Personalized jerseys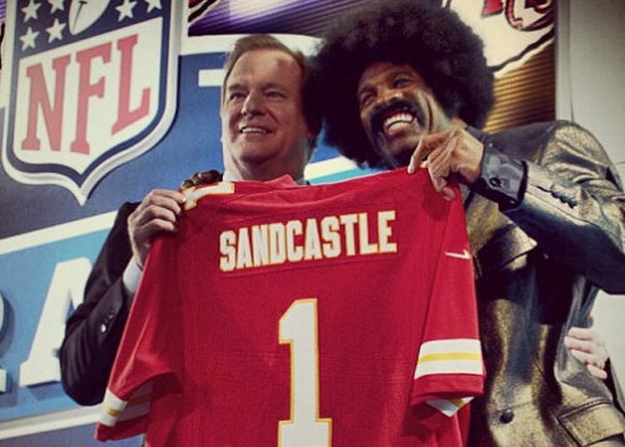 6. Wearing a team's jersey that isn't playing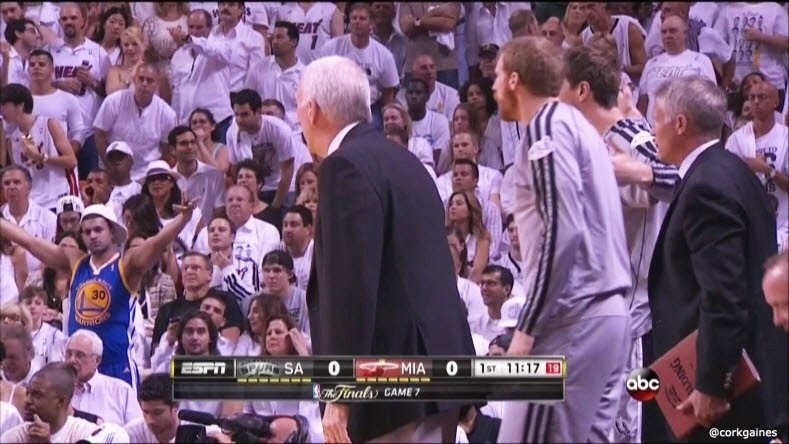 7. Stupid sayings

8. Kristen Cavalari's NFL Line