1. The Pink Jersey (or any shirt that is not the color of the team)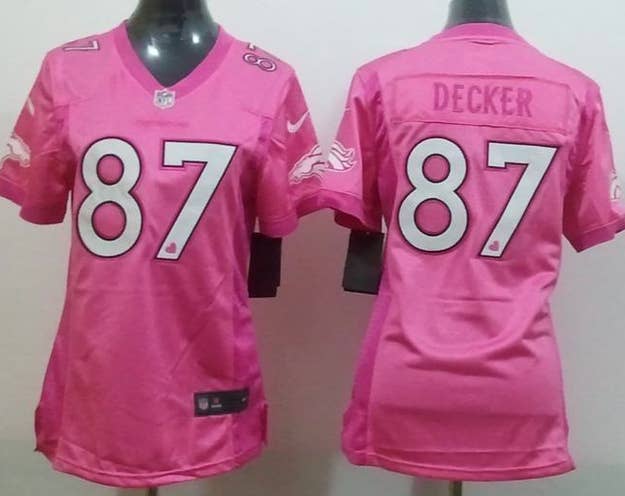 2. Whatever these fluffy scarf things are

3. The Crop Top Jersey - What am I supposed to do with these?

4. House divided plates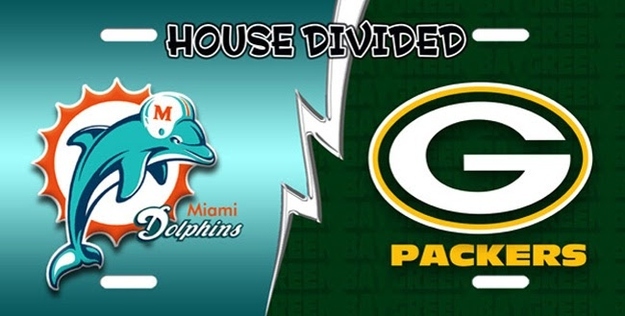 5. 'Your_Name_Here' Personalized jerseys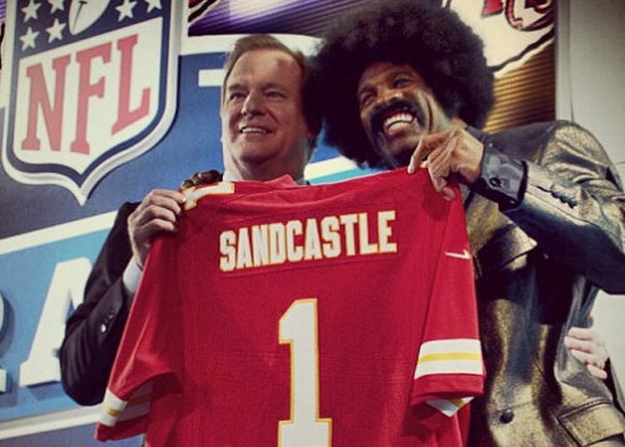 6. Wearing a team's jersey that isn't playing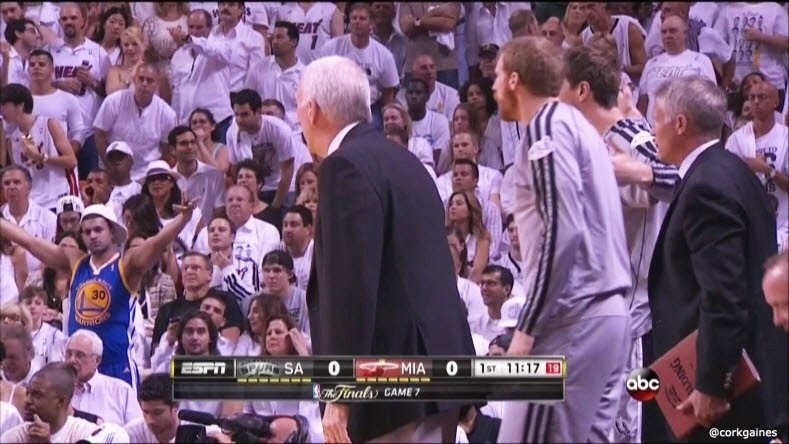 7. Stupid sayings

8. Kristen Cavalari's NFL Line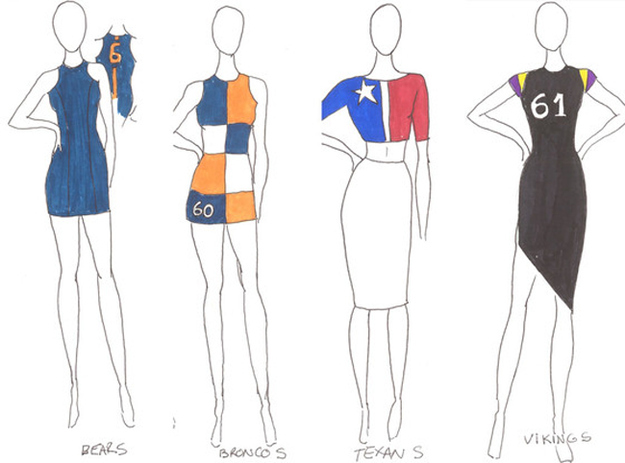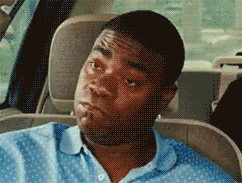 This post was created by a member of BuzzFeed Community, where anyone can post awesome lists and creations.
Learn more
or
post your buzz!