1. They're Wearing Jorts.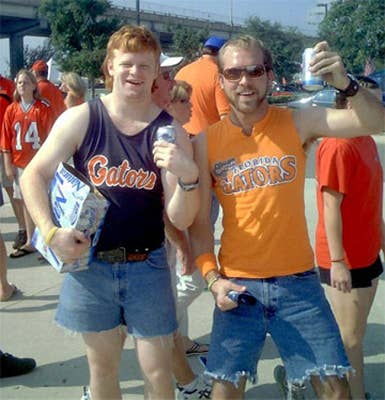 2. They're a Virgin (who can't drive)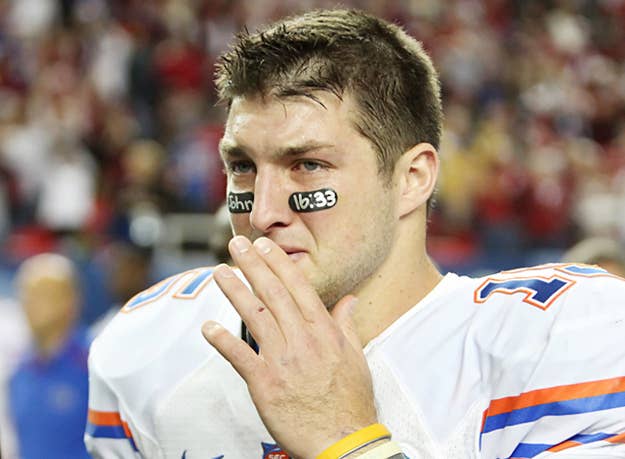 3. They Look Like They're Inviting You to Play Miss Mary Mack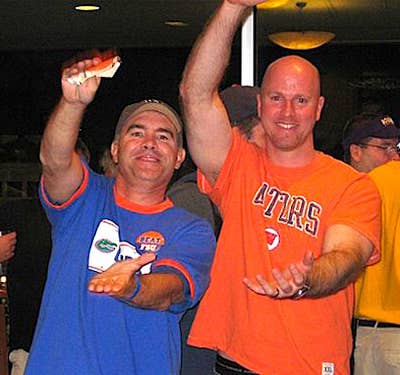 4. They have beautiful blonde locks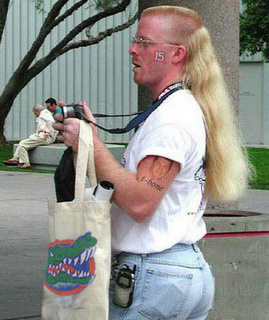 5. They're sporting the gator logo in pink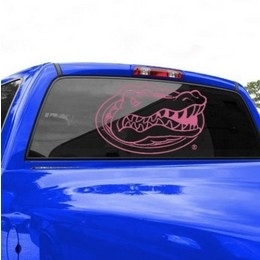 6. They're a killer athlete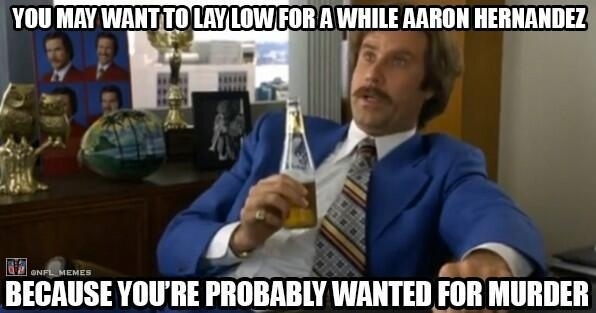 7. They're Losing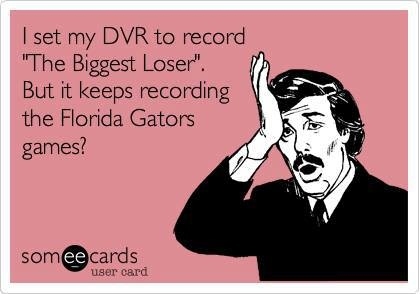 It's all in good fun, gator fans. I'm sure you think us Vol fans don't have any teeth and we all marry our cousins. Well, he was a second cousin, only missing six teeth and it was just once, thank you very much. Go Big Orange.