Rule #1 You may not use hearts or circles to dot your i.
Rule #2 You may not screw up the first page of a new notebook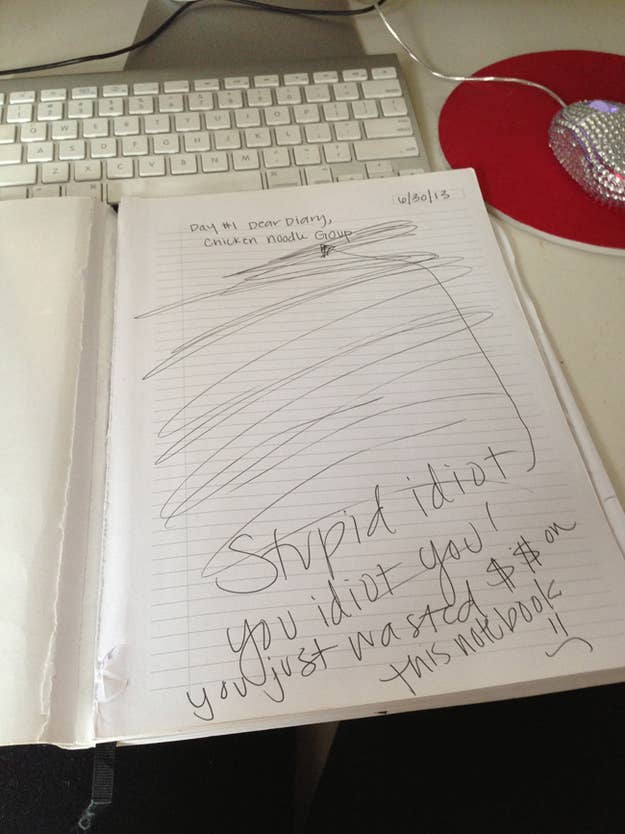 Rule #3 When You Find a Pen that Gives You the Gift of Great Handwriting, Steal it.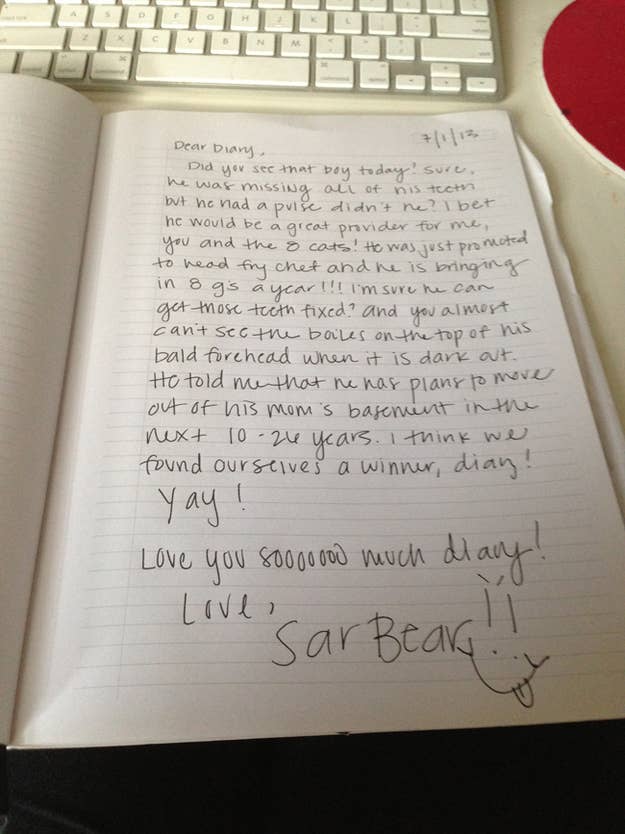 Rule #4 If you are passing a note, spice it up bro!
Rule #5 Girls Be Like....
Boys be like...