You now receive push notifications every time a new friend is in a relationship.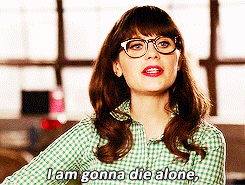 You see snap stories from all your friends where they're all partying together and you're sitting in your new apartment like...

Every time you get on Facebook you see your friends are now pairing off.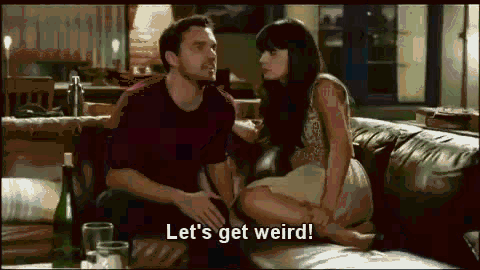 Your ex keeps posting pictures and statuses about his new boo-thang.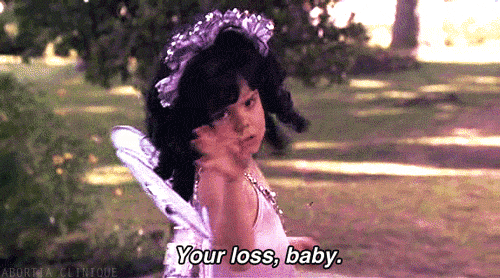 Your old friends keep posting pictures on your wall of everyone going out together and captioning it "Miss you."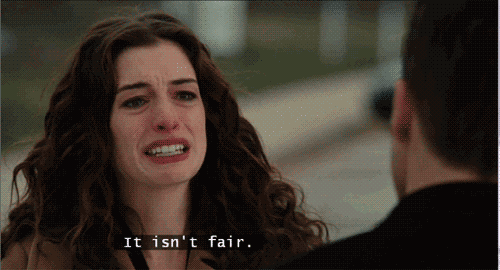 Tagging friends in statuses...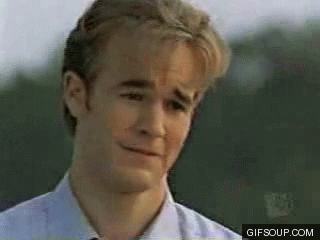 You most likely have social media apps on your phone which means you carry a constant reminder of your friends' happiness without you.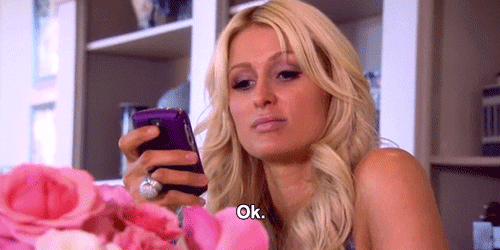 Instagram posts of your friend with her new friends saying "Love my girls!"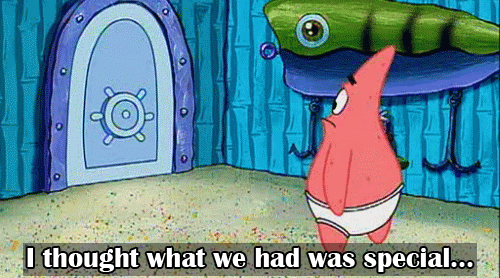 Your friends are still hanging out at your favorite meet up spot...without you.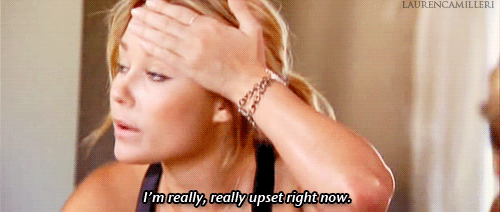 Every new season brings new things you're missing out on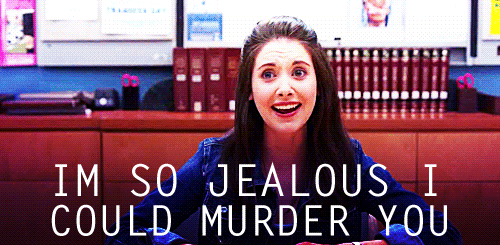 But then you remember that you're bettering yourself, and gaining new experiences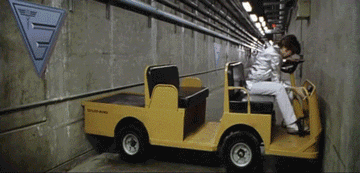 And you're also making new friends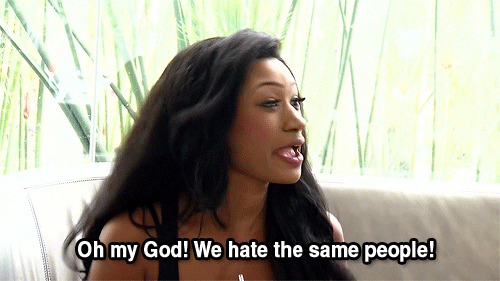 And you know that at the end of the day home will always be there to welcome you back.