What's your go-to Pryz meal?

8-piece nugget, regular fries, two Chick-Fil-A sauces, and a Diet Coke

Romaine Lettuce w/ parmesan cheese, chicken, and onion and beets on the side

Sushi, with the soy sauce and wasabi mixed together for an optimal dipping experience

Foot-long from Subway (half for now, half for later)

Philly cheesesteak and (an excessive amount of) curly fries

What's your Pre-HESI pump-up jam?

My Heart Will Go On- Celine Dion

Lord, I Need You- Matt Maher

Something Indie that you've probably never heard of

I wake up 5 minutes before tests, so I don't have time to listen to music

What is your favorite CUA tradition?

Drinking an entire bottle of moscato before every dance

Eating an excessive amount of food at Fall Fiesta

Taking pictures of hot guys on campus and compiling them into a photo album (wait...does anyone else even do that?)

Getting fake engagement pictures taken outside of the Basilica

What caffeinated beverage gets you through a tough week?

Grande chai tea latte with soy milk (after taking a lact-aid, just for extra security)

Venti Peach Green Tea Lemonade (followed by 3-4 cups of coffee)

Coca-Cola...that's all I need!

Large hot mocha from Dunkin

Where is your go-to study spot on campus?

A small table in Starbs (an outlet is a must!)

A booth in Murphy's snagged at 8 am

One of Sarah T's rocking sofas

Center for Cultural Engagement

How do you de-stress after a long week of exams?

Drinking 3 mega margs from San Ann's, then hangwith the fam for the rest of the weekend

Chug a bottle of wine, then immediately start studying for the next exam

Binge-watch an entire Netflix series while eating an entire bag of edemame

Go straight to bed where you'll remain for at least 48 hours

Retreat to my boyfriend's apartment so I can play Sims in peace

Which embarrassing college memory do you identify with the most?

Fr. Jude watching you chug tequila out of Sprite bottle at Luau

Dropping 48 water bottles outside of CV while a multitude of attractive men walk by

Pronouncing "Episcopalian" as "Episkapostull" in a presentation

Indiscreetly yelling "Look who it is!" when walking past Sarah's ex-boyfriend, only to have him hear

Carrying a box across campus in the pouring rain in flip flops and shorts

Who is your favorite nursing professor?

JANE TAYLOR BECAUSE SHE IS THE ONLY REASON I'M GRADUATING
Which CUA Nursing Student Are You?
You have no filter, awful taste in men, and take pettiness to extreme levels. However, you never fail to make everyone around you laugh with your exaggerated stories and self-deprecating humor. Somewhere deep down, you have a gentle side, but it's only expressed in the form of baked goods and mojitos made with fresh mint from your windowsill garden.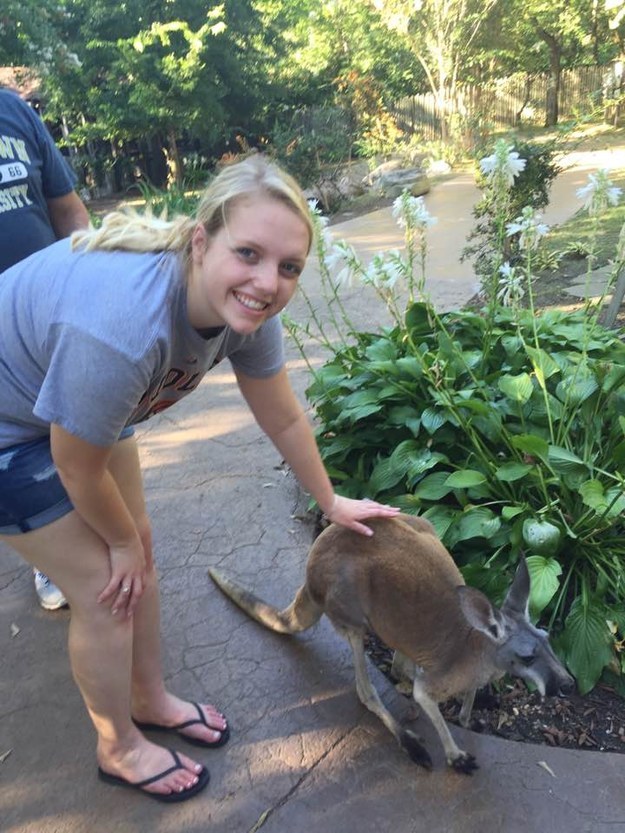 You couldn't care less about academics, yet you still manage to get straight A's. You are exclusively found on the frisbee field, nannying, or FaceTiming your S.O. in the lower level of your building's parking garage.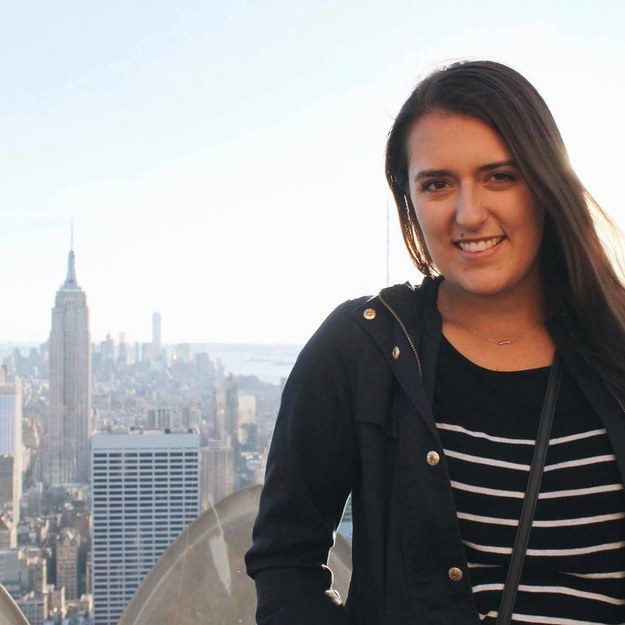 You are the queen of #adulting: you cook, clean, get good grades, volunteer, and tutor. Your only flaw is that you ask an excessive amount of questions in class (but is that REALLY a bad thing)? You can often be found searching for fresh Romaine lettuce in the Pryz or playing Sims until the wee hours of the morning.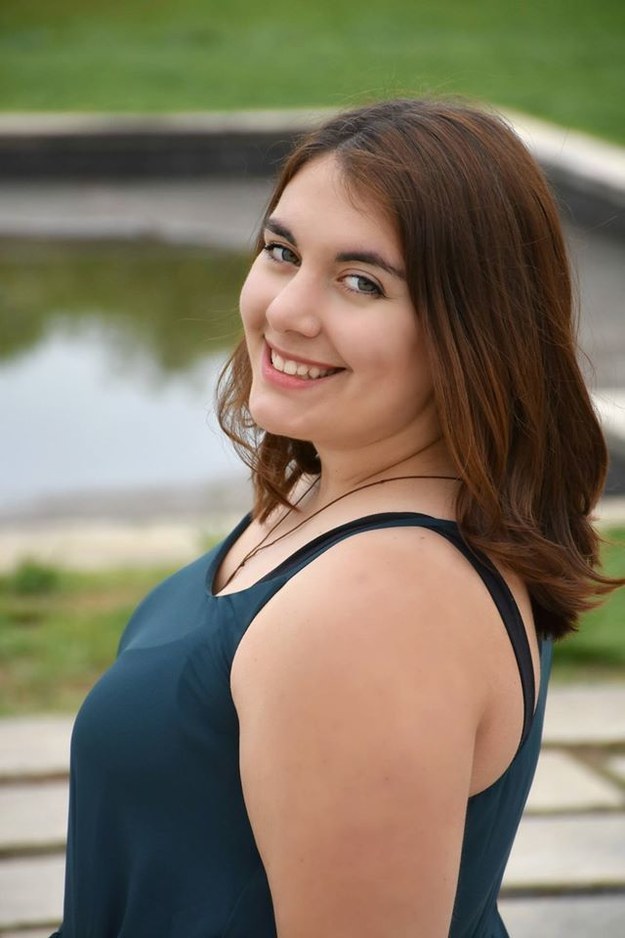 You are one of the more mellow members of the bunch, which is reflected in your crazy amount of candles and soothing forest tapestry. Your hobbies include cooking in bulk, singing (well) in the shower, buying gifts for other people, and working at the package room (wait, that's definitely not a hobby). A perfect day for you includes taking a run at Rock Creek Park followed by bottomless sushi with your closest friends.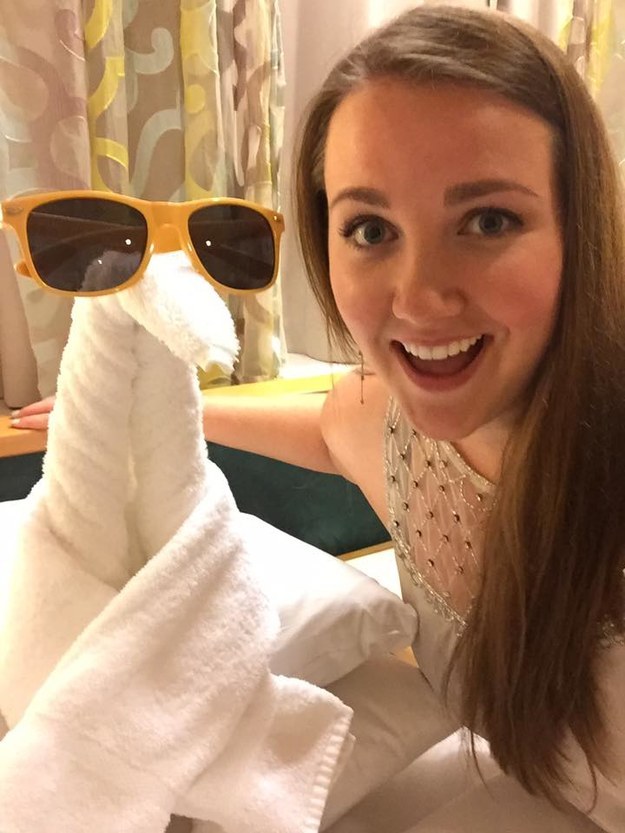 You've got a bright wardrobe and an even brighter personality! You own who you are and have the confidence of Beyonce, the Queen, and Dr. Patti Connor-Ballard combined. For you, a day without pizza or french fries is a day wasted.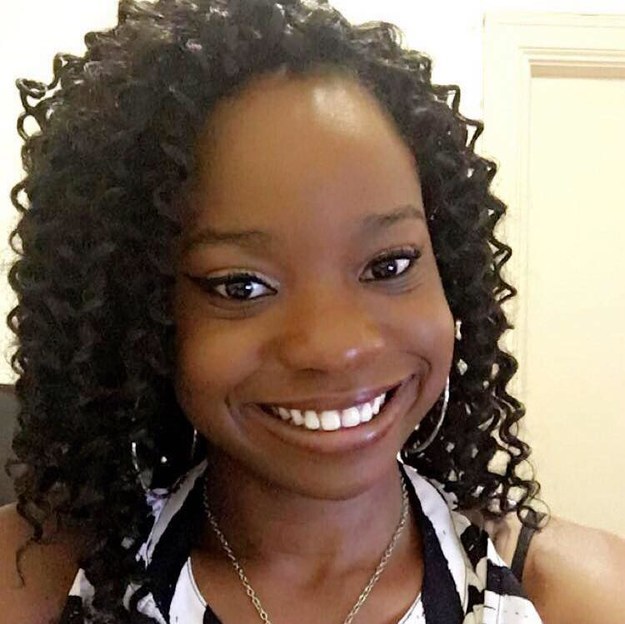 This post was created by a member of BuzzFeed Community, where anyone can post awesome lists and creations.
Learn more
or
post your buzz!