At midnight on a typical Friday, you are...

Trying to go out but ending up in your room all night and cutting your hair

Watching videos on youtube

FaceTiming friends from home

On a perfect date, you would...

Do anything as long as it's a date... I'll take what I can get

Do something involving free food

What's your Starbucks order?

Black coffee with splenda

Chai latte (hot or iced, for any season!)

Cold brew with vanilla sweet cream

In another life, you were...

It's 8:59 am on Friday morning and Intro to Education Theatre class starts in one minute. You are...

Cutting it close and doing the reading that is due today

Sitting in class, Starbucks drink in hand

Calmly reviewing your notes from the night before

Barely making it to class

Laughing quietly to yourself in the corner

Walking in the door, right on time

Wandering around the hallway with your headphones in, trying to remember which room class is in

What's your catchphrase?

Pick the phrase you would most likely say.

My favorite color is black.

Life is good and getting better all the time

You're doing great, sweetie.

Ohmigod stop you're kidding.

What is your favorite dessert?

Warm chocolate chip cookies

Slutty brownies (brownie/cookie/oreo bars)

The blood of your enemies

What is your favorite musical?

In an ideal world, where will you be in 10 years?

A drama teacher who wears a new outfit everyday

Doing Shakespeare at the Public Theatre

Dancing... or being a lawyer

In a house full of smol doges

If you were a Glee character who would you be?

(based on your personality)

What is your go-to outfit?

An NYU t-shirt, denim vest and a baseball cap

A solid colored shirt with socks that match

A striped shirt, choker and converse

A solid v neck, denim shorts and white converse

A patterned, flowy skirt and sandals

A long sleeved shirt and jeans

Anything I put on makes me look adorable

The big wind blows for anyone who...

has a diet only consisting of chick fil a

is the oldest of their classmates

sees a new Broadway show every week

You are loved for...

your knowledge of musical theatre
Which Educational Theatre First-Year Are You?
A small town boy trying to make it in the big city, you're a sass master and always ready with a salty comeback. You have a keen ability to make friends, and your socks ALWAYS match your shirt. You're doing great, sweetie.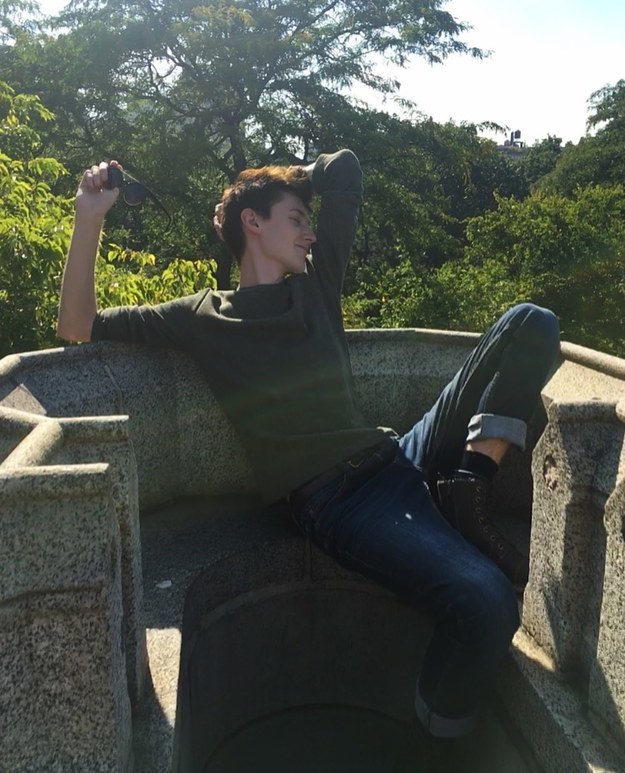 First of all, you're cooked. Whenever you open your mouth, you sound like the most intellectual, poetic genius to have ever lived. You give the best hugs, and are just an all around sweetheart. *dabs*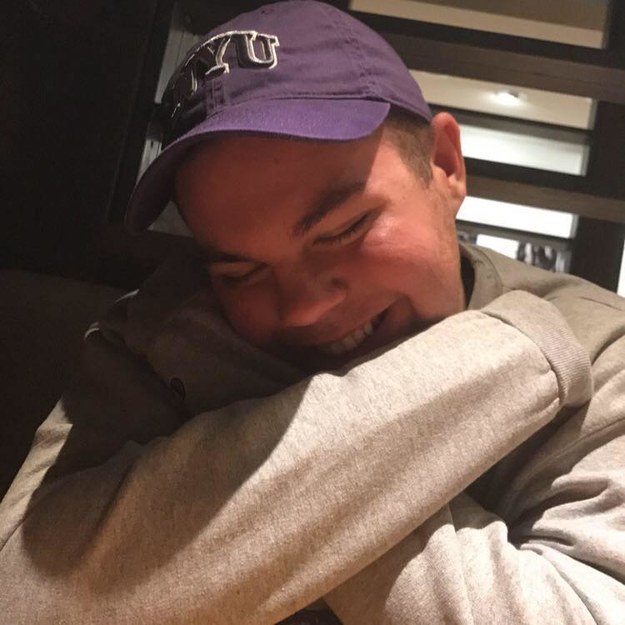 You're a makeup guru who never fails to look runway ready, even if you're just going to your 9 am class. Always the life of the party, you're an improv master and you aren't afraid to say what's on your mind. Even though you've been on time for every class since the first day, you still get made fun of for being late during welcome week.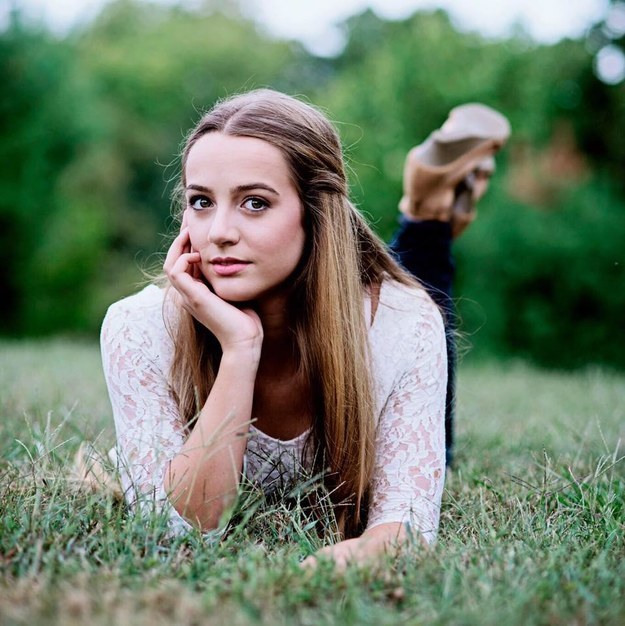 You're a doge-obsessed ten-year-old at heart, even though you're a year older than all the other first years. You take diligent notes in class, even when you probably don't need to. You're a great friend and you always make sure that everyone is included. You love Sara Wu so much it hurts. woof woof.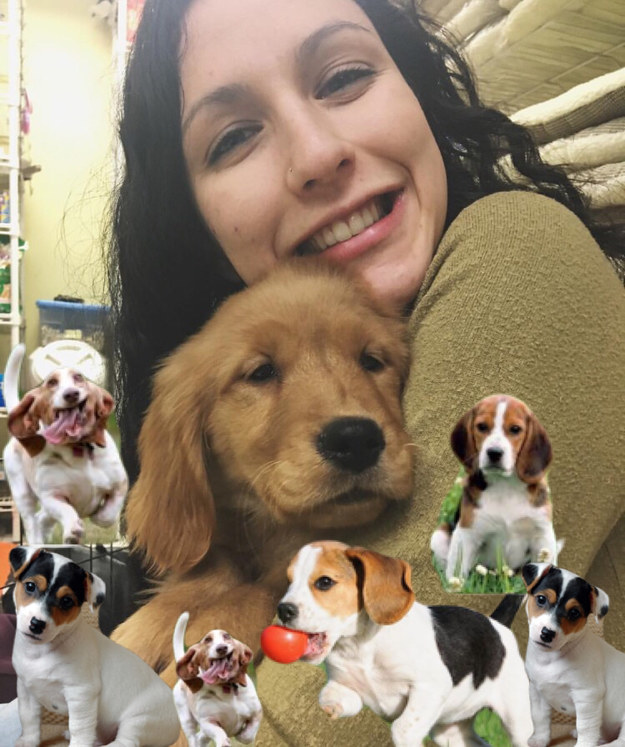 You like to stay busy, always singing your heart out in musicals. You're super enthusiastic and friendly, and are ready to strike up a conversation with anybody. Everyone's always jealous of your special ability to score cheap tickets to Broadway shows every week. HOW DO YOU DO IT????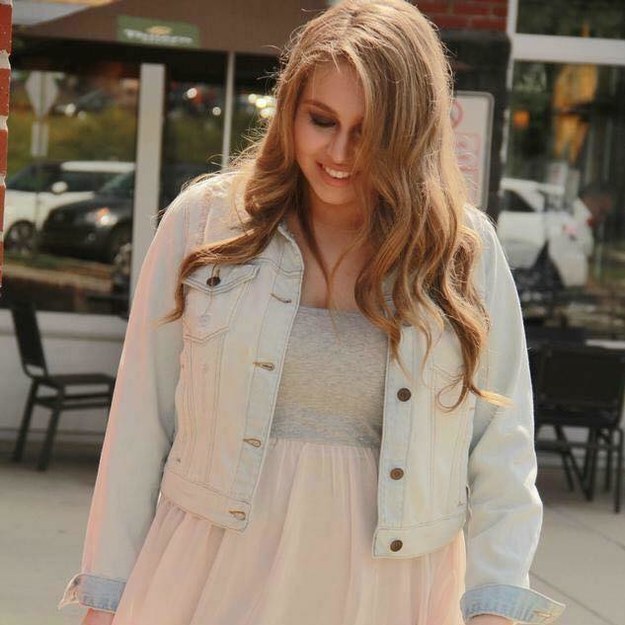 You got:

Margarita Herrera
You always look trendy and a little edgy, since you can pull off any outfit. You're always calm and ready with something nice to say. Plus, your hair is really freaking cool. Everybody really misses your creative spunk in Theatre as Art Form.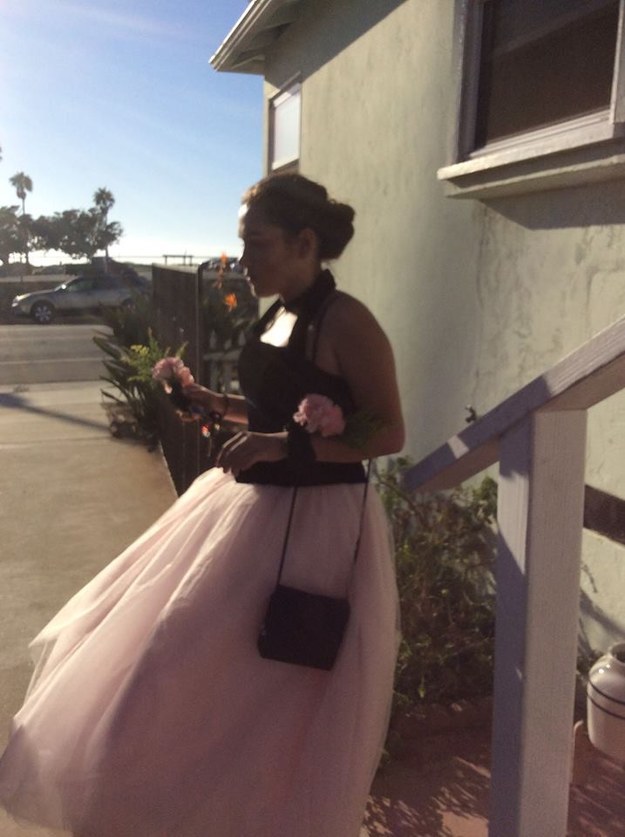 You got:

Kaylee DeFreitas
You are ridiculously talented in all ways, especially when working on Shakespeare. You can often be found playing piano and (gorgeously) singing during class breaks. However, you are not to be messed with during competitive theatre games, because you will physically push people out of the way (though she be but little, she is fierce!!!).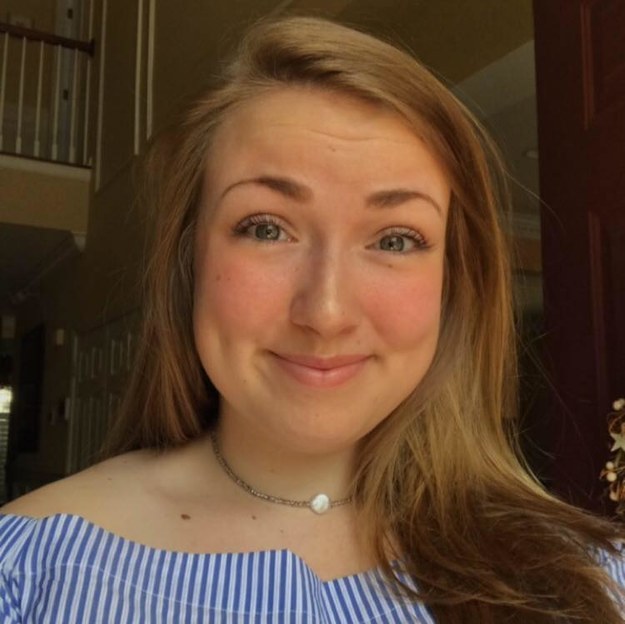 As the Ed Theatre class of '21's resident badass, you always look instagram worthy. You're a little mysterious, but also super sweet with a heart of gold. You never know where your classes are, but you still make it on time to bless everyone with your Peruvian fabulousness. You're just really cool.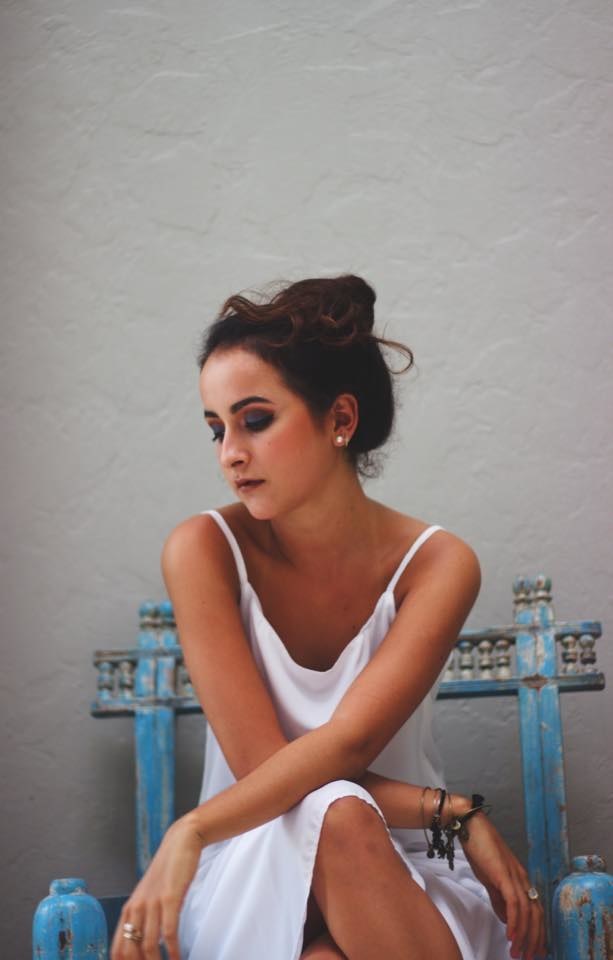 CONGRATULATIONS. You are THE QUEEN Sara Wu! Rarely seen without a smile on your face, you make everyone laugh and are generally adorable in everything you do. You're also a lowkey movie star. You're perfect and the rest of the major is your literal fan club. Keep on shining!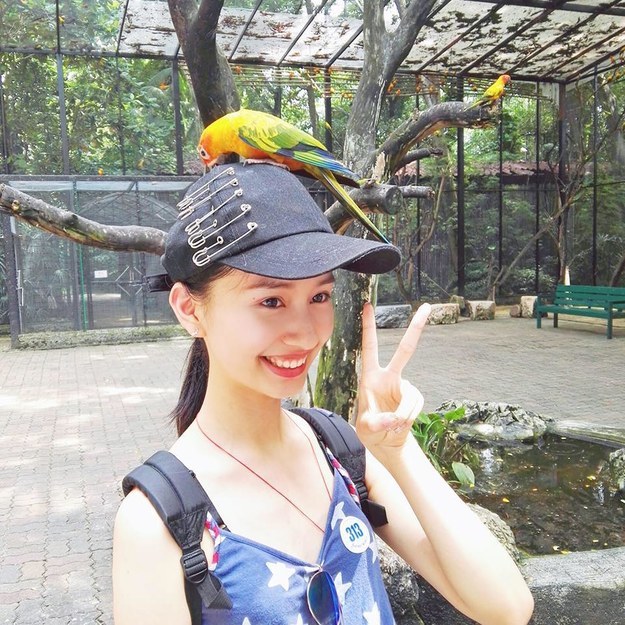 You're super outgoing and love to make new friends. Your fast talking is really fun to listen to and your giggles are contagious. You're always busy at rehearsal or getting some much needed sleep. As the mom of the group, you love to take care of everyone. You always seem very put together, even though you can never commit to only one Netflix show at a time.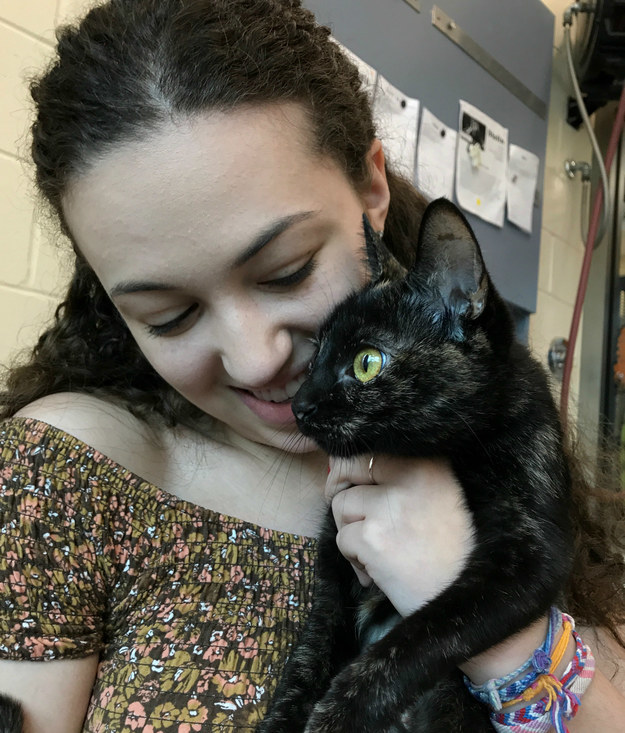 This post was created by a member of BuzzFeed Community, where anyone can post awesome lists and creations.
Learn more
or
post your buzz!